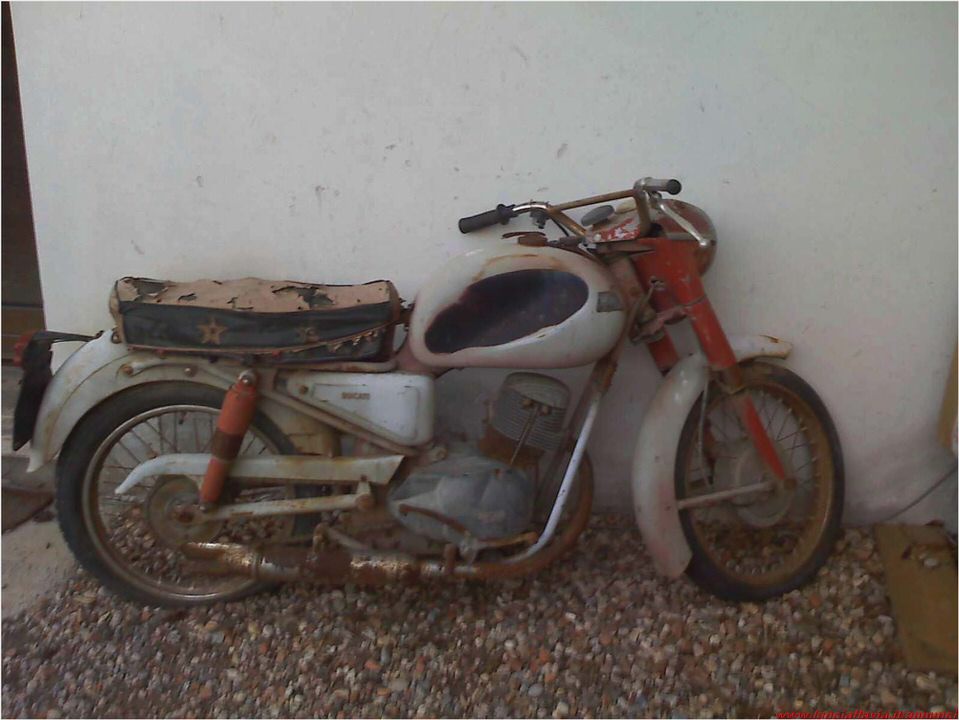 30th anniversary of Mike Hailwood's legendary TT win
The 2008 edition of the Tourist Trophy, the classic road race held from 24 May to 7th June around the Isle of Man, is sure to be a special event and a great opportunity to celebrate with Ducati.
Of all the causes for celebration, the most important is undoubtedly the 30th anniversary of 2 June 1978, the date of Mike Hailwood's unforgettable race to victory on a Ducati 900.
It was an achievement as longed-for as it was unexpected, because Hailwood hadn't taken part in any official motorcycling competitions for a long time. "Mike the Bike"® stunned the crowds by beating the odds-on favourite Phil Read on his Honda.
In 1958, exactly 50 years ago, Ducati officially participated in the Tourist Trophy for the first time, racing with a 125 team. The factory team, which in its TT debut claimed second place in both the riders' championship and the team rankings behind MV Agusta, was made up of legendary riders such as Luigi Taveri, Dave Chadwick, Romolo Ferri and Sammy Miller. Ducati used the race to launch its Ducati 125 Gran Prix Desmo, the first racing Ducati fitted with the Desmodromic system that immediately proved the value of engineer Fabio Taglioni's design.
During the course of its history at the Tourist Trophy, Ducati has led not only Mike Hailwood but many other equally famous riders to victory – riders such as Tony Rutter, who won the TT2 race on several occasions.
Now, for the first time, the Ducati museum in Bologna has allowed eight of its precious vintage bikes – representing milestones of the past, present and future of the Italian manufacturer – to grace the famous road route.
The following sensational bikes will be exhibited at the Tourist Trophy 2008:
125 Gran Sport "Marianna" 1956, the first bike designed by Fabio Taglioni
125 Gran Prix Desmo 1959, the first Ducati fitted with the Desmodromic system
250 Twin Cylinder Gran Prix Desmo 1960, one of the first racing bikes used by Mike Hailwood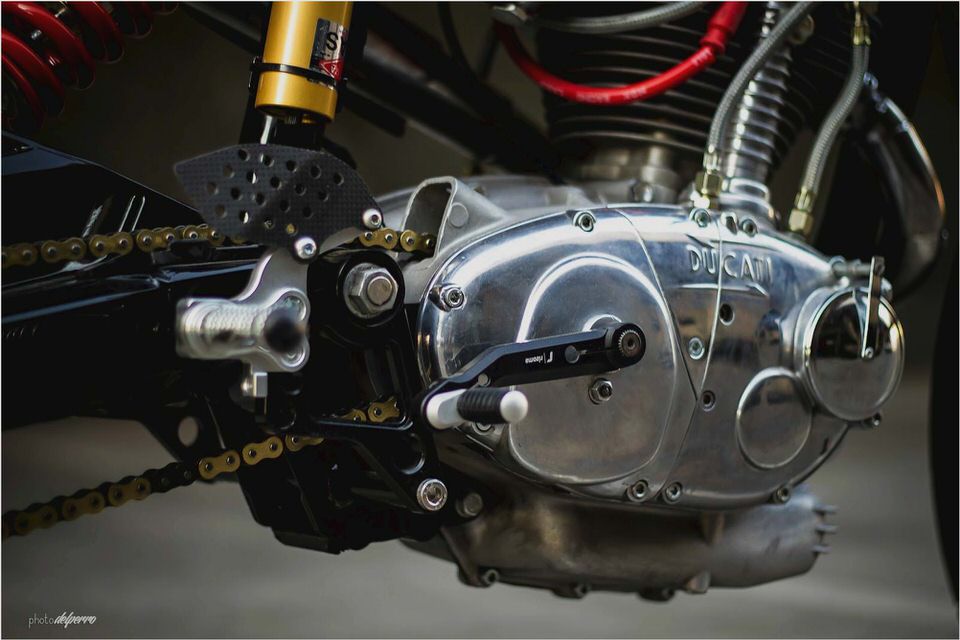 900 SS IOM TT 1978, the bike that Mike Hailwood rode to TT victory
888 SBK 1991, one of the first 4-valve twin cylinder bikes ridden by American legend Doug Polen
916 SBK 1994, the first SBK used by Fogarty to win his first World Title
999 SBK 2006, the latest Ducati to have earned the SBK World Championship Title with Troy Bayliss
Desmosedici MotoGP 2007, the bike ridden by young Australian Casey Stoner to win the MotoGP World Championship last year.
These will be on show alongside other Ducatis from private British collections. There will also be a parade of vintage Ducati bikes on the track and special guest appearances by Ducati personalities such as Carl Fogarty, Paul Smart, Tony Rutter, Michael Rutter, Sammy Miller, Trevor Nation, James "Jamie" Whitham and Dave Hailwood, son of the great British champion.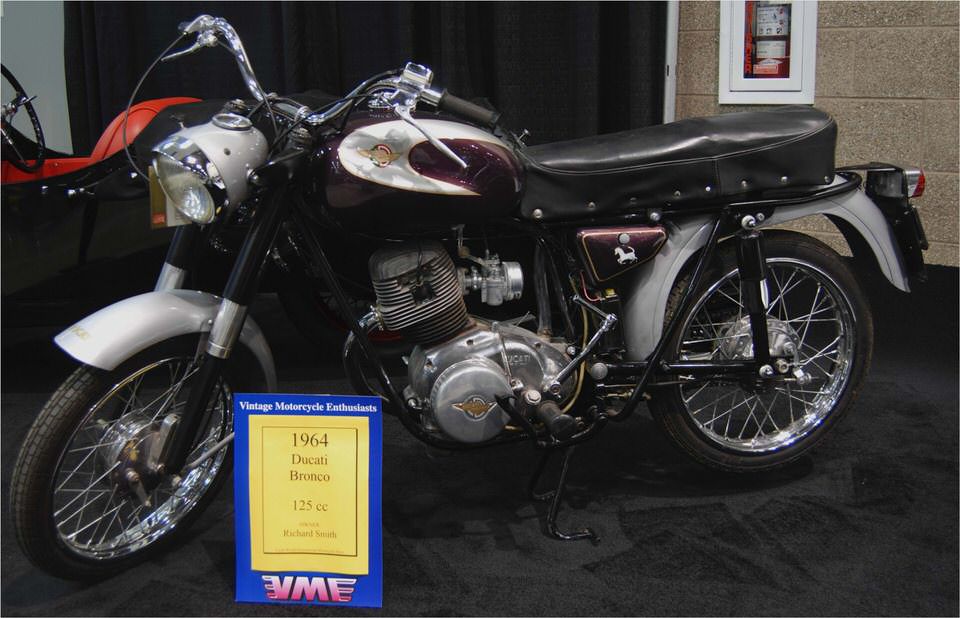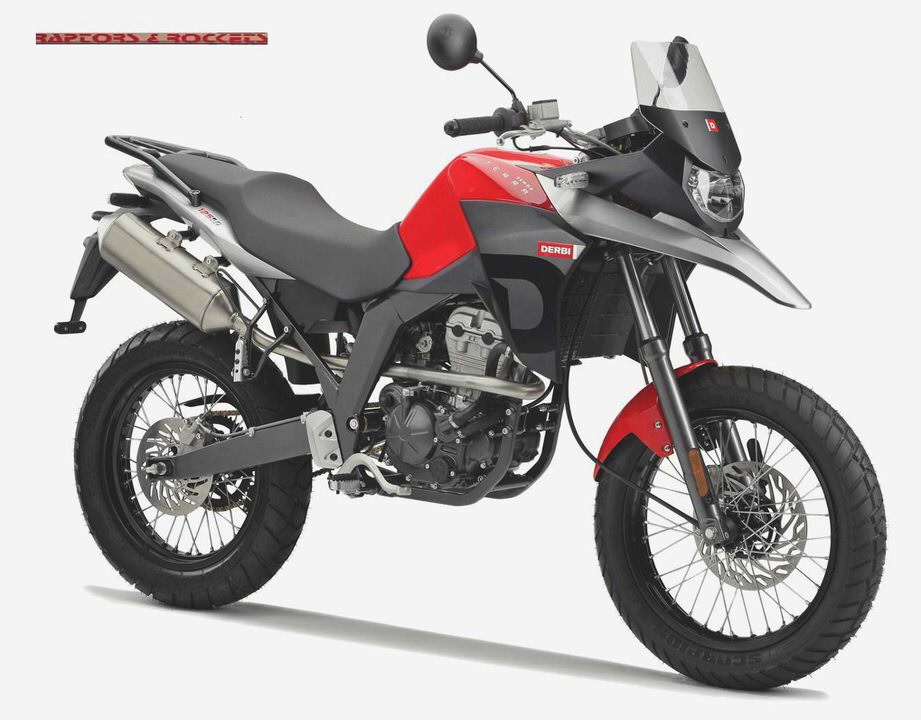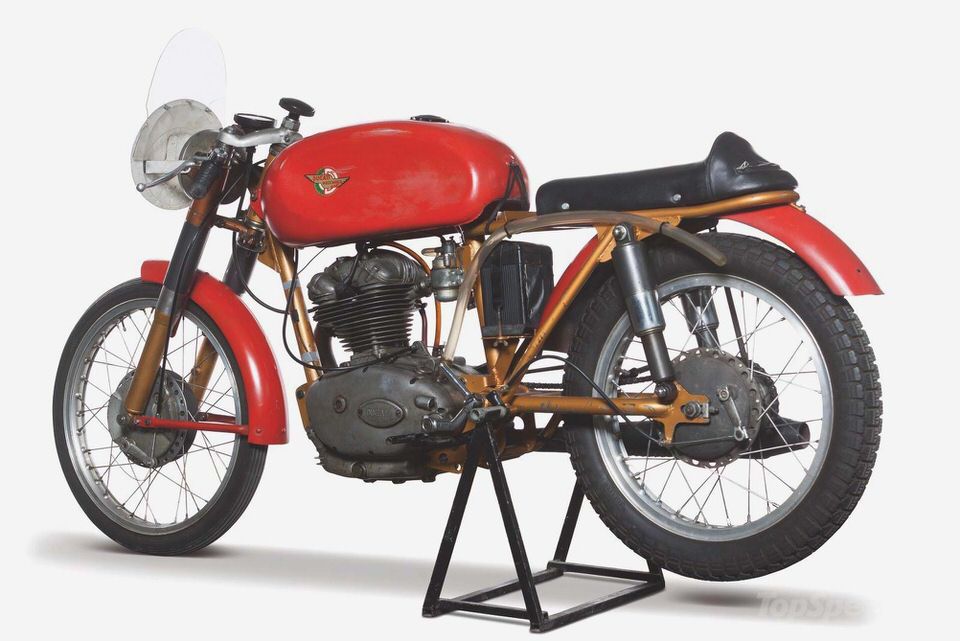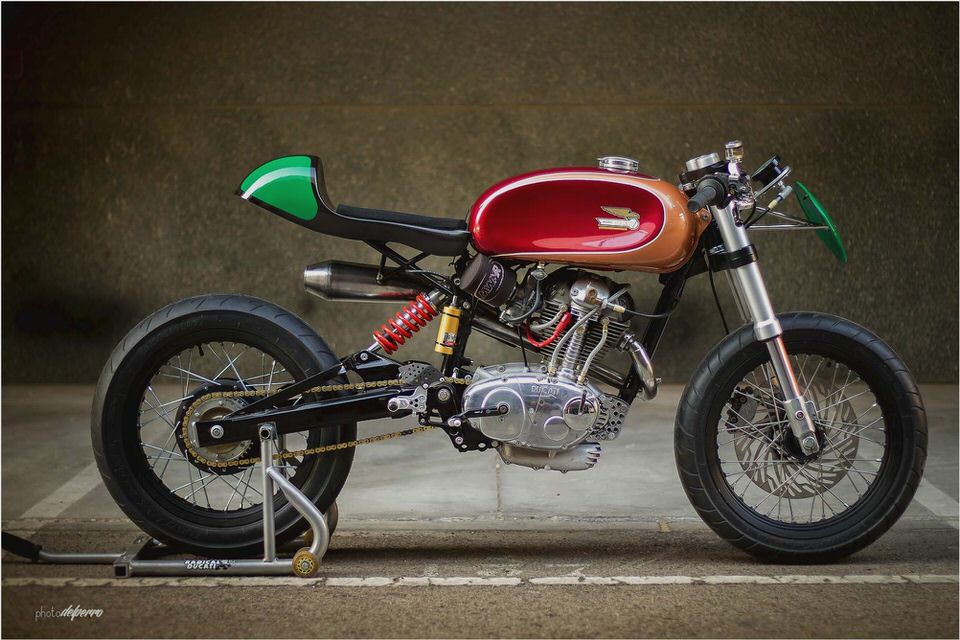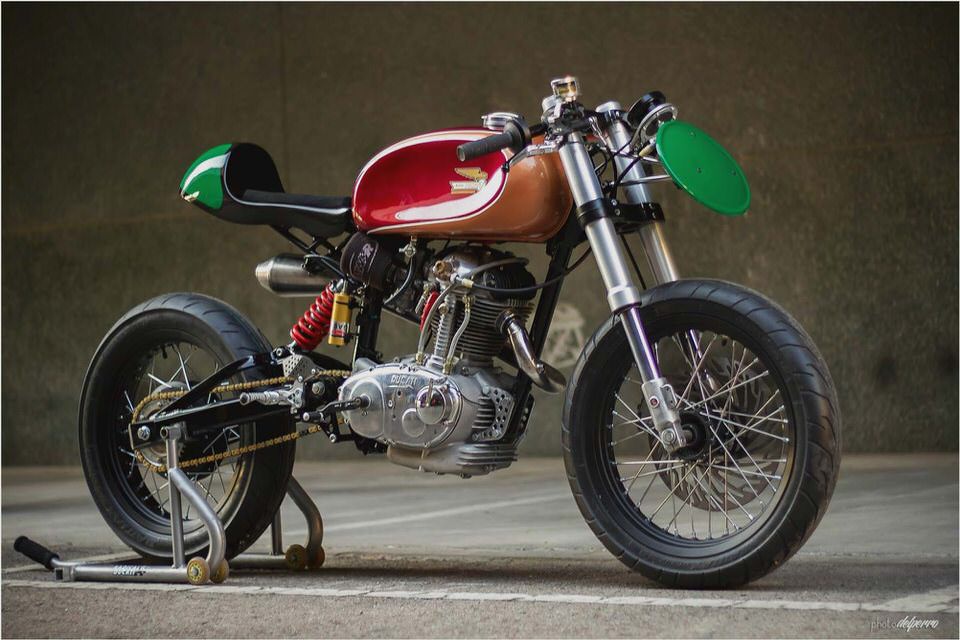 2012 Ducati Hypermotard 796 Review : Motorcycle Extreme Review
Ducati 900SS / Ducati – Economy-point.org
Terminator Salvation Blu-ray Review High Def Digest
10 Of the Best Ducati Motorcycles – Yahoo Voices – voices.yahoo.com
Spring rate ducati monster 1100 rear