Ducatisti Owe Rossi an Apology
Monday, December 16th, 2013
When Valentino Rossi arrived at Ducati in 2011 most Ducati fans had high expectations of the pairing of the most passionate brand in motorcycle racing with the 9 times World champion.  As the excuses mounted and the results failed to come, many fans turned toxic blaming Rossi for Ducati's woes. With the close of the 2013 MotoGP season last weekend in Valencia, we finally get some perspective on just how far behind Ducati is in the race for competitiveness and how  it wasn't Rossi's fault after all.
The mathematics is pretty simple.  Andrea Dovizioso finished his first depressing season with the factory Ducati squad on 140 points, one more than Rossi managed in 2011 and 23 less than his fellow Italian realised in 2012.  By contrast, although Valentino may have been disappointed that his return to Yamaha didn't always put him up at the sharp end of the field, he scored 237 points this year to finish 4th in the title race behind the Spanish trio.
To put it another way Rossi scored an average of about 4th this season on the Yamaha compared to about 7th on the Ducati last year and about 8th on his first taste of desmodromic disaster.  So for Rossi, the impact of Ducati machinery is to put him 3-4 places further down the field in any given MotoGP race.
Proving that this isn't an impact isolated to Rossi, the results say the same for Dovi.  Last year he impressively scored 218 points on his only season on the Tech 3 Yamaha finishing on average around 4th place.  His first season on the Ducati garnered the exact same result as for Rossi – 4 places worse off or about an 8th place finish on average.
The list of riders for whom great results were expected to come on a Ducati, but that never eventuated, now includes Rossi, Dovi, Spies and Iannone. The data then looks pretty grim for newcomer Cal Crutchlow.  He was soundly beaten on identical equipment by Dovi in 2012 and looks set to be able to ride the Ducati at about the same 7-8th place based on his debut in the post Valencia test.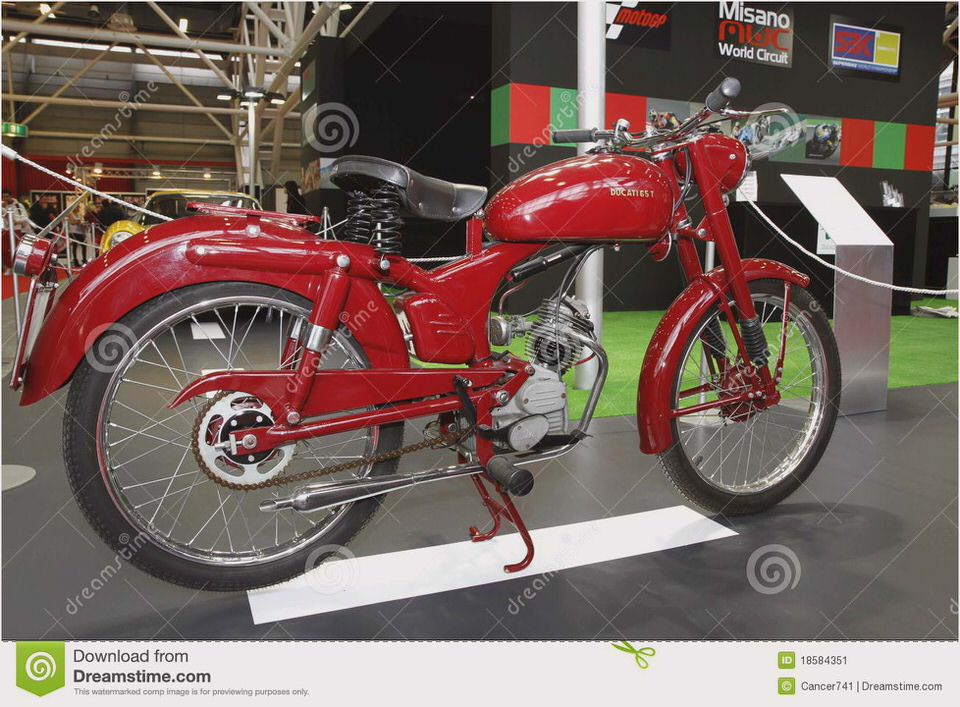 A lot is expected of new team manager Luigi Dall'Igna but then a lot was also expected of Bernhard Gobmeier and he lasted just 10 months.  Already Luigi has been quick to pour cold water on any expectations of rapid improvement – noting (quite rightly) that his work has only just begin.  It remains a tough time to be a racing and Ducati fan with little prospect for improvement any time soon.  So we're sorry Valentino.
 Turns out it wasn't your fault after all.
Want More?
Read More Posts on Valentino Rossi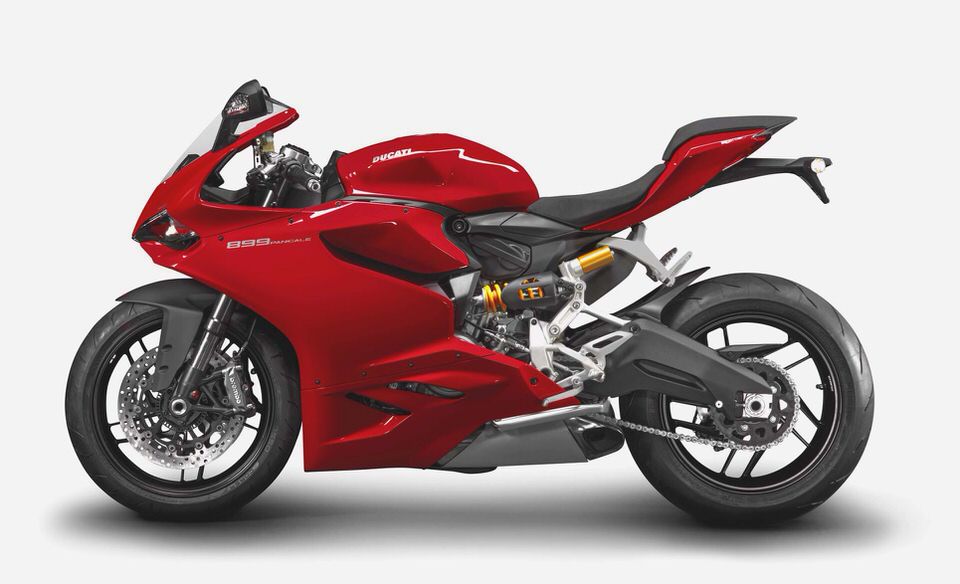 Mamma Mia: 2012 Ducati Panigale 1199 Review
Keihin FCR FAQ
Ducati Diavel Review by WIlliam Will's Life – Blog
— 2006 Sport 1100 – Speed Freak's
First Look at the New Ducati Diavel: Video – Bloomberg