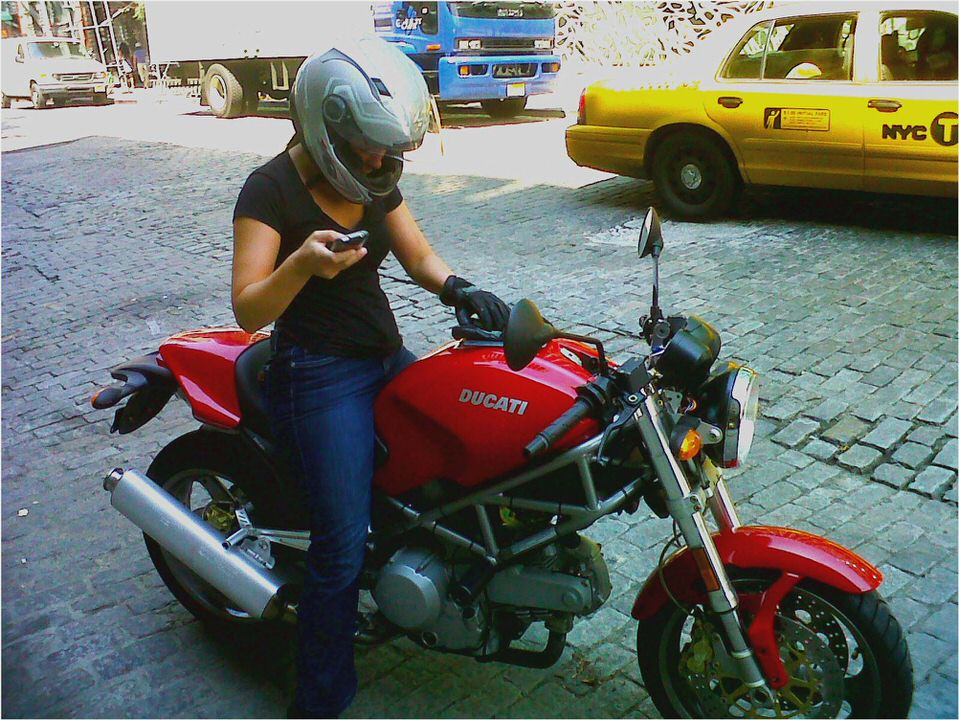 Ducati Monster 620 – 2006 – BEAUTY! – #x0024;3700 (nob hill)
Washington St. at Leavenworth
I've got my 2006 Ducati Monster m620 up for sale. This is a beautiful bike that's just as fun in the city as it is up in the twisties of Marin and Santa Cruz. It's in nearly perfect condition, and has been meticulously maintained over the past 3 years I've owned it. I just had its FULL service done at Desmoto Motorsports ($800) and I've recently taken it on a 600 mile trip up north.
It has lots of aftermarket goodies (Termignoni exhaust, full carbon fiber fenders/covers) that make it a real head turner. Bummed to let this one go, but I'm buying an adventure bike to go on a few trips this summer.
The Goodies:
– New rear tire
– FULL service completed at Desmoto Sport less than 1k miles ago (valve adjustments, new front brake pads, all fluids replaced, full inspection, new plugs, etc)
– Full carbon fiber fenders, case covers, chain guard, exhaust covers, etc
– Brembo brakes w/ new pads
– Twin Termignoni exhaust
– New battery
The Facts:
– 21k miles
– Registered through Nov. 2014
– Always garaged
– Complete service log and records from all shop maintenance
– This bike has a salvage title but was fully rebuilt by a dealer. Before I purchased it, I did a ton of research (car fax, etc.) and had it inspected, and found that this bike was in perfect condition. I've ridden it for 3 years without incident, and every mechanic I've taken it too has always given it a clean bill of health.
There are two things that could use fixing: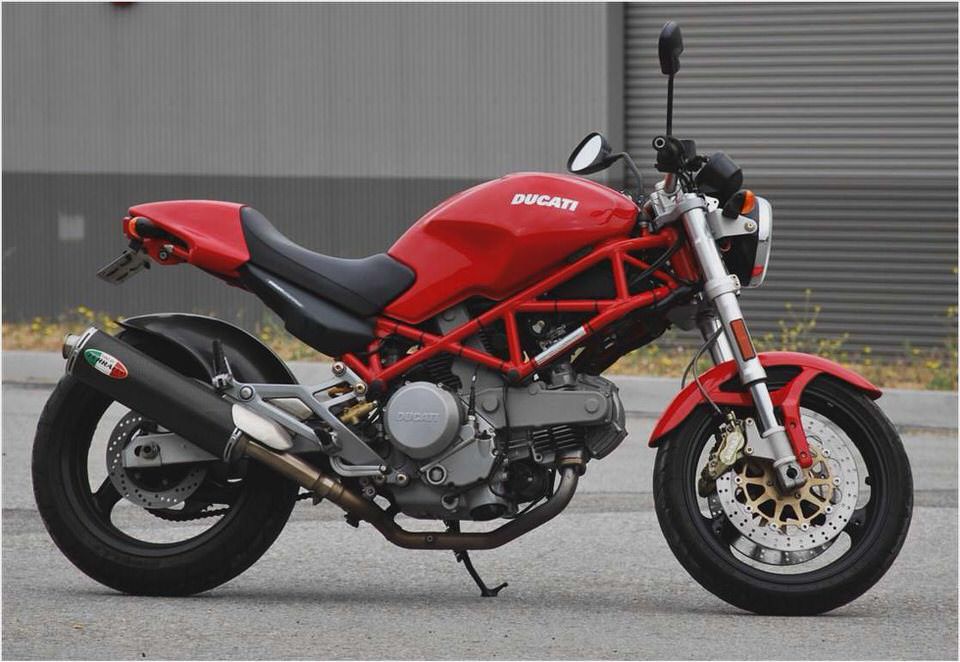 1. There is a small paint chip on the right side of the tank (it's barely noticeable unless you're up close. see photo)
2. There is a VERY small oil leak off the alternator cover. You could easily fix this yourself by just replacing the gasket, but the leak is so tiny it doesn't affect oil levels or anything significant.
I'm asking for $3,700. The Termi exhaust and carbon fiber kit are worth around $2k alone. Email me or call 805-794-six912 with any questions. Please be a serious buyer if you want a test ride, and bring your M1 + cash-in-hand.
Also, this bike makes a pretty good beginner motorcycle with a low seat height and great maneuverability/balance. This was my first street bike and I've loved every minute of it. sad to send it off after 3 years of fun.
keywords: monster 620, m620, monster 696, monster 796, monster 1100, monster s4, monster 750, ducati, naked bike, sv 650, sv650, street bike, cafe, aprilia, agusta, suzuki
do NOT contact me with unsolicited services or offers
do NOT contact me with unsolicited services or offers
post id: 4360529198
posted: 2014-03-04 7:30pm
updated: 2014-03-09 12:04pm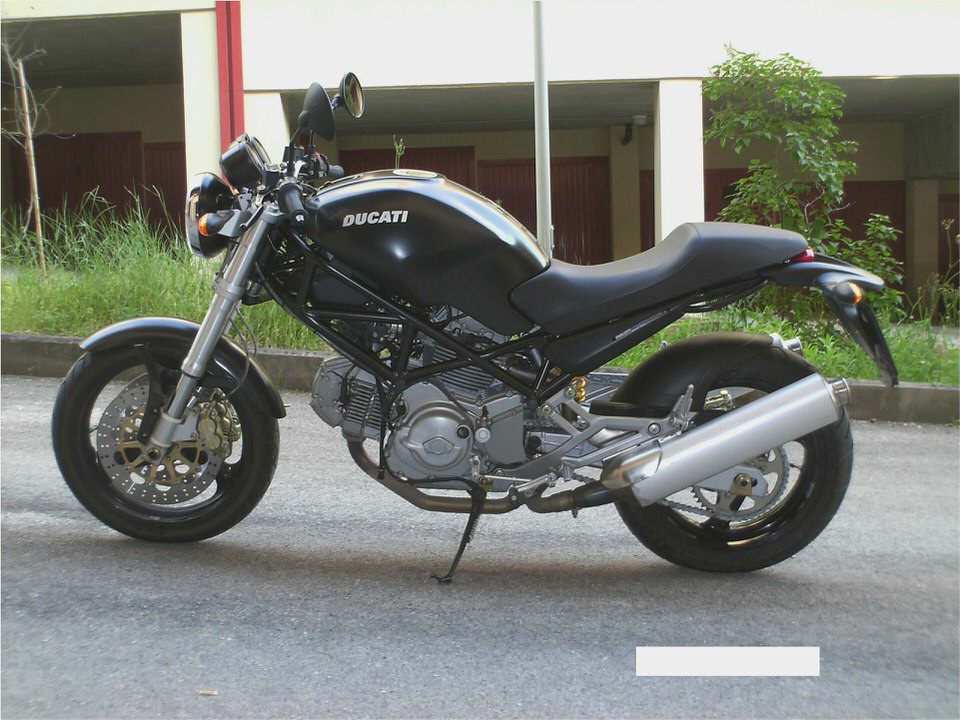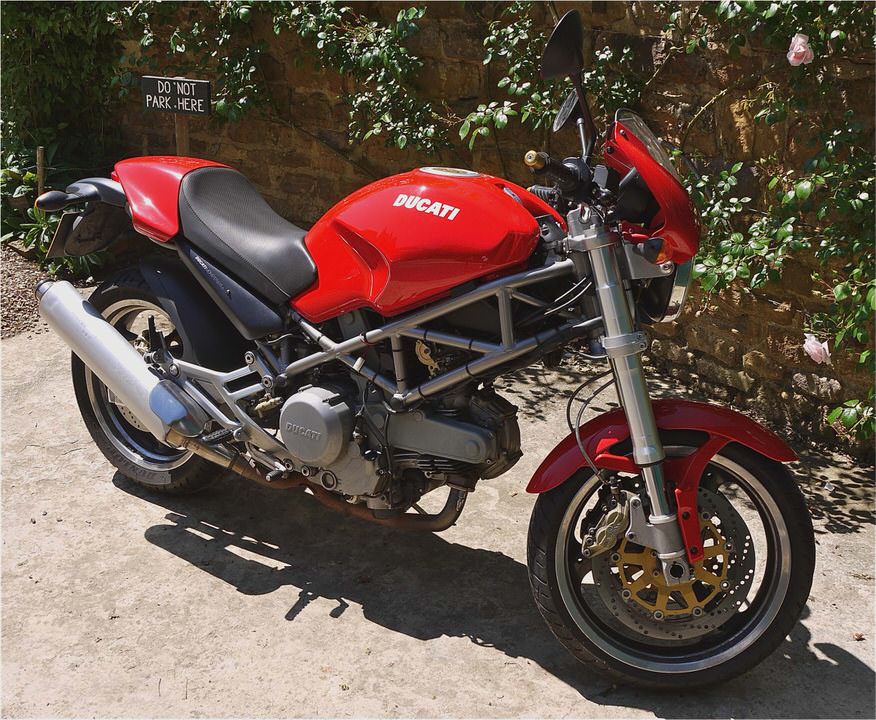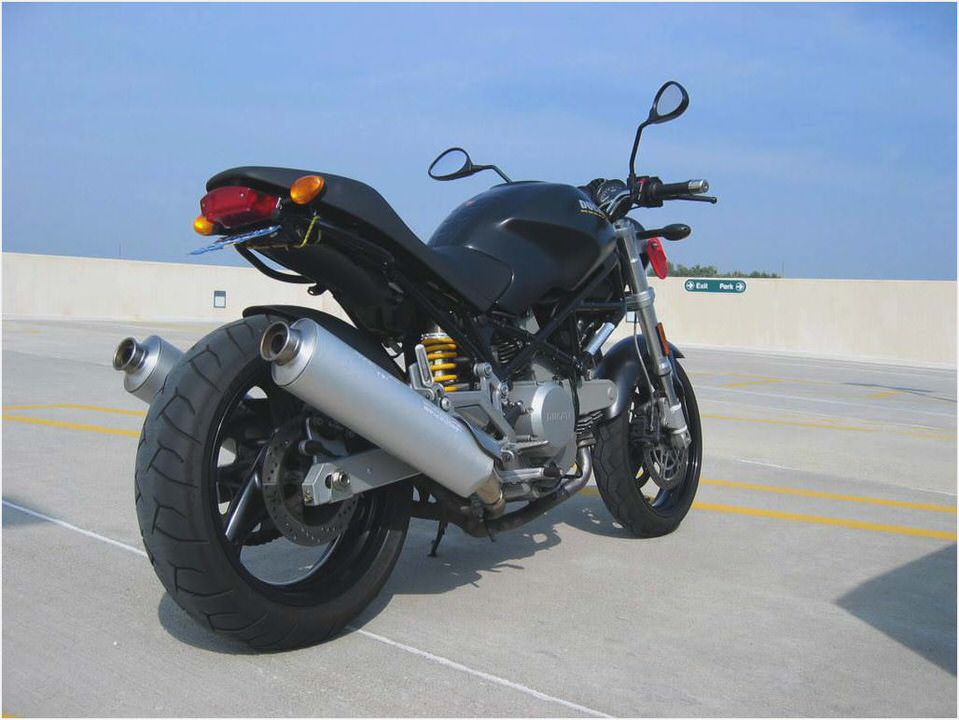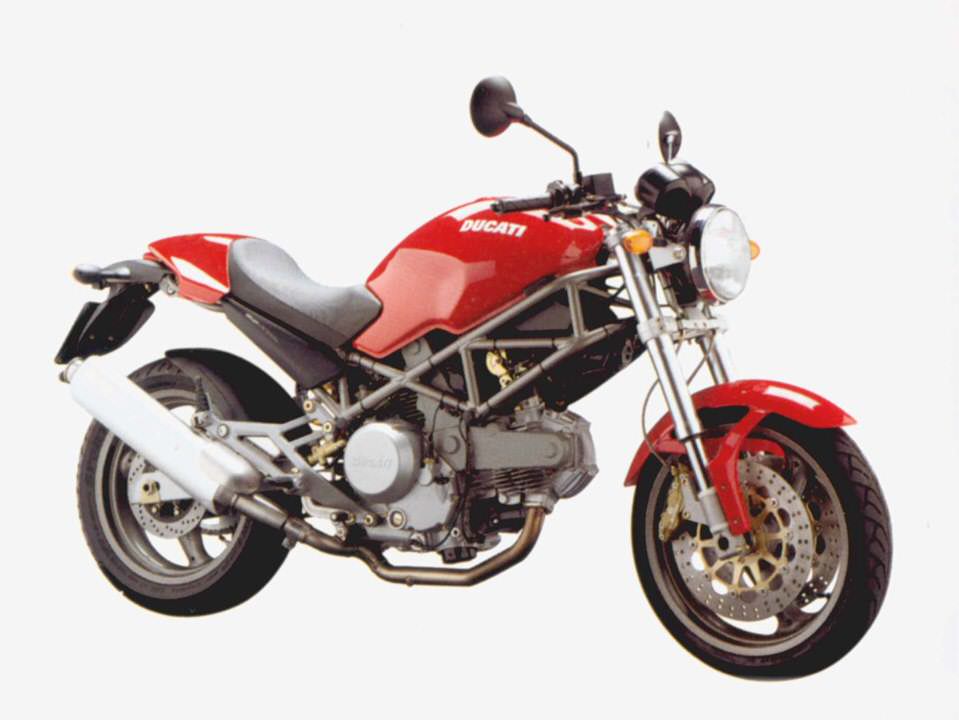 Bonhams : Offered from the estate of the late Clifford Jones,1999 Ducati…
Twisting Asphalt Ducati Multistrada 620 : Commanding Confidence
Ducati Confirms Major Changes To Desmosedici GP11 – Ducati.ms – The Ultimate…
WMX CROSS CAGIVA 125:
How much hp does a 2007 ducati gt 1000 have? Askhoo