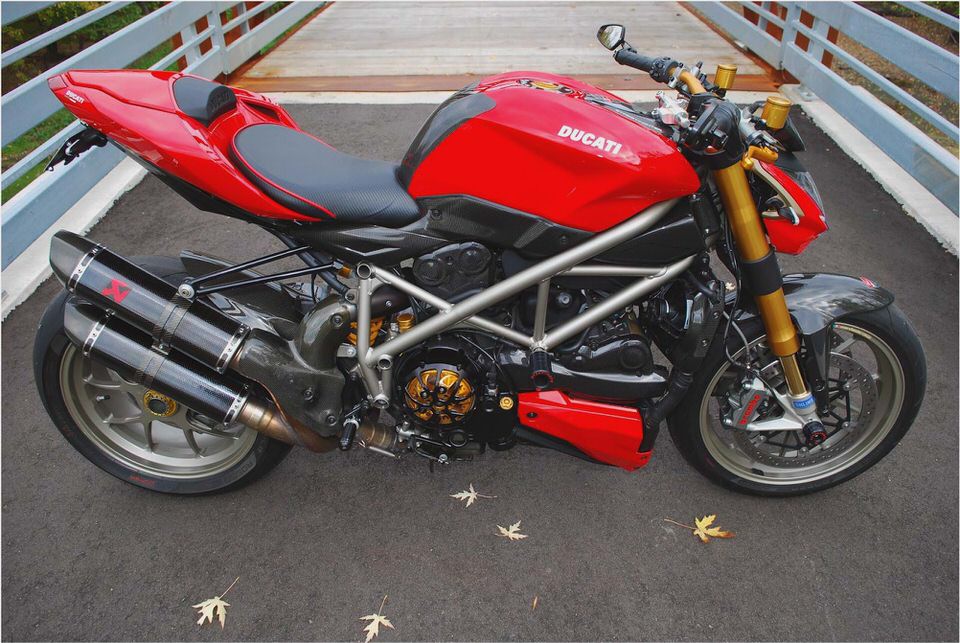 Ducati Streetfighter S: Riding impression
The guys at Solo Moto say the Ducati Streetfighter S is almost a full-on superbike rather than just a naked streetfighter
We quite love the big, brutish, slightly outlandish Duacti Streetfighter. With its powerful v-twin from the 1098 superbike, big-and-beefy styling and aggressive stance, the Streetfighter looks like it's always spoiling for a brawl in the pub – and we kind of like that. Earlier this year, we interviewed the Streetfighter's designer, Damien Basset, which made for an interesting story about how the bike was developed.
Now, the guys at Solo Moto have ridden the Streetfighter S and they seem to be suitably impressed with the machine. Here are some excerpts from what they have to say about the bike:
The Ducati Streetfighter S isn't only meant for the road, it could also be a threat to other bikes on the track – because it isn't just a naked streetfighter, this awesome bike is a real, naked 'superbike.' Visually, it's nice and compact and looks very attractive. Also, it's packed with high-quality components – Marchesini wheels, Brembo radial brakes, Ölhins USD fork and shock, various carbonfibre bits and digital instrumentation.
While the Streetfighter's trellis frame is largely derived from the 1098 /1198 superbike, its swingarm is 35mm longer than the 1198, to get more traction. The look is very clean and uncluttered, with various tubes and wires having been tucked away neatly, out of sight, despite the fact that there is no fairing here to hide those bits.
At 20,295 euros (US$29,833), the Ducati Streetfighter S is pretty expensive. The standard Streetfighter costs much less, at only 16,295 euros (US$23,953), but then it doesn't have Ölhins suspension, Marchesini wheels, various carbonfibre components and Ducati's DTC traction control system. But for those looking for even more exclusivity, even the Streetfighter S may not be enough – you always have the option of adding a Termignoni exhaust and many, many other parts from the Ducati Performance catalogue…
To ride, the Streetfighter S is like a proper superbike, but with high handlebars. While most superbikes' extreme riding positions work very well on the track, the Streetfighter's higher, wider bars work much better on the street. Also, part of the reason why the Streetfighter S works very well is that it weighs just 167kg – less than some 600s!
The best naked streetfighter in the world? Probably, though we still need to find out what the 2010 MV Agusta Brutale 1090RR has to say about that !
The Streetfighter S' 155bhp engine produces power in a very strong, linear fashion. Low-rpm torque delivery is perfect – the bike always pushes ahead forcefully, though things never threaten to get out of hand. The DTC traction control system is a great addition to this bike – it has all of eight settings and can also be switched off. With its sensors, the DTC system takes things like gear selection, engine revs and the bike's lean angle into account.
And depending on the chosen setting, it reduces power delivery when needed, to prevent the rear wheel from sliding out under power.
On the road, the Streetfighter S can be a real weapon, provided you remember that this Ducati is a very powerful machine that's definitely not for beginners. Accelerate hard and in any of the lower gears and the bike inevitably lifts its front wheel off the ground – you need some restraint to ride this bike.
The bike corners very well and is very agile – it changes direction effortlessly and the steering is precise. Getting the suspension set-up correctly could take some time but once that happens, the bike is a real tool for very high speed cornering. The 330mm Brembo brakes also work very well and are almost too powerful under some circumstances – you have to be careful while braking hard on wet and slippery surfaces!
You can't really expect the Streetfighter S to work as an everyday motorcycle – it's a bit too extreme for that and can get a bit tiring during extended urban use. Also, the instrumentation – which looks good and offers an overload of information – isn't as legible as it perhaps could have been. No, the Streetfighter S is a stunning machine that isn't practical for everyday use, but is meant for people who really want to appreciate and enjoy its sheer beauty, and who like being looked at and admired by envious passers by.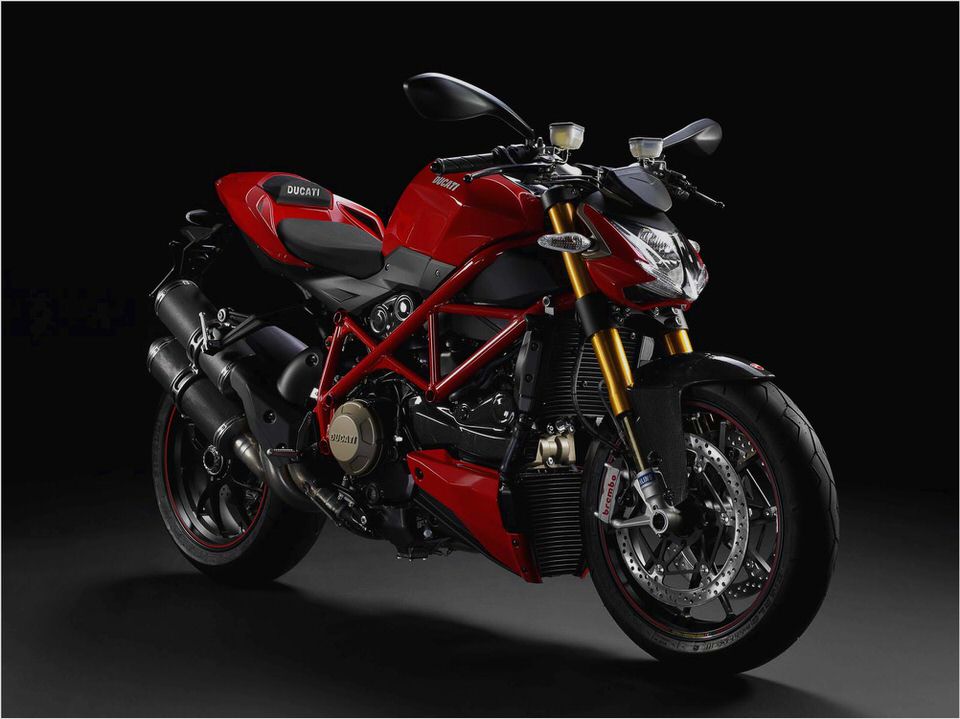 At its price, the Streetfighter S definitely isn't a mass market product – that would be the more accessible Ducati Monster 1100. But for those who want the very best high-performance naked streetfighter in the world, the Streetfighter S is your bike.
Postives
High quality components
Powerful engine
Traction control system works very well
Agility and stability
Stunning design
Works on the street and on the track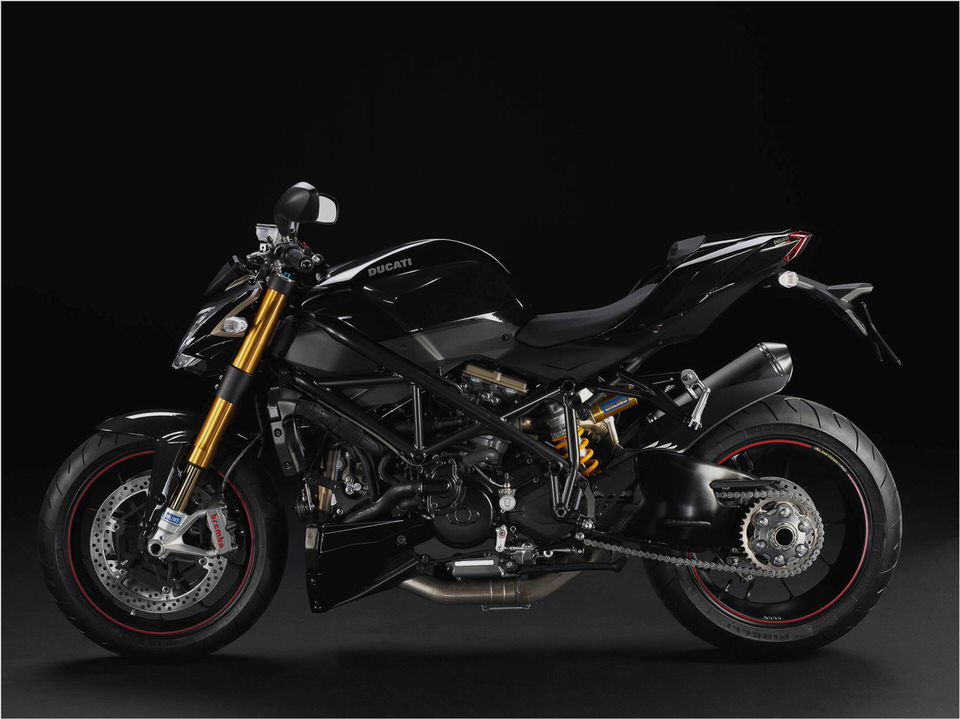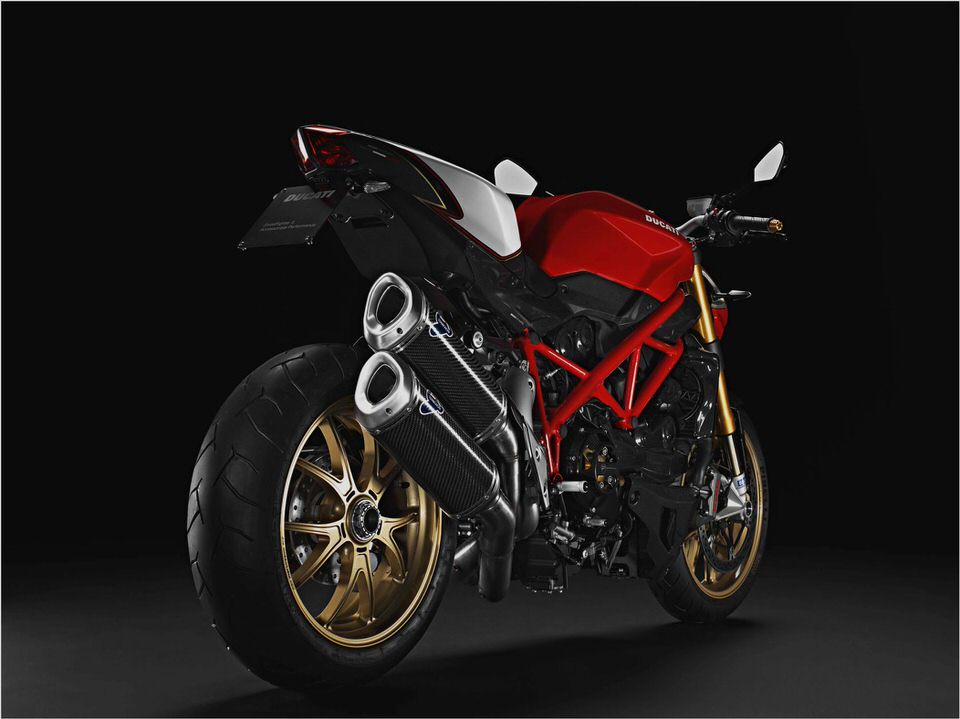 Nichols Sport Bikes Welcome
Ducati 749: Small But Whirry –
Class of 2010: European Sportbikes Ducati 1198S Corse Special Edition…
Dodge Viper ACR-X enters production [w/video] : Мотоциклы, мото, Moto…
FastDates.com Pit Lane News – Ducati 999S-03 test with Janelle Perzina