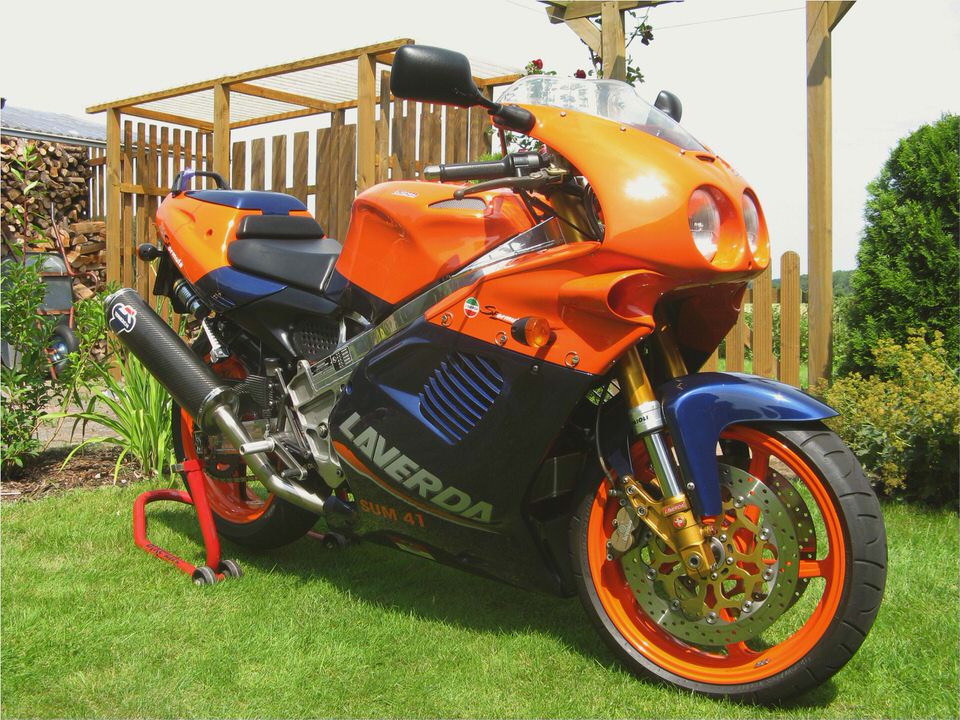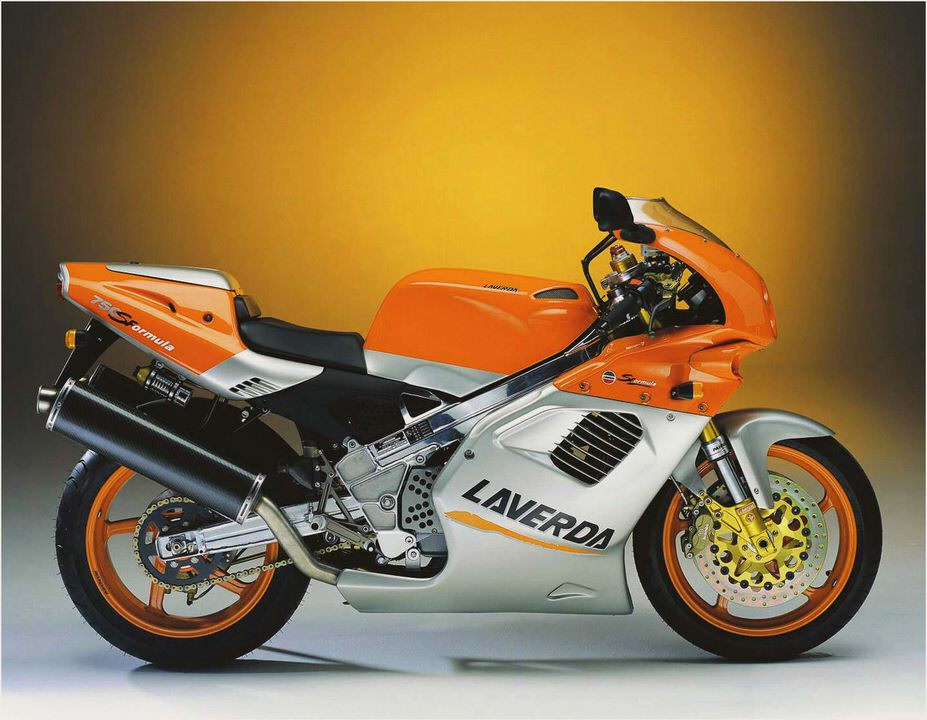 Memorable: Laverda 750 Formula S
Can't beat the Italians on style.
Properly gorgeous, eh? Indeed, the Laverda 750 Formula S, from the late-1990s, was quite something in its day. Its 747cc parallel twin made 95 horsepower at 9200rpm, the aluminum beam frame was one developed by chassis specialist Nico Bakker, the gearbox was a six-speed unit, and with its Termignoni exhausts, the 750 Formula S made all the right noises when opened up.
And while it won't keep up with a modern-day GSX-R. the 750 Formula S, with a dry weight of 189kg, could hit a top speed of around 220km/h.
Moto Laverda was actually set up back in the late-1940s, and their small-capacity bikes were successfully raced against competition from the likes of BMW. Zundapp and Husqvarna. And in 1972, with the debut of their 750 SF, Laverda made their first serious mark on the larger-capacity sportsbike scene.
With their solid engineering, reliable parallel twin engines, and stable handling, 750 SFs were something of a hit with racers everywhere.
The 750 SFs ultimately evolved into 750 SFCs (Super Freni Competizione) and came with disc brakes, cast magnesium wheels, and other high-spec bits. These orange-painted racers earned their glory at endurance races like the Bol D'Or, Le Mans, and the Montjuic 24 Hours.
The legendary Laverda Jota triple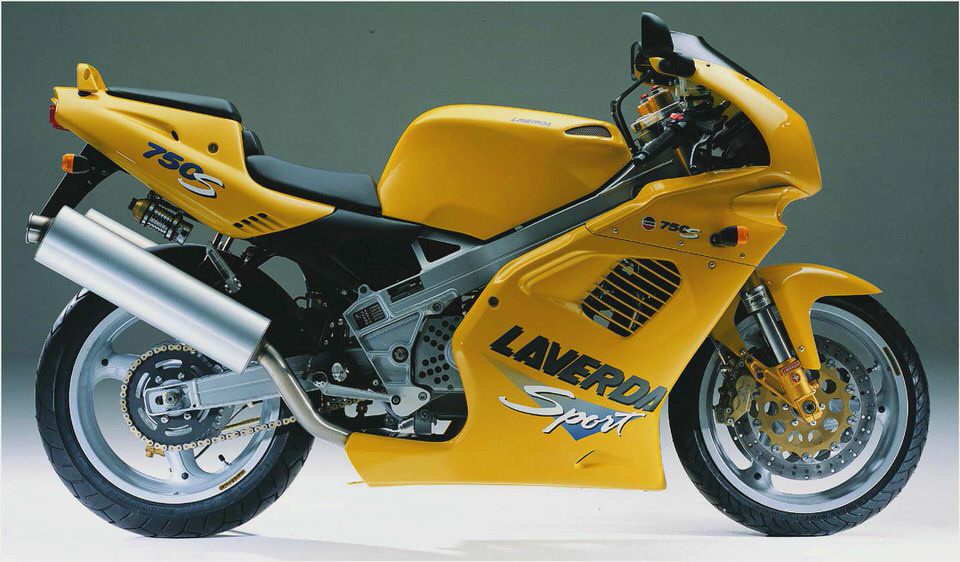 By 1973, Laverda had graduated to three-cylinder engines, with the debut of their first 1000cc bike. And in 1982 came the now-legendary Laverda Jota 1000 triple, which was a performance motorcycling icon of its time. However, with the advent of cheaper, more powerful and often more reliable Japanese machines, the early-1980s also marked the decline of Laverda.
With sales slowing down and revenues drying up, the company had to shut shop in 1985.
Like some other European motorcycle companies, Laverda went through some ill-fated resurrection attempts. The company was bought by Francesco Tognon in 1993 (the 750 Formula S was developed and launched under his ownership…), and sold to Aprilia in the year 2000. For some time, Laverda had to suffer the ignominy of selling cheap, re-branded scooters sourced from China.
Later, in 2003, when Piaggio bought Aprilia. they chose to shut down the brand completely, and that's the way it remains today – dead.
Piaggio say they are ready to sell the Laverda name to a suitable investor, so if you're extremely rich and if you've always dreamt of starting your very own Italian motorcycle company…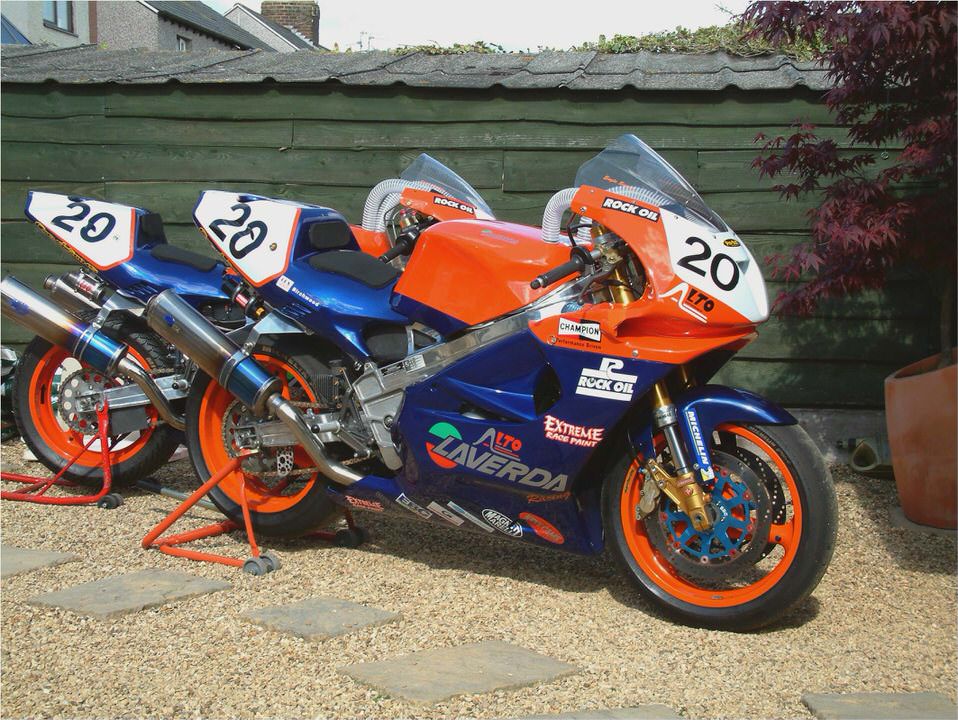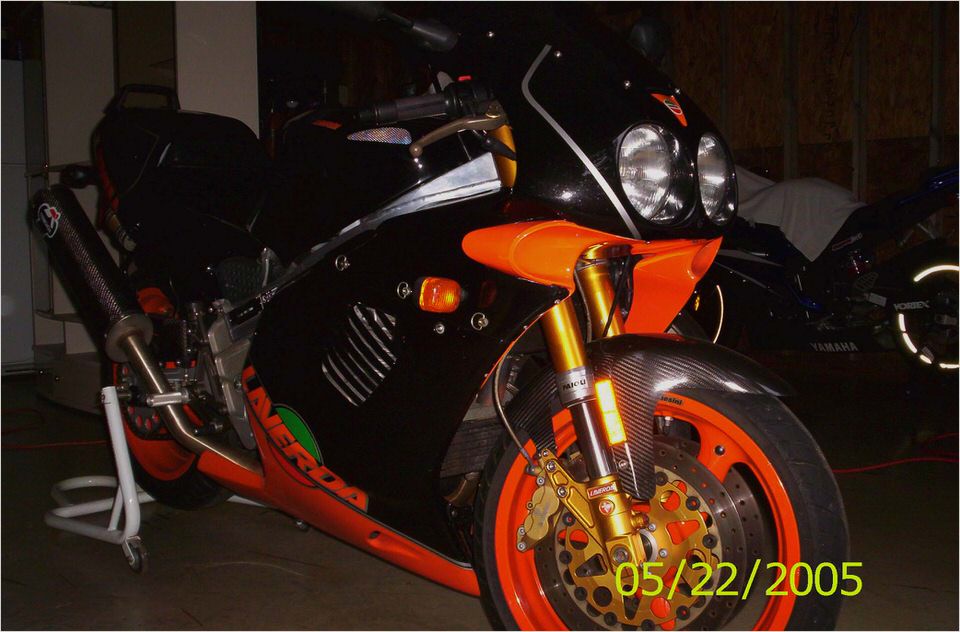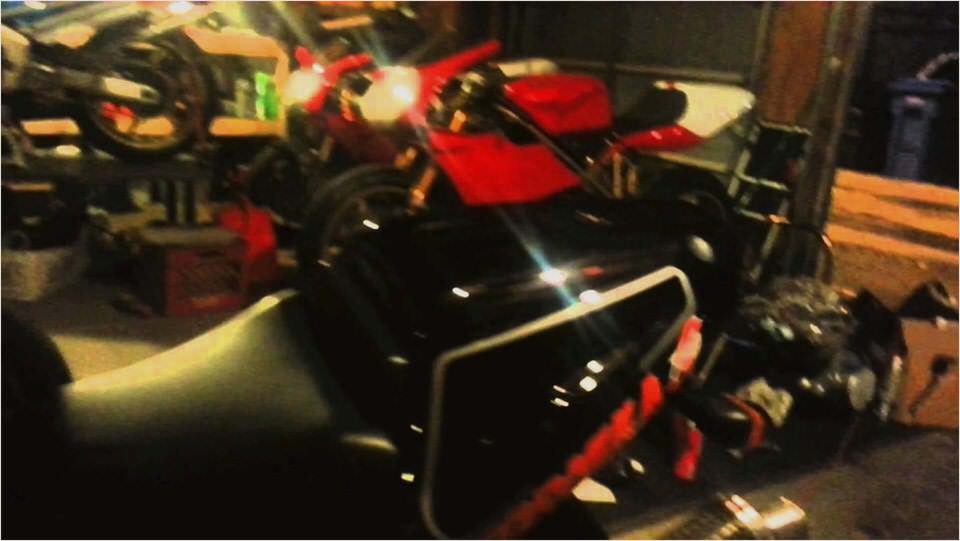 1972 Laverda 750 SF For Sale Classic Sport Bikes For Sale
The Laverda Jota 1000 – Classic Italian Motorcycles – Motorcycle Classics
Classic metal: Laverda SFC1000-News & Reviews-Motorcycle Trader
Laverda 668S Formula
Www.sv650.org – Suzuki SV650 / SV650S web – OCTOBER 1999 ARCHIVE