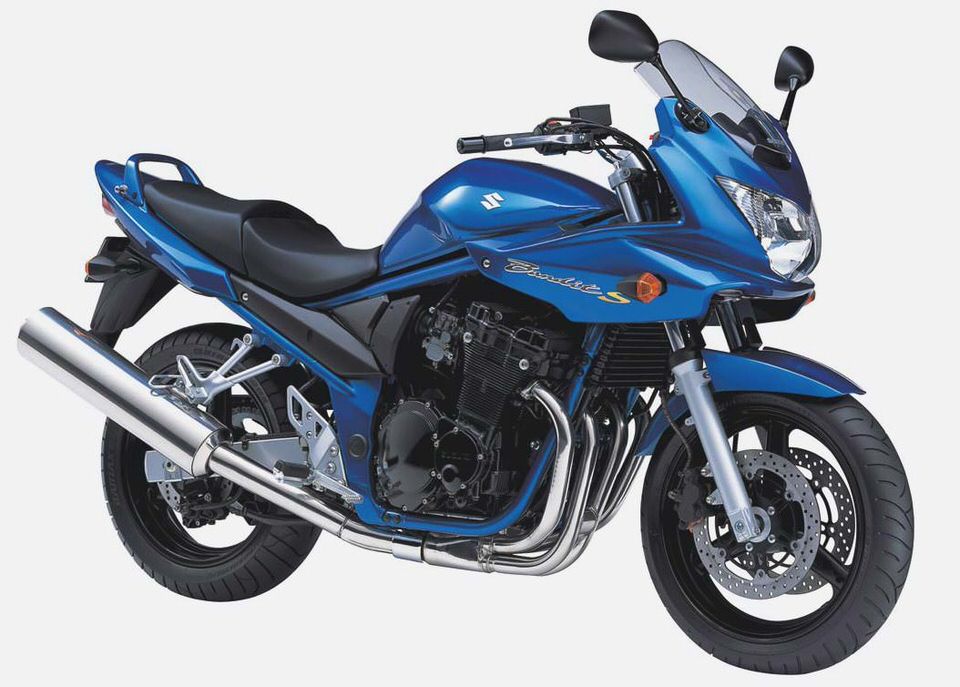 Store Categories
| | Angel Eyes / Halo Eyes / side light rings with new technology | |
available in blue, red, green and white
Example pictures of various bikes with this angel eyes.
The first Angel Eyes/side lights which glow at the same brightness all around!
Amazing, even at daylight you can see them.
These Angel Eyes are really bright, manufactured with best quality as well as long lifetime expectancy.
light-visions offers a complete set of Angel Eyes to install them in your bike.
product features:
plugplay completely ready curved, just plug together and put to power
( note: of course you have to insert the angel eyes themselfes into your own headlight)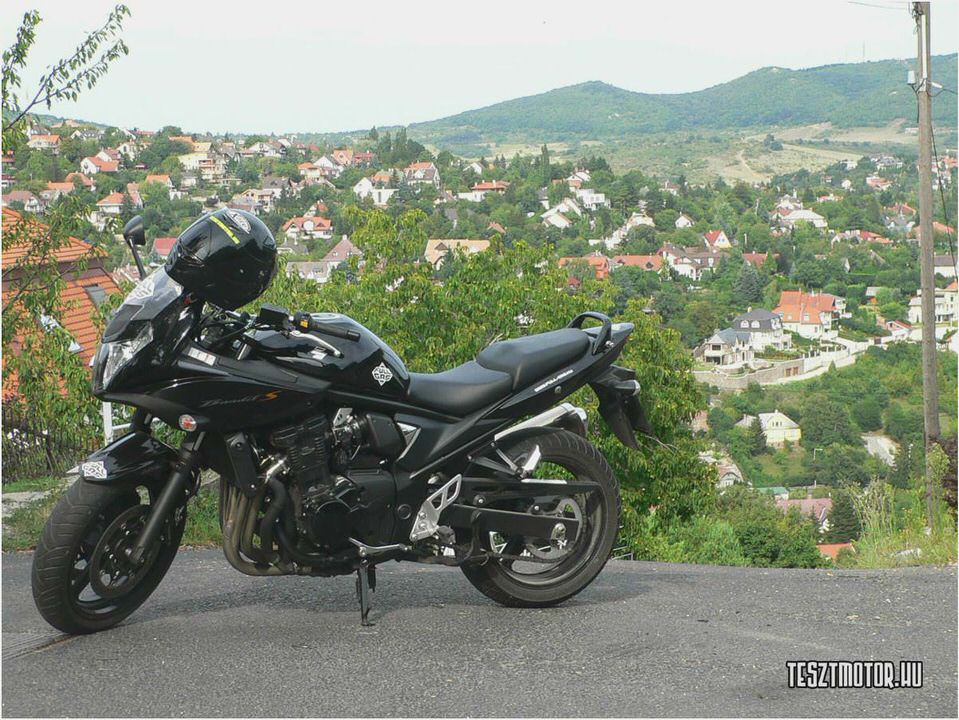 Angel Eyes are 100% equal curved by machines in exact roundness absolutely good and same brightness all over the ring (no light dots as with LED-technology or unsteady segments), no colour differences between two rings among themselves (left+right absolutely the same colour) incredibly bright (16 000 000 MCD/m²), clearly visible in daylight and sunlight, but best visible in low light conditions very thin illuminant (diameter about 4,1mm), minimum space requirements allows easier installation than bigger Angel Eyes best quality and materials . material is glass . no plastic (does not melt), flexible silicone wires lifetime expectancy 20000h . draw little current only 350mA at 4,3W power consumption small full-seald control gear in metal case, water-resistand (size 80mmx25mmx17mm)
Benefit from our longtime expieriences in high-quality angel eyes and satisfied customers (have a look into our feedbacks). We are selling these for years worldwide and appreciate best customer feedbacks and recommendations for that product.
colours available (please leave us a message with your colour selection and exact bike model with year of the bike in checkout or just write us a message):
If there is anything we can help, please feel free and let us know! We will do our best to help!
package includes the following parts:
2 round extreamly bright illuminants suitable to your bike, colour can freely be choosen from blue, white, red or green suitable ballast (inverter) for illuminant to drive it at the bike on/off switch for toggling the angel eyes about 1.50 metres extra wire to connect them to the bike eletric 2 pcs terminals to connect to the battery illustrated step-by-step installation instructions in English language
IMPORTANT: Please leave us a message after payment with your colour selection and exact bike model with the year of the bike or just the model type as listed below in the checkout box or just write us a message afterwards.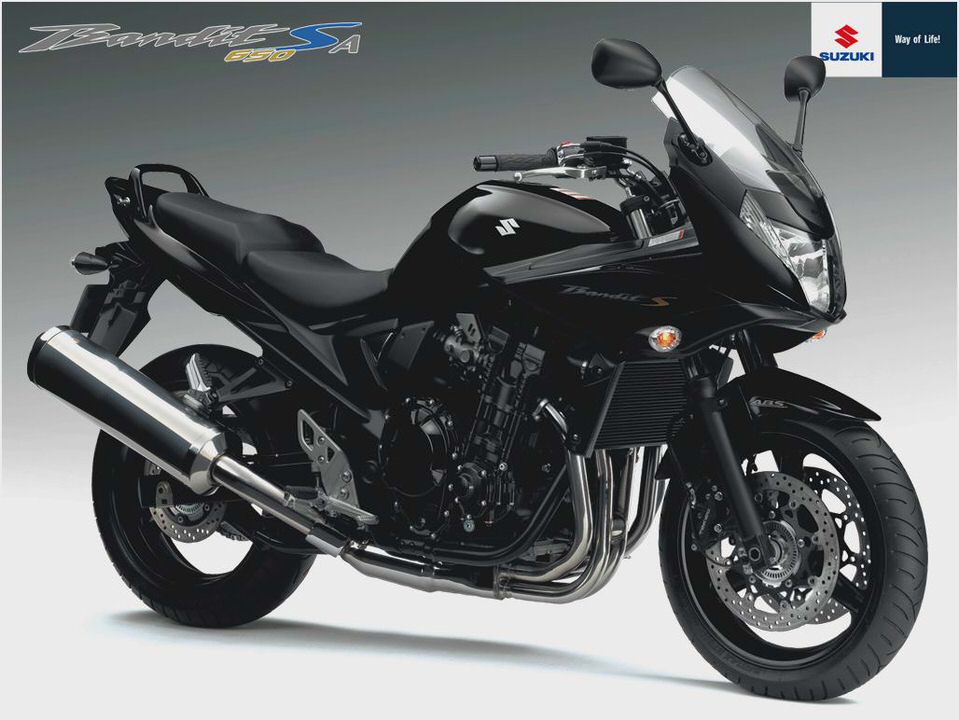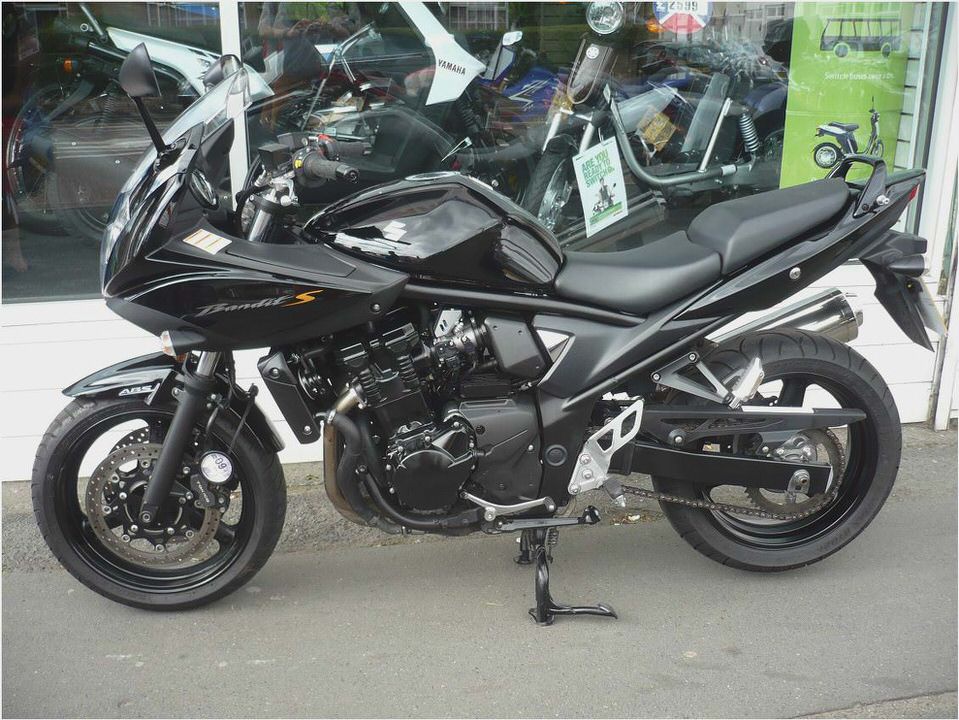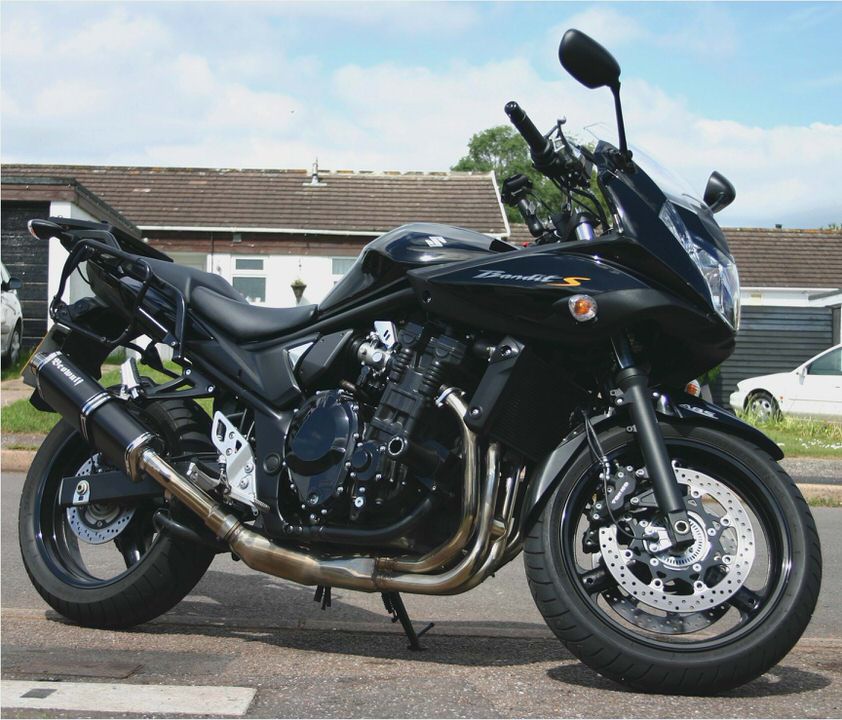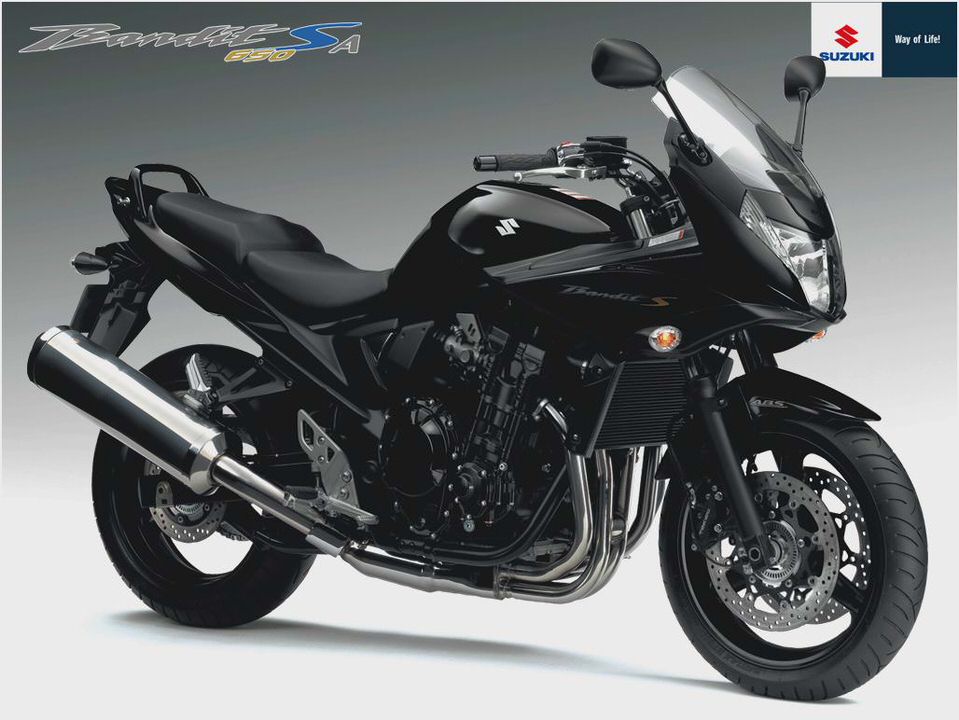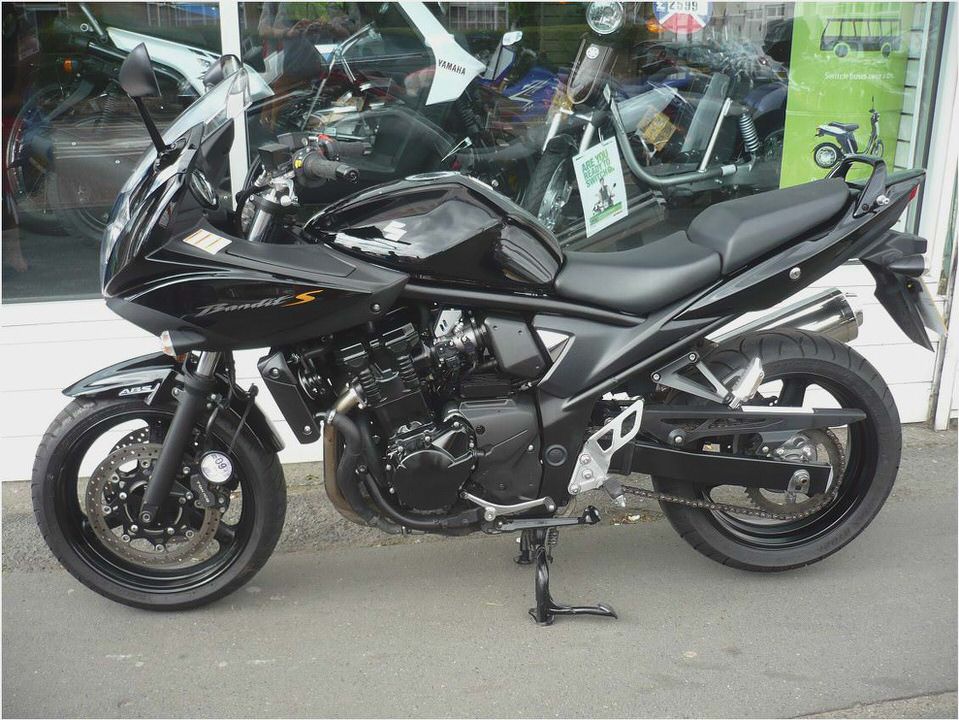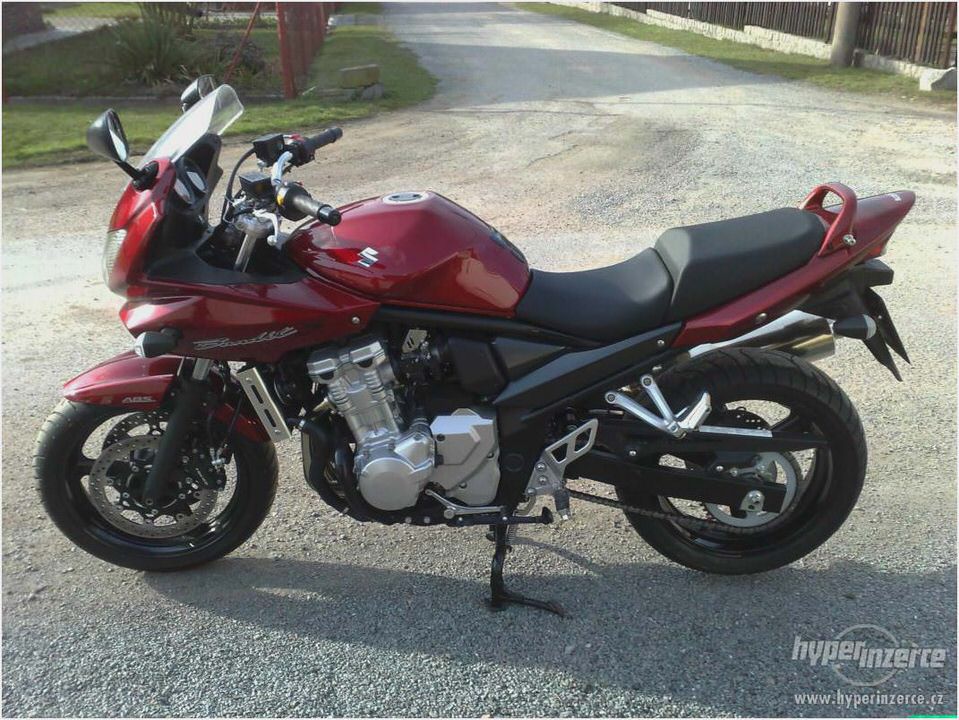 Gs 125
2008 Suzuki Boulevard C109R Motorcycle Cruiser
2012 Suzuki RM-Z450 Review
2012 Suzuki GSX-R1000 Review
Suzuki GSXR 1300 Specifications eHow