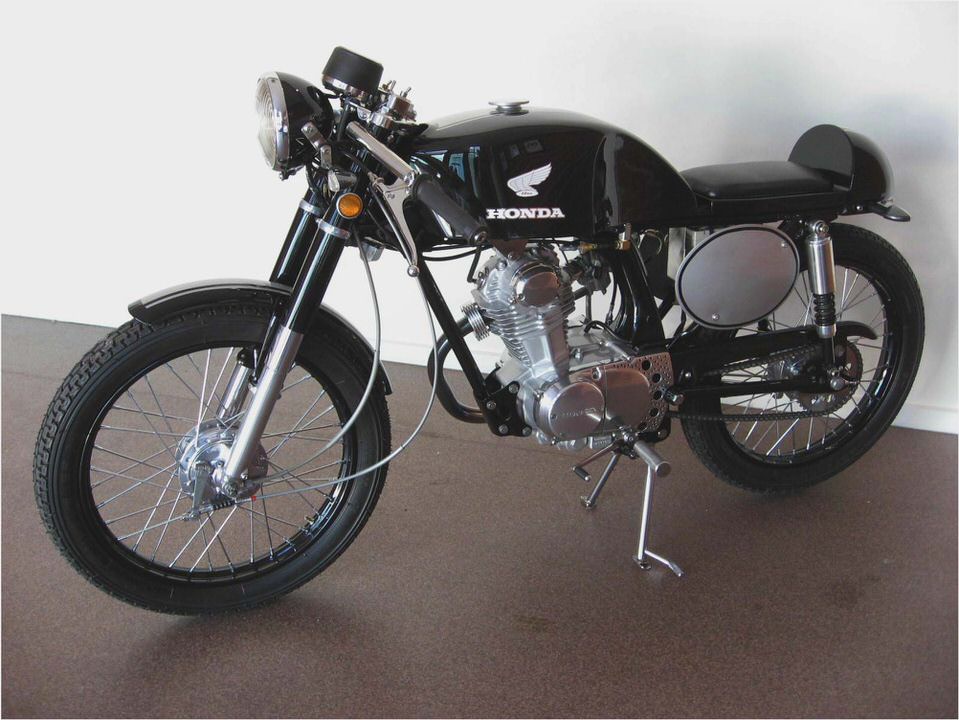 Honda Twister CB vs TVS Jive – War Of Commuters
War of commuters is what I would say when I compare these two commuter bikes on Indian grounds. Picking two commuter rides and comparing to the utmost is what we have done every time and that to with visitors point of interest. TVS Jive and Honda Twister CB are this generation legends which are incorporated with latest features that proves as a hero, on the killer Indian traffics and wavy torturous roads.
In this comparison we have considered the fundamental requirements that have to be considered while going in a commuter segment bike.
110 cc segment in India is definitely the one that generates the maximum volume numbers for motorcycles makers of India. The intense competitive market of India shares very few differences that beat one commuter from the other. India buyers has always been inspired with the 100 to 125 cc segment and it needs no special introduction with the same old tank, power plant and looks.
But this time two makers Honda and TVS has set a new history by saying there is definitely a new way to do this. Indian 100 cc riders were bored with the usual styling that has been going since two decades and now Honda has recognized the potentials of styling on Indian grounds and has therefore come up with a new way to address the 110 cc segment. Honda truly believes style is another way of magnetizing customers but TVS with its Jive has got different policy that says, this segment bikers care a damn for styling, they are just here for fuel economy and performance.
Power plant
As it is always form over function lets start with Twister CB. Honda Twister CB is powered by 109 cc, single cylinder, 4 stroke, air cooled OHC power plant. Twister CB is capable of generating 9 hp at 8000 rpm and a peak torque of 9 Nm at 6000 rpm. This engine is mated with 4 speed manual transmission. Honda has been equipped with universal gear system that is 1 down and 3 up.
The flexible engine definitely gives this agile motorcycle from Honda more eagerness to perform than its competitors.
TVS Jive is powered by single cylinder, 4 stroke, air cooled engine that engineers 8.4 hp at 7500 rpm and 8.3 hp at 5500 rpm. Jive is mated with 4 speed automatic transmission. The air cooling technology and automatic Rotary transmission makes it a Street oriented bike in the commuter segment. TVS Jive is equipped with latest technology that deploys centrifugal automatic clutch and wet multi plate system.  The clutch less attempt from TVS has given this bike a clutch free ride.
That is riders no longer have to depress the clutch in this bike. Another attractive feature in TVS hive is you can start the bike at any gear needless to say; the engine hardly gives any knock.
Considering the advancements used in TVS Jive I declare Jive as the winner.
Fuel Economy
Honda Twister CB in India definitely is a cost low bike and we can expect the trimming part to be done in the power plant and other body parts that includes, fuel tank. Yes with a fuel tank capacity of 8 litres, I suppose you definitely have to stop on every petrol pump that comes n your way. But the log has been managed by the fuel efficiency that this bike delivers to its users.
Honda has claimed this bike with an average fuel efficiency of 65 to 70 kmpl.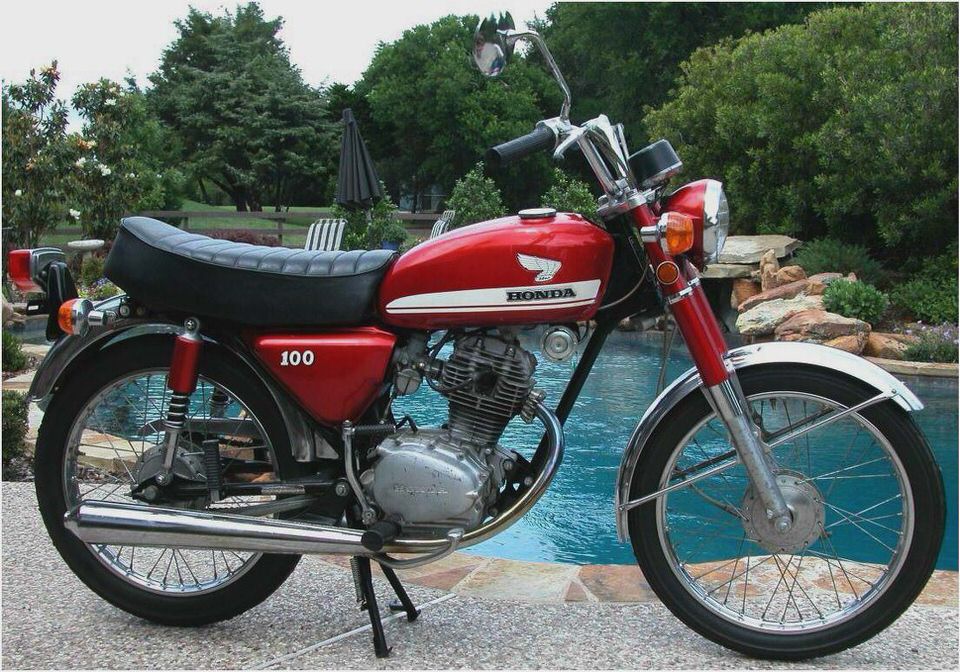 TVS Jive In India seems to be more practical than Honda Twister CB with an energy drink storing capacity of 12 litre.  TVS Jive with a competitive price tag this entry level bike comparatively delivers lower fuel economy that is from 60 to 65 kmpl. TVS Jive still however manages to deliver upto 60 plus kmpl over a litre.
Coming straight to the comparison I declare Honda to be more fuel efficient, which is actually the main consideration in this segment.
Ride Impressions
Honda Twister CB is definitely a steer agile motorcycle that gives improved torquey experience than most of is peers. Honda Twister CB is not an all a cornering demon but the slim tyres allow you to get the entire added grip on the road.  This Honda Hooligan will definitely impress you with it capabilities.
  Honda Twister CB with its enhanced suspension that comprises of telescopic suspension at the front and coil spring suspension at the rear will give you a jolt free ride experience. The show stopper that is 240 mm disc at the front and 110 mm drum brakes at the rear, results in instant braking on all road conditions. Honda has not looked on the riding position of the bike and to proclaim the overall handling due to not that impressive ergonomics is also affected.
Honda's mass forward proportion technology has worked for Twister CB and has given it well balancing. Honda's power packed plant has definitely performed more than the Jive. The NVH (noise, vibration and harshness) in Honda was quite impressive although it sustains to give reduced vibrations even it has reached above 60 kmpl.
The upright seating position, seats etc makes it a good performer on highway road conditions. Honda Twister require more hammering torque while one thing that is lacking with TVS Jive is if you aren't in the right gear the bike can almost come on to walking speed.
Honda Twister CB Photo Gallery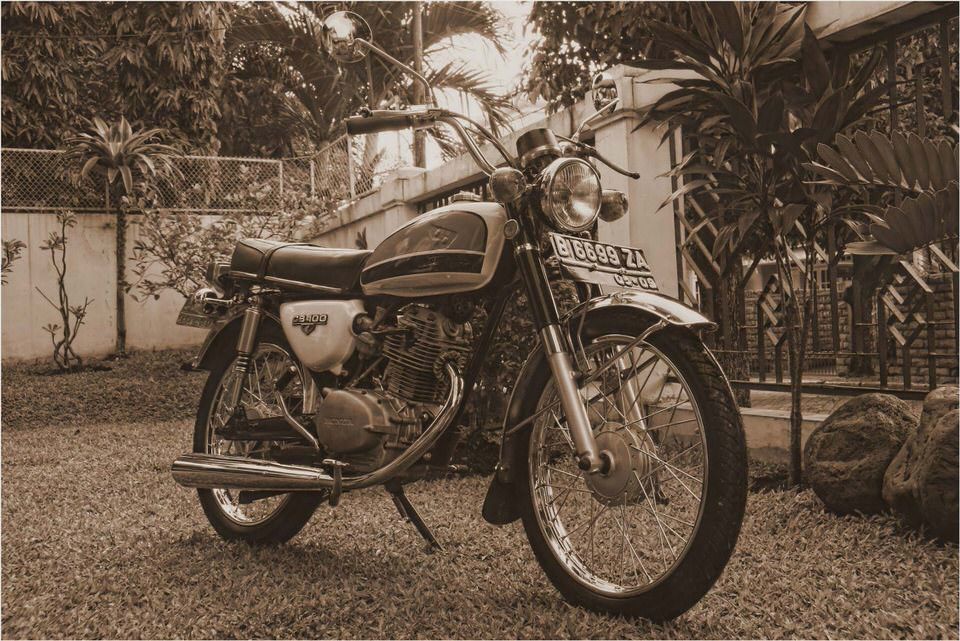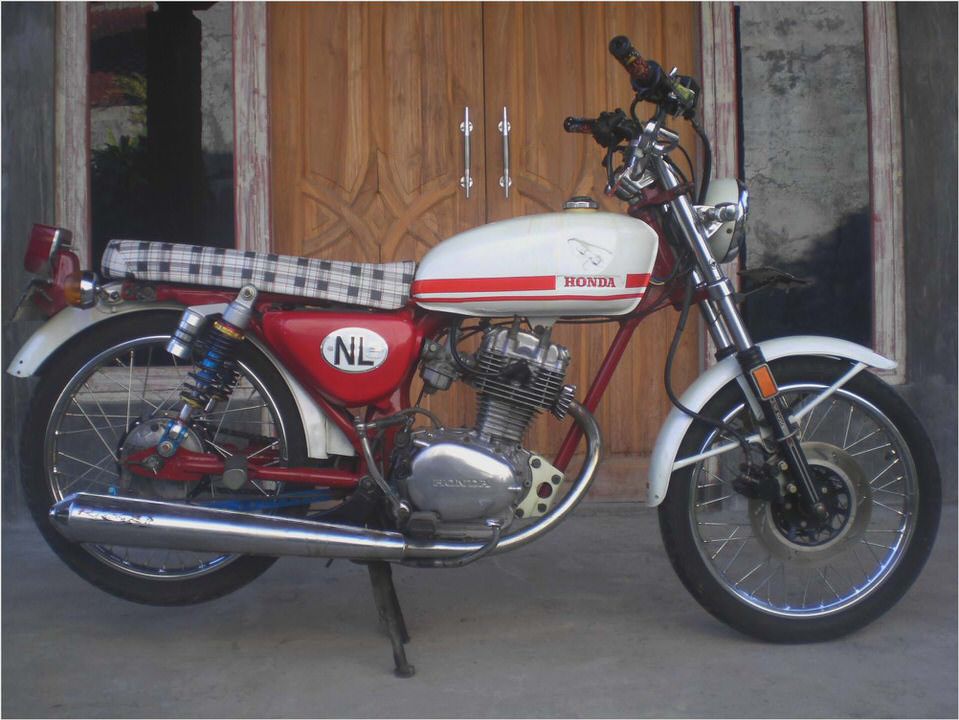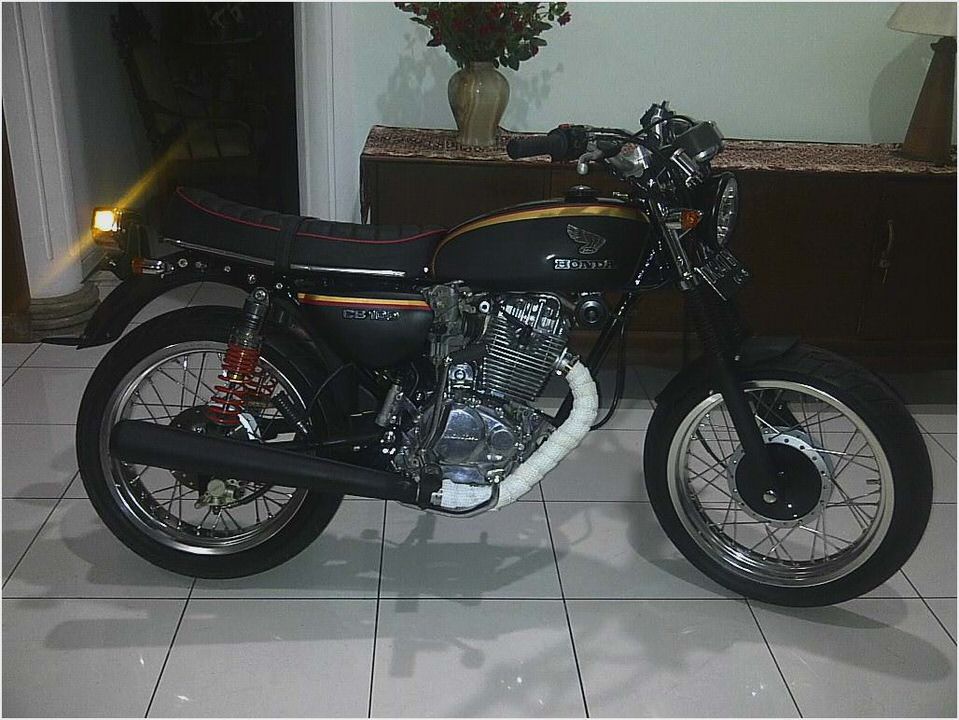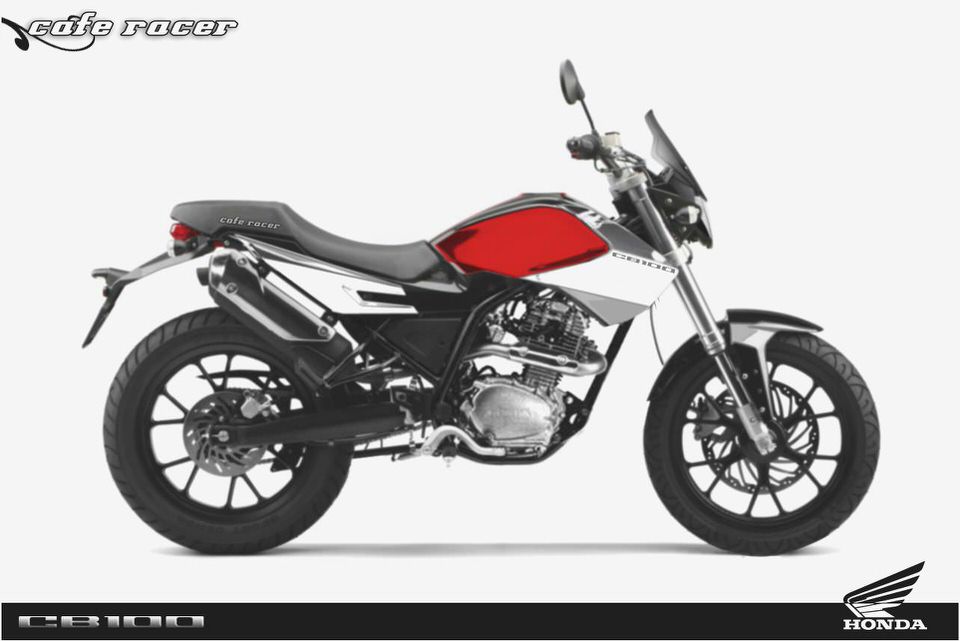 2009 Honda Accord Parts and Accessories: Automotive: Amazon.com
Weekend Warrior: 2013 Honda TRX250X TwoWheelMania
1996 Honda Civic Specs eHow
Nakano Gets 'Satellite Team Development RC212V' For Brno
FJ test