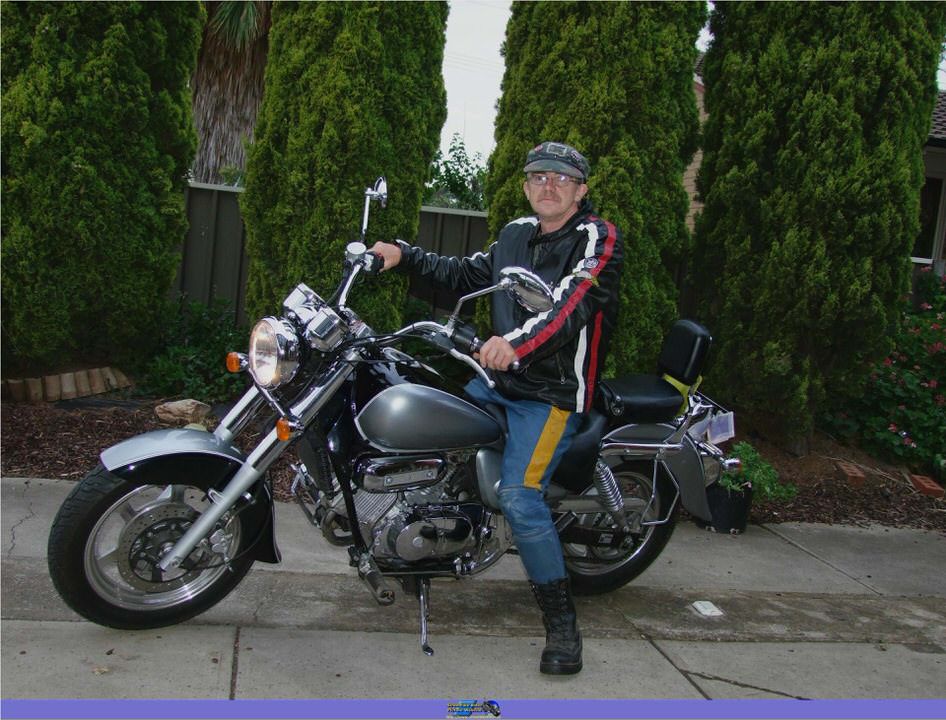 Hyosung Aquila GV 250: Detailed Tech Specs Leaked
by suraj on February 1, 2014 2 Comments
Slow and steady wins the race! This is the saying which we have been hearing since our childhood and it looks like that Korean's have also grown up listening to same stories like we did. We feel so, because Korean brand, Hyosung, has been expanding its portfolio in India slowly but in promising direction. Upcoming launch from the company is Aquila GV 250 cruiser motorcycle, which is going to be one of the most promising two wheeler launch on the stage of Indian Auto Expo.
This bike is familiar with Indian roads already as it had been brought to our country by Kinetic, but on shorter visa permits. After that some things went wrong and Aquila GV 250 had to fly back to its mother land. But our passion for such bikes is calling her once again to our shores, after waiting for 11 long years.
Even solar cycle changes in 11 years, so why would Indian market will remain unchanged over that period? Indian performance biking segment has evolved drastically in past few years. Youth's taste for performance bikes, has changed and matured one level up to 250cc segment. Hence we find many sports bikes have poured-in into this, 200-400cc engine capacity, segment. But cruiser segment remained highly neglected until now.
Hyosung Aquila GV 250 will be one serious attempt at this segment. Now we have all the technical details leaked in front of us, so let's find how capable this bike is, at least on paper.
Aquila GV 250 appears to be smaller when we compare its engine capacity to that of full grown cruisers, but its styling and road presence won't give you chance to feel so. All the necessary styling elements, required for a perfect cruiser, like wide handle bars, lower riding position, up side down front shockers and loads of chrome all around, can be seen on this cruiser. It will stun onlookers with its red, white and black color options, in combination with chrome.
The nearest competitor to Aquila GV 250, by engine capacity in its segment, is Bajaj Avenger 220. But Avenger comes nowhere close to this Hyosung cruiser, when it comes to style, performance and the price tag. It is expected that this bike will have sticker price to the upwards of 3 lakhs INR. Company is going to officially reveal all the necessary details of this bike on 6th February.
Can this bike take the lead and turn Indian buyers toward this entry level cruiser segment? or history will repeat itself and send this bike back into darkness of misfortunes?
Hyosung Comet GT250 Tested – Team-BHP
Hyosung ST-E3 Electric Scooter Coming to America 2011 — Motorcycle Magazine
2012 Hyosung GT250R India Review and Test Ride
Kinetic Hyosung Comet GT250 – Shooting star
Hyosung Aquila GV250 cruiser launched at Auto Expo 2014