KTM 690 Enduro R, rally prepared
Sorry, this ad is no longer available.
KTM 690 Enduro R 2009, only 3655 miles.
After a lot of deliberation, mental torment and chastisement I've decided to sell my beloved 690. I purchased this bike with the intention of taking a trip out to the Pyrenees and then competing in the Big Bike Challenges. We eventually made it out to the Pyrenees and this bike was all I wanted and more, it performed flawlessly, took all in it's stride and flattered my riding ability.
After the birth of my second son I've decided to forgo the Big Bike Challenges as they are a bit far away for me so therefore take up too much precious time and money. So with a heavy heart I'm putting the 690 up for sale, getting a 300 2t then going back to doing local Hare and Hounds events.
The bike has been prepared with rallying in mind and lightened as much as possible and is now as close to an EXC as a 690 will get.
Suspension has been improved with 300mm WP closed cartridge (re-sprung and re-valved) up front and with a Wilbers (remote reservoir) shock at the rear, a massive improvement over the stock shock.
The engine has the benefit of a rally raid foam filter conversion, and also a Uni foam filter (for use with snorkel those inevitable wet days), Mivv Suono rear pipe (in my opinion better build than an Ackra and with better sound), RR radiator stat, RR front sprocket guard, RR billet rear brake pedal, RR sub frame mounting bolts, RR billet fuel filler cap, RR stainless rad guard, RR Tool box, bar mounted map switch, Adventure spec case savers, Guard-it bash plate, pivot pegz footrests, bar risers, headlight roost protector, KTM Hard Parts rear tail bag, spare front sprocket, complete spare clutch, gold anodised rims! There's bound to be other stuff I've forgotten to mention but I think that's about the bones of it. These extras easily cost in excess of 3k.
Comes with all original parts- exhaust, indicators, rear pegs, wing mirrors etc.
As previously mentioned the bike has only done 3655 miles and has yet to be raced. I have only used Motorex Cross Power 4T oil and genuine filters.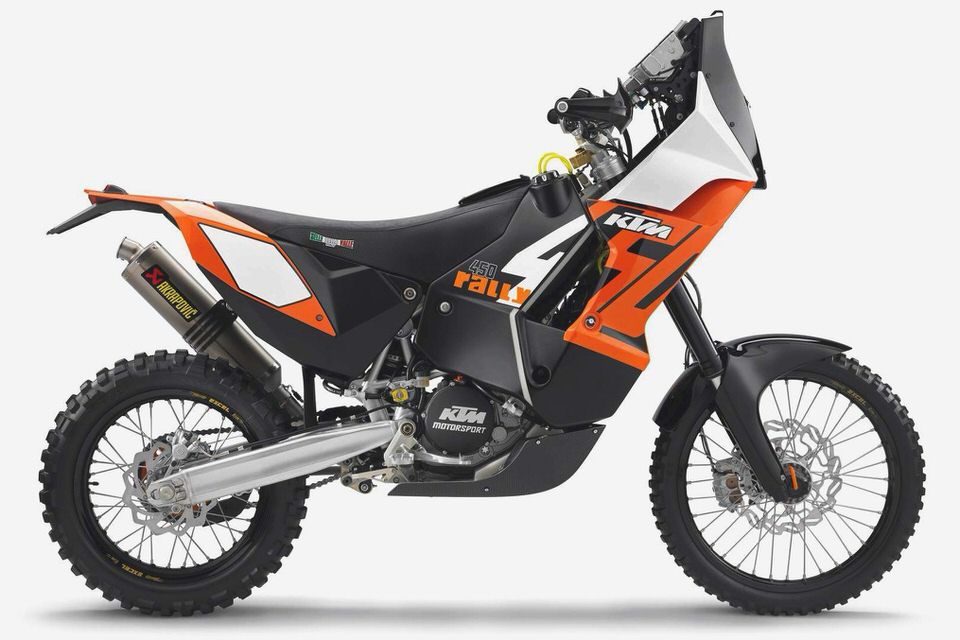 In my opinion the 690 is the only true 'do-it-all' bike that can really perform off road(although the now dated Honda XR650R comes a close second).
Yes it has been mainly used off road so yes its been muddy and yes it has been dropped a couple of times so there are a few scratches here and there but nothing notable.
Will have standard hand guards on when sold.
Currently tax and tested. Wallet, 2 keys and toolkit.
So for price. I see that there is a very similar specced machine on the Lyndon Poskitt website priced at a stonking £7000, it's done almost twice as many miles and doesn't look as nice So I think £5500 seems a reasonable price.
Will not meet a vehicles location for viewings, test rides only if I have full amount in my hand etc, etc. Email me in the first instance.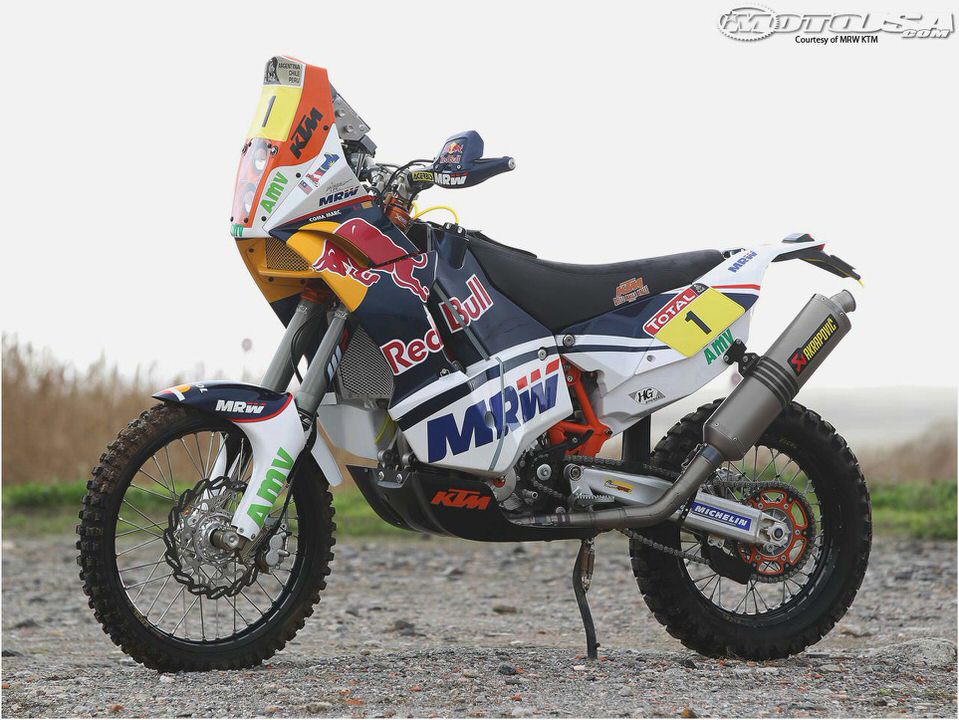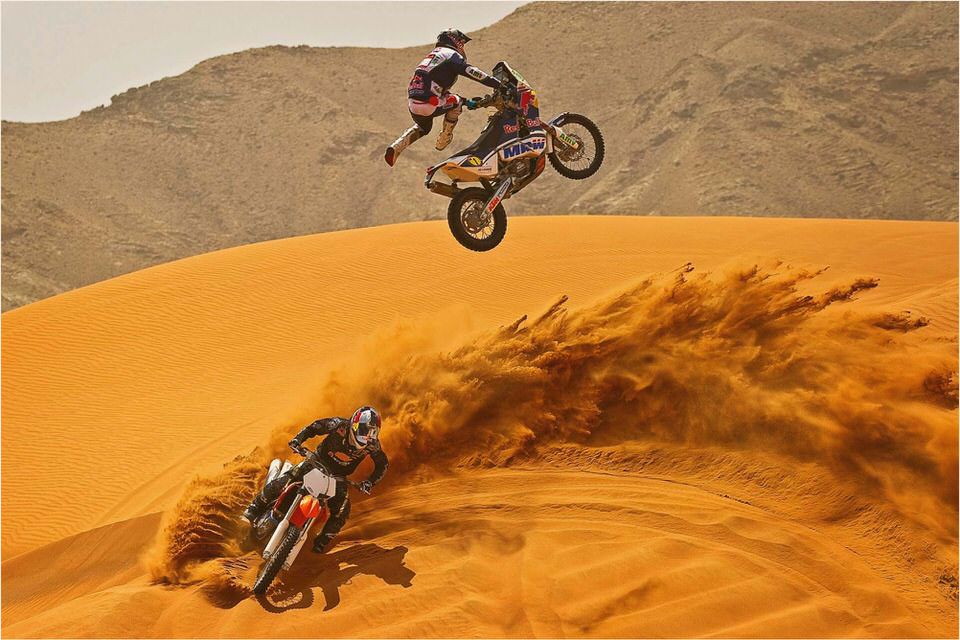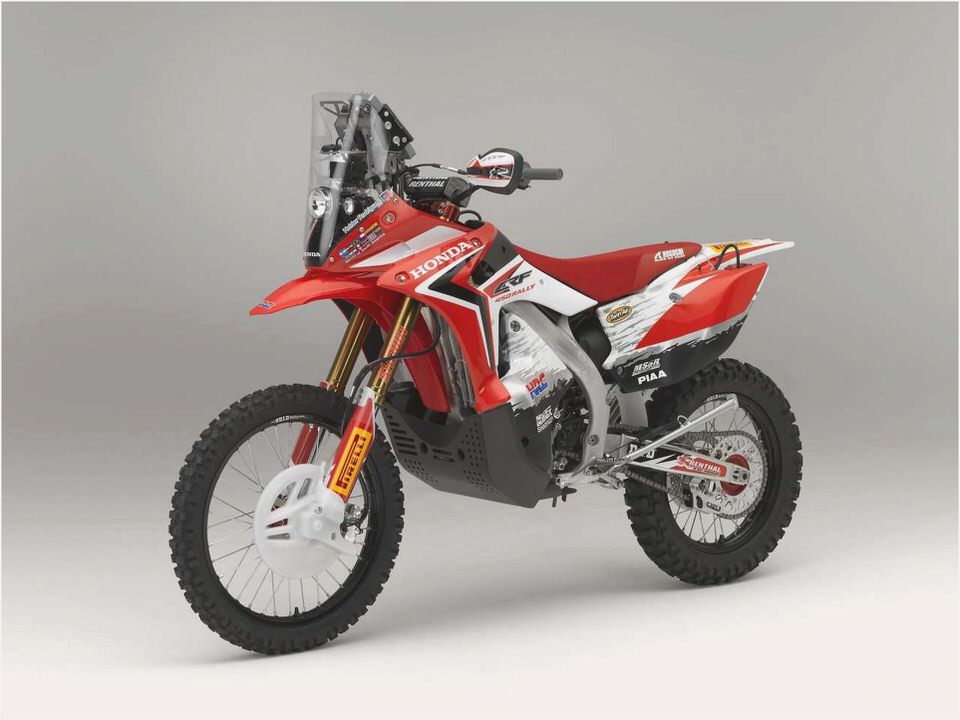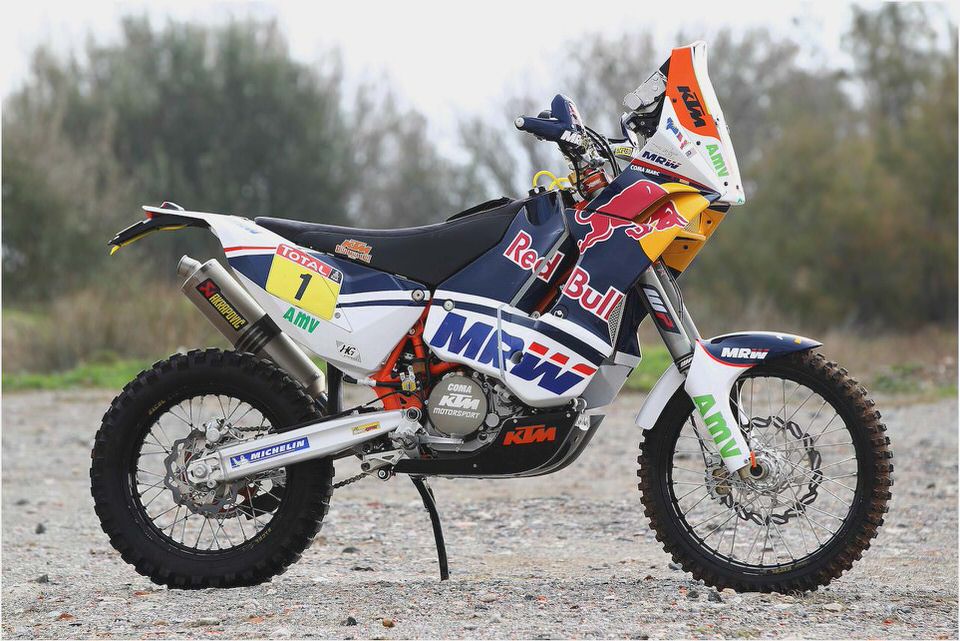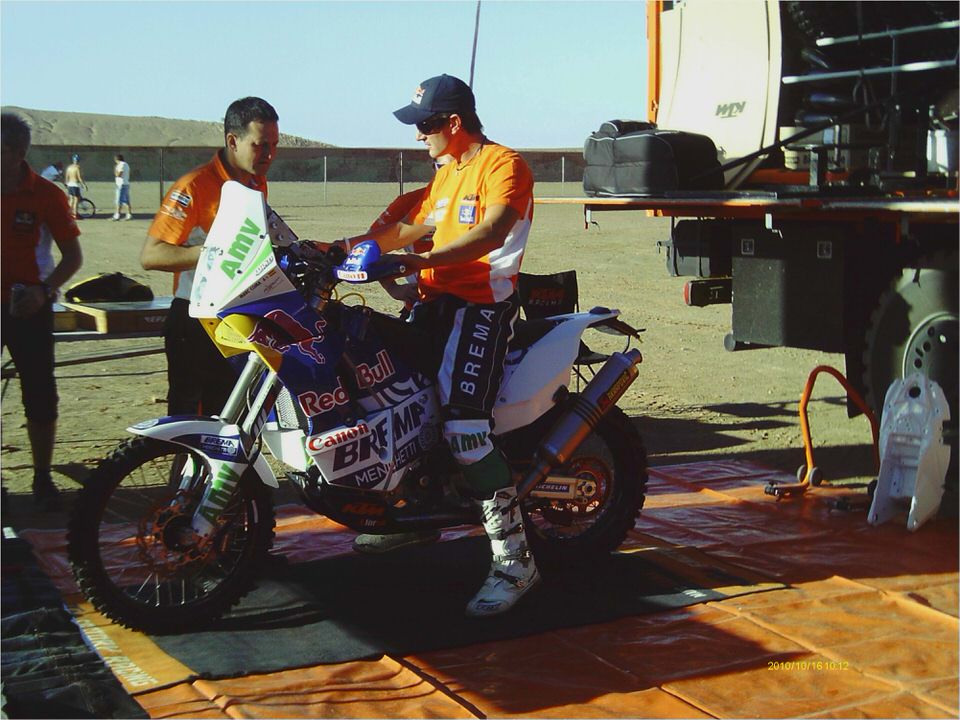 New KTM 150 SX 2014
Bikes Dirt Bike Rider Motocross News Magazine
KTM Duke 125 – 2011
KTM 450 & 525 XC ATV review Motoriding's Blog
KTM 990 Adventure – webBikeWorld