INDIAN GRAND PRIX REVIEW
INDIAN GRAND PRIX REVIEW
31 October 2012
Williams F1 added to its world championship points tally at the Indian Grand Prix, when Bruno Senna came home in 10th place. It was a positive weekend for the team because the FW34 was competitive around the Buddh International Circuit from the outset, as our Chief Operations Engineer Mark Gillan explains.
Q: The FW34 proved to be much more competitive in India than it was in Korea two weeks ago. To what do you attribute this improvement?
MG: We have had a balance inconsistency in the car over the last few races and we managed to isolate the cause in India and fix the issue.
Q: How would you sum up the performances of Bruno and Pastor over the weekend?
MG: We were very pleased with both drivers and their feedback on Friday proved very insightful, helping us get on top of the balance problem.
Q: Both drivers lost time on their fastest qualifying laps. What grid positions might have been possible?
MG: Both drivers were aiming for around P6 or P7.
Q: How much track evolution was there over the weekend, and were you surprised by how well the tyres – and particularly the soft compound – held up during the race?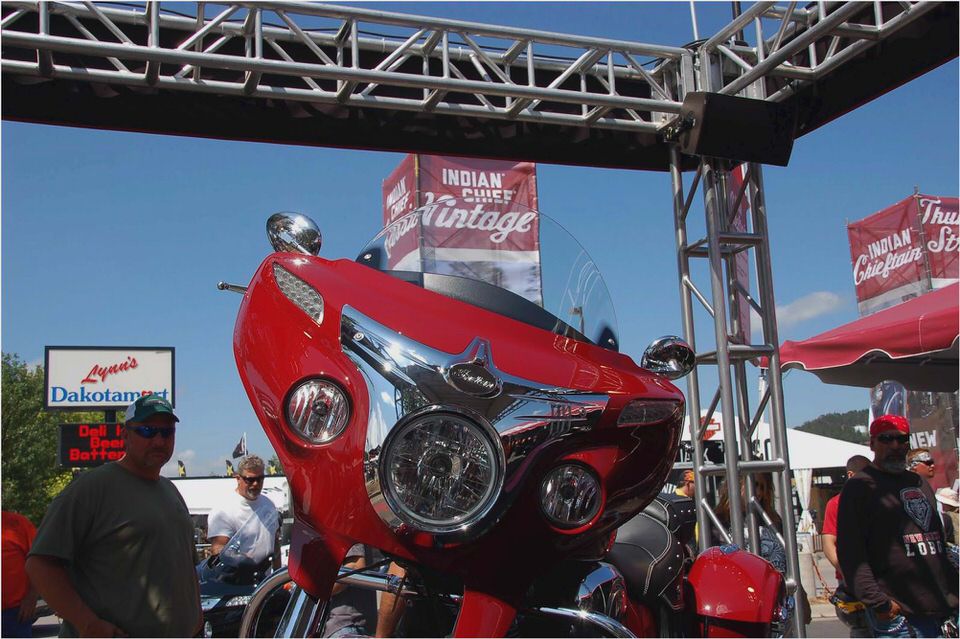 MG: Yes there was a lot of track evolution, but in general the track was in a much better condition than in 2011. We could see a lot of improvement in the tyres through the weekend so we were not too surprised by how they performed.
Q: Pastor's chance of a points' finish ended at half distance, when Kamui Kobayashi made contact with him and punctured his right rear tyre. Was there any further damage to Pastor's car?
MG: Yes the right hand side of Pastor's floor and rear right brake duct were damaged, so he lost a reasonable amount of aerodynamic load.
Q: Bruno set the second fastest race lap. His time of 1:28.431s was set on tyres that were 34 laps old and it was just 0.2s slower than Jenson Button's best. How much confidence does that give you going forward?
MG: It was pleasing to see how competitive Bruno was throughout the race and in particular when he was able to show his true pace in free air. It highlights the need to qualify higher up the grid in order to avoid the traffic.
Q: Abu Dhabi comes next. How do you expect the FW34 to perform around the Yas Marina circuit?
MG: On the back of an improved performance in India we really want to show that the trend is continuing and will be pushing hard to get both cars in the top 10 in qualifying and from there both Pastor and Bruno should be able to bring the cars home in the points.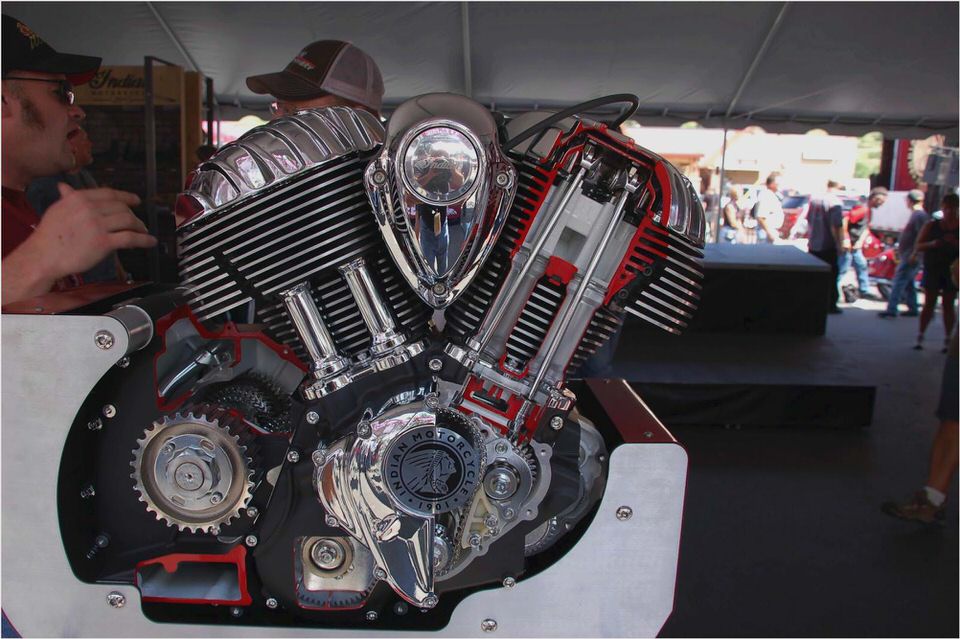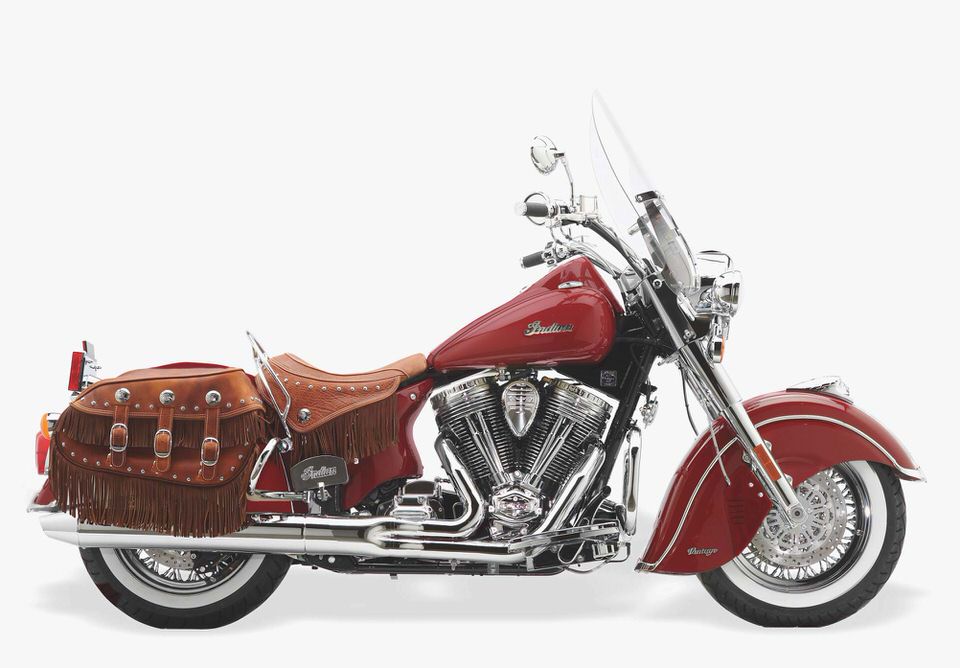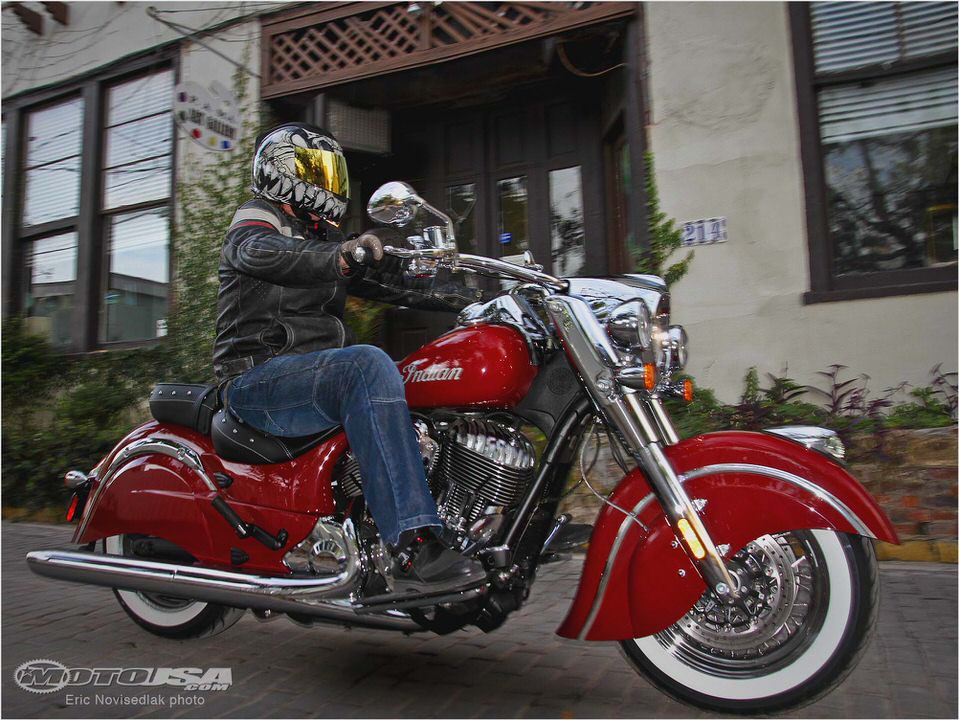 2014 Indian Chief Classic First Ride In India
1948 Indian Motorcycle Specs eHow
Indian Motorcycles Unveiling Thunder Press
2009 Indian Chief motorcycle review @ Top Speed
Royal Enfield Motorcycles: Royal Enfield's Indian Chief looked classic…