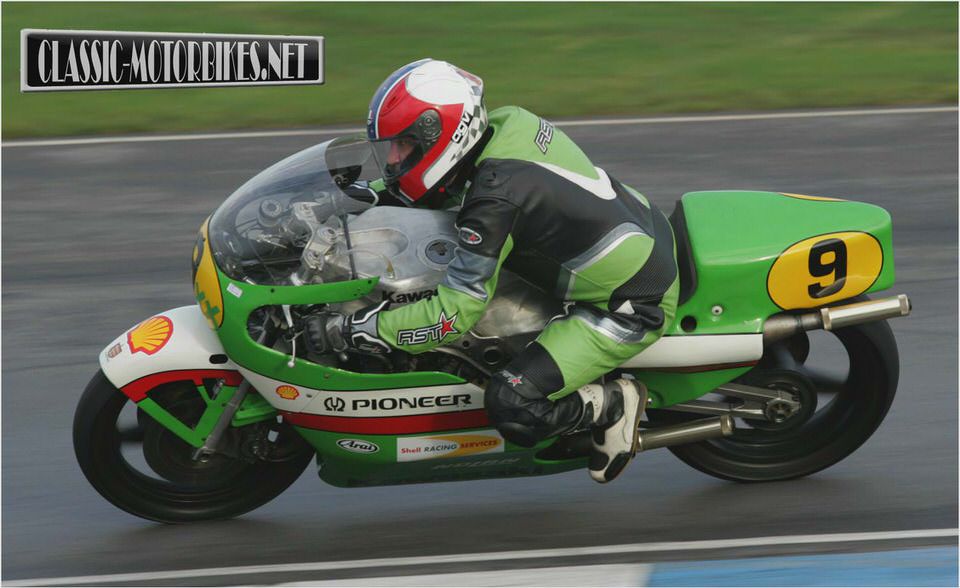 YZR-M1 Valentino Rossi 2008
Diecast model of Valentino Rossi 2008 Yamaha YZR-M1 in scale 1:12 from Minichamps. Get this fantastic bike Rossi rode to 2008 MotoGP title.
HighRevs Shop
Kawasaki Racing Team
On January 10th, 2002, the board of directors of Kawasaki Heavy Industries took a historic decision: to take on the challenge of the new MotoGP World Championship. the blue riband class of international motorcycle racing. with an all-new 990 cc racing prototype. Introduction of the four stroke engines into MotoGP class was just what Kawasaki needed – chance to run their traditional inline four cylinder engine without cylinder/displacement limitations that were making Kawasaki handicaped in Superbike championship against two cylinder machines.
Just one month later, in february 2002, Akira Yanagawa got chance to test first Ninja prototype in Sepang. First prototype had 990ccm engine in slightly modified Superbike chassis and used classic carburettors. Hybrid version had some race-testing in All Japan Championship, where Yanagawa made series of good results, proving great potential of prototype.
Kawasaki Ninja ZX-RR was brought to the light of the day in September, and it had new chasis, it was 15kg lighter and for first time Kawasaki started to use fuel injection. Ninja made it's debut at the last GP of the 2002 season and finished in 12th place.

In 2003 season, Kawasaki Racing Team was formed. Former 250cc Grand Prix racer Harald Eckl became manager of the team based in Vohenstrauss, Germany. In the same season, three riders represented Kawasaki in MotoGP championship: Andrew Pitt, Garry McCoy and Alex Hofmann . Riders managed to get points in 5 races, with Garry McCoy making best best result in France by taking 9th place.
Season 2004 may be considered as Kawasaki MotoGP team first real MotoGP season, as two riders, Alex Hofmann and Shinya Nakano raced through whole season. In this year, Kawasaki got it's first podium position in Japan, where Shinya Nakano finished in 3rd. By the end of season, Nakano managed to get enough points to finish season in 10th place.
Development of the Ninja ZX-RR progressed through whole season, but main break through was made in 2004/2005 offseason, when team decided to change engine firing order to Big-Bang . instead of screamer configuration used before. In 2005, Big Bang configuration proved to be good choice, as wild card rider Olivier Jacque took best ever MotoGP finish for Kawasaki in China, finishing wet race in 2nd place.
Kawasaki Racing Team – contact information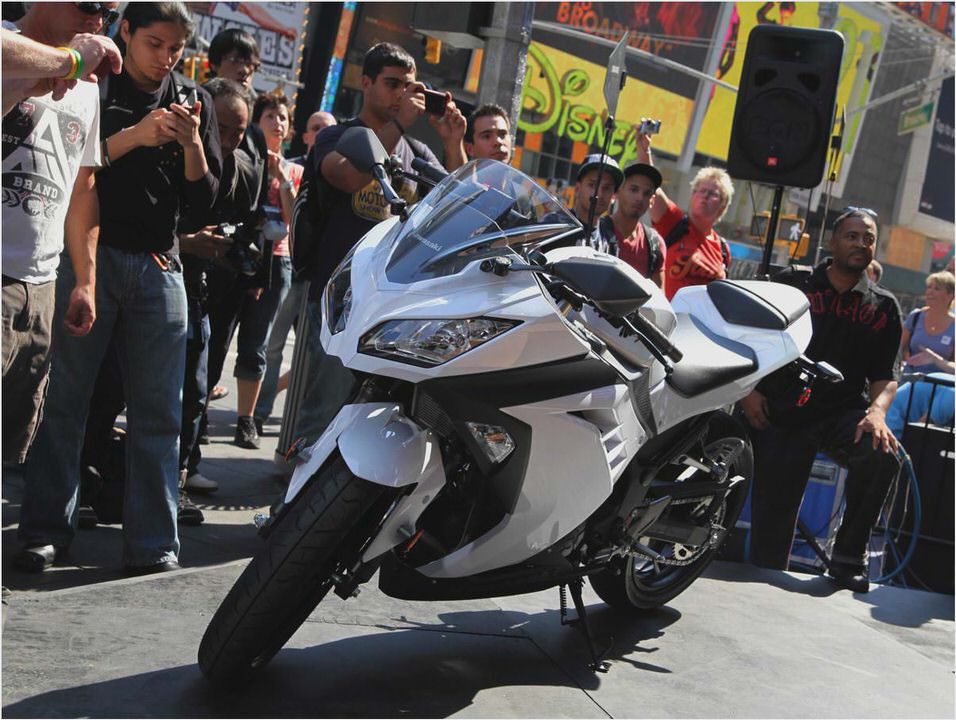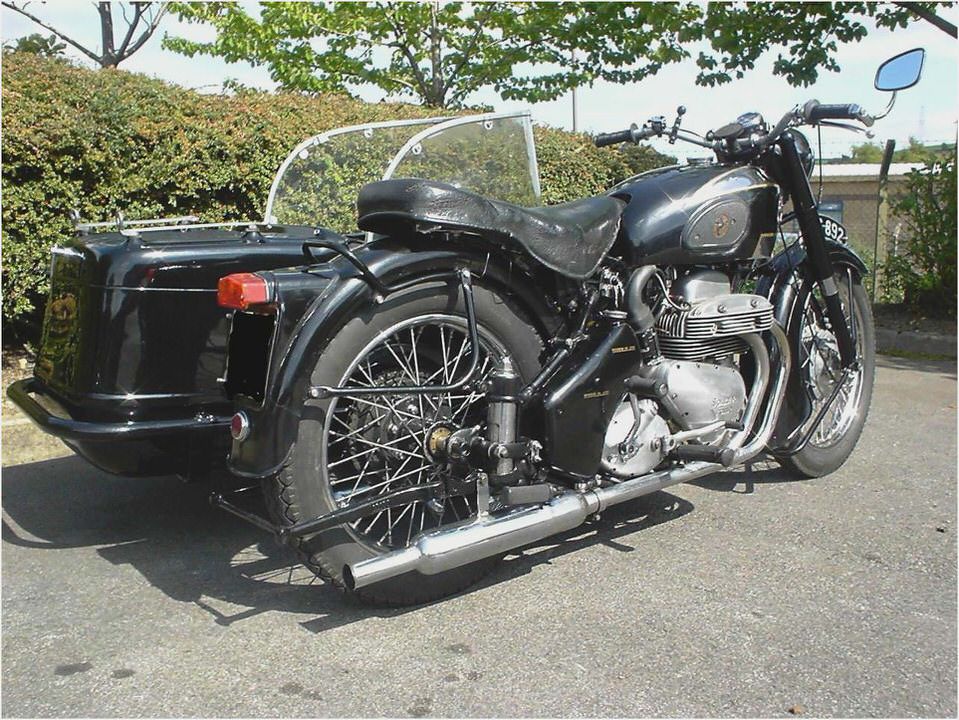 Monster Energy/Pro Circuit/Kawasaki Dominance Continues in Indy to Open…
ZZR-1400 Review
WE RIDE SERVICE HONDA'S CR250AF TWO-STROKE MOTOCROSS BIKE News mobile
Kawasaki KDX175 Model History – Cyclepedia
Kawasaki Brute Force 650i 4×4