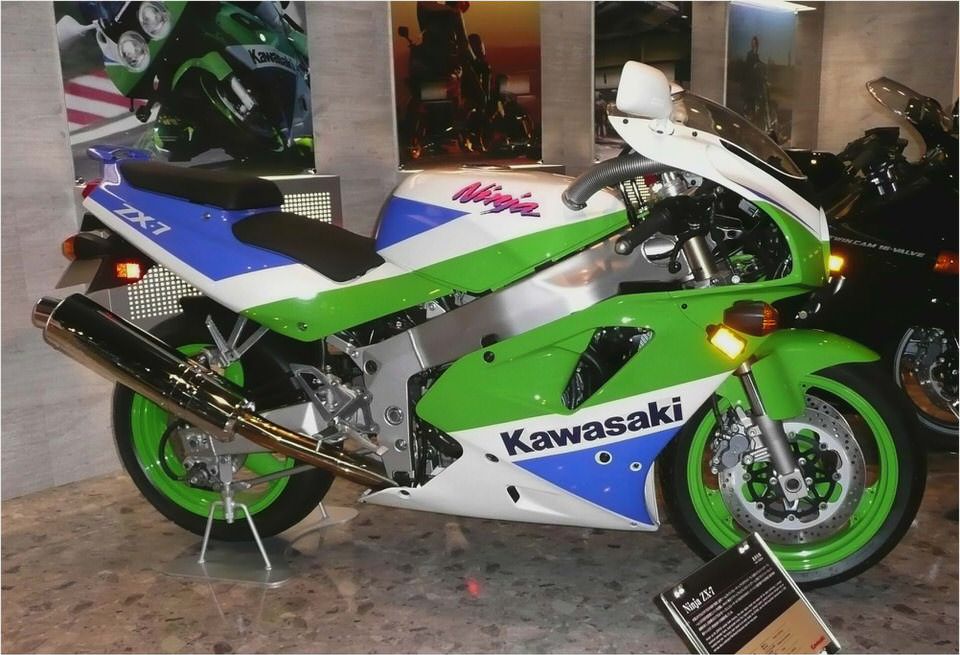 1998 Kawasaki zx-7R *HEAD TURNER* ZX7 – #x0024;4000 (MECHANICSVILLE)
Featuring newer 02 zx-750 engine,clutch, carbs,( sync'd and cleaned) intake. ect. it was a drop in as i did not use anything from the original engine. i still have it and is palleted and ready to be sold, it had 14k miles at the time of removal. also in the swap were all electronics/wiring harness. entire cooling system. entire fuel system including kawasaki pump, filter and hoses.also replaced the speedometer cluster and new oem cable. Also added reversed indiglo guages (white face during daylight) and polished bezel. i did that to match the mileage on the engine and other new components that were all replaced in april of 2008. 520 conversion consisting of new vortex sprockets geared for maximum torque(the guys @ sumofallparts, recommended the combo). a RK xso chain in gold. new front fender and rear fender eliminator custom painted opal black pearl just in the tire well has LED tails, custom LED turnsignals that flash at the NORMAL rate STILL sports a nice size trunk, trunk also has a lighter plug for use with charging cell fones ect. (hows this for size?,i had a jacket, flashlight, extra fuses, two pair of gloves. and a few ink pens. ) copper pearl paint over shaved fairings with all new stainless hardware, color matched rotors and helmet. helmet has NEW mirrored shield to match bike. fully polished frame, swingarm and axle mounted license plate holder. polished rear grab handles. polished handlebar ends.new grips.recovered seats. chrome race sytle mirrors with LED signals on backside and mirrorside (@nite)again flashing at the normal rate.polished mirror base plates engraved NINJA. chrome tank protector.chrome or mirrored windscreen with chrome/LED arrowhead bolts, they light up bright white and are on a switch to turn on or off as long as key is on. speaking of headlights, HID's, both low AND high beam in both capsules.(all custom wiring harness including relays to ensure not to burn out original lighting harness at start up, on another note this also allows them to shut down a few seconds after the bike similar to mercedes ect.) factory european pilot light in place of vent up front under the windscreen. chrome wheels NEW michelin pilot power sport tires full HINDLE exhaust. delrin frame sliders. soon to be sporting a brand new battery.
please keep in mind i do paint and custom work of all kinds so if the color isnt you which i guarantee it turns heads we can change it for a small fee.or maybe you need more lights, i can make that happen the RIGHT WAY without you having to worry bout your electrical harness burning up. Asking $4250 Obo. ATTENTION- UPDATE- WAS ASKING $4250. As I now have the bike tank off because the carbs need cleaning again and fresh fuel. its been in the garage.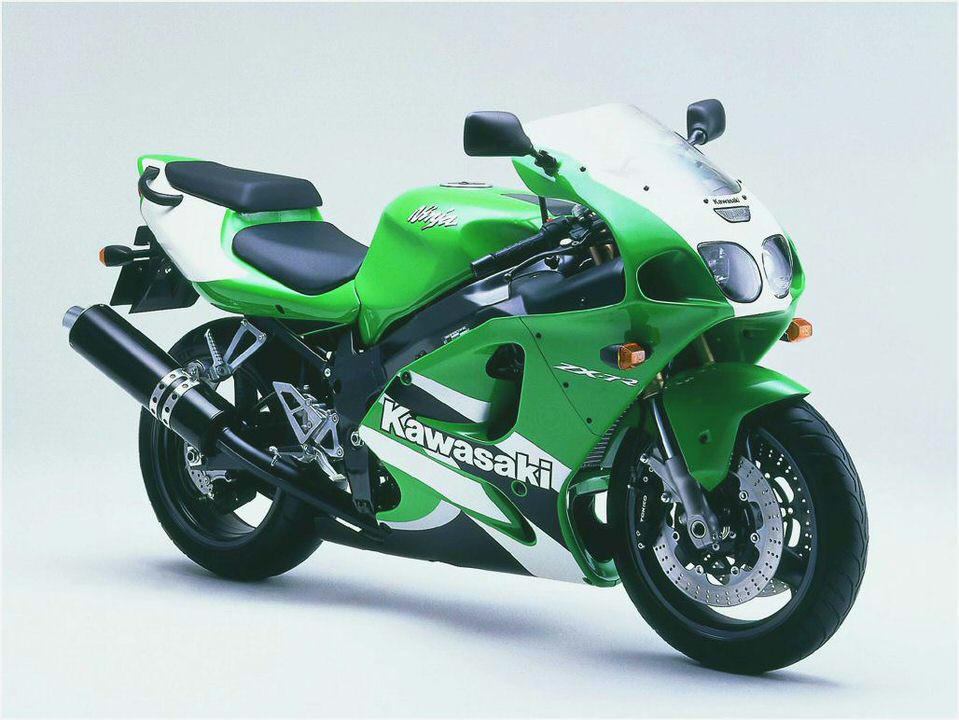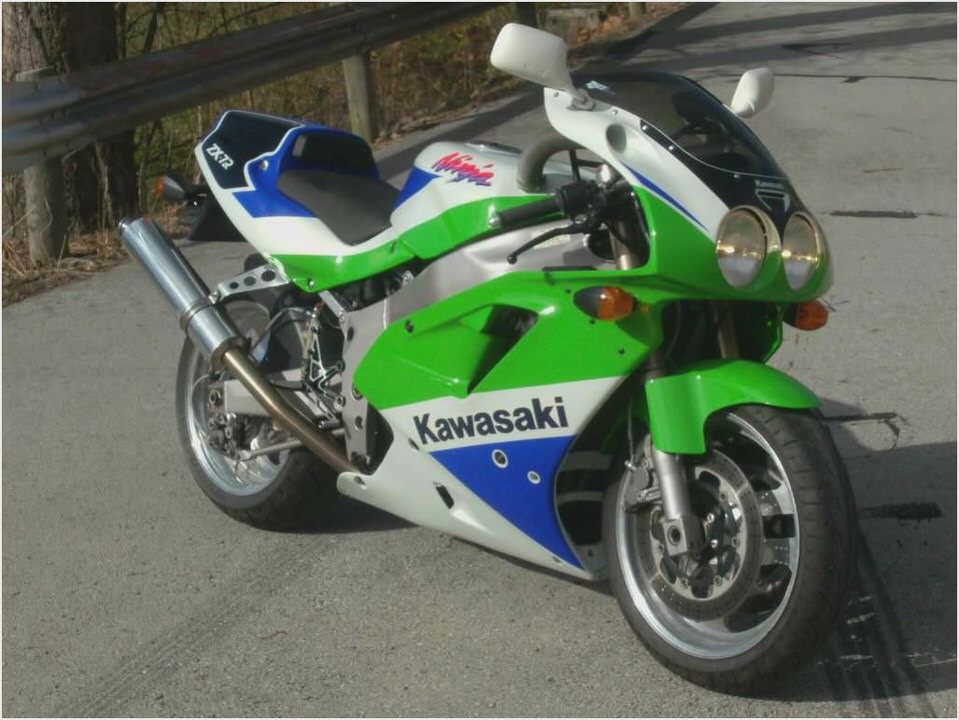 I havent had any reason to ride it so I dont and its taking up valuable space/ I just want it gone..If purchased NOW ill let it go for $4000 cash. as is. I hate to do it. but again. i want the space back. very nice VERY UNIQUE bike. if trades are your thing Im actually looking for a nice 4wd atv. a 8'X16'+ trailer, a nice 16'X20′ shed. a 40′ shipping container ( sea or rail). thank you for your interest
i may have left a few things out. in which case i will add when i think of them. any questions dont hesitate to ask.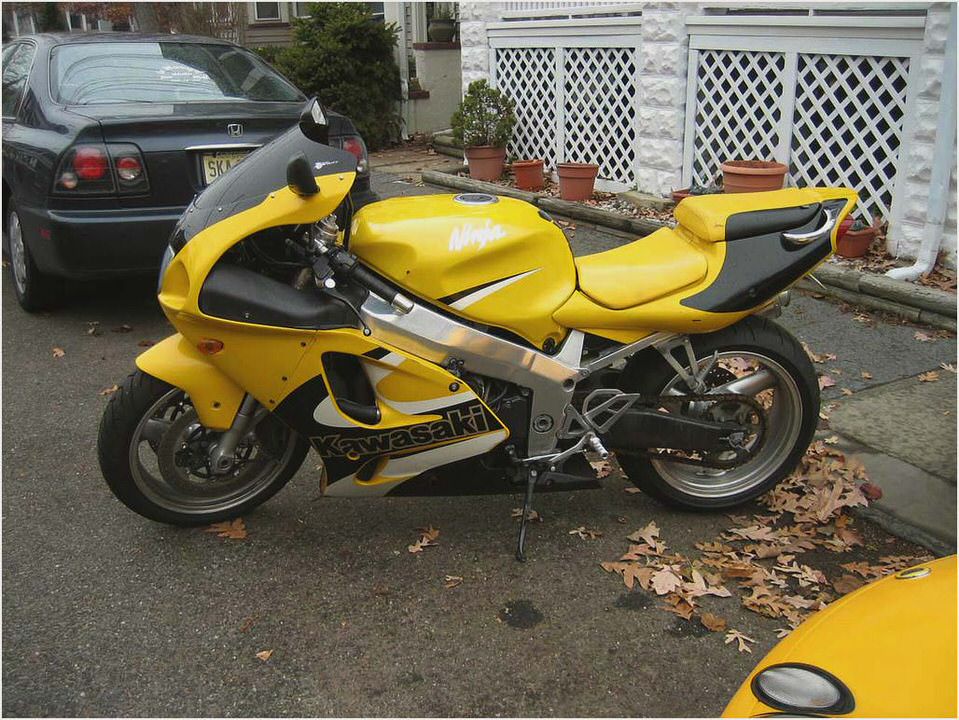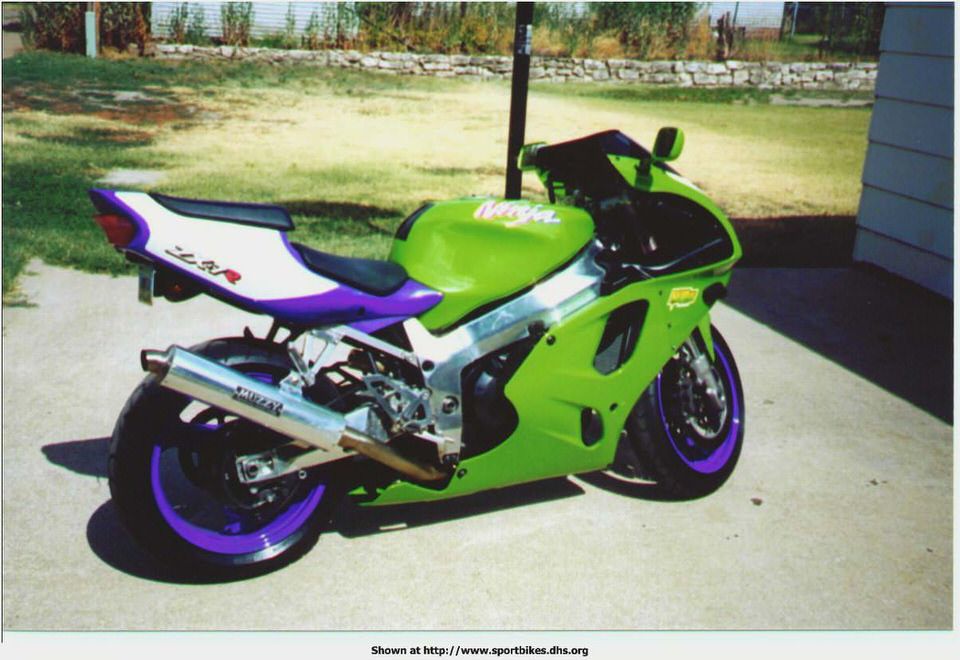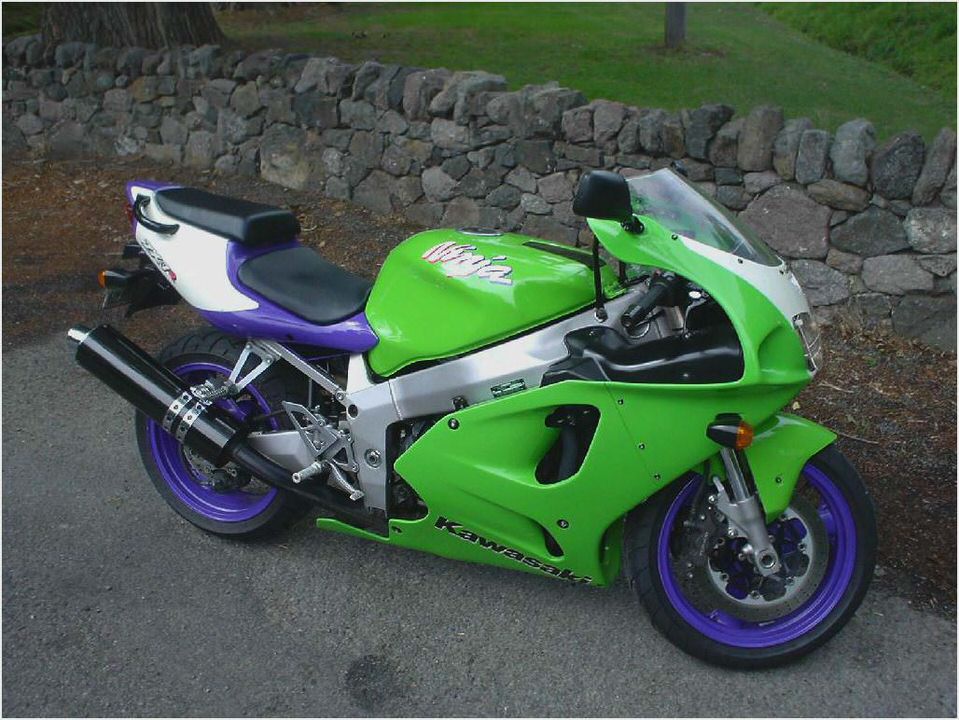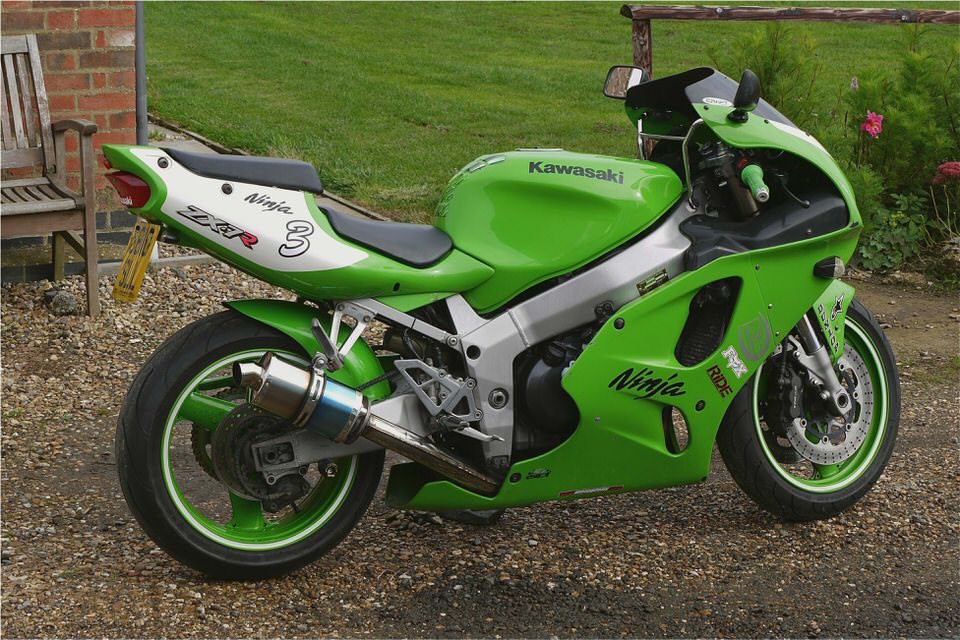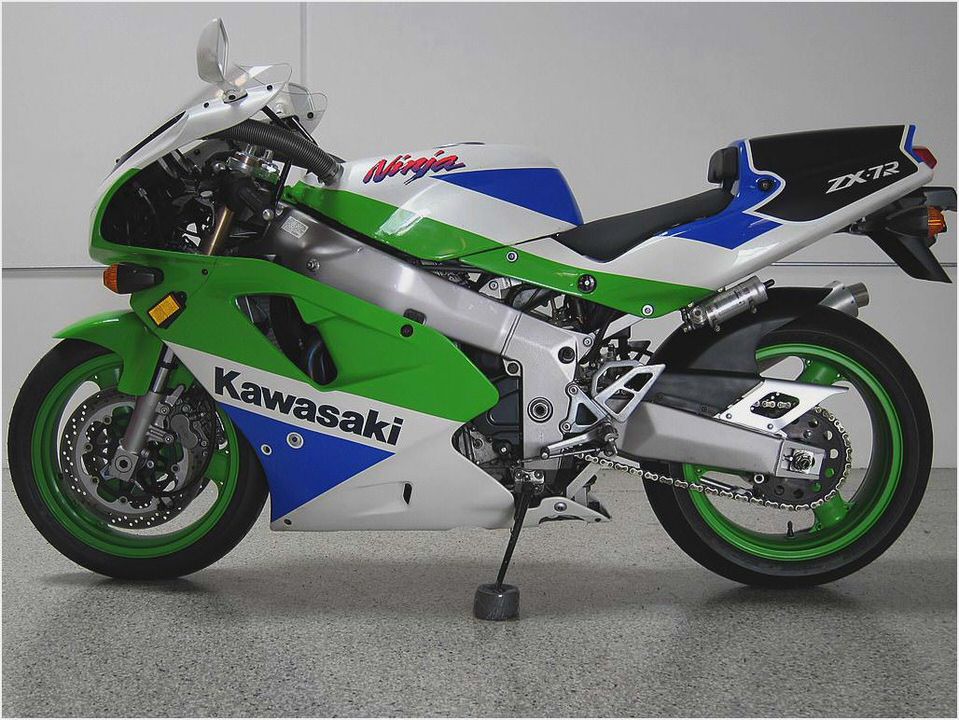 Kawasaki ER-6f: Dream machine – Telegraph
2004 Kawasaki KX85 – Motorcycle USA
Kawasaki Versys Review from ChoiceQuote Motorcycle Insurance
ZRX Hooliganism zrxrider's Blog
Kawasaki Vulcan 900 – Vulcan 900 Custom – Kawasaki Motorcycle