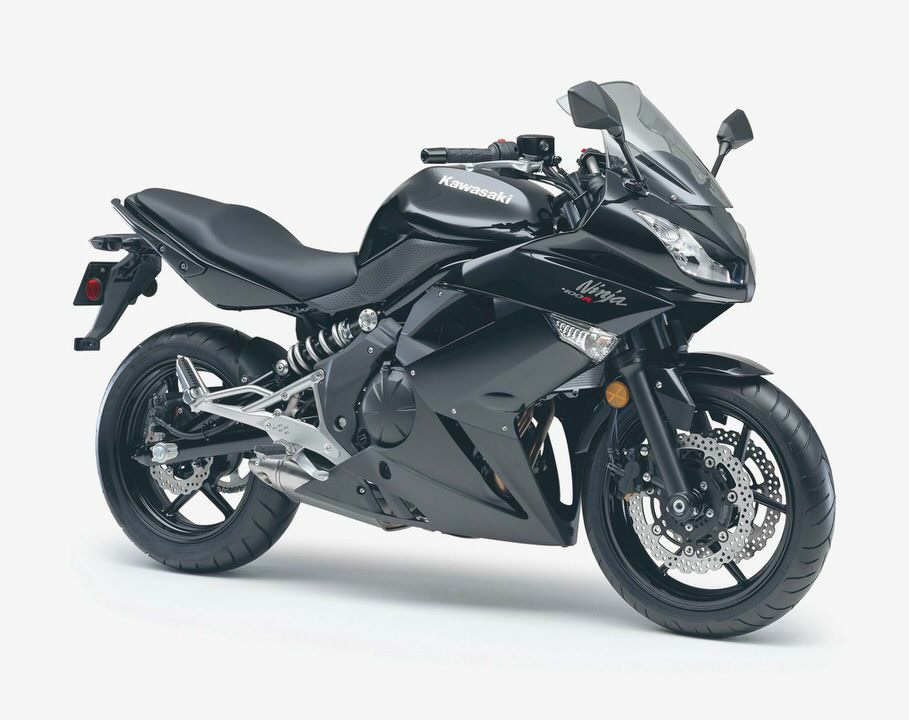 Kranthi Kumar asks.
Is the Kawasaki Ninja 300 worth its price? This is a question a lot of people have been pondering upon. Most of these people are prospective buyers and this question is a vital aspect of a person's decision making process, especially considering the launch of the KTM Duke 390 at a speculated price point of less than a lakh rupee lower than the Ninja 300.
BikeToq tries to reason out the price tag for the Ninja and pit it against the Duke 390.
Round 1 – Price War
The Kawasaki Ninja 300 does not presently have direct competition in its class being a 300cc bike. But, since Kawasaki priced the 300 at Rs.3.50 lakh (ex-showroom Delhi), this highly anticipated motorcycle has hit a roadblock of sorts. Understandably, the inflated price tag on the Ninja 300 is because it isn't locally manufactured.
Read on to find out what the Ninja 300 has to offer for its price. Also read:    Kawasaki Ninja 300 launched at Rs.3.5 lakh!
The KTM Duke 390 again would not have any other bike as competition in the 350-400cc segment. Given the kind of equipment on offer the Duke 390 as a whole would be a steal at Rs. 2.30 lakh (estimated). Local manufacturing coupled with KTM's high quality standards would ensure that the Duke 390 is a top-notch product. But would that be enough to keep the green monster behind?
We find out! Also read: 2013 KTM Duke 390 ABS India Launch Soon
Round 2 – Power Game
This Kwacker gets a slipper clutch which is a segment first; in fact a feature unheard of in lower capacity sportsbikes. A slipper clutch's main function is to prevent wheel hopping or skidding during aggressive downshifting while entering a corner. This is a feature more common in liter class superbikes.
This does hint at Kawasaki's intention of offering a track ready bike.
Improvements over the previous model include a revised liquid-cooled, fuel-injected, 296cc parallel-twin motor that boasts of a longer stroke, new and lighter aluminum die-cast cylinder, light pistons, redesigned head, crankcase and an oil pan which helps reduce the overall weight of the bike to 172 Kgs. This engine pushes out an impressive 39 Bhp of power at 11,000 Rpm and 27 Nm of peak torque at 10,000 Rpm. The exhaust system too has been tweaked for better performance and more linear torque delivery.
The Duke 390 on the other hand would be a fast and menacing street bike. That being said, you would be able to rip it out on track days too. Mechanically, the 390 would pack the same cycle parts as the Duke 200.
This would include the aluminum swingarm, WP up-side down front forks and 10 way adjustable rear WP monoshock.
The motor will be a 375-390 cc, liquid-cooled, single cylinder belting out 43 Bhp of power. The torque figure hasn't been disclosed by KTM yet, but we are guessing a close ratio six-speed transmission will keep the surroundings in a constant state of blur. Power to weight ratio too should be tremendous considering a dry weight of just 139 Kgs.
Round 3 – Muscle and Might
Styling is another strong point for the Ninja 300. With design cues from the bigger ZX-10R, this Ninja looks sharp. The redesigned fairing vents, chiseled tank, tail section and the twin lamps; all contribute to the drop dead gorgeous looks of  this mean green machine from Kawasaki. Unlike the Ninja 250R, there is nothing to complain about in this bike; be it features or performance or design and looks.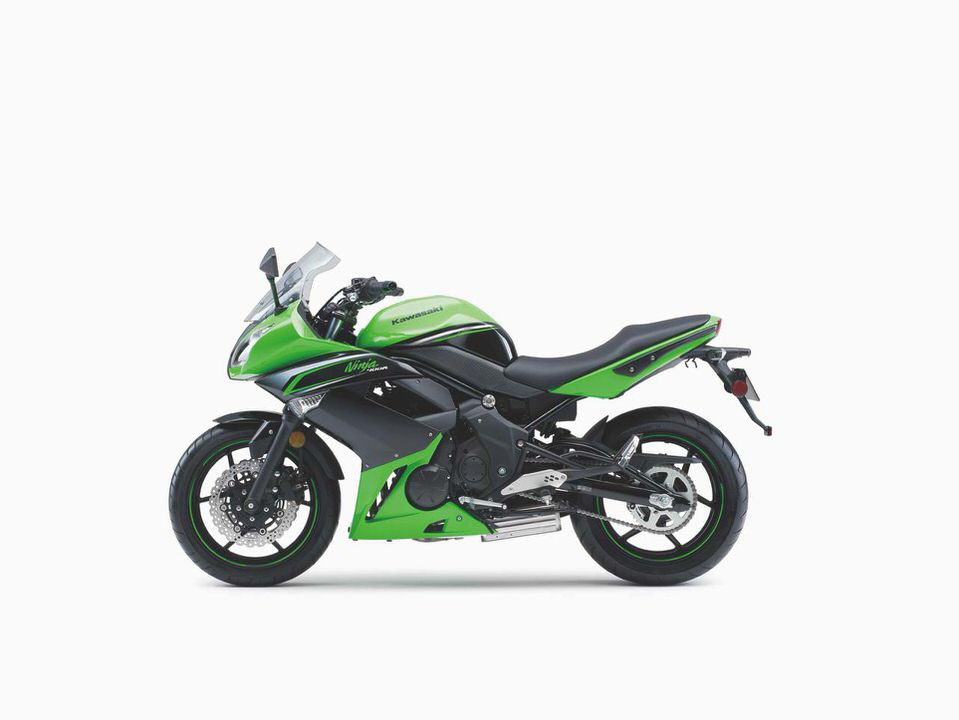 Switchgears, bodywork and parts exude quality. Also read: Kawasaki Ninja 250R First Ride Impressions
The Duke 390 is going to be just the same as the Duke 200 albeit a new color scheme. That's not a bad thing is it, considering the brilliant design of the Duke 200. The design is striking and manages to draw attention with expressions of awe due to the abstract yet proportionate looks.
It will probably continue to do so for some time to come. The 390 will get the same trellis frame of the Duke 200 but in KTM's trademark orange shade, while the body panels will be draped with white graphics complimented by black alloys. But wait, KTM has also hinted at a fully faired version of the 390 inspired by their Moto 3 bike.
This too should be quite the looker and again pose as a good threat to the Ninja 300 in terms of looks.
Verdict – Last one standing
Both bikes are thoroughbreds. The Ninja 300 being the track racer which will put down laps after laps going faster every time and the Duke 390 being a true blue streetfighter will annihilate anything that pretends to be fast on the road.
But pitted against each other the KTM Duke 390 will emerge as a better product overall. The Duke 390 has a lot of things in its favor when it comes to a PRACTICAL buying decision – more power, lighter, comparatively good looking and most importantly it will be almost a lakh cheaper. Given the prospect of a fully faired version; the 390 will take the bigger trophy home on the track too. Also read: Bajaj Pulsar 375 versus KTM Duke 390
If only Kawasaki and Bajaj could develop the Ninja 300 here in India, then there would be a massive drop in its price and the Ninja would surely pose a threat to the 250cc segment. That being said, if I was a Kawasaki purist – I wouldn't really care about the competition, the Kwacker would be parked in my garage already; it's a brilliant motorcycle in itself. Also read: Five upcoming 300cc-400cc motorcycles
What do you think about these two bikes; which one would you put your money on? Share your views in the comments section below.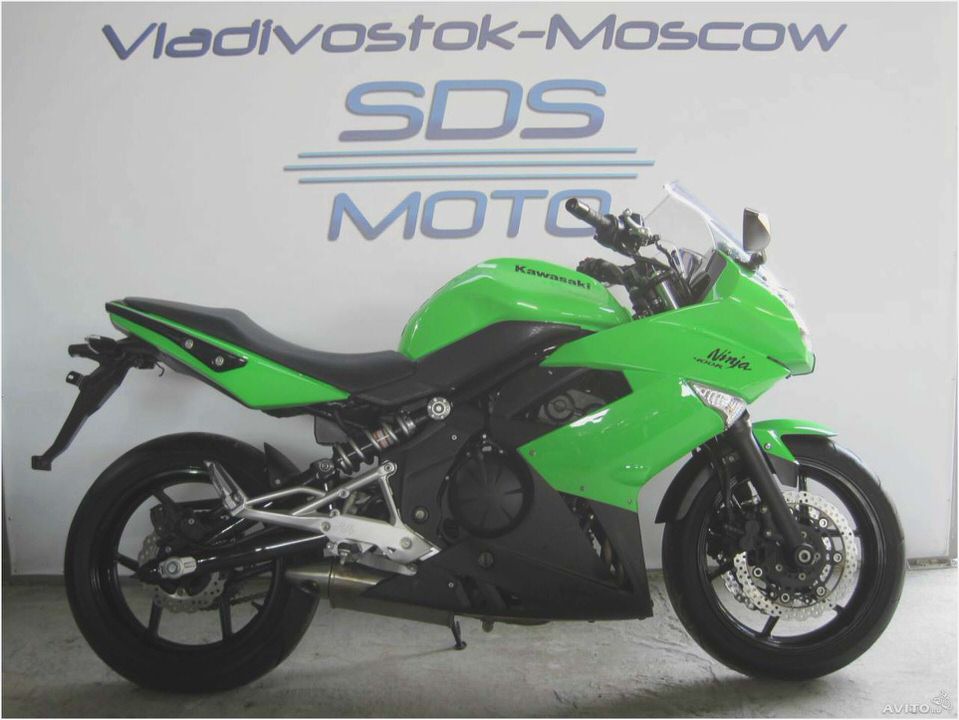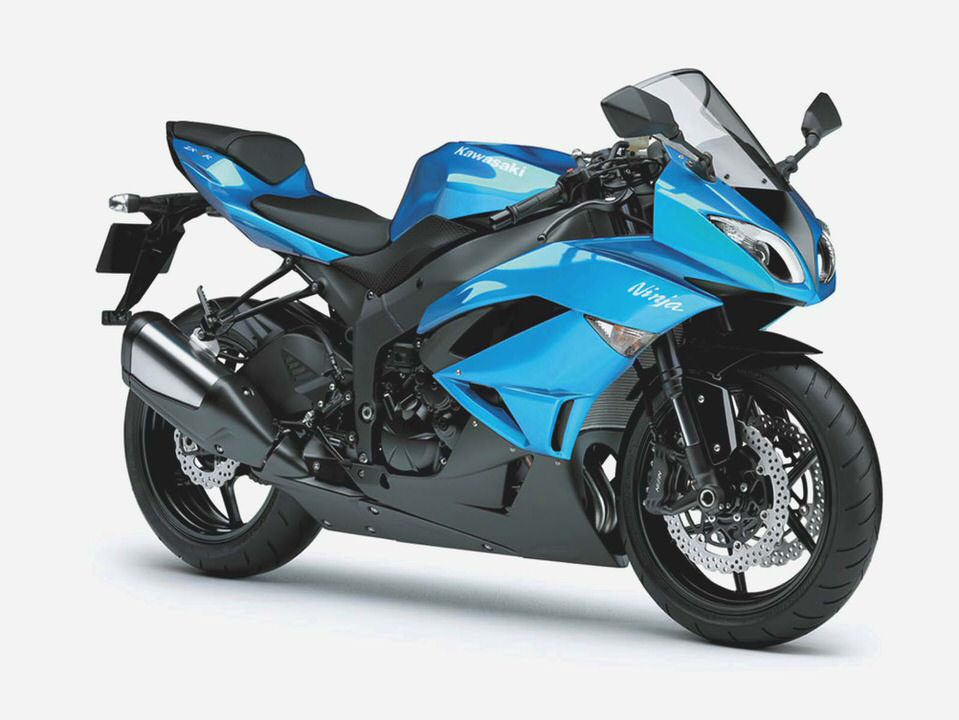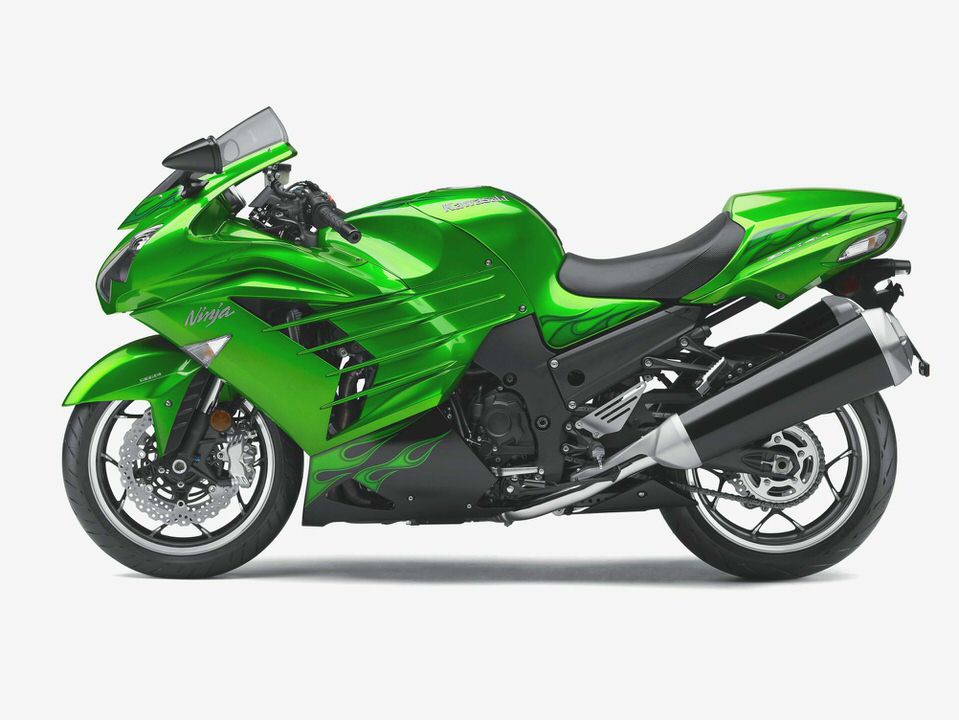 Kawasaki Eckl MotoGP Team – Information and history
Monster Energy/Pro Circuit/Kawasaki Dominance Continues in Indy to Open…
ZZR-1400 Review
WE RIDE SERVICE HONDA'S CR250AF TWO-STROKE MOTOCROSS BIKE News mobile
Kawasaki KDX175 Model History – Cyclepedia