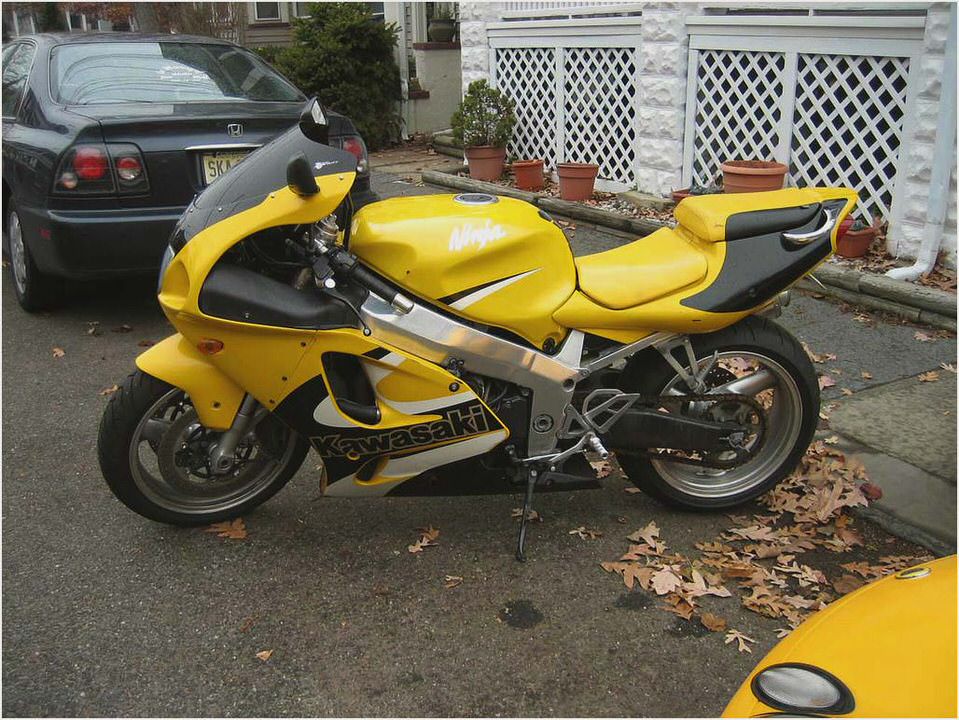 Kawasaki Ninja ZX7R, ZX9R Repair Service Manual 1994-2004
Item Description Table of Contents Specifications
The 1994-2004 Kawasaki Ninja ZX7R, ZX9R DIY repair manual by Haynes covers:
Kawasaki Ninja ZX7R (ZX750P), 1996-2003
Kawasaki Ninja ZX9R (ZX900B), 1994-1997
Kawasaki Ninja ZX-9R (ZX900C), 1998-1999
Kawasaki Ninja ZX-9R (ZX900E), 2000-2001
Kawasaki ZX-9R (ZX900F,) 2002-2004
Note: this manual DOES NOT cover the ZX-7RR (ZX750N).
Book Excerpt: 1994-2004 Kawasaki Ninja ZX7R, ZX9R Repair and Service Manual
RADIATOR PRESSURE CAP: CHECK If problems such as overheating or loss of coolant occur, check the entire system as described in Chapter 1. The pressure cap opening pressure should be checked by a dealer with the special tester required to do the job. If the cap is defective renew it.
COOLANT RESERVOIR: REMOVAL AND INSTALLATION
REMOVAL | ZX-7R AND ZX-9R B MODELS
Remove the right side lower faring panel (see Chapter 8)
Place suitable container underneath the reservoir. release the clip, then detach the radiator overflow hose from the base of the reservoir and allow the coolant to drain into the container (see illustration).
Slacken and remove the mounting screws and remove the reservoir, complete with its cover and breather hose (see illustration). On ZX-9R B models, recover the spacers which are fitted between the reservoir and engine (see illustration).
GENERAL INFORMATION Front suspension is by a pair of oil-dampened telescopic forks which have a conventional damper system and are adjustable for spring pre-load and compression and rebound damping. The swing arm is mounted onto the frame. The drive to rear wheel is by chain.
FRAME: INSPECTION AND REPAIR
The frame should not require attention unless accident damage has occurred. In most cases, frame renewal is the only satisfactory remedy for such damage.
A few frame specialists have the jigs and other equipment necessary for straightening the frame to required standard of accuracy, but even then there is no simple way of assessing to what extent the frame may have been over-stressed.
After the machine has accumulated a lot of miles, the frame should be examined closely for signs of cracking or splitting at the welded joints.
Loose engine mount bolts can cause ovaling or fracturing of the mounting tabs. Minor damage can often be repaired by specialist welding, depending on the extent of the damage.
Remember a frame which is out of alignment will cause handling problems. If misalignment is suspected as the result of an accident, it will be necessary to strip the machine completely so the frame can be thoroughly checked.
FOOTRESTS AND BRACKETS: REMOVAL AND INSTALLATION RIDER'S FOOTREST: REMOVAL/INSTALLATION
Remove the retaining clip from the footrest pivot pin, then withdraw the pivot pin and remove the footrest, noting the fitting of the return spring.
Installation is the reverse of removal.
TABLE of CONTENTS:
LIVING WITH YOUR KAWASAKI NINJA
Introduction
Identification numbers
Buying spare parts
Daily (pre-ride) checks
Engine/transmission oil level check
Brake fluid level checks
Suspension, steering and final drive checks
Legal and safety checks
Tire checks
MAINTENANCE
Routine maintenance and servicing
Specifications
Recommended lubricants and fluids
Maintenance schedule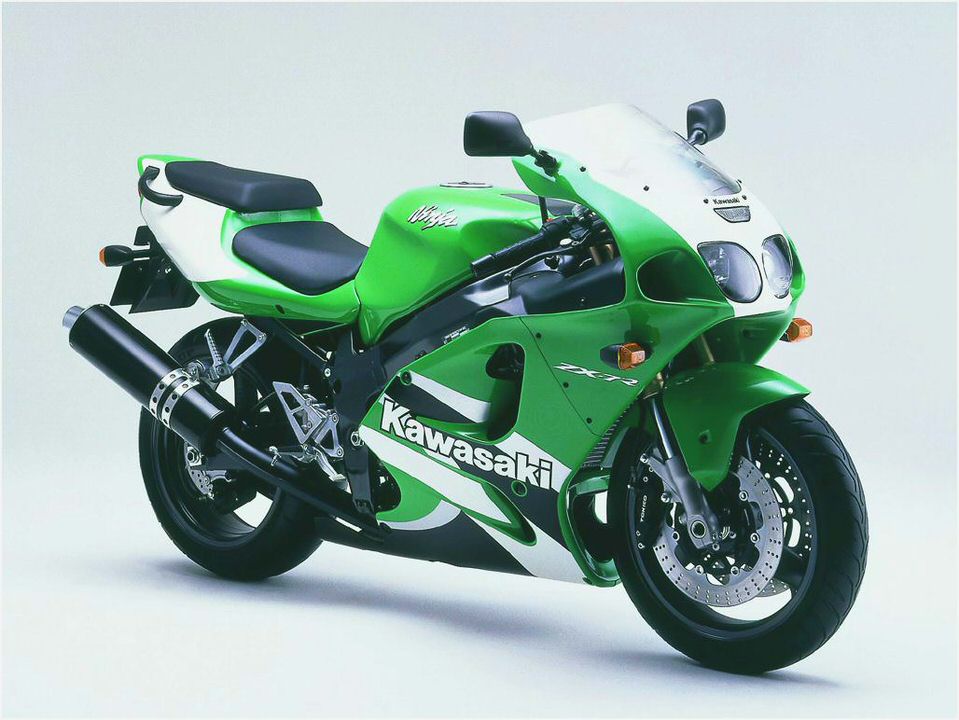 Component locations
Maintenance procedures
REPAIRS and OVERHAUL
Engine, transmission and associated systems
Engine, clutch and transmission
Fuel and exhaust systems
Ignition system
Chassis components
Steering
Suspension
Final drive
Wheels
Brakes
Tires
Frame and bodywork
Electrical system | Wiring diagrams
Subject: 1994, 1995, 1996, 1997, 1998, 1999, 2000, 2001, 2002, 2003, 2004 Kawasaki Ninja ZX7R, ZX9R service, maintenance, repair. ISBN-10: 1844252604 | ISBN-13: 9781844252602 | Haynes 3721
Publisher: Haynes Manuals
Pages: 288 – Hundreds of bw photos and illustrations
Binding: Hardcover – 8.5 x 11 inches
ISBN: 978-1-84425-260-2
Years: 1994 – 2004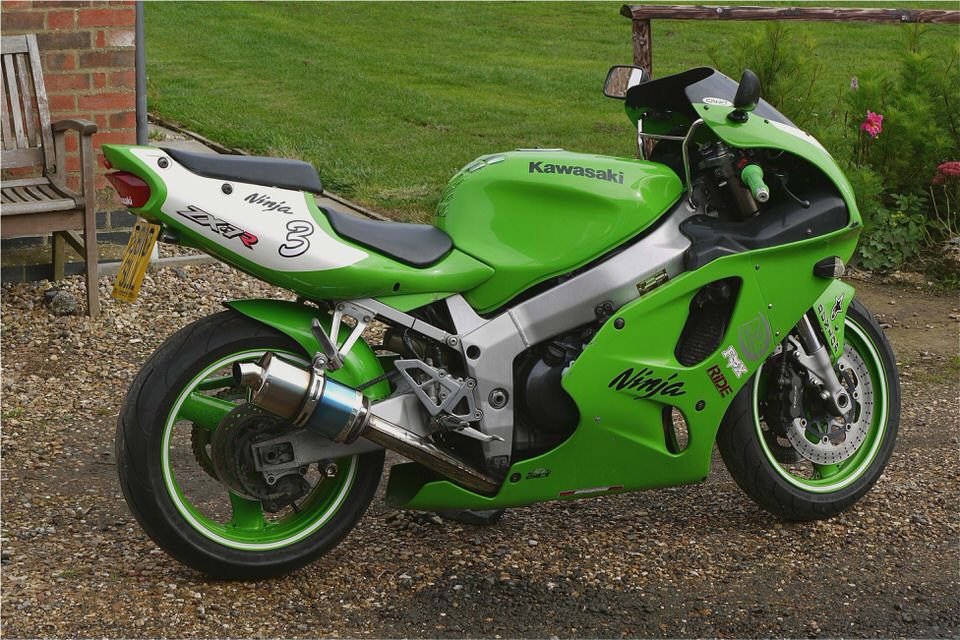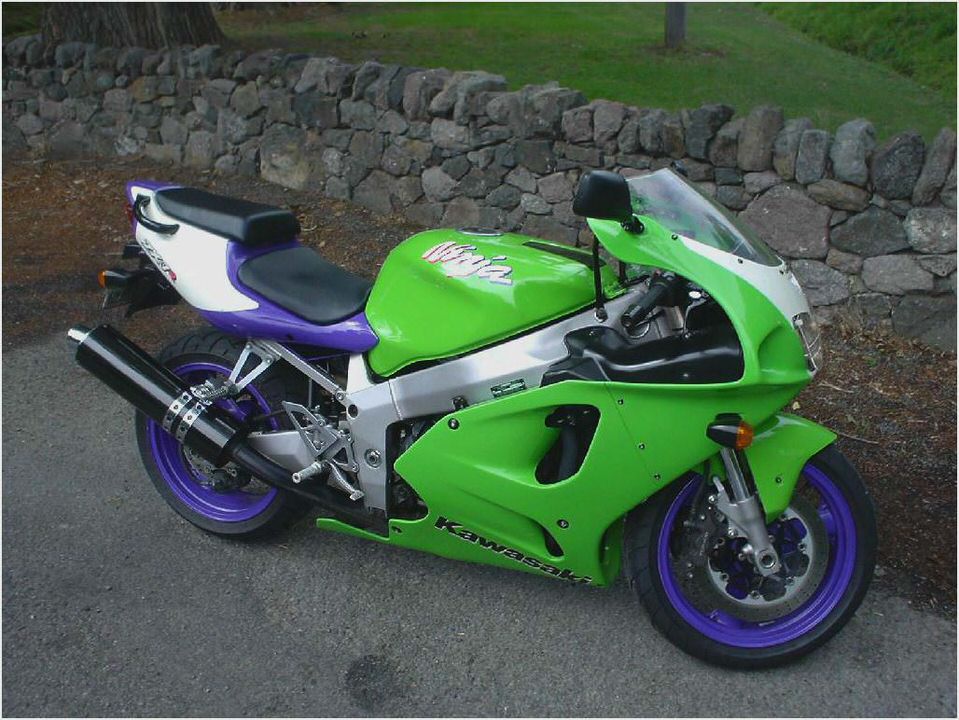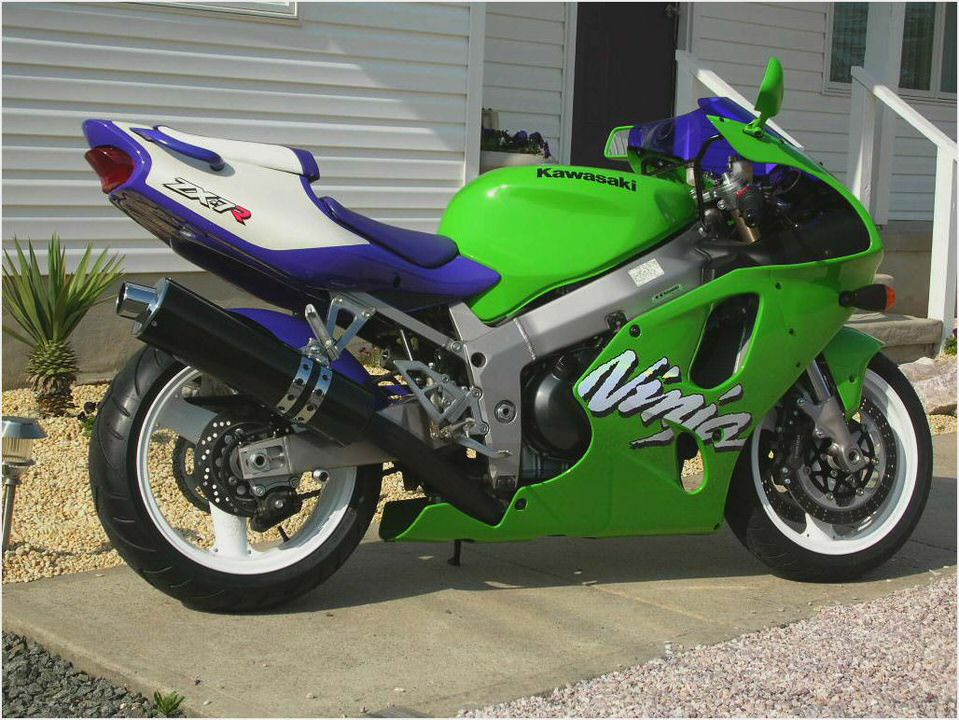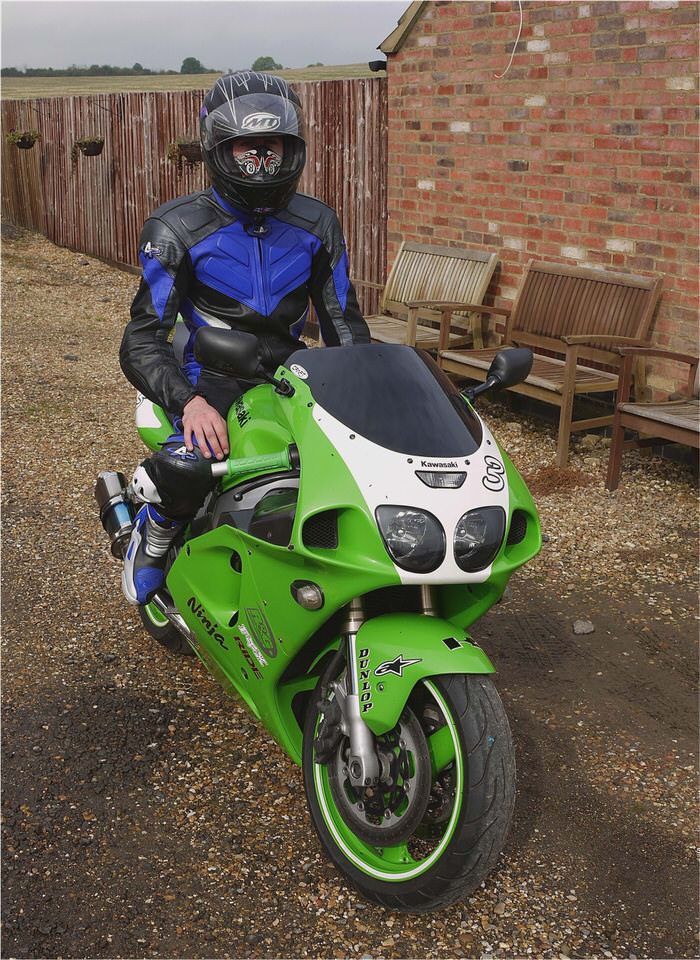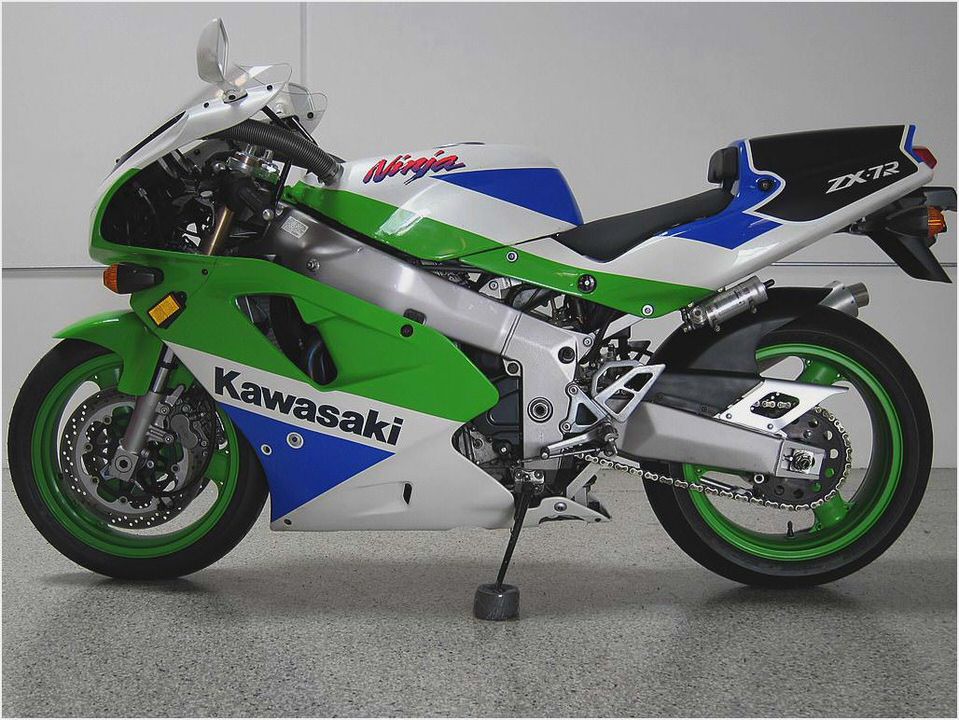 The 2009 Kawasaki Vulcan Nomad 1600 – Yahoo Voices – voices.yahoo.com
Healtech Electronics Speedohealer
2010 Kawasaki Concours 14 Review – Ultimate MotorCycling
2009 Kawasaki KX 100 Monster Energy – Used 2009 KX 100 Monster Energy…
2013 KTM 2-Stroke EXC Range Dirt Action Magazine