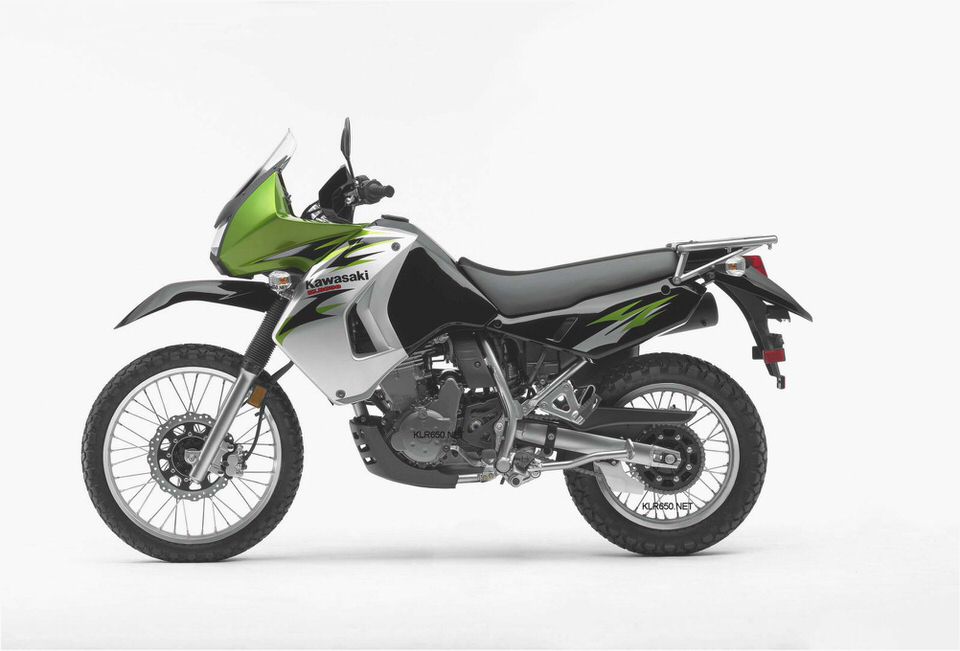 KLR-650 vs V-STROM 650
Got a great write up on the new KLR 650 in Motorcyclists this month
(or is it Cycle world?). I suscribe to both. I would vote for the KLR
for me but that would just work better in my stable cause I have
a Buell already. I would put some aftermarker Aluminum saddle bags
on it. Don't know much about the Suzuki but you probably can't go
Can't really compare these two bikes, even though they are both 650s, the displacement isn't really relevant. The KLR is a single while the wee-strom is a twin. Night and day difference in power, smoothness etc.
A better comparison would be between: KLR, Suzuki DR650 and a BMW F650. those are all 650 thumpers with a similar purpose. The KLR has liquid cooling, DR air/oil cooled and the F650 a little more refinement than the other two.
Jodie had an F650 and one of the resons she sold it and bought her Ninja 650 was the lack of top end on the BMW. There just wasn't much left for passing after 70-75MPH. She has lots of power to pass at 75MPH on the Ninja. Both 650s, but the Ninja is a parallel twin, hence more power. For us, where we live, we have lots of high speed freeway riding just to get anywhere, so our reality is that we need fast comfortable bikes.
The BMW F650 would be fine if you didn't have to ride much interstate and kept it below 70MPH, it's a great bike. In comparison we bought property in BC where the speed limits are 50mph with lots of twisty back roads and gravel roads to explore. We bought a couple DRs that we ride out there, mine's a 650 and Jodie's is a 200!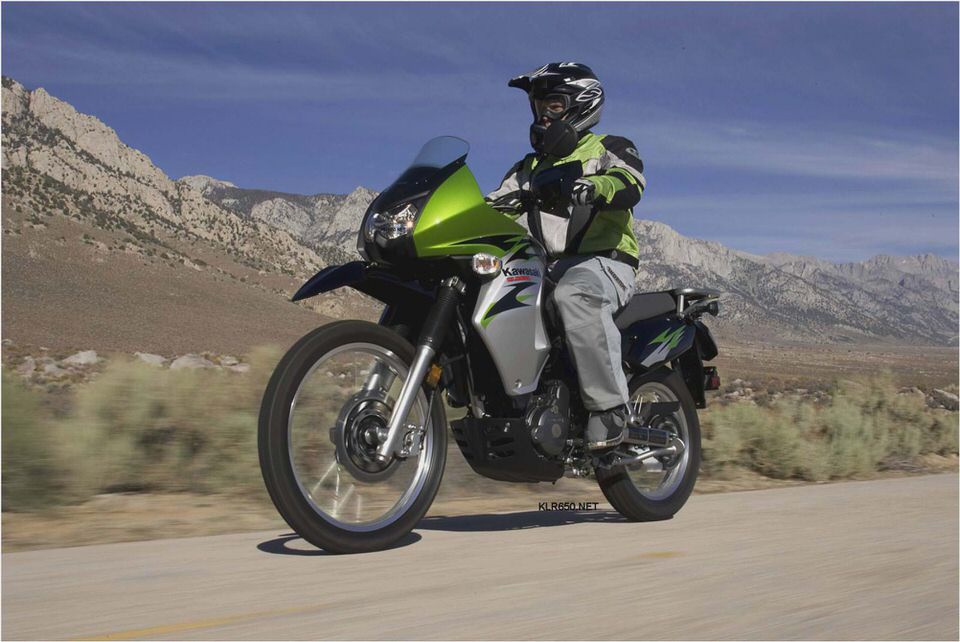 Yep a 200 and she can keep up just fine on those types of roads. Had we moved to BC last year, she probably would have kept the BMW F650 because we just won't be doing much high speed riding like we have to here.
You really need to decide what most of your riding will be. If it's exploring back roads and occasional gravel, the KLR is the way to go. But if you plan on more highway travel, go with the wee-strom.
Riding is more about the rider than the bike. You can definitely take a wee-strom pretty much any place you could take a KLR, is it the best tool for the job, probably not. You can also rip along the highway at 75MPH on a KLR, would you want to for 3-4 hours straight, probably not. A good rider could take both bikes over rougher terrain, but a less experienced rider will go farther and have more fun on the KLR.
Picking up the extra 45lbs of the wee would get pretty tiresome after the 3rd or 4th drop.
PS If you ride on dirt, you will drop it.
Last edited by bross; 07-11-2007 at 08:41 AM .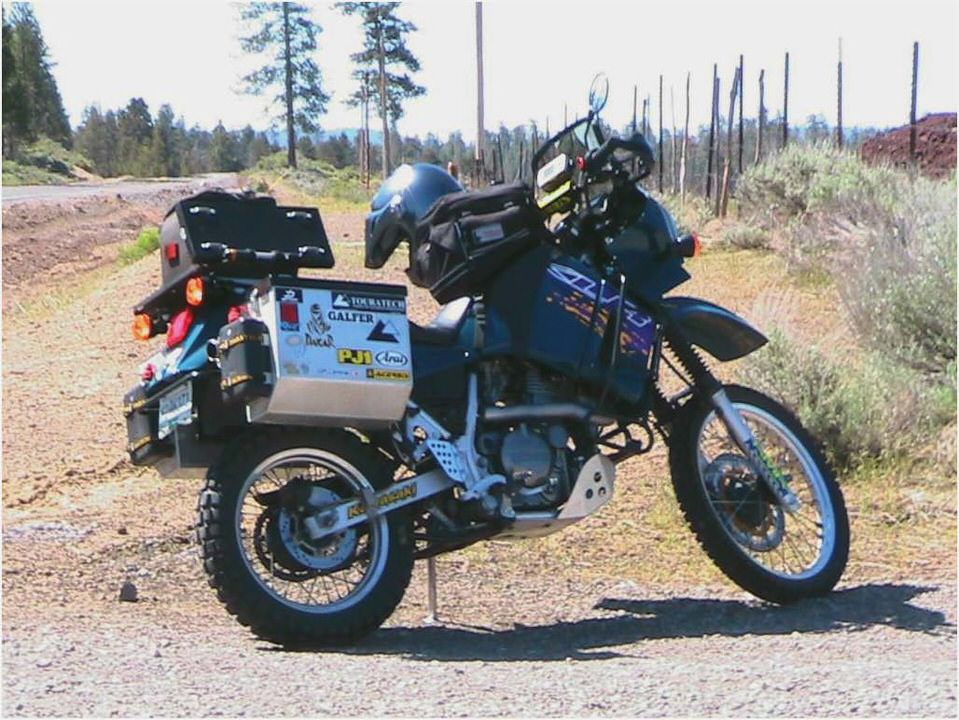 BBC TopGear Magazine India Official Website
Kawasaki Ninja ZX-10R ABS- Long-Term Test Wrap-Up
2001 Kawasaki Eliminator 125 Review
2005 Kawasaki kdx 220R mods – Kawasaki 2-Stroke – ThumperTalk
The Last Page