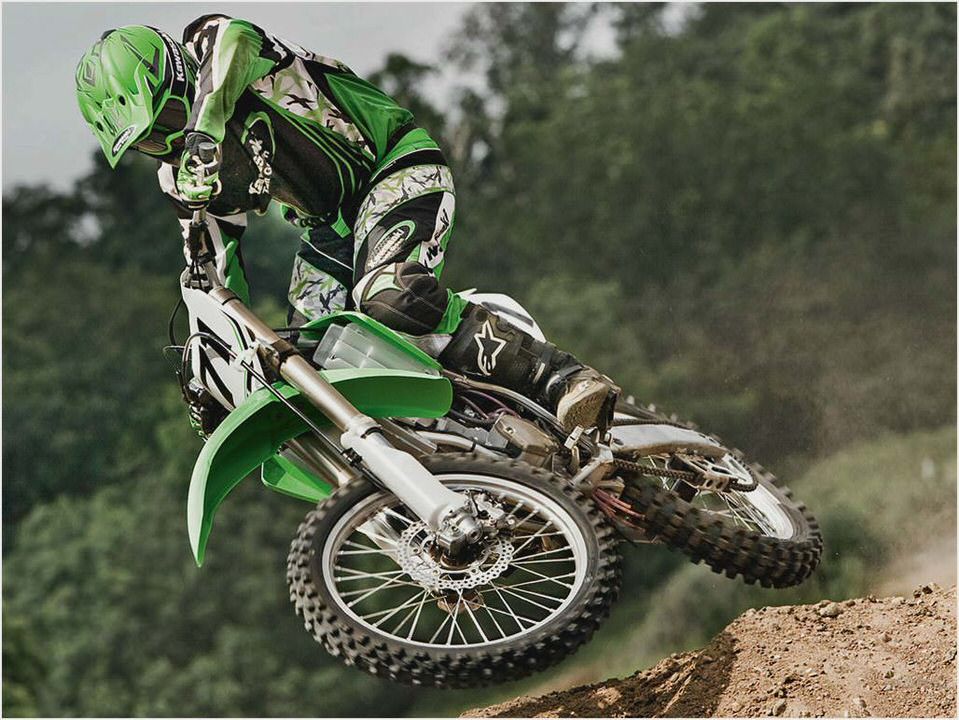 Chokey
Posted 12 March 2007 – 11:33 AM
I have a 04 kx 125 that I want to mod out. I was thinking of gettin the pro circuit pipe (one for bottom end) is pro-circuit alot better than FMF or about the same.
The stock pipe on the '04 125 is very good. None of the aftermarket pipes are significantly better. They will all add power somewhere in the power curve, but at the expense of power elsewhere in the curve.
The stock pipe really is a good compromise. And no one makes a torque pipe for a 125. The FMF Fatty is a mid-range pipe, and they also make a rev pipe.
The Pro Circuit pipe is similar to the FMF Rev pipe.
ALso I was thinking of getting V-Force reeds for it.
The V-Force is more hype than anything. It will slightly improve throttle response on the bottom, and that's about it. The Boyesen Rad Valve is a much better product.
If you know how to jet (you will have to re-jet for the Rad Valve) it will produce gains across the entire rev range, especially in the mid and up.
Are the Boyesen super stock fiber reeds as good as the V-Force because then I wouldnt have to buy the cage.
In my experience, almost all aftermarket reeds perform as well as the V-Force, at substantially less cost. Think about it. The V-Force is so popular because it doesn't require re-jetting. If it doesn't require re-jetting, then it isn't making any significant changes in the air flow to the engine.
If it doesn't change the air flow, then it also can't change the performance very much.
I was also thinkin of getting Power Now for it. Anybody have the power now and does it help alot?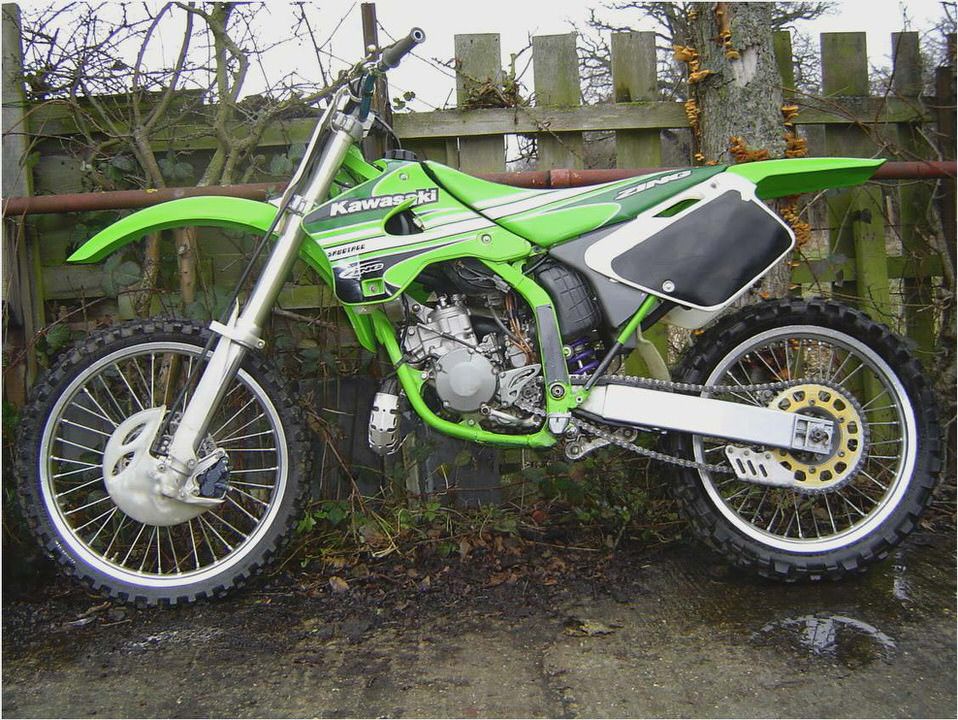 The Power Now is a waste of money on that bike. It is only an effective mod on bikes that have over-sized carbs, like the CRF250R and the SX125. On your bike, the difference in performance will not be enough to justify the cost.
Any other mods I should think about.
Porting. It's the best bang-for-the-buck mod you can do to a two-stroke. For less than the cost of an exhaust sytem, you can greatly increase the performance of your engine, and even tailor the power curve to suit your needs and desires.
I would get a port job before I bought any bolt-ons.
Also suspension. Having your suspension professionally tailored to you is a far better mod than any engine work, and will improve your speed, control, comfort, and confidence more than any amount of power increase will ever do. Suspension should always be your first mod in my opinion.
Im also ganna try running different sprockets for different tracks.
No matter what other mods you do, sprockets are always a wise investment. Different riding conditions need different gearing. Deep sand and tight tracks need shorter gearing for added punch.
Long straights and hard dirt need taller gearing for more speed and less hit.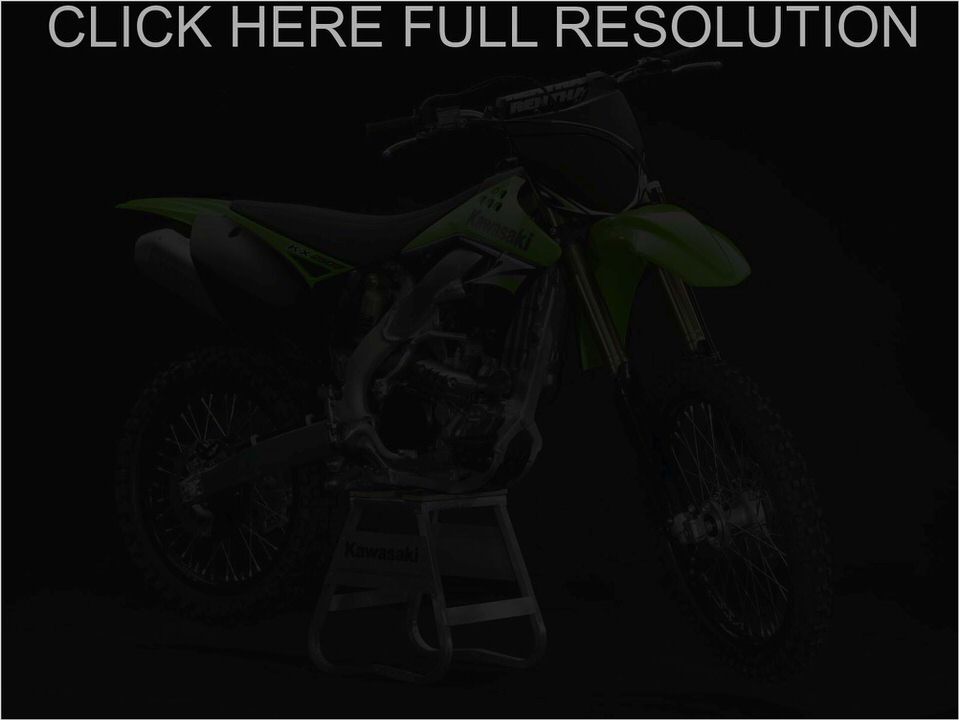 A Review of the Kawasaki Vulcan Mean Streak Motorcycle – Yahoo Voices…
2013 Kawasaki KVF750 BRUTE FORCE 750 4X4 – $16,590.00
2010 Kawasaki Concours 14 Road Test Rider Magazine Reviews
2008 Kawasaki Vulcan 2000 Classic LT – Used 2008 Vulcan 2000 Classic LT…
2013 Kawasaki Ninja 250R motorcycle review @ Top Speed