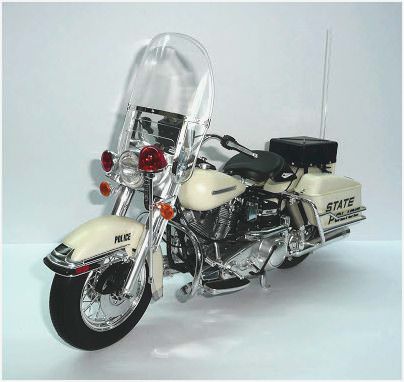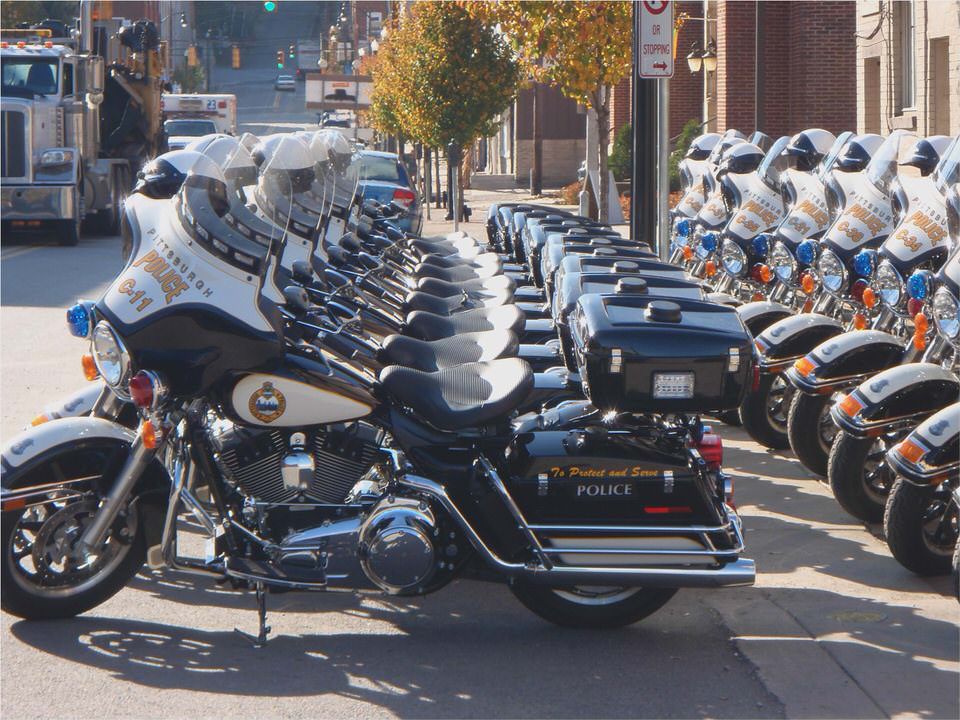 Latest Market commentary from CCFS auction analyst Richard Hudson-Evans
06 March 2014
Even incomplete and dismantled, and without logbooks, all three eighty-six year old Morgan Three-Wheelers were enthusiastically hovered up for 2014-sized sums in the Richard Edmonds auction tent at Castle Combe circuit last weekend.
The best performing Mog was a 1929 B Type Aero in many bits with original chassis apparently sound and dog-eared JAP motor, which was taken on for £24,200 with premium. Even though bids were coming in from two rival internet i-bidding organisations, all three projects were won by contestants who had made the journey, picked over the remains and waved real rather than virtual hands at auctioneer Edmonds. By contrast, a wide-bodied Morgan 4/4 for four, which had done a mere 980 miles from new in 1991, provided instant gratification for the £21,450 paid.
By far the most surprising reality checks of the afternoon though were the valuations given to a Caterham 7 with carbs off and Q-plates, and an unregistered Lotus Europa 'Big Valve' Twin Cam non-runner, both without documents, which attracted lots of live bidding until sold for £10,450 and £9020 respectively.
The top priced lot of the afternoon was a 1928 MG 14/40 Sports with Dickey seat in the tail, which had had a chassis frame transplant during a 2009 revival. Reckoned now to be the oldest 14/40 around and bid to £32,000 provisionally, a conversion was successfully negotiated and a £36,000 plus premium result declared.
By the time the Chippenham form's book had been closed, 36 or 77% of the 47 cars in the Wiltshire race track paddock had sold for £243,463 with premium. While 46 or 81% of the preceding 50 classic bikes also changed hands and, a very long day before, 806 or 81% of the 998 lots of automobilia and spares were carried off by new owners.
Earlier in the week in the Peak District, HH achieved a 67% sale rate, selling 66 of the 98 classics for £601,971 with premium at their regular Pavilion Gardens venue, where minimalist, but free catalogues certainly packs in the punters. The highest priced car of the day was a £38,080 1959 Alvis TD21 with the very much rarer Graber rather than Park Ward Sports Saloon coachwork.
A 1927 Sunbeam 16.9 with well replicated Tourer body for at least five provided a great deal of vintage motor car for £29,120. A 1952 Jowett Jupiter with Abbott of Farnham crafted Coupe body, said to be the sole survivor of only two made, just made the lower reserve to sell for £20,160 and an ex-AC Thames Ditton demonstrator, then development 3000 ME from 1982, but with Alfa Romeo 2.5 V6 rather than Ford motor, was secured for a within estimate band £13,440.
And then, this last Wednesday in Herefordshire, Brightwells sold 91 of the 118 classics at their Leominster HQ, a 77% sell-through rate, for £880,055 including premium. Top seller was a two owner 1968 Aston Martin DB6 auto with power steering and all numbers still matching. An ancient and now shrunken repaint, old and unexceptional leather plus an engine that was rebuilt 30 years ago did not hinder the 99,300 miler from achieving £112,000 under the hammer, £123,200 with premium and £13,000 above top estimate.
Other headliners in the first sunshine of the year to brighten up the Welsh Marches included a 1935 Alvis Speed 20 SC Saloon, that had done 12,000 miles since a 1979/1986 Charlesworth body-off rebuild and which found a a friend with £39,600, top estimate money. The 1922 Rolls-Royce 20hp Tourer, a pre-production 'Goshawk' prototype that is claimed to be the earliest 20hp in captivity, but which was topped with an Alvis-like body in distressed condition, was fortunate to catch a new keeper prepared to invest £25,520 in an uncertain future.
The proverbial 'one lady owner' from new in 1968 and chauffeur-driven until 2011 Daimler V8 250 auto raised £23,980, more than forecast, and a really very nicely turned out 1969 Rolls-Royce Mulliner Park Ward Coupe deservedly made the necessary £20,350. All three Mk1 Minis also changed motor houses. A 1964 Austin Mini Coooper 1071S restored within a decade or two sold for £20,900, less than expected.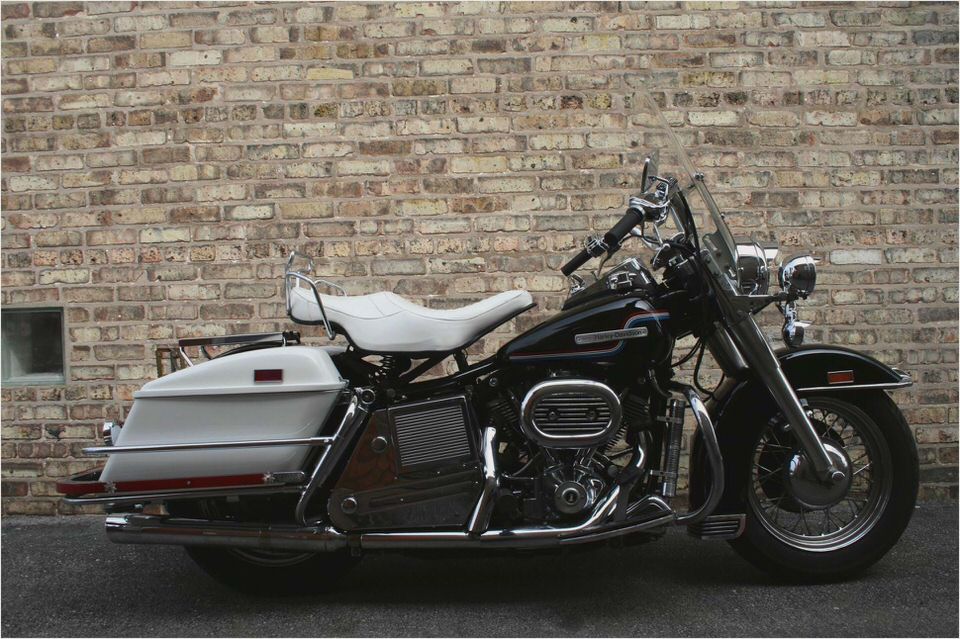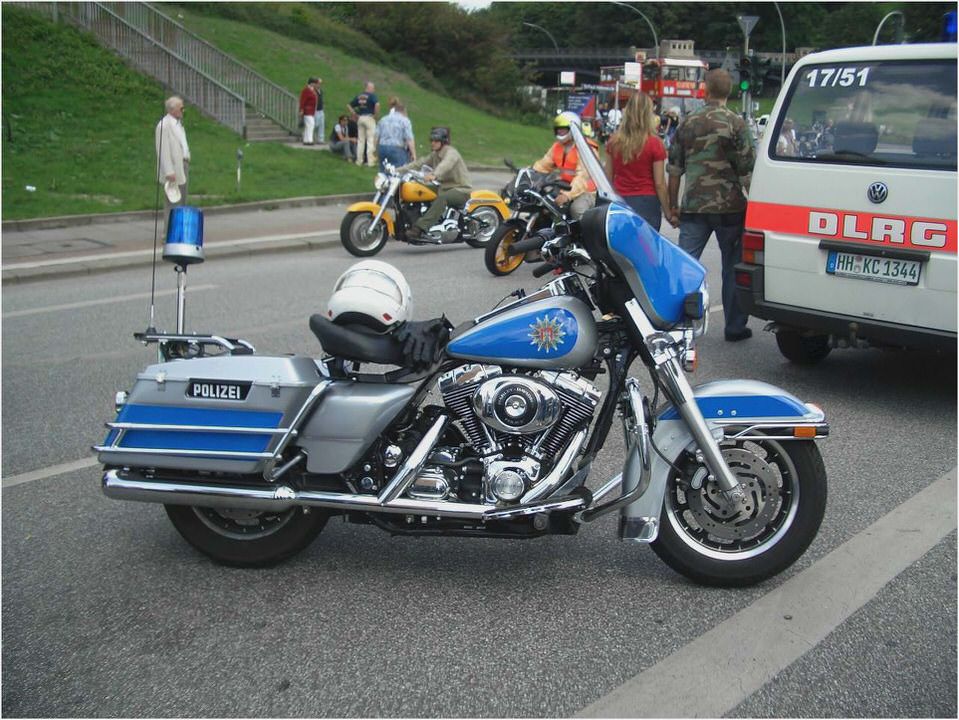 Whilst a 1959 Morris-badged 850 only just repaid a recent £10,000 restoration bill by selling for £10,120 and a 1963 Super De Luxe version with only three recorded owners and a transferable 'COO' reg raised £7590, £1600 more than forecast.
After 306 collector cars, many of them barely collectible, have crossed four geographically different auction blocks during the last week alone – and there were buyers for 208 of them, that's 68% of the total – another 170 classics will surely further test the resilience of the UK market this weekend with head-to-head auctions on Saturday at Bonhams Oxford (at Shipton on Cherwell, just outside Woodstock really) and Historics at the now dried out Brooklands Museum.
You will, of course, be hopefully better informed of what is hot and what is not at these Saturday Sales when my next e-pistle hopefully breaks through your spam filters and makes your in-boxes Tuesday. Until then, no fried food or salt remember, cut out the sugar and avoid dairy products, skip hops and spirits of course. You will be greatly relieved to hear that breathing awhile longer is permitted along with driving, which generates essential tax revenues.
Oh yes, and I suggest you give the Crimea a miss this year.
Fastest ever TVR goes on show in Cumbria
Classic police cars travel in convoy across London
Profumo Jaguar doubles estimate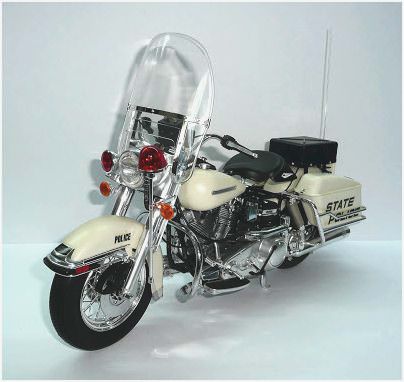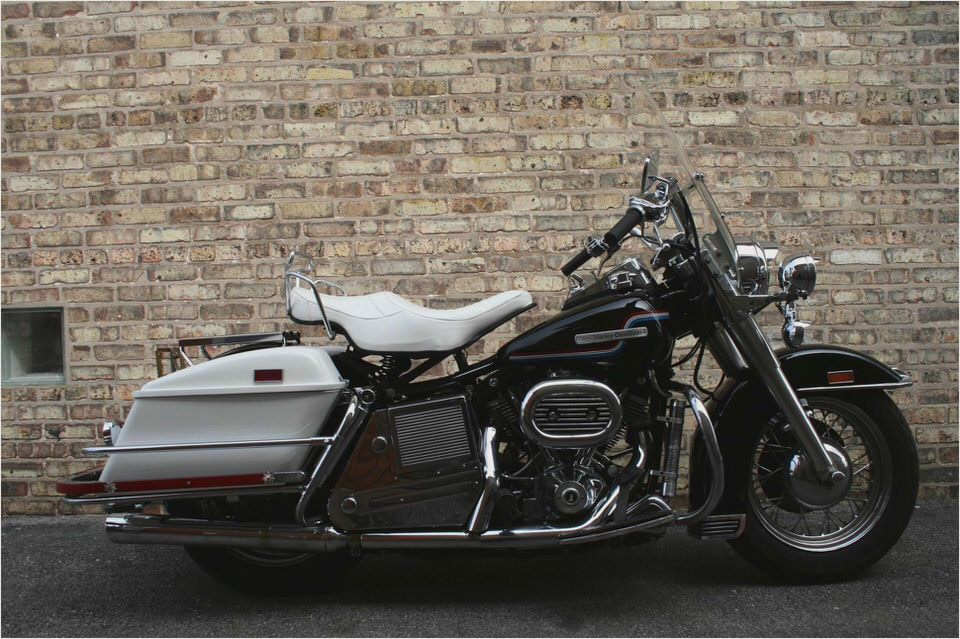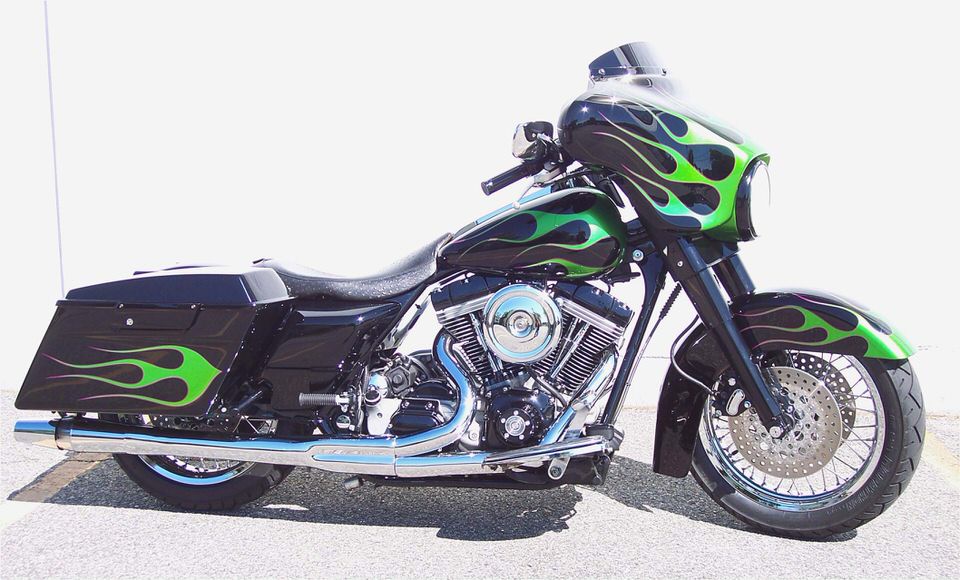 Talk:Harley-Davidson Super Glide – Wikipedia, the free encyclopedia
Longest Test: Harley-Davidson XR1200 – Road Tests – Visordown
Harley Davidson Screamin' Eagle Road King – Road Test & Review – Motorcyclist…
2008 Harley-Davidson's FLSTSB Softail Cross Bones – SFGate
2007 Harley Davidson Motorcycle Models Hot Bike