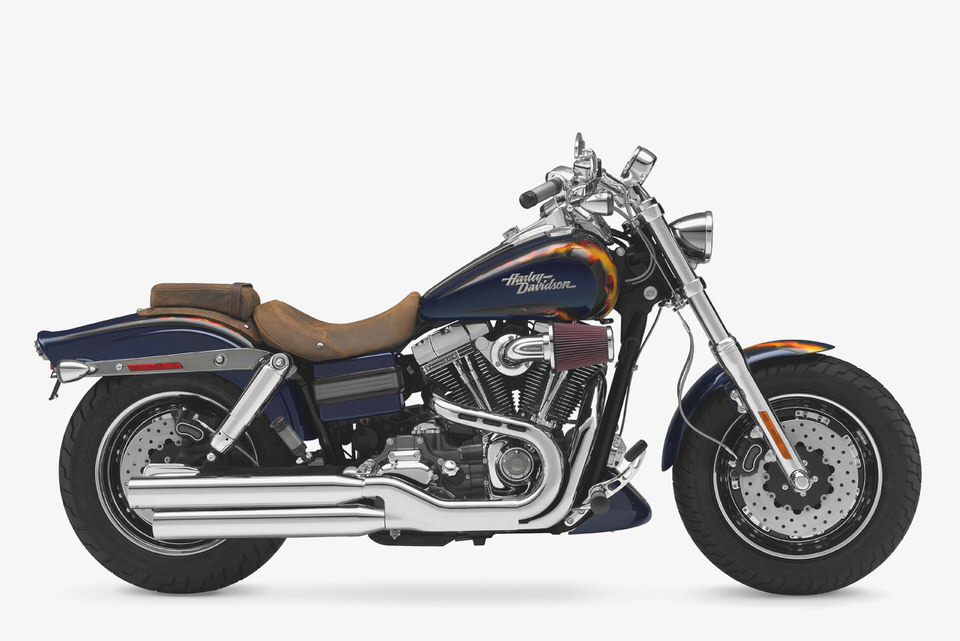 Come and see the New Model Year in with us!
If, like us, you believe that pictures never do justice to our bikes, the model launch images released overnight will leave you eager to see the new machines in the flesh. To help you do just that, we're hosting a VIP reveal night on Thursday 20 March to give you a chance to be one of the first to.
Three more new bikes to add to the line-up
Harley-Davidson ® has today announced three new models and we will be unveiling them in dealership at a launch evening on Thursday 20th March. The mid-year release of the retro-cool Low Rider ®. nimble SuperLow ® 1200T and Street Bob ® Special Edition is an extension of the customer-led.
Harley-Davidson ® Gas Go
Industry-leading monthly payment purchase scheme now available! The exciting prospect of purchasing a brand new motorcycle is now easier to realise than it ever has been with the introduction of our new Gas Go scheme. Gas Go is an innovative new way to buy a Harley-Davidson ® motorcycle.
Get your motorcycle ready for the riding season
The days are finally getting longer and the nights shorter, and it'll soon be time to start thinking about freeing your two-wheeled beauty from her sheltered prison – that's if you haven't been thinking about it all winter! So, the riding season will soon be upon us and while we have no option but.
Thinking about your summer holiday?
Is there anything finer in this world than an open road, beaming sunshine and the rumble of a Harley-Davidson ® v-twin? No, we can't think of anything either! So we've got the roads, you've got the Harley ® – now where's the sunshine?
Even the most dedicated of all-weather riders must be seriously.
It's a Shaw thing when it comes to our customs!
If one thing's becoming a sure thing for us, it's that our custom bikes are award-winning show stoppers – and two of our latest creations are no exception to the rule. Not only did we have a great time at the Carole Nash MCN London Show last month, we also came away with two new trophies to add to.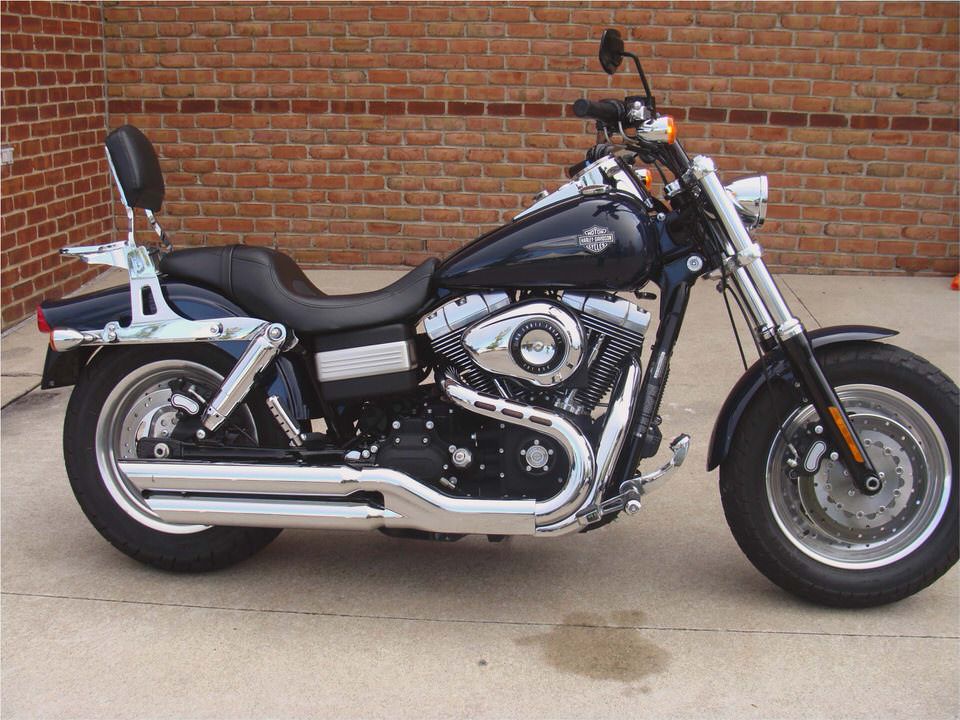 What could £5,000 do for your Harley?
What could £5,000 do for your Harley? Come and tell us about your dream Harley and it could become a reality! Is your pride and joy what you envisaged when you first bought it? Did you dream about your customisation journey and how you'd make your Harley as unique as you are?
We all know that life.
Come Test Ride a New bike today!
Thinking about getting out there for the new riding season this spring! Why not come and book a test ride with us today! Experience a variety of models and see what bike could be waiting for you! So what are you waiting for?
Give us a call today to arrange a test ride on 01825 872003!
Join us at our exclusive launch event
Shaw Harley-Davidson® will be launching the latest models at our dealership at an exclusive event on 14th September, don't miss out on what promises to be an eventful evening, Contact us to find out more.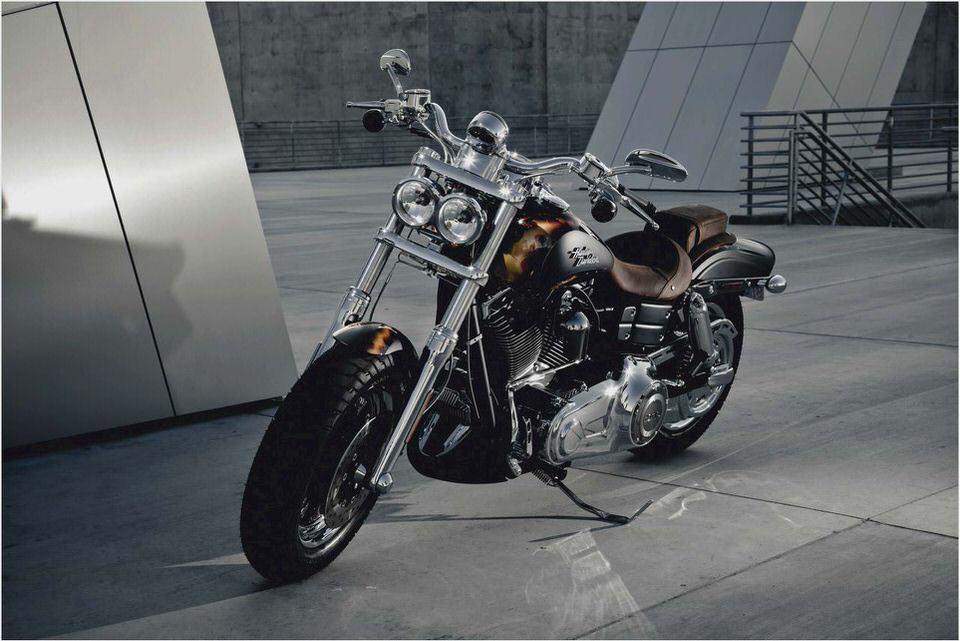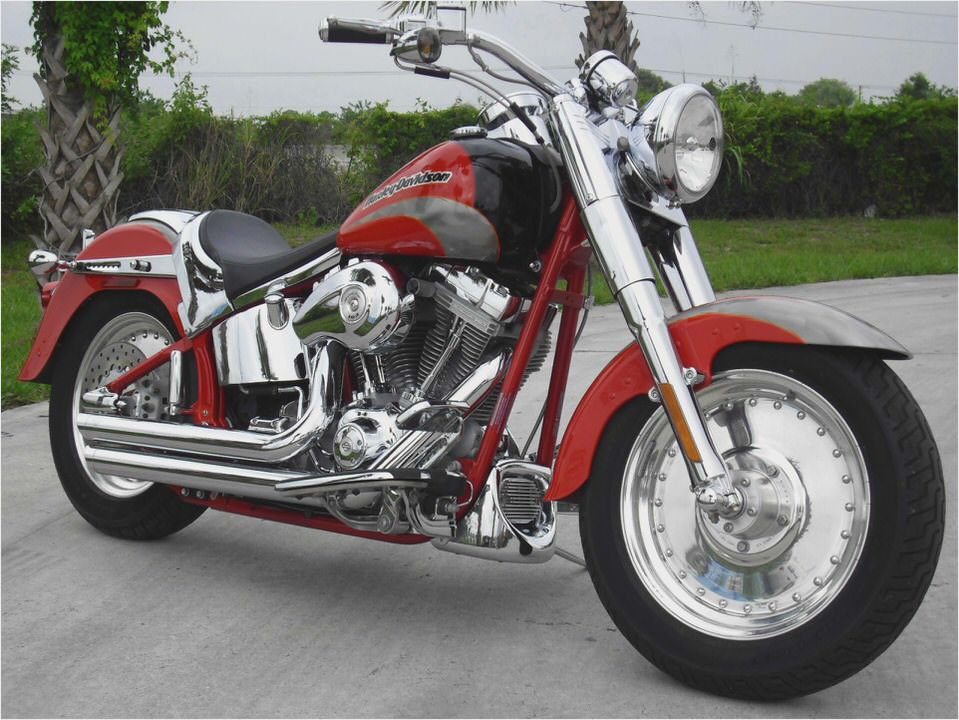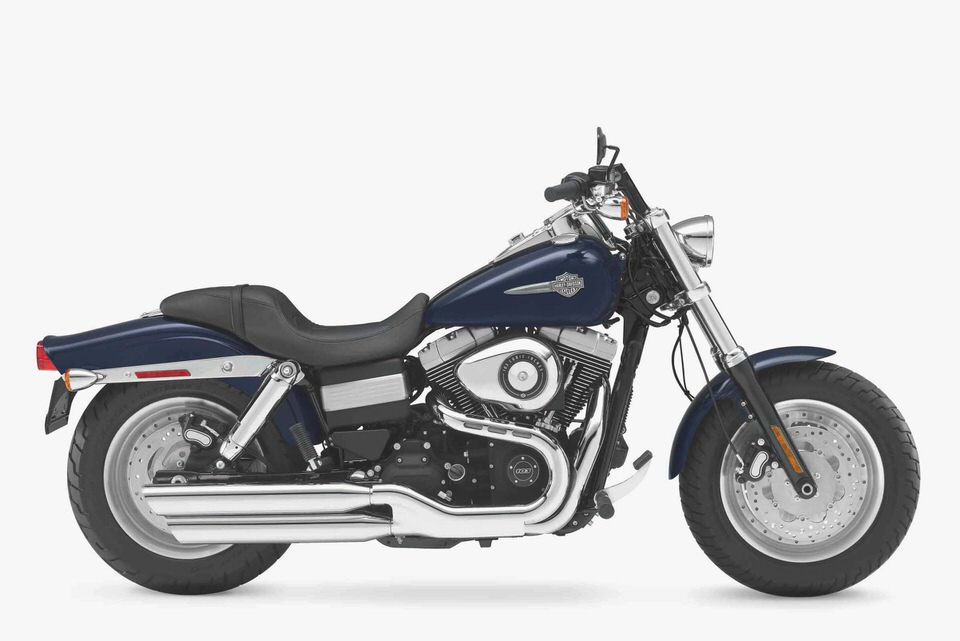 30 Things You Need To Know About Erie Before You Move There
Harley Davidson Servi Car Vintage Motorcycles
2008 Harley-Davidson CVO Screamin#39; Eagle Ultra Classic Electra Glide…
BST Carbon Fibre Wheels for Harley-Davidson XR1200
Harley XR1200 Sportster Magazine Review Motorcycle Reviews, Forums…