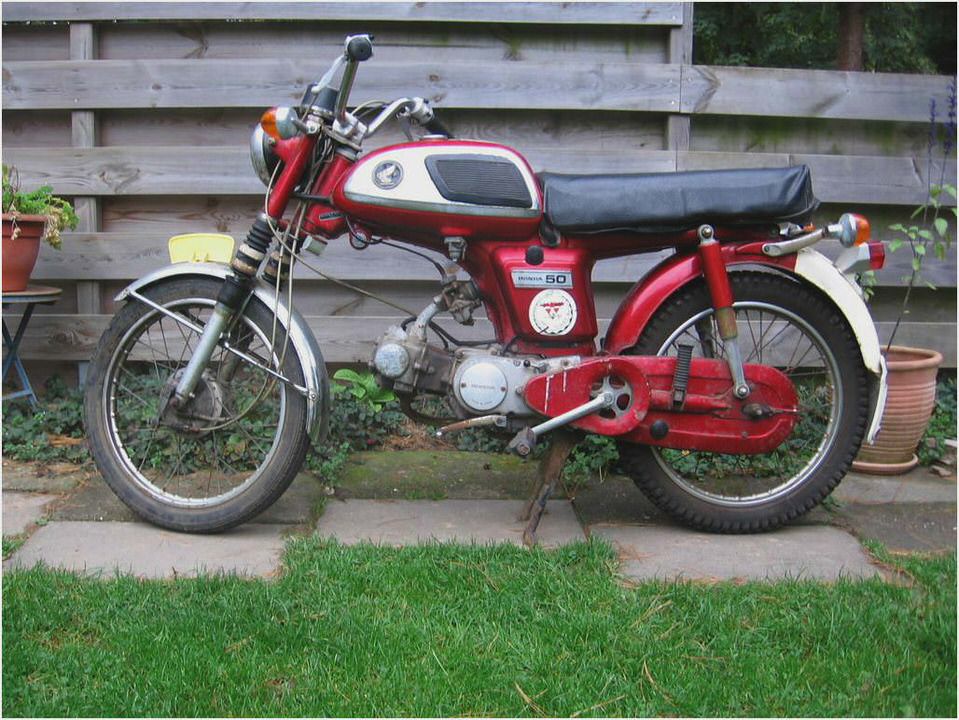 2013 Honda Metropolitan 50 | Review
2013 Honda NCH50 Scooter Review
The bread and butter of scooters worldwide is the 50cc four-stroke, and the 2013 Honda Metropolitan NCH50 scooter brings the genre into the modern day with a new fuel-injected four-stroke motor that gets a claimed/estimated 117 mpg, while meeting EPA and CARB emissions standards.
Riding the 2013 Honda Metropolitan around the streets of coastal suburban Los Angeles, the advantages and disadvantages of the 50cc class quickly reveal themselves. 

The clearest advantage is maneuverability.
Weighing a mere 179 pounds (with the 1.2-gallon fuel tank full), you can absolutely flick the Metropolitan around at will. Ten-inch wheels-identical 80/100s front and back-make turning easy and quick, if not perfectly accurate.
Suspension is limited at around two inches at both ends, but the springy action prevents packing, so it can handle most street irregularities. The ten-inch wheels aren't the best for nasty potholes, however. Avoid them if you can.
With a 22-liter (nearly 6-gallons) locking storage compartment under the seat, the 2013 Honda Metropolitan 50 is perfect for that quick run to Trader Joe's for some needed provisions. Honda Genuine Accessories offers a Rear Trunk and Rear Carrier for additional cargo-carrying capabilities.
You can park the Metropolitan 50 anywhere, thanks to its small size and maneuverability, so getting into and out of clogged parking lots is easy.
Inside the leg fairing, Honda has put in a new open-top storage bin, for added carrying capacity. The shape of the hard pocket is designed to hold most one-liter bottles, so you can carry your designer water bottle along and hydrate as you go.
With a top speed of 35 mph, you have to carefully choose the routes you take. Even with a 35 mph speed limit–common in Los Angeles–you are going to feel outgunned. You must keep the throttle pinned to maintain 35 mph, and the Metropolitan's top speed can drop to 25 mph on a decent hill.
Downhill, you only get a couple of extra miles per hour, as the motor retards itself when you get over 35. For slowing down, you have a choice of front brake only (right hand, and not that impressive) or linked front/back braking (left hand, and quite strong). You'll quickly learn to brake with your left hand and accelerate with your right.
Acceleration is meager-this is a long-stroke 49.4cc motor, after all. While you can split lanes to get to the front of the line at stoplights in LA, be careful. Even twisting the throttle to its stop, you aren't going to leave any cars in the dust.
A push-off with your legs provides the fully automatic CVT-equipped motor with helpful assistance when you are leading the way from a stop.

 I'm 5′ 9′ and 165 pounds, and I felt a little large for the Metropolitan. My legs would have liked a couple of more inches, but, again, it's a 50. Honda offers a range of larger scooters for those who require more room and power, at a higher price, of course.
The Metropolitan runs just under two-grand.
Styling on the 2013 Honda Metropolitan 50 scooter is very European. The new voluptuous head- and tail- lights don't bring Asia to mind, in a good way. While t's not a Vespa, it still has great panache.
If you're comfortable riding a scooter, the Metropolitan offers the style you'll want.
Good handling, EFI, and great styling make the 2013 Honda Metropolitan 50 a formidable foe in the smallest scooter class.
2013 Honda Metropolitan Specifications :
Engine Type…49.4cc single-cylinder four-stroke
Bore and Stroke…37.8mm x 44.0mm
Compression ratio…10.1:1
Valve Train…SOHC; two-valve
Induction…PGM-FI with automatic enrichment
Ignition…CD
Transmission…Automatic V-Matic belt drive
Suspension
Front…Twin-downtube fork; 2.1 inches travel
Rear…Single shock; 2.3 inches travel
Brakes
Front…Drum
Rear…Drum with CBS
Tires
Front…80/100-10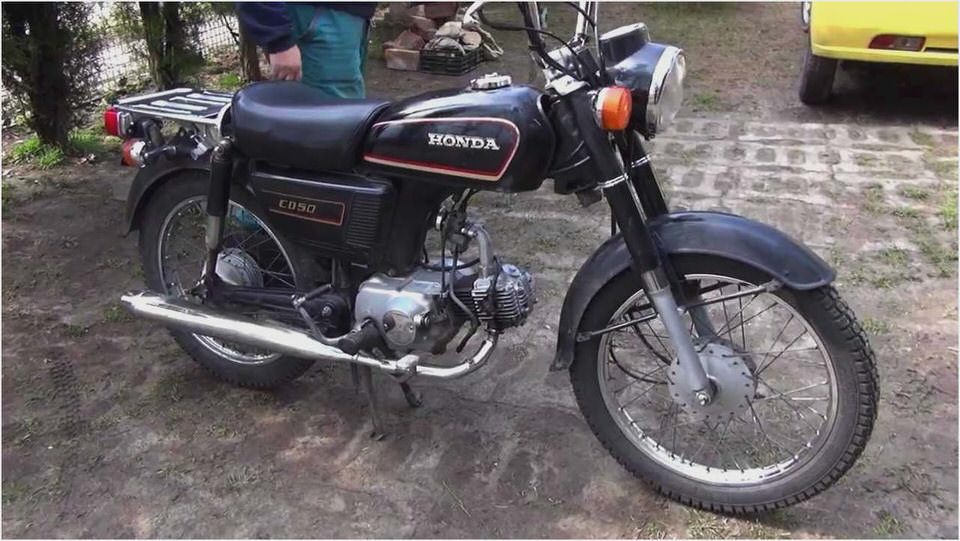 Rear…80/100-10
Wheelbase…46.5 inches
Rake…26° 30′
Trail…2.8 inches
Seat Height…28.3 inches
Fuel Capacity…1.2 gallons
Estimated Fuel Economy…117 mpg
Colors…Pearl White, Pearl Black, Pearl Black/Red
Curb Weight…179 pounds (includes all standard equipment, required fluids and full tank of fuel-ready to ride)
Honda Genuine Accessories… Rear Trunk; Rear Carrier; Rear Trunk Attachment Kit; Outdoor Cover
Riding Style:
Helmet: Vemar Jiano EVO TC
Jacket: Fly 8th Street Mesh
Gloves: Cortech Accelerator II
Jeans: Cortech Mod
Shoes: Sidi Slash

Photography by Alfonse Palaima (motophotography.com )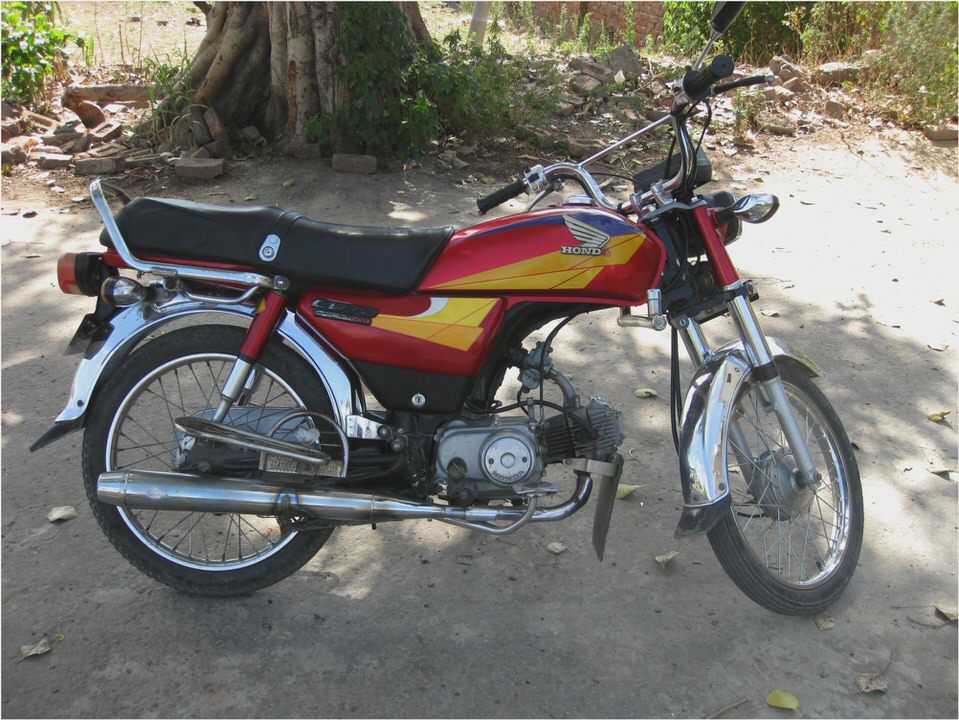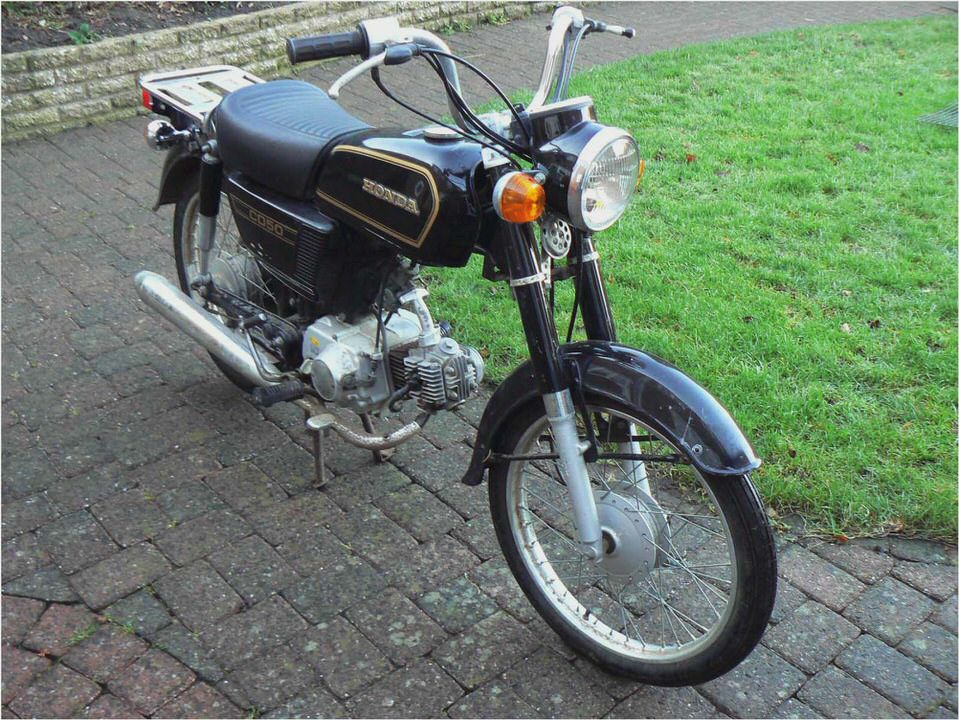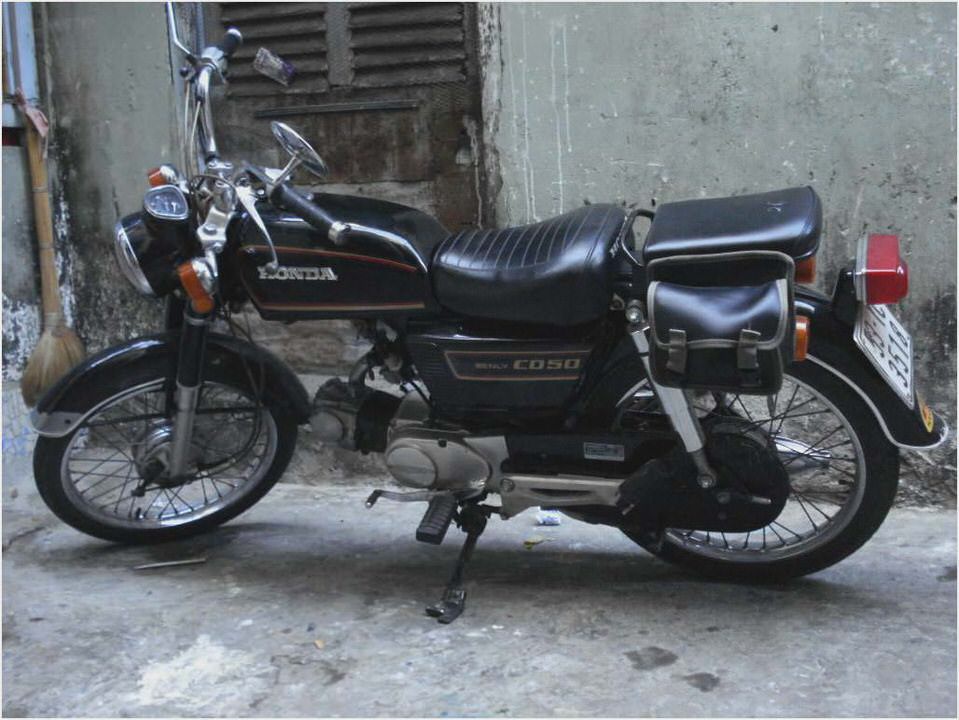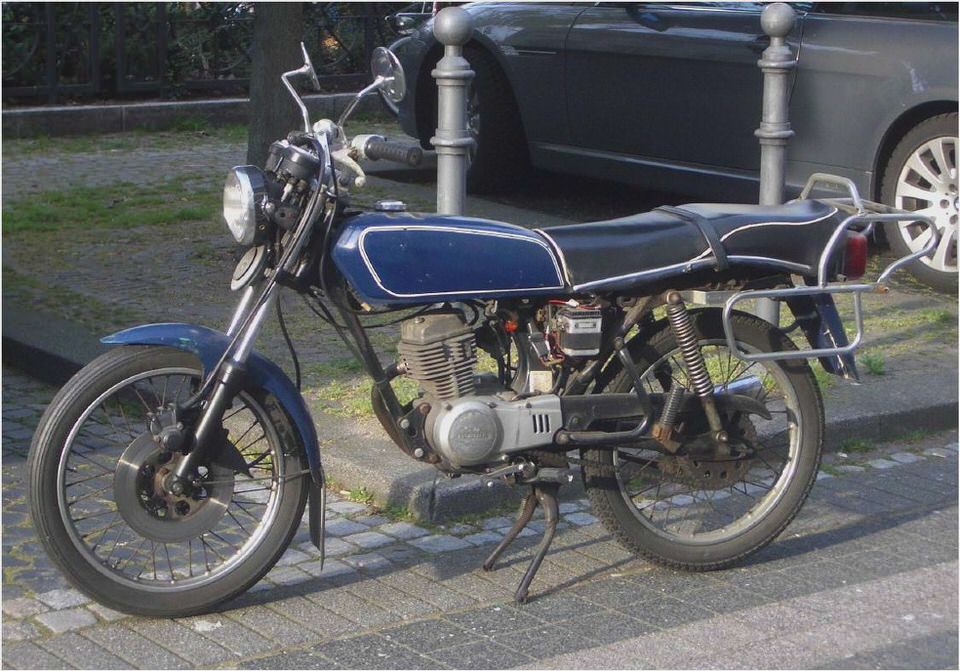 Honda CBR1000RR FIREBLADE Bikes for sale Used Motorbikes & Motorcycles…
First Impression: 1997 Honda CB 500 –
The Durango Herald 02/26/2014 Honda drives Tour toward Masters
Honda Accord revised for 2013 carsguide.com.au
Memorable Motorcycles Honda TL125 – Motorcycle USA