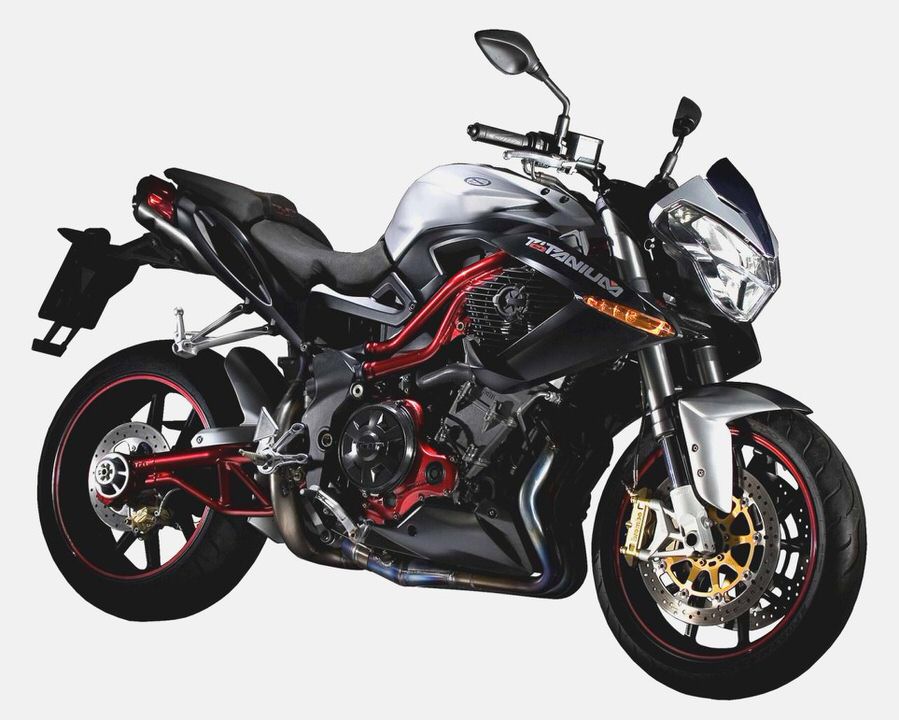 Living with a 2004 Benelli Tornado
October 2004
The timing could not have been any better. Three Cross dropped the Tornado off on the Friday morning, by the afternoon I find myself threading though the sheer hell of holiday traffic on the M3 on my way to Llandow and the Rapid Skills day of judgment.
For 40 miles the sardine cans are bumper to bumper, but there was some relief. The Tornado had a new Benelli Sport end can fitted, a beautiful piece of kit made of titanium, and, if nothing else, it has made the already seductive exhaust note sound even more like the collapse of world order. It's a serious bit of kit but I think the price reflects that.
Passing open windows of cars was pure joy – a quick blap of the throtle must have given the occupants a bit of a fright – but what else could I do? I've been told by Three Cross it adds about another 3bhp. We'll give it a run on the dyno before next month.
As mentioned in the last instalment, I've dumped the Dunlop 208s for the well regarded Pirelli Diablo Corsas. The Pirelli's have so far performed brilliantly being both super sticky for the odd track day as well as safe on those oh-too-few Sunday rides. To be honest I'm a real Pirelli fan, the Phantom tyres of yesteryear to the previous Diablos I used on my Bimota, they always give me a feeling of confidence.
Anyway, it wouldn't be right to use anything but Italian rubber on an Italian bike.
When I took delivery of the Benelli I made a promise to really look after this bike. And I have. Installed in the garage floor is the Datatool Fortress 1 ground anchor. At fifty quid it's good value, even coming with four M10 security bolts and a drill bit.
Not bad, that. And It's a piece of cake to install. I'd had visions of having to hire a cement mixer and pneumatic drill, but in the end fitting it was dead easy.
Coupled with the Fortress is the Datatool Python chain. Now this is where security gets serious – you'll need Semtex to crack this monster. It's huge, weighing in at 5.5-kilos.
At £159 it's not cheap, but it'll last and will give you a little bit more sleep at night. Finally, on the security note, Three Cross have fitted an alarm/
immobiliser – not glamorous or sexy, but essential, which gives added extra peace of mind when leaving the bike out and about.
Finally, along with the exhaust, new rubber, immobiliser and security, the Benelli now has a double bubble screen in place of the OE item.
It has really helped distance comfort and on the long journey back from Wales it gave me another reason to thank the lads at Three Cross: the new screen worked a treat, sending the air blast straight over my head instead of smacking me in the face. Tucked behind the screen was like been in a different universe – so quiet and giving the amplified exhaust note more space to do it's stuff. It was one of those rides you never forget making the forthcoming winter commute just slightly more bearable.
So the screen gets the thumbs up in both form and function. Essential, in fact.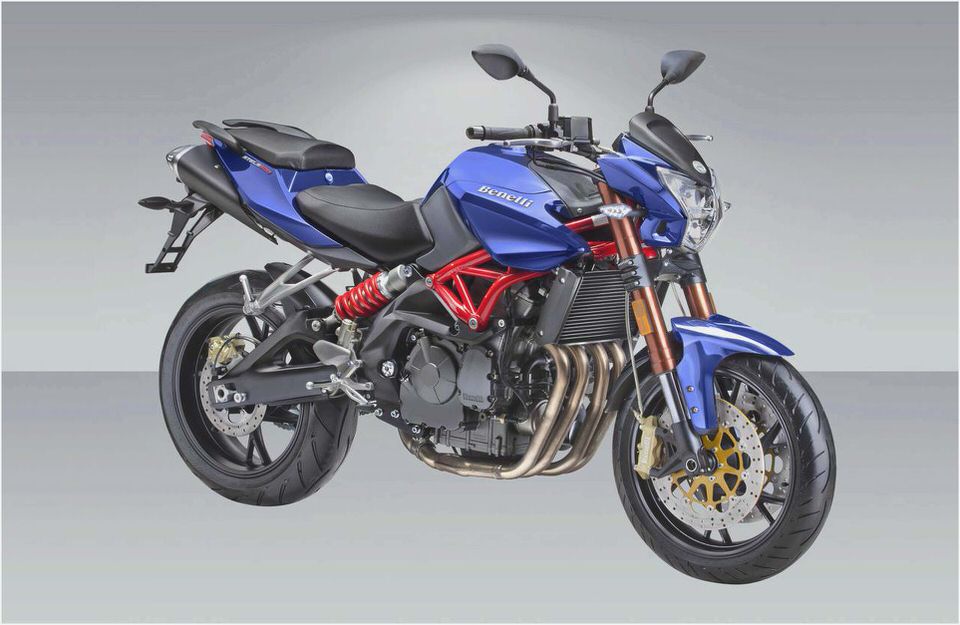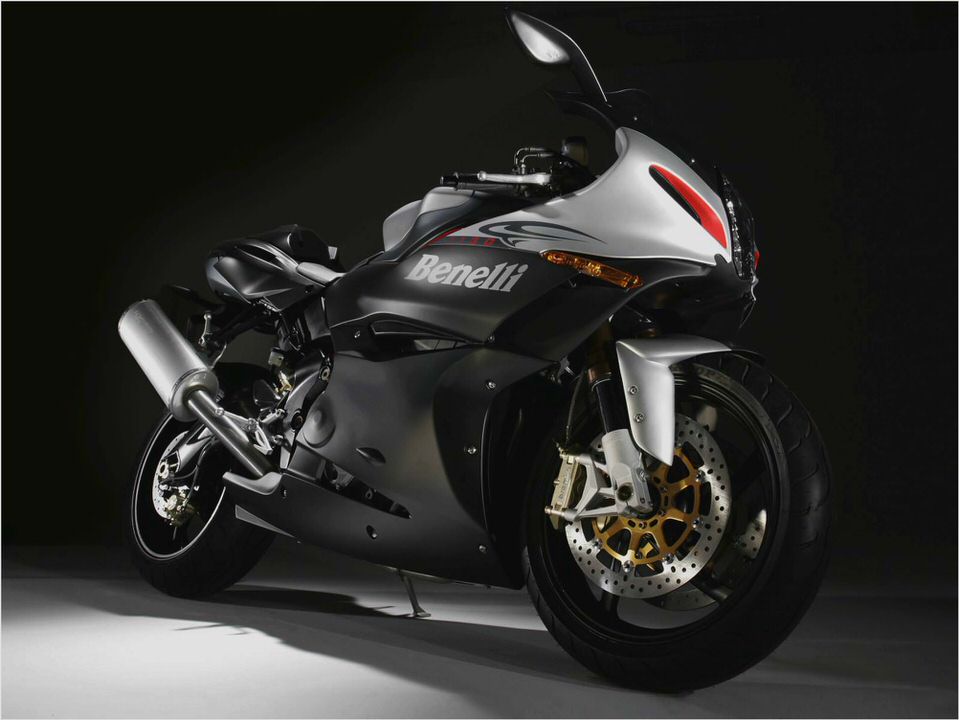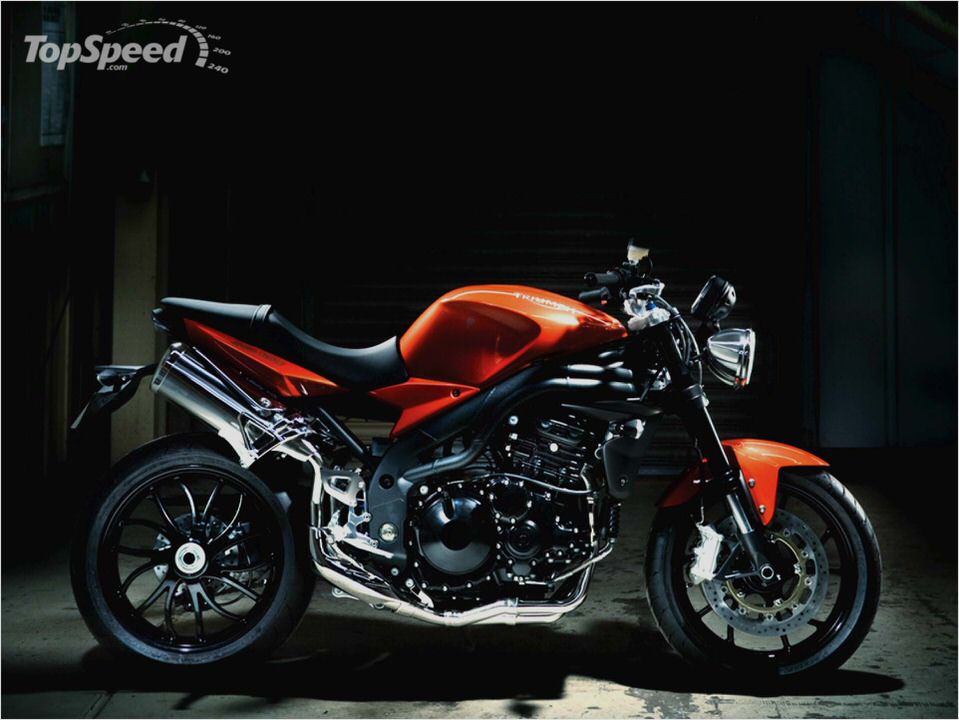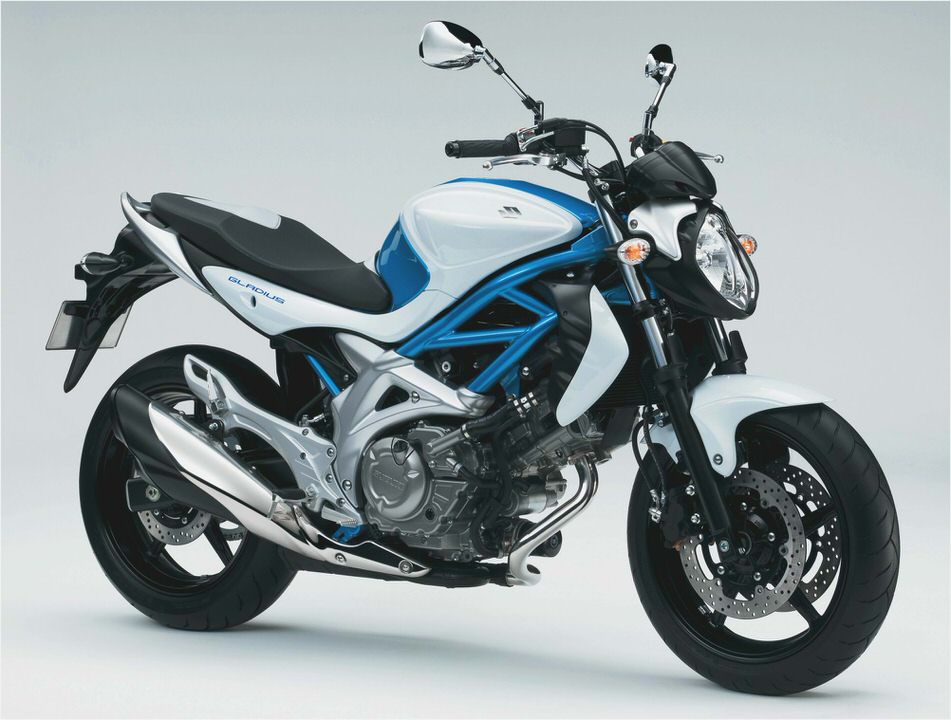 Benelli 1130 Cafe Racer: Naked In New York – Motorcyclist Magazine Page 2
2014 Ducati 1199 Panigale Specs and Review Fast Bikes – Fast Bikes
2005 Honda CBR1000RR Motortrend
E-Z Touring Traveler HelmetHead Cycle™ Motorcycle / Powersport…
R160 tnt. [Archive] – ApriliaForum sponsored by AF1 Racing, inc.