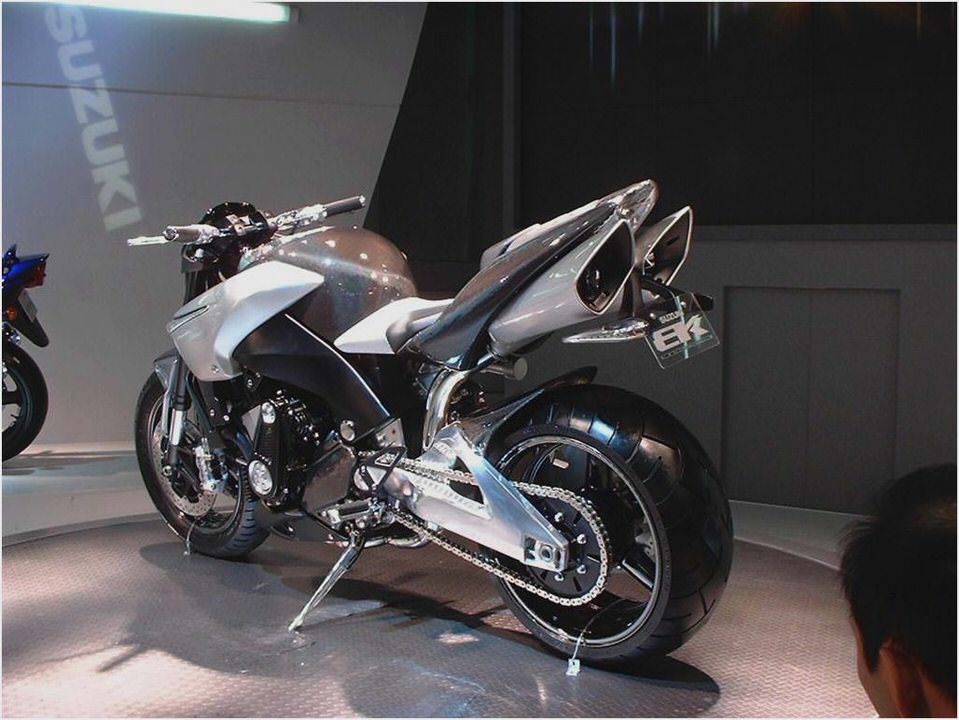 Lush Racing started as a registered business in 1990 and relocated to its present location in 1995. Founder and owner Neville Lush started in the motor trade in 1977 as an apprentice in a Toyota dealership, studied motorcycle mechanics in night school concurrently and became auto transmission specialist as well as automotive airconditioner technician.
Neville's racing commenced well before that: in 1981 he joined friend and fellow racer Grantley Hutchesson in sidecar competition. They competed in Road Trials, Enduros and Dirt Track and in the yearly 24, the latter being a twenty four hour reliability trial. This event is still being run today and covers arduous off road sections with transport sections in between.
Machine preparation is extremely important. The pairing reached as high as third placing. In 1983 Neville moved to a country Yamaha dealership and managed the workshop there. During this interesting period,Yamaha two stroke powervalve systems were at their successful introductary period and shortly after followed by the first five valve FZ series motors.
Neville also rode roadgoing machinery thru these years, the first being and R1 Yamaha 350 twin and progressing to a Kawasaki Mach 3, the obligatory Honda four and then the innovative GS1000 Suzuki. All of these bike seemed to sprout performance modifications.
Of course race preparation was called for and customers at the Yamaha dealership included some of South Australia's top MX riders and junior MX riders as well. The new YZ125N was out and tuned for Kim Jaeger who campaigned successfully and went onto 250's. The then fastest production motorcycle in the world FJ1100 was Neville's road mount. Out of hours he prepared/tuned engines such as KX50's and Italjet 50's and race-prepared KT100 kart motors.
Speedway racing is big in Australia and Neville was not immune, doing porting and performance work on an IT490 Yamaha powered Formula 500 speedway car. This was his first experience with tuning for methanol fuel. This project sparked interest in two stroke exhaust design. This resulted in Neville to start his own business in 1986 with a mobile mechanical workshop, working on cars, motorcycles, tractors or whatever came across.
Machinery was acquired for use in the workshop at home. The small boring bar, lathe, hydraulic press and crankshaft rebuilding tools formed the base of his workshop of today.
The racing bug had bitten and when the Grantley/Neville combination ceased, Neville began Historic Roadracing. After two or three meetings on a Honda which happened to be in the shed, a Kawasaki 500 triple was pressed into service. Neville campaigned this machine from 1987 to 1991 when the opportunity to purchase an original Campell frame roadrace sidecar came up.
The frame was set-up for a GT750 Suzuki ,but was altered a little to fit a Mach 3 engine which was later replaced by a H2 750. Neville also kept racing the solo bike up until 1994. A phone call to Grantley had him debut ride the sidecar outfit with Neville on the side.
Then Neville took over the controls after a few meets. David Brock continued passengering for Neville for a couple of seasons, ad then Kate Scott took over who became Neville's wife. The business name Neville Lush Racing was now up and running, sponsoring/riding/tuning machines such as 125TZ roadracers, Rotax 125 roadracers, a variety of Historic Roadrace machines both two and four stroke, as well as anything going.
A small time was spent crewing for a Formula Ford open wheeler. Racing had now extended across the country, with tracks such as Calder Park, Adelaide International Raceway, Phillip Island Grand Prix circuit and Winton Raceway joining Mallala and Mt Gambier's MacNamara Park on the list. More bikes (over 50 Kawasaki's, Neville's favorite brand), including a 1200 Laverda were pressed into road use.
With marriage and children, Kate retired from the chair, Dave returning passengering the sidecar for a time. As well as many minor races the combo won several state titles and the 1998 Australian #1 plate for post classic sidecars. After briefly trying to ride sidecar and solo on the same day Neville decided he didn't have the skill for that solo job.
Customer and friend Steve Dent took over riding the post classic solo (H2/H1 Kawasaki hybrid) with immediate success: he won Australian #1 plate at his first race meeting. Steve and the machine in various guises were untouchable for several years, conceding one third place and two seconds, with the rest being all wins for nearly three seasons. Steve continued riding (although not full seasons) until Feb 2002.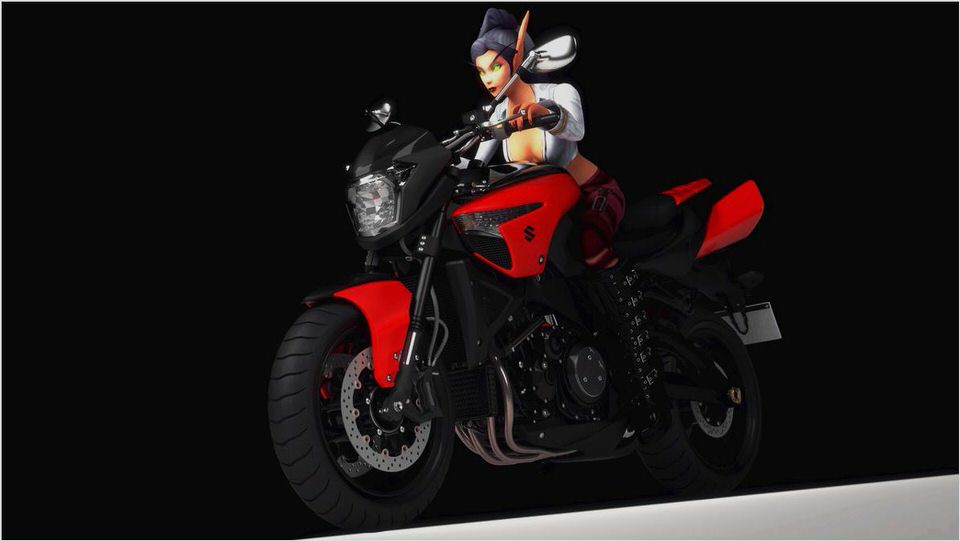 During all this activity Lush Racing was successfull in many other fields of racing from Speedway to Superkarts and DirtKarts, as well as roadracing solo's and sidecars. Neville built two Dirt-track sidecars late 1996, one for himself and one for longtime friend Dale Eatts. Dale's outfit was powered by a GT750 Suzi and Neville's by a Mach 3 Kawasaki unit.
It meant they could each passenger for each other as the machines were in separate classes. In their first season(1997) the double pairing took South Australia #1 plates on both classes. It is the only time in Australia this has been achieved.
It was also a minor nightmare for the trackside comentators! Neville and Dale backed up the result on the Kwaka with the #1 plate for 1998 as well. The workshop was given a boost with the addition of a Dynojet Motorcycle Dyno which brought in more work and satisfied Neville's desire for an accurate testing medium. In 1999 Neville was asked to ride a Formula 1 sidecar for David Pledge.
2nd place in the state was their result for the first year of competiton. In 2001/2002 we have seen purchase and development of a Formula One sidecar powered by a ZZR1100 Kawasaki, and a Dyno upgrade to the model 250 Eddy Current Sytem. Customer Dave Manuel won his second Finke Desrt race in a row on his CR500 powered sidecar, as well as winning the Twenty Four Hour Trial on his KTM520 powered machine, both engines prepared by NLR.
Other results include the winner of the Terra(Northern Territory) Challenge, R1 Yamaha, a South Australian #1 plate on RS125 Honda, and a land speed record at Lake Gairdner on a Vincent Black Shadow.
2002 saw Neville and his current passenger Martin Scott,(five times Sth Aust Superlight Champion) take out the Rookies Cup at the top level of sidecar racing in Australia, as well as achieving 5th outright in the national series. In 2003 Neville managed to clinch the Championship. Neville and Kate have meanwhile extended their business overseas via the web and personal contacts. Customers are found in Japan, New Zealand, Scotland, USA, Canada, Netherlands, Germany, Finland and England.
As a result Dave Crussel won the American Historic Racing Assicoation (AMHRA) championship in 2003 on his Lush prepared Kawasaki H1R 500 triple. This proves enthusiasts around the globe recognize and make best use of The Knowledge that Neville Lush has gathered over the years.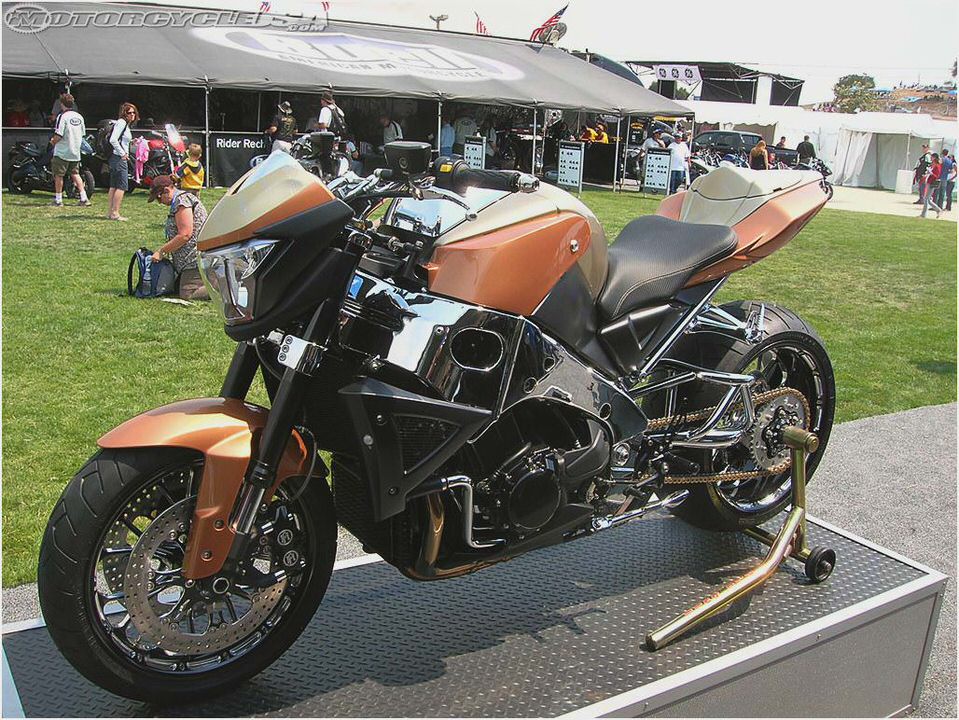 Suzuki to stop selling autos in Canada Financial Post
2008 Suzuki KingQuad 750 Review
Suzuki V-Strom 650 – Wikipedia, the free encyclopedia
The nature of David Suzuki – Yahoo News Canada
The Dirt Bike Guy: 2013 Suzuki DR-Z400SM TwoWheelMania