Malaysian MotoGP: Dovi, Crutchlow respond to Ducati's Dall'Igna signing
By Stephen English
Ducati's decision to hire Aprilia's Luigi Dall'Igna as its new General Manager has been one of the major talking points of the Malaysian MotoGP weekend.
With the dust having settled following Thursday's announcement, which included the news that present Ducati Corse general manager Bernard Gobmeier will move to another role within Volkswagen, the riders most affected by the signing have now spoken.
Andrea Dovizioso will remain at the factory Ducati team next season and, while backing the move, picked his words carefully regarding Gobmeier's departure.
"It is very difficult to make an answer about that because there is a long story and many things have happened until now, said the 2004 125cc World Champion. I am happy about this change because we need a big change. I don't want to say something more but like in every situation many things happen but the people outside of our world can't know and it is like this. I am happy about the situation and I will push 100% to get the results."
Dovizioso's present team-mate Nicky Hayden, leaving Ducati at the end of this year, was more direct when speaking about the changes.
I would say that I wasn't shocked with the news, said the American. Things weren't improving, so I think they made a decision. Gigi has a great resume and I think it was probably the right decision.
Cal Crutchlow, joining the team in place of Hayden for 2014, was very positive about the changes and expects more to be announced soon.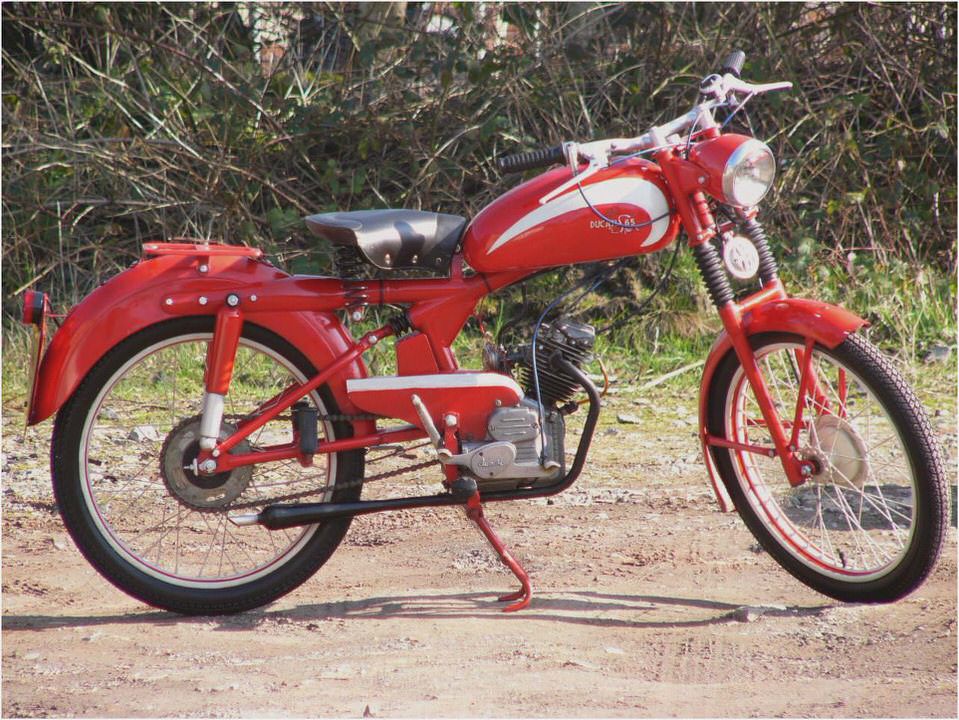 I don't think that Gigi coming is the end of it, there's still more people to come. It's still going to take a lot of time, said the Tech 3 rider. I don't think there is much he can do now because he is still working for Aprilia.
But it is very good news, I'm optimistic and looking forward to it. They clearly have a little bit of work to do but I think Gigi is a good guy to do it."
Aprilia's successful World Superbike and CRT MotoGP projects have played a crucial role in returning the brand to prominence following the demise of the 125 and 250cc grand prix classes. It remains to be seen exactly how those programmes will fare in the future but, as far as Dovizioso is concerned, Dall'Igna's recent experiences should stand Ducati in good stead.
From his results in World Superbikes it looks like his [RSV4] bike works quite well, in Superbikes and in CRT, said Dovizioso. To get these results without a big budget is good and I think that Ducati's budget next year will be bigger than he is used to. I will speak with him very soon and I will speak about my experience of one year with Ducati.
I will try and explain from my side but he has to understand the people and engineers working in Ducati.
"I don't know if he has one plan but I think he has to meet all the people in Ducati and make a decision. I am really interested to speak with him about that."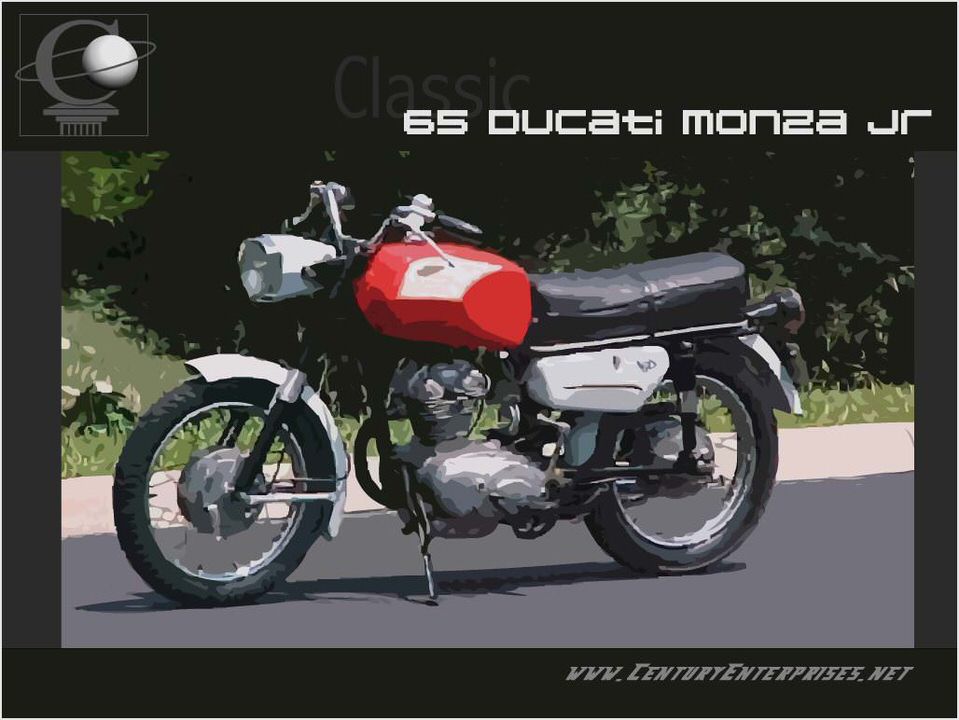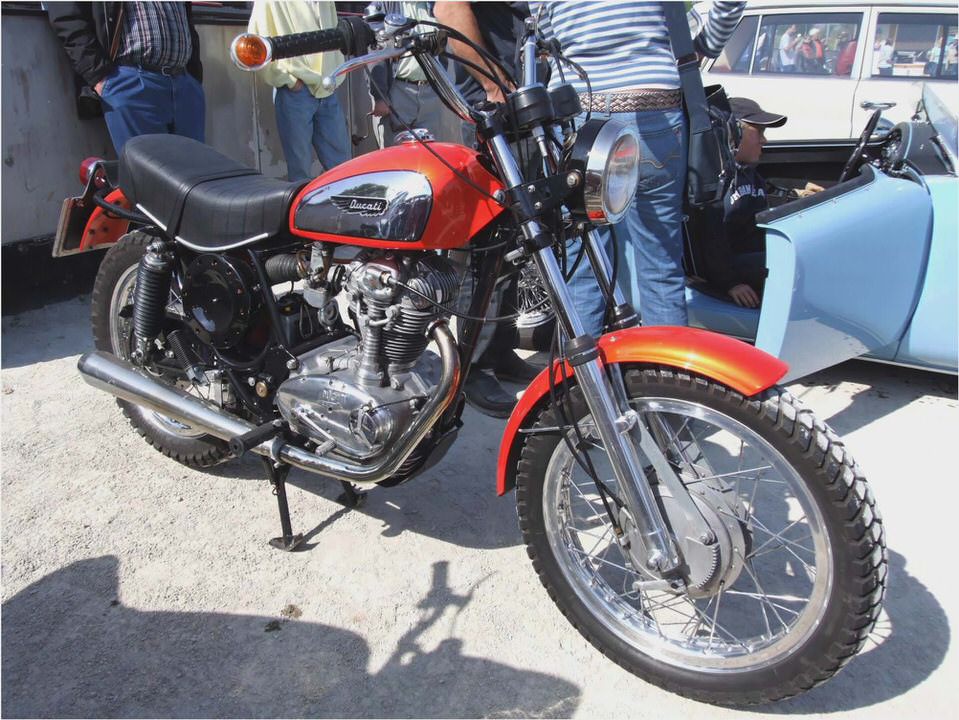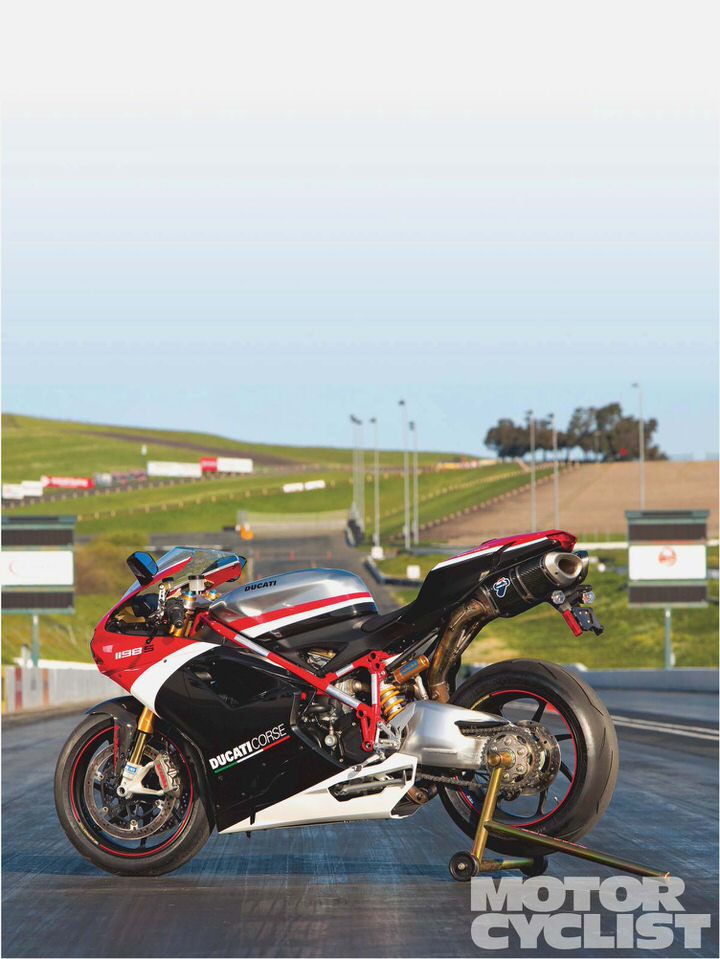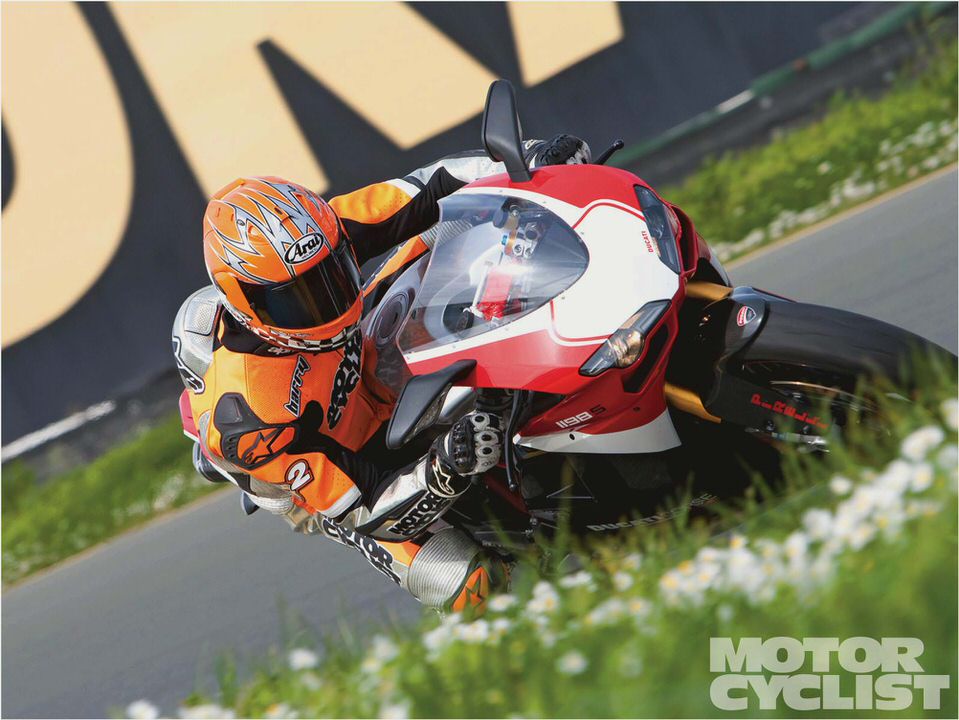 Desmo
First ride: Ducati Monster 795
2009 Ducati Desmosedici RR motorcycle review @ Top Speed
Ducati Flash Back by Mr Martini – Moto Rivista
Welcome to Great Bay Motorcycles