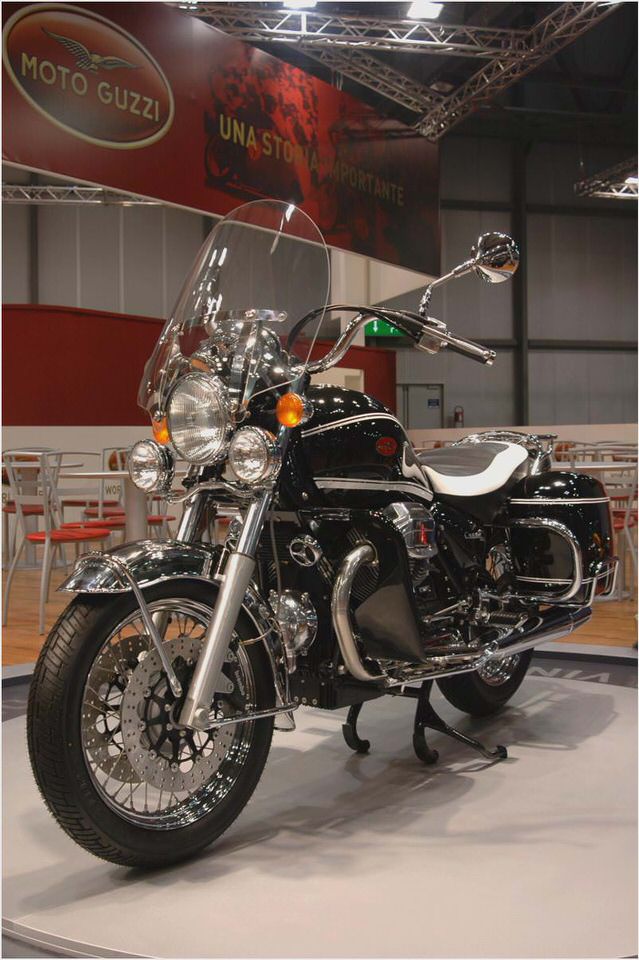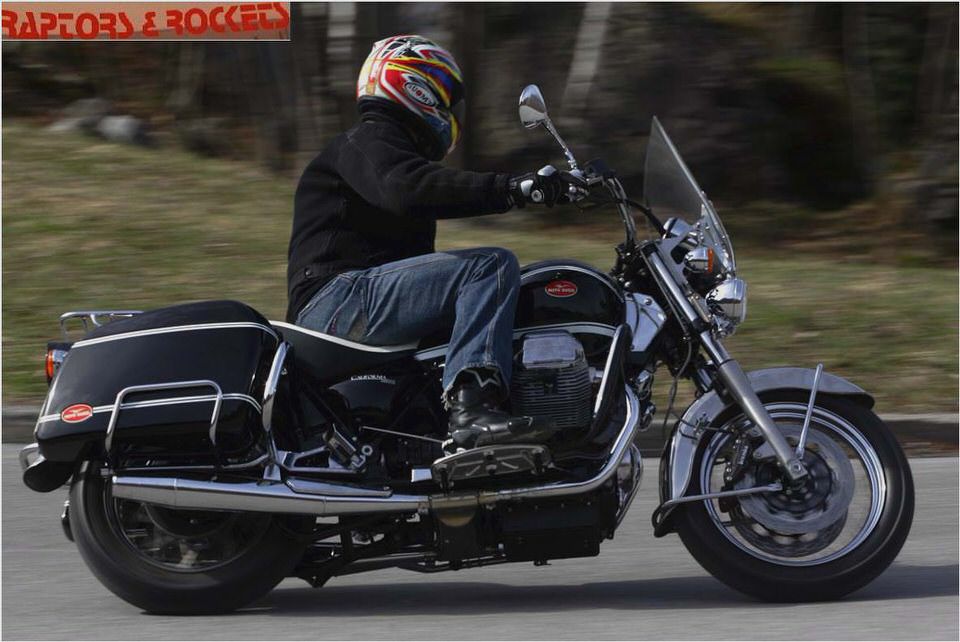 Moto Guzzi
Moto Guzzi Company is a motorcycle manufacturer based in Italy. The company has been rated as the oldest motorcycle company that has continuously manufactured motorcycles. The company started as a very small company struggling to meet consumer demands with a relatively small capital.
Currently, it is among the seven brands that are owned by the famous Piaggio Co. SpA which is rated the leading manufacturer of motorcycles in Europe and fourth leading motorcycle producer in the whole world in terms of unit sales.
The company came into existence in the year 1921 in the Mandello-del-Lario, Italy. Since its inception the company has grown to global popularity through motorcycling manufacture in Italy, its prominence and popularity in world motorcycle races as well as numerous innovations in the industry that have not been achieved by other service providers. The first special motorcycle-wind tunnel with an eight-cylinder engine was a product of Guzzi's innovative minds.
The extensive research done by the company's engineers has seen them remain up with new and better models that meet customers' dynamic needs. So many superior models have come up enabling users to win in major motorcycle championships.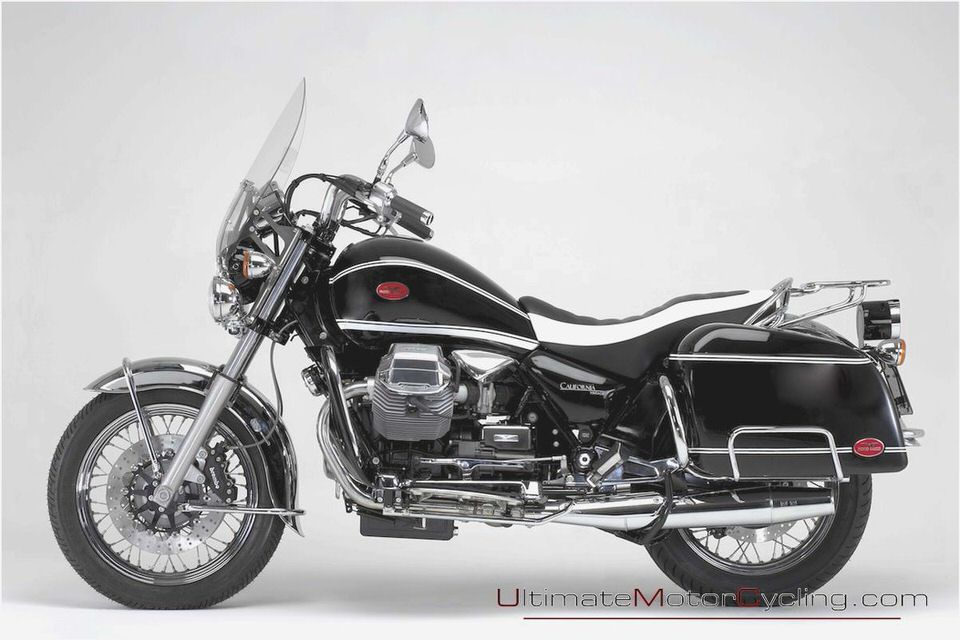 The company has gone through several serious business cycles as well as numerous ownership changes, some of which have been complex and others briefs, but this has not replaced the company's position as a leader in Europe and top five in the whole world. With all these ups and downs, the company has maintained top quality in its product offers. There motorcycle racing prowess, engineering innovations as well as the ability to adapt to the industry's changes without shakeups since the birth of the company is what makes Moto Guzzi have a competitive advantage over other companies in the industry.
Some of the technical innovations that have maintained the company's quality production include 1st linked motorcycle brakes, 1st cartridge forks, AGM battery usage among other innovations that stepped up the company's products in terms of quality. Throughout the years, Moto Guzzi Company has produced motorbike models designed specially designed for the military as well as well as police forces. These models with superficial speed have been preferred by most governments.
Even as the industry gets flooded with other motorcycle product companies, the long serving experience by Moto Guzzi always sees them at the top of other companies. They understand the customer needs more clearly than any other company because they have dealt with different customers from all parts of the world. You can find more information on the company's products on the website.
Related Information:
Moto Guzzi California Special – review and opinion – Squiggles Has The…
Moto Guzzi Norge GT 8V Motorcycles
V10 Centauro: Born To Cruise In Fast Lane – Orlando Sentinel
Audi's smallest crossover reaches SA – IOL Motoring IOL.co.za
Motori Italiani show in Charlotte a success : Moto Guzzi California Motorcycles