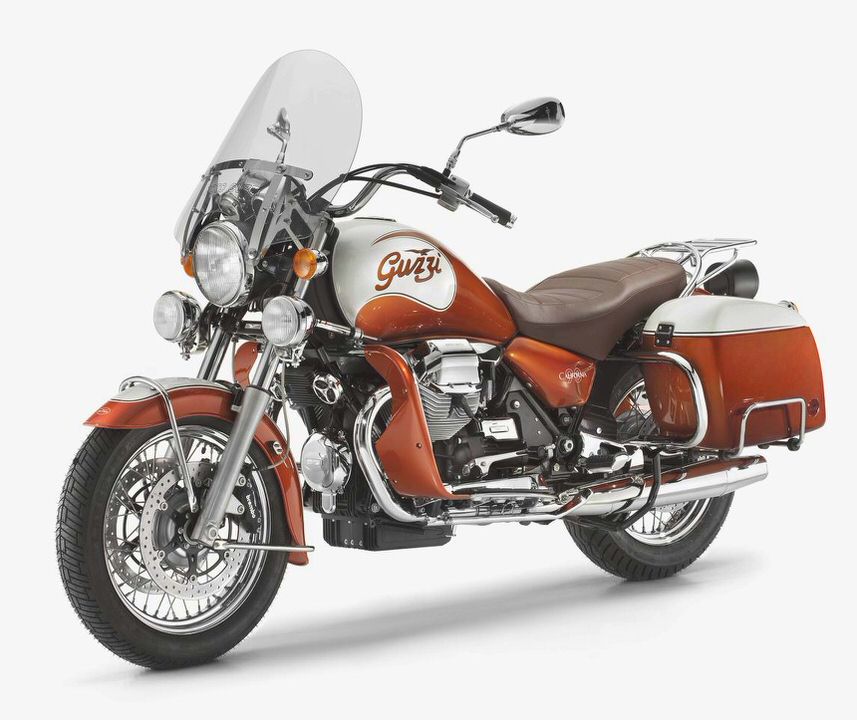 Moto Guzzi 75th Anniversary California
In 1996, Moto Guzzi introduced a special, single-year edition of the California to celebrate Moto Guzzi's 75th anniversary in business which began in 1921.  Guzzi is the oldest European motorcycle manufacturer in business today.
Production of the 75th anniversary edition California was limited to just 750 units.  Let's take a look back to re-examine this special Cali.
Motorcycle Cruiser magazine featured the bike in their October 1997 issue.  Obviously, MotoGuzziCalifornia.com is biased here, but two quotes from that article stood out.  One was " Guzzi obviously built the California for serious riders ."  The other was " After riding the California, it's easy to understand the fierce loyalty of Moto Guzzi owners ."  Couldn't agree more.
The Moto Guzzi California 75th Anniversary edition retailed for $11,390. USD, which was $400 more than the standard California that year.
For your extra $400, you got the special red and silver paint scheme.  The standard two-tone colors for the regular Guzzi California were navy blue with beige, red with black, red with red, and green with black.
Each 75th anniversary California was numbered, as limited editions of things often are.  The number was placed below the gauges on the large aluminum handle bar mounting clamp.  Just below "GUZZI" was labeled "Serie Anniversario xxx/750″, where "xxx" here represents the unique number of 001 thru 750.
  On the side covers, the anniversary California also got a "75″ just below the California logo.
The Kelly Blue Book retail value for a 1997 California i is about $4000 USD.  The anniversary edition of course should go for more, but is not listed.  NADA lists an average retail of about $2900.  Quite a difference.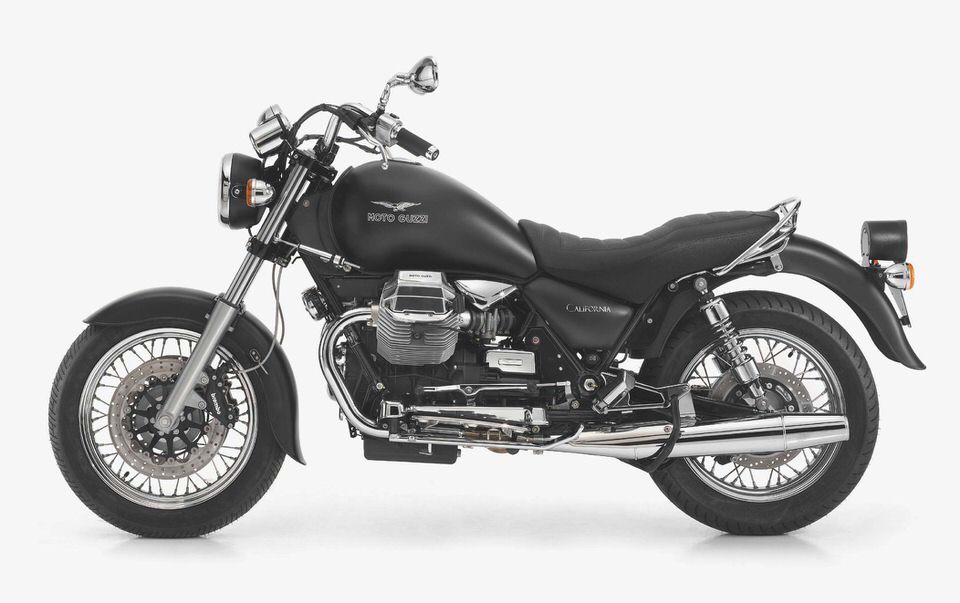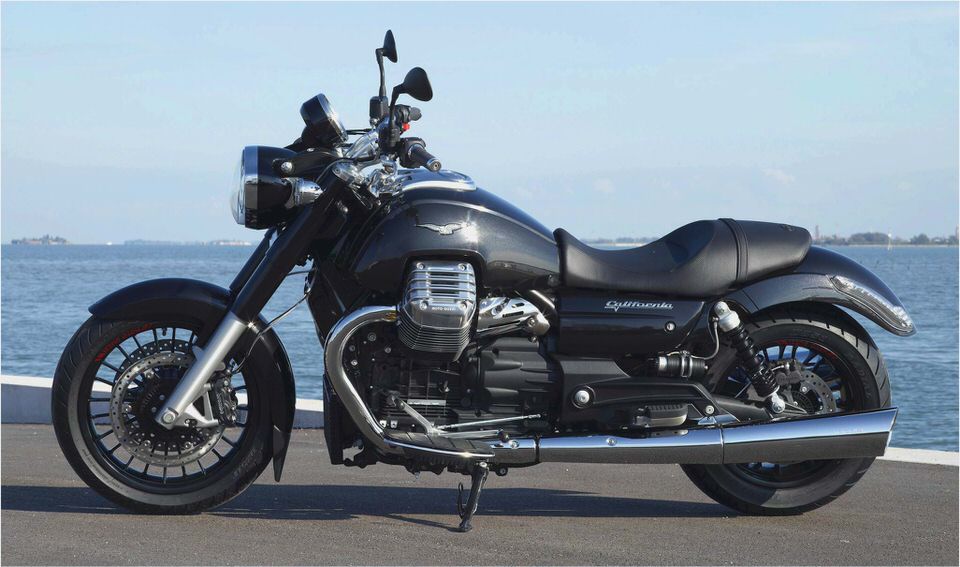 Who knows how much a Guzzi enthusiast be willing to pay for a 75th anniversary California today in excellent condition.
It's just a guess, but I'll say about $400 more than a regular one.   However, when is the last time you saw one in person, or had a chance to buy one?
About John Clay
John Clay is the author of MotoGuzziCalifornia.Com. He and his family reside in North Carolina in the United States. A graduate of the Motorcycle Safety Foundation's Experienced Rider Course, he enjoys riding and maintaining his Moto Guzzi California Vintage.
John participates in local charity rides and also serves as a volunteer motorcycle marshal for one of the largest annual bicycle charity event in the Carolinas.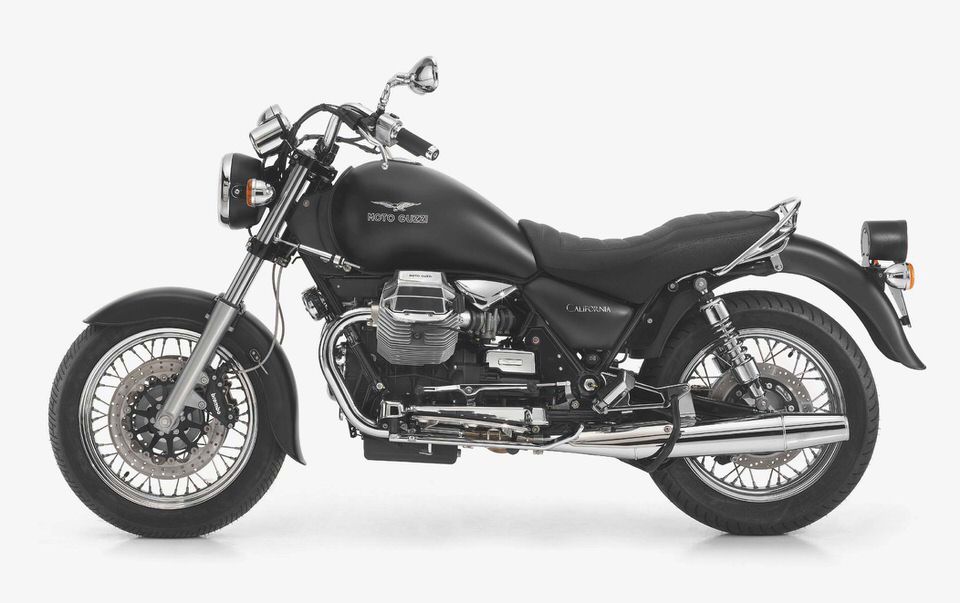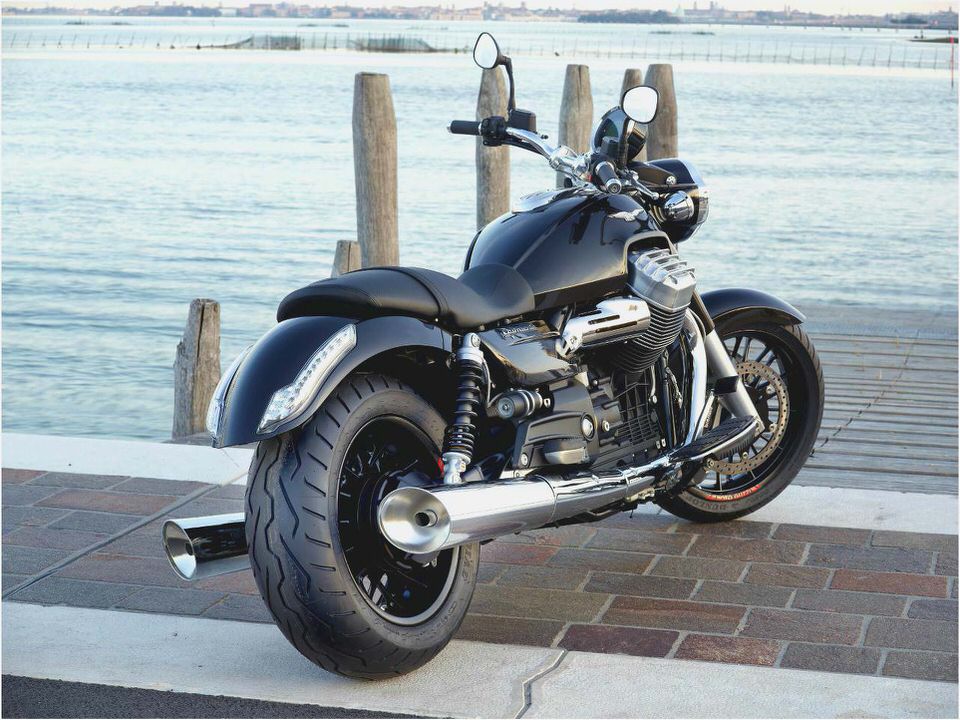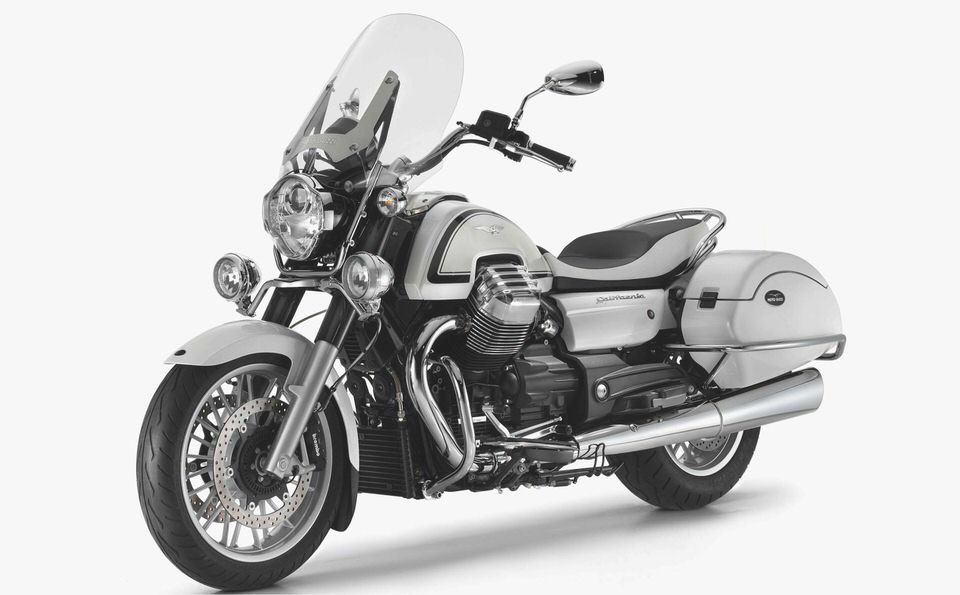 Thrasher Squared Moto Guzzi Special
Test: Moto Guzzi Stelvio 8V-News & Reviews-Motorcycle Trader
Moto Guzzi café racer Bike EXIF
Moto Guzzi V11 Cafe Sport review – Naked – Motorcycles – Visordown
Moto Guzzi 1100 Sport Injection – Carole Nash