Occupy Protests Set For San Francisco Financial District
Related Tags:
SAN FRANCISCO (CBS SF) – Occupy San Francisco and other groups were planning a daylong protest in the Financial District and elsewhere in the city on Friday, and police Chief Greg Suhr said his department is ready.
The groups were calling on banks to end what they say are predatory evictions and foreclosures, and are protesting corporations' right to personhood.
The actions will begin at 6 a.m. with a "squid fry" outside the offices of Goldman Sachs at 555 California St.
The event is a reference to Rolling Stone magazine writer Matt Taibbi's description of Goldman Sachs as "a great vampire squid wrapped around the face of humanity."
Protesters are also planning a demonstration at 8 a.m. at California and Montgomery streets.
KCBS' Bob Melrose Reports:
Busy Weekend Means Overtime For San Francisco Cops
Organizers will then hold a flash mob at noon near California and Kearny streets and an "Occupy the Courts" action at noon at the U.S. 9 th District Court of Appeals at 95 Seventh St.
The court demonstration is part of a nationwide protest in which participants will "occupy" more than 100 federal courthouses across the country, including in Oakland.
A large labor protest in support of workers at Hyatt hotels in the city is scheduled for 4:30 p.m. and there will be a 5 p.m. march from Justin Herman Plaza, where protesters camped out for about two months before being evicted on Dec. 7.
A statement from Occupy Wall Street West said Friday's actions "will continue to build a strategic mass movement asserting the power of the 99 percent for economic justice and a better world."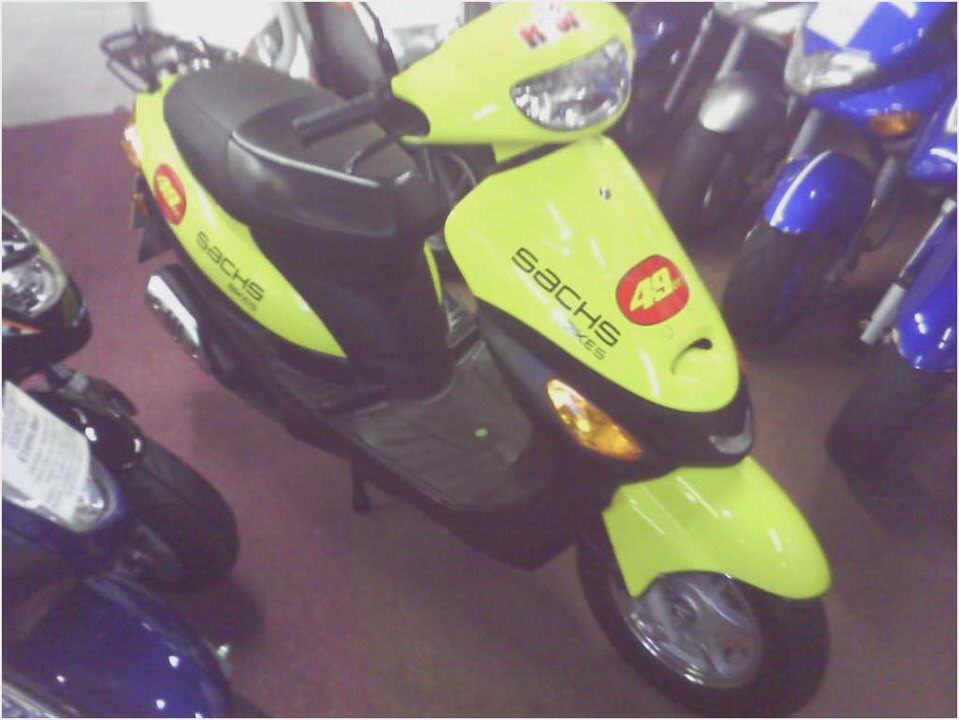 Police will be overseeing the various actions Friday to ensure that protesters follow all laws, Suhr told reporters Wednesday.
"We will facilitate … civil disobedience as long as it doesn't cross the threshold and become criminal," he said.
"We will be patient, as we always are, but if we get to the point where they're affecting the rights of others, we will make arrests as appropriate," he said.
The actions will kick off what should be a busy weekend for police. On Saturday, a pro-life march over the issue of abortion is planned along Market Street, while the 49ers are hosting the New York Giants in the NFC Championship game on Sunday at Candlestick Park.
"We have a deployment strategy in place" to "allow for officers not to become fatigued," Suhr said.
"We've had other very, very busy weekends, especially in the last 10 months, and we're prepared for any eventualities," he said.
"We believe that we have a deployment strategy in place that will allow for officers not to become fatigued before new officers come on," said Suhr. "We are allowing for this to be a very fluid situation all weekend long."
(Copyright 2012 by CBS San Francisco and Bay City News Service. All Rights Reserved. This material may not be published, broadcast, rewritten, or redistributed.)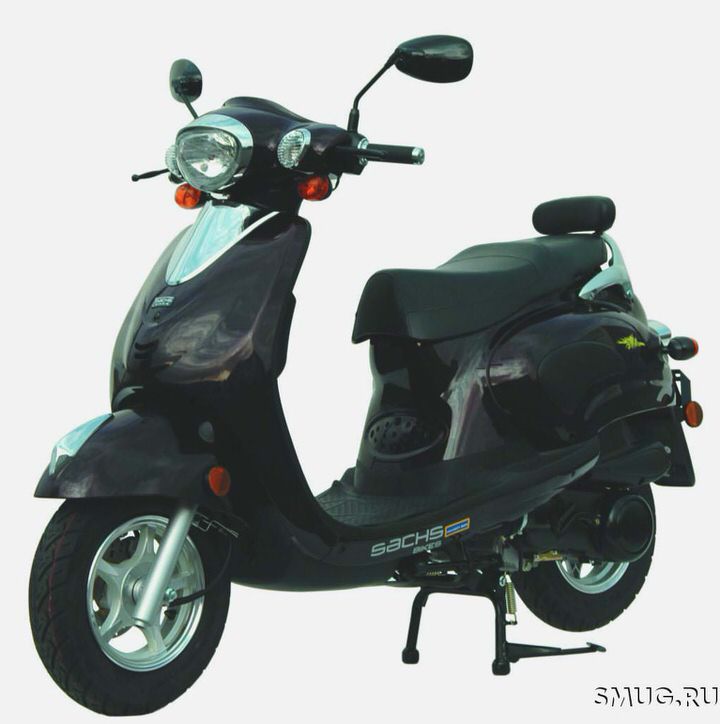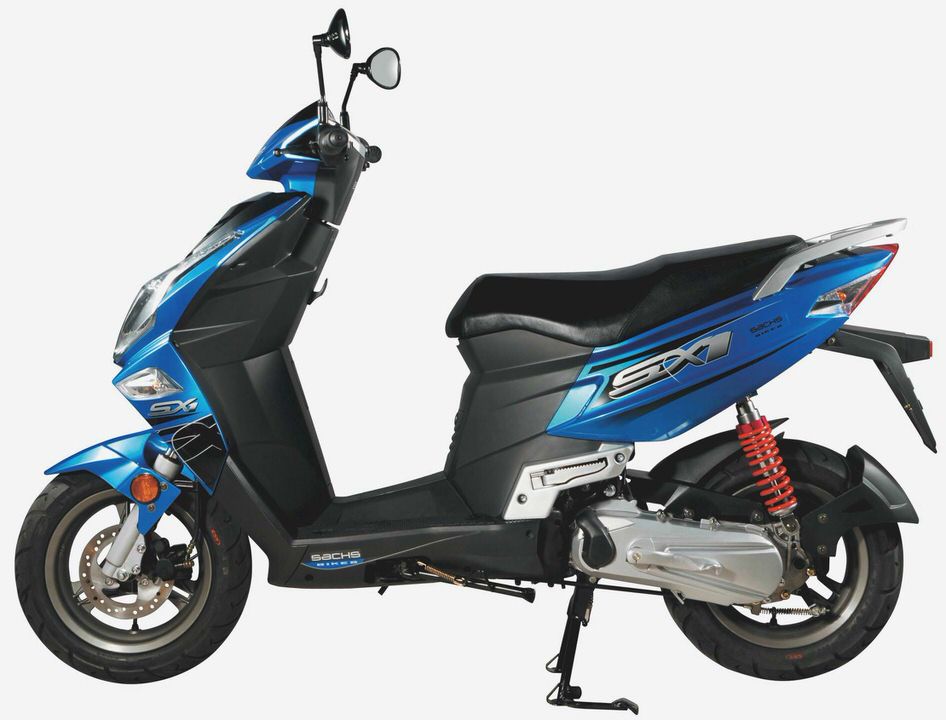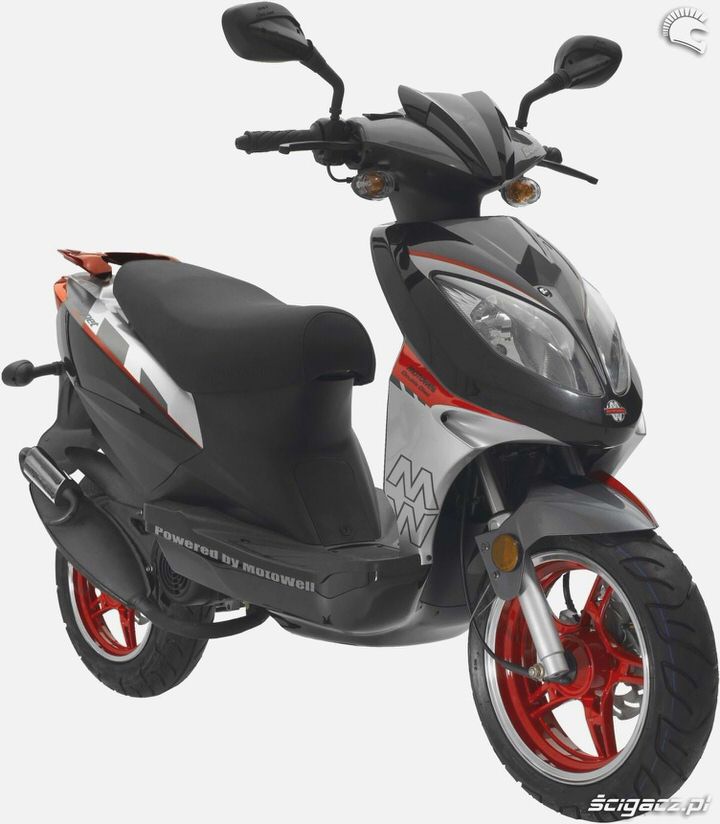 2010 Sachs MadAss 125 Motorcycle Preview – Ultimate MotorCycling
SACHS BEAST ELECTRIC POWER ASSISTED BICYCLE eBay
Sachs clutch modifications – MopedWiki
Sachs Motorcycles Online references cyclopaedia.net
Dkw 125