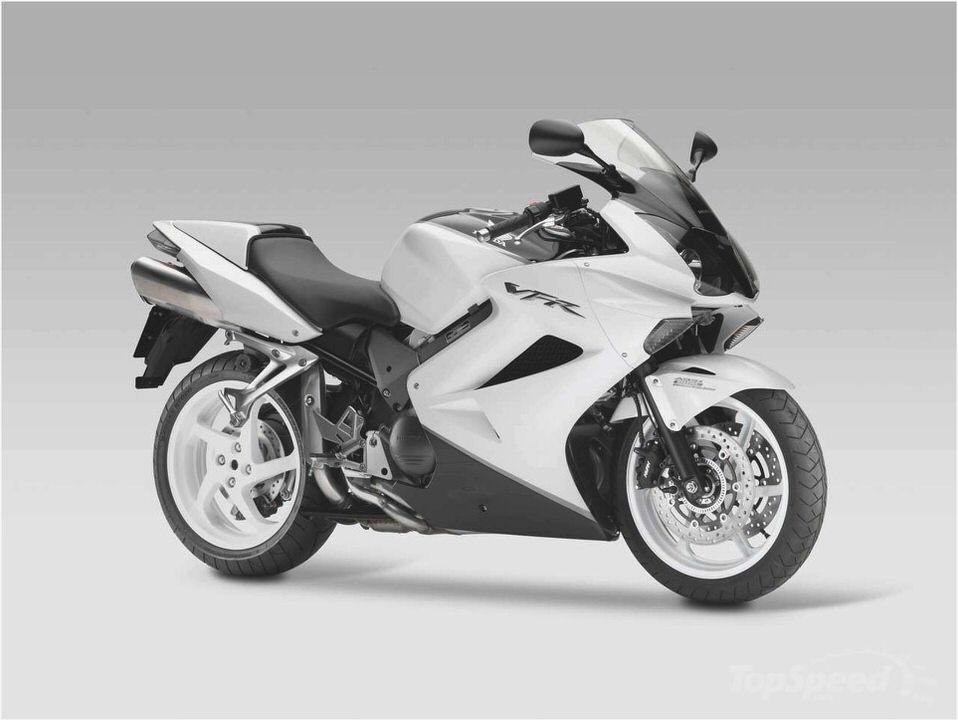 V4 Vindication
My expectations were steep and precarious, the sort of structure that comes crashing down in the first stiff gust of reality. After being yanked from a stack of resumes on Editor Phil Schilling's desk into a tiny office at Cycle magazine's Westlake Village command center, everything I knew about motorcycles buckled under the weight of all there was to learn. But one thing I was sure of: Honda's 1986 VFR was it-the Alpha and Omega of everything I could expect or aspire to.
An '83 VF750F Interceptor would rip my '83 Suzuki GS750E a new exhaust sphincter, even under a rider lacking the facility to walk while chewing a stick of Wrigley's Spearmint. Ipso facto, an '86 VFR looked like it could hot-wax my GS standing still. Honda's engineering brain trust had outdone itself this time.
It was 45 pounds lighter than the once omnipotent '83 model, with aluminum frame spars drawing a straight line between steering head and swingarm pivot-just like the NSRs that won double world championships under Freddie Spencer in '85. Forged alloy triple clamps carried air-adjustable 37mm Showa fork legs with four-position TRAC anti-dive.
The only thing more fun than saying Dzus fasteners was popping a few and peeling back Honda's most aerodynamic bodywork for a look at its 748cc V4-a thing of staggering mechanical beauty. Dual gear-driven overhead cams lived above the 180-degree crankshaft. Everything inside the horizontally split crankcases had lost weight.
Even the footpegs were aluminum.
The 1986 Honda VFR Interceptor got 20 percent more power and torque from a 748cc V4 that was in turn 20 percent lighter than its predecessor.
The 1986 Honda VFR Interceptor got 20 percent more power and torque from a 748cc V4 that w
Since I'd just made the masthead when Honda delivered a VFR for Cycle's June '86 issue, faster, more experienced wrists like Ken Vreeke and Danny Coe did the actual testing. I followed at a safe distance, usually on some spent cartridge from a previous test like Kawasaki's evil Ninja 1000R. The legendary Kerker dyno said the VFR couldn't match the Kawasaki's 105.24-horsepower peak or radar-certified 158-mph top speed. No matter: Our scales said the 505-lb.
Honda was 91 lbs. lighter, making it infinitely more manageable on diabolically twisted roads. And the Honda was quicker covering the straight bits between those bends, getting from 0-60 mph a half-second ahead of the Sumo-sized Ninja and howling like a Ford GT40. Though it was a game-changer, KV and DC pronounced the VFR's suspension undersprung and its subsequently limited cornering clearance a serious impediment. The six-speed gearbox was a bit stiff, too.

But to me, the VFR was omnipotent until proven otherwise. I just hoped there would be something left to ride when they were done.
The Dunlop K155s were torched when I pocketed the key. Recurring contact with every corner on Latigo Canyon had ground enough aluminum from the undercarriage to make cornering clearance no longer an issue. Not for me, anyway. The VFR was mine just in time for our pilgrimage to Laguna Seca for the AMA Superbike National. I burned a couple of vacation days to ride up early, check in with my family in Gilroy and take the Suzuki for a ride.
Three corners into Canada Road, I discovered the GS's brakes were nowhere near as good as the VFR's. By the fourth, I'd decided to sell it.
Motorcycles can be defined by perfect moments frozen in time. For me, the VFR is 10 corners on Hecker Pass Highway between Gilroy and Santa Cruz, followed by a cool-off lap on the way to The Lodge at Pebble Beach. The fact that bikes are usually forbidden on that tasty little stretch-our publisher evidently called in a few favors-was icing on the cake. Watching Wayne Rainey win on a VFR the next day was the aperitif to a perfect weekend.
The Suzuki GSX-R was lighter. Yamaha's FZ had more steam. But on a smooth road, the second-generation Interceptor was better than both of them. Decades of finding the right bike at the wrong time have kept me from owning one, but the sound of four 70mm pistons turning a 180-degree crank 10,000 times per minute sends me to eBay Motors every time.
The things I know are still sadly outnumbered by the things I don't, but down at gut level, I know the '86 VFR is still it.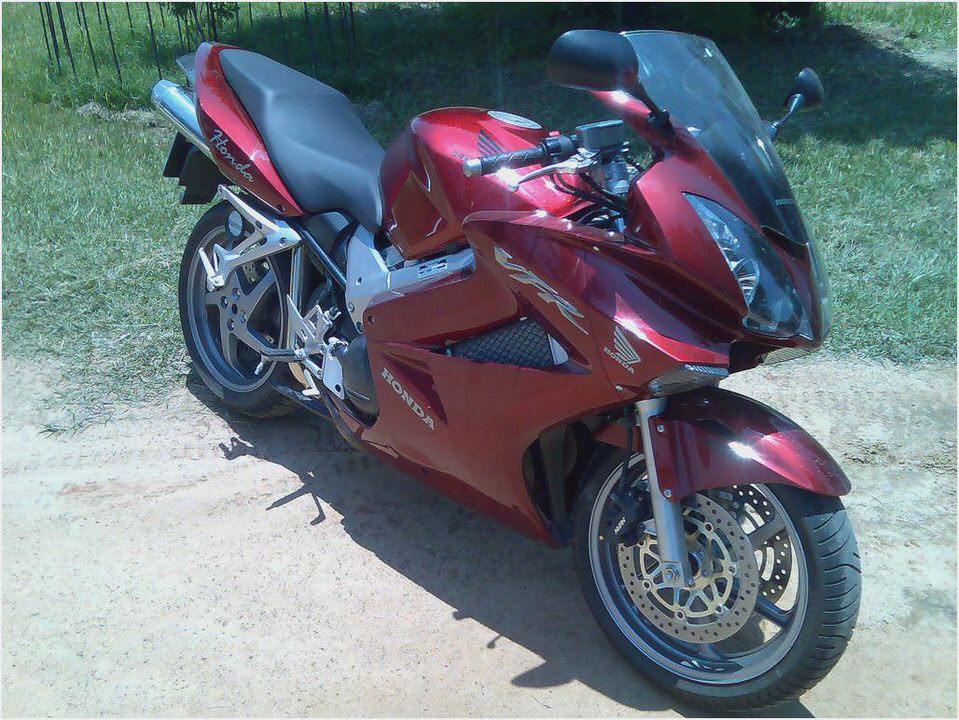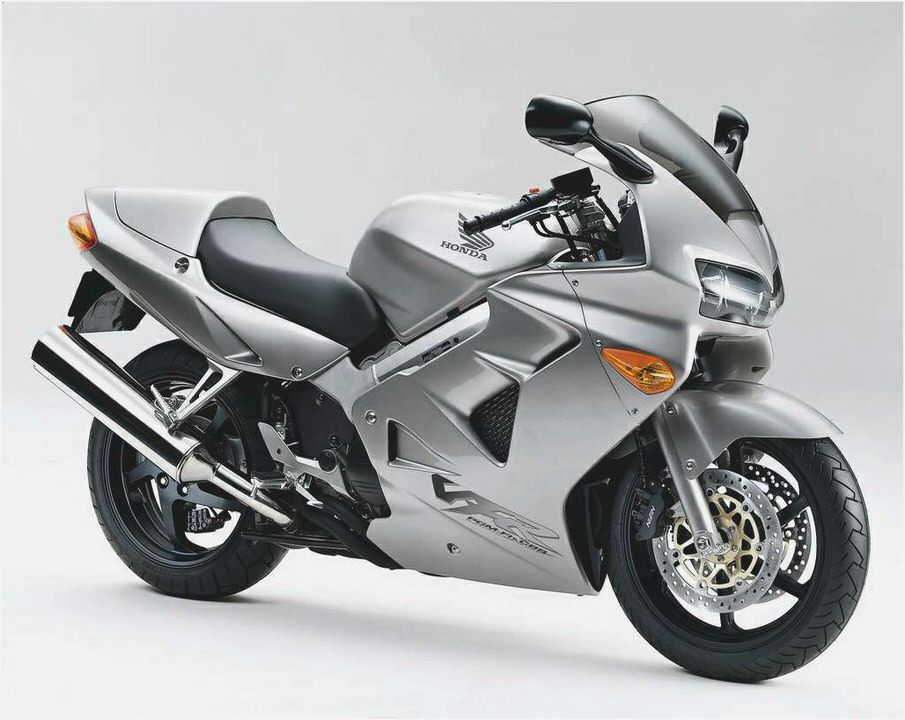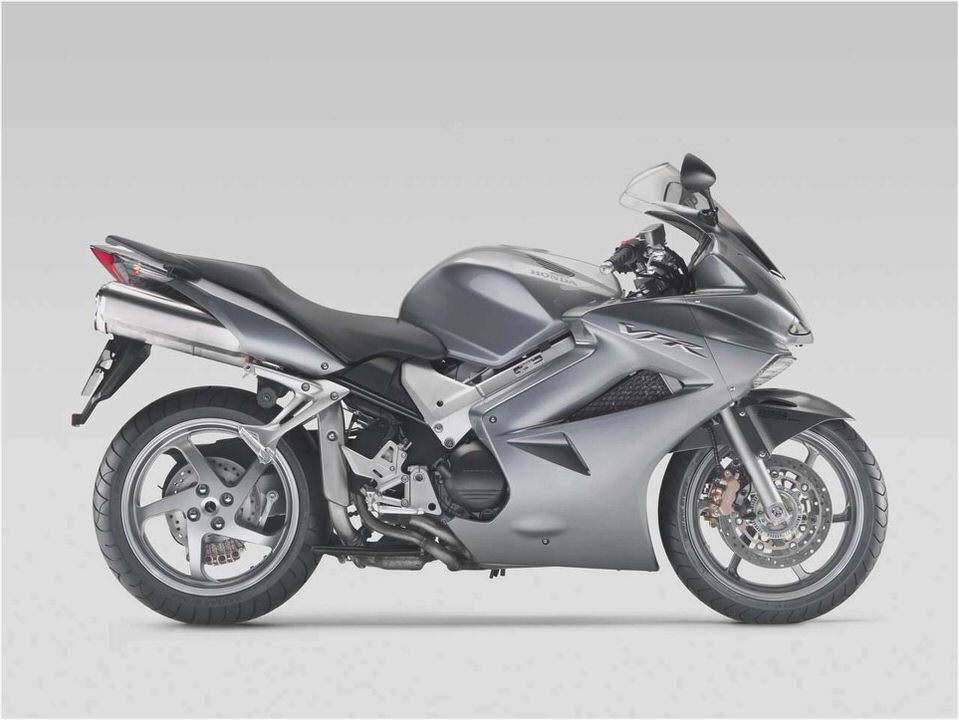 Motorcycle History – The Honda 750 Magna – BikeBandit.com
Honda CB600F Hornet Review Car Motor Sport
Honda pcx 125cc review
New Honda Adventure
Honda RC213V Revealed To Use A 90°V Engine – Now, Rethink Ducati's…