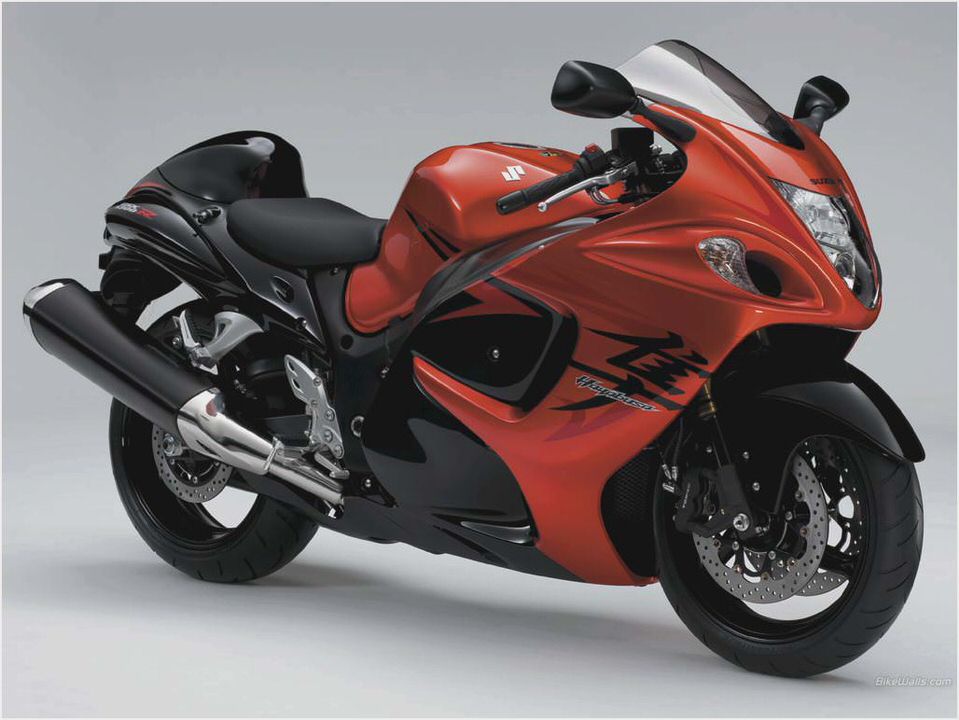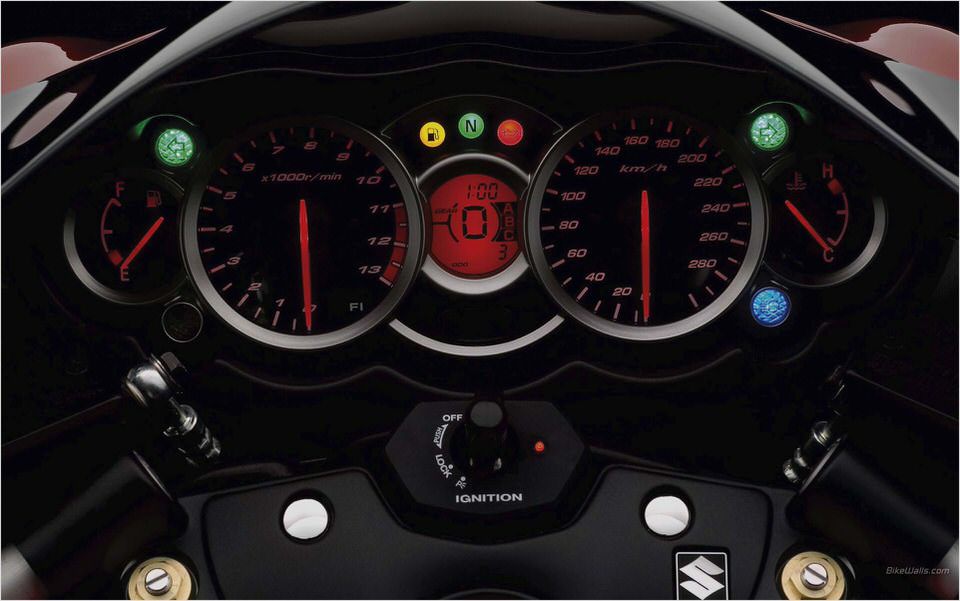 One Owner 1990 Suzuki GSX-R 750 with just 2600 Miles!
We've enjoyed quite a string of original, low mileage bikes as of late and here's another: A one owner 1990 Suzuki GSX-R 750 and damn it's sexy! Not only is it all there, it still has it's factory tool kit, original tires, both keys, and both seats. Personally I'd have to ride it a bit regardless of the miles so I think tires and some fresh fluids are probably in order.
Nonetheless, it's a no reserve auction and you can expect bidding to be brisk with a bike this mint.
1990 Suzuki GSX-R 750 for sale on eBay
martin/dallaslavowner
February 05, 2014 1:45:49 pm
I was trying to under why the price of this bike was popping up so high for a 14 year old bike and then I found this on carolenash.com, which I think explains it…just thought I would share
EXERPT
The 1990 GSXR750 was the first truly modern 750cc class sportsbike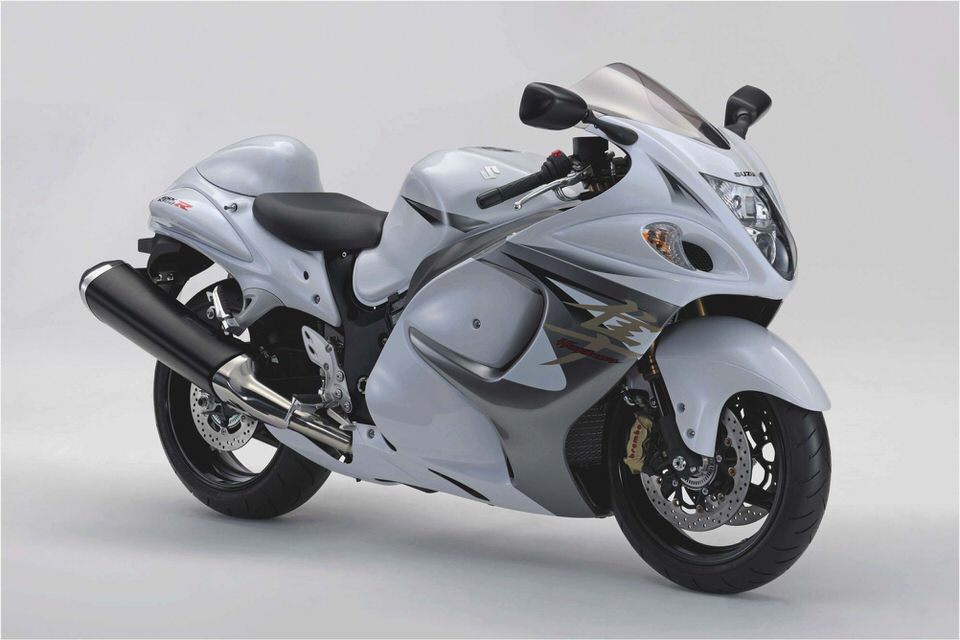 The Slingshot GSXR750 models form 1988-91 were lardbuckets compared to the first GSXRs, but the extra 40 odd pounds of dry weight was more than offset by a defter handling chassis and a beautifully revvy engine. The frame got thicker, as did the front forks, (43mm), with new damping rods inside.
A new `Full Floater 'monoshock linkage at the back improved things too, although it wasn´t firm enough for the road racing boys. New 4 piston calipers on the front disc brakes did prove popular however, as did new 17 inch diameter three spoke wheels, which allowed wider tyre choices.
But the meat and two veg of the new model was the re-worked motor. A shorter stroke, bigger valves, 36mm carbs pumping in the go juice and a stronger crank, running in 50% more oil too. Power was up to a claimed 112bhp at 11,000rpm, aided by two air intake ducts set next to the headlights which were one of the first `ram air 'type performance mods seen on bikes.
The `89 GSXR gained 5mm on its wheelbase to aid high speed stability, a stainless steel cover on its exhaust end can and revised gear ratios to optimize high speed performance. 1990 saw more noticeable changes, with the revised body graphics and the all new 4-into-2 stainless steel exhaust system being obvious improvements. A larger, curved oil cooler, upside down front forks (a world first) and new disc brakes were all added.
Interestingly, Suzuki opted to learn a few lessons from their many racetrack successes and go back to the 'long stroke´ engine design, with new, lighter pistons, stronger con-rods and a re-worked cylinder head, plus bigger (38mm) carbs to boost performance. Tyres got slightly wider, a different monoshock mounting arrangement increased the overall ride height, and in turn improved ground clearance for hard riding GSXR owners. Taken all round, the 1990 GSXR750 was the first truly modern 750cc class sportsbike, but quickly overtaken by the 1991 Yamaha EXUP 1000, then Honda´s Fireblade appeared in 1992.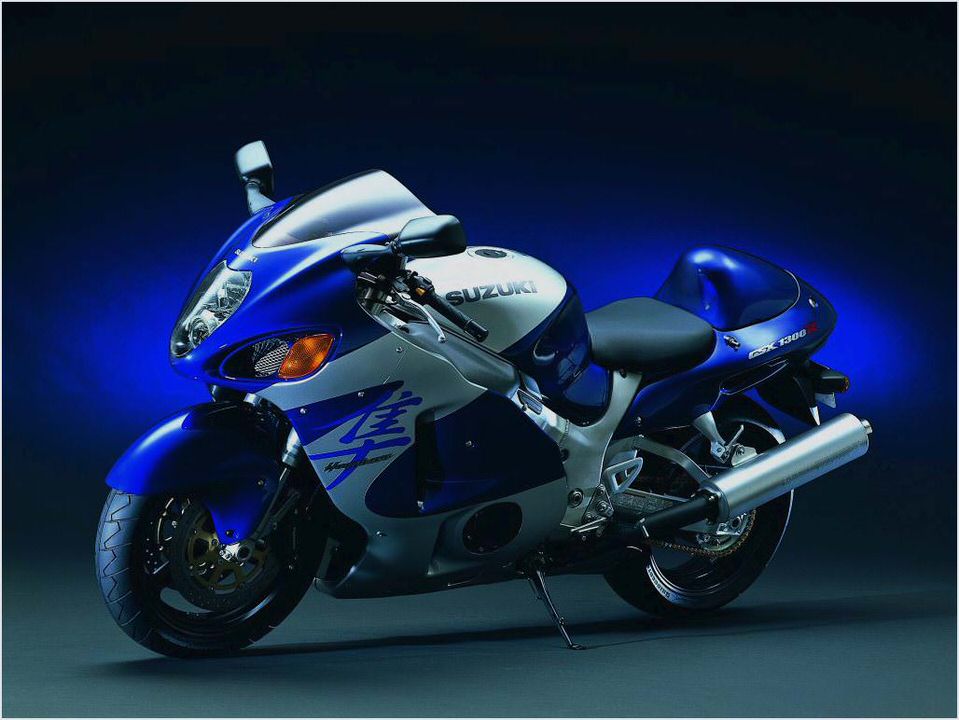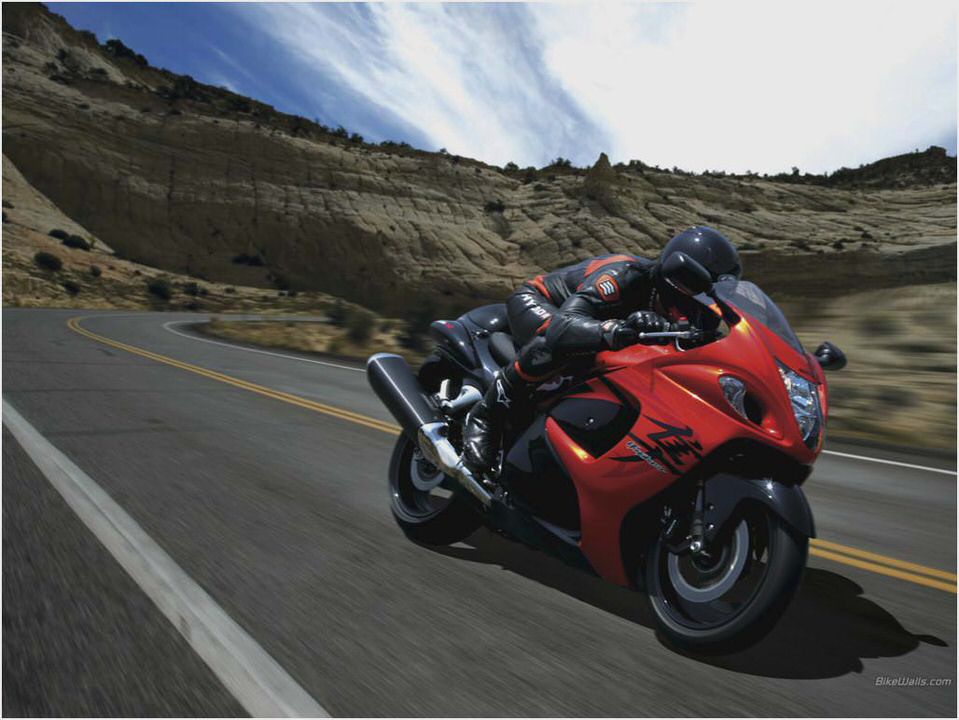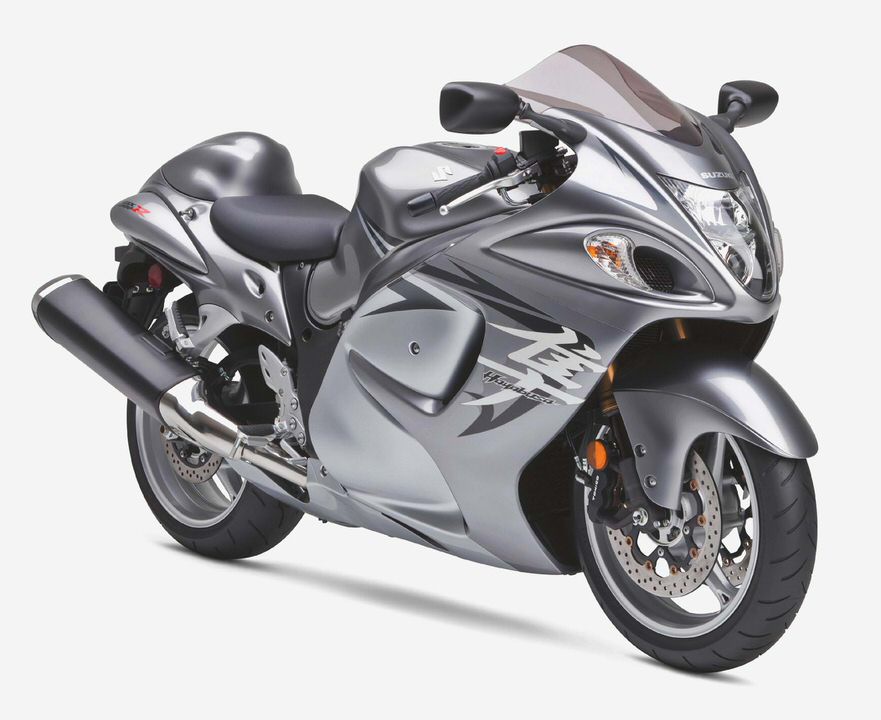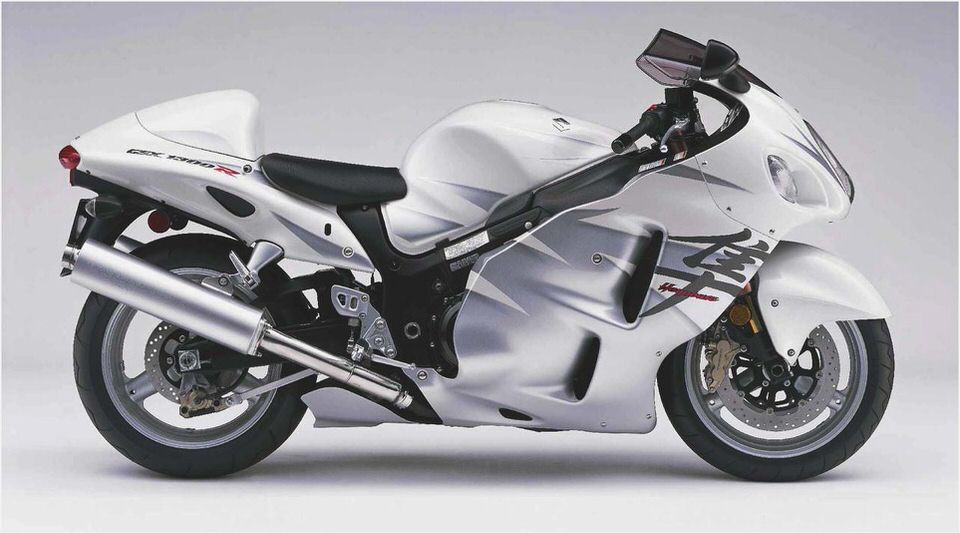 Test Suzuki Burgmann 650 Motors TV
Suzuki VZR 1800 Reading the Arcades / Reading the Promenades
2003 Suzuki Concept-S Conceptcarz.com
Suzuki Carry – Classic Cars Wiki
The GSResources – 1984 GS450E review