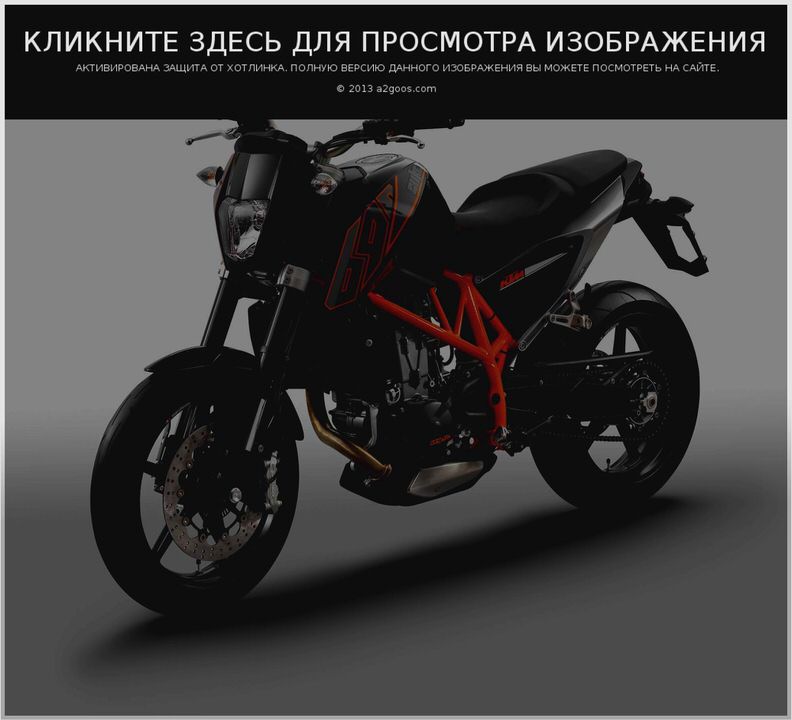 Orange Hooligan – Revisiting the KTM Duke 690 III
Imagine this, tight back roads spotted with potholes, broken tarmac, littered with loose sand, on your left is a cliff wall and on the right, a low 3 foot tall crash barrier with an impending drop to your doom. But it doesn't faze you, brrraaaap, brrraaap, quick clutchless up shifts thru the box accelerating to the next corner.
Bumps? Bumps that would scare those on superbikes and nakeds, but not you, gently lift your torso a few inches above the low seat, forward or rearward depending if you want to wheelie over or keep both wheels firmly in on the road, your choice.
Brurp Brurp is all you hear, the WP suspended bike absorbs whatever you decided to ride over (to an extend), then suddenly a HUGE speed bump appears in your path, too late for any sudden changes of direction but you cannot be bothered to close your throttle, you stand up and boom! Launching off the forefront of the speedbump, bike easily a foot off the ground and you land it perfectly without the harsh landing.
The long travel of the suspension earning it's keep. Hair pin corner approaches, hard on the Brembo brakes, the forks dip and you tilt in and the rear breaks traction, never mind, the short gearing allows for it, and as the bike rotates around the corner, you give it the berries again and it launches out of the corner, brrraaap brrraaap brraap, repeat.  No, this isn't an enduro bike, a dual purpose nor is it a Versys.
The closest would be a motard? Try commuting on one and tell me it isn't a bike that you want to be on.
This is the real life experience of the KTM Duke 690 III. It's raw and no holds barred. An endure bike cum motard but with real world road manners. Do not mistake this for the refined and dare I say sterile Duke IV.
If you want a bike that kicks ass on B and C roads with some reasonable commuting thrown in, this is the way to go. Do not mistake the 690 as the engine capacity of this thumper, yes it's a single cylinder 654cc, liquid cooled 4 valve lump. Class winning power output for a single cylinder, a mighty 65hp.
Riding a thumper, it somewhat a different affair compared to bikes with more cylinders. At low speeds, the throttle has a direct connection to the velocity of your acceleration, nothing comes close. But the star of the entire show is the brakes, Brembo 4 piston radially mounted calipers on 320mm rotors for the front.
These barr non are the best brakes ever. Zero fade, strong and powerful and most certainly very controllable.
But as everything, there are limits. Limits due to the physical aspects for a large single, it runs out of breath at high speeds, topping out at around 180km/h. Use it to annihilate the others on the way down from Coffee Bean at Genting Highlands, but expect to be served back what you dished once on Karak Highway, the second half of Karak highway as that's how far you would have gone before the superbikes catch up.
A young James Bond in trainers, with his martin blended, not shaken nor stirred.
KTM 560 SMR street legal plated in NY
The Dirt Bike Guy: 2013 KTM 250 SX-F TwoWheelMania
2009 KTM 450 & 505 SX Review
KTM 990 SM T ABS Ash On Bikes
Faster and Faster: KTM 690 Duke R riding impression