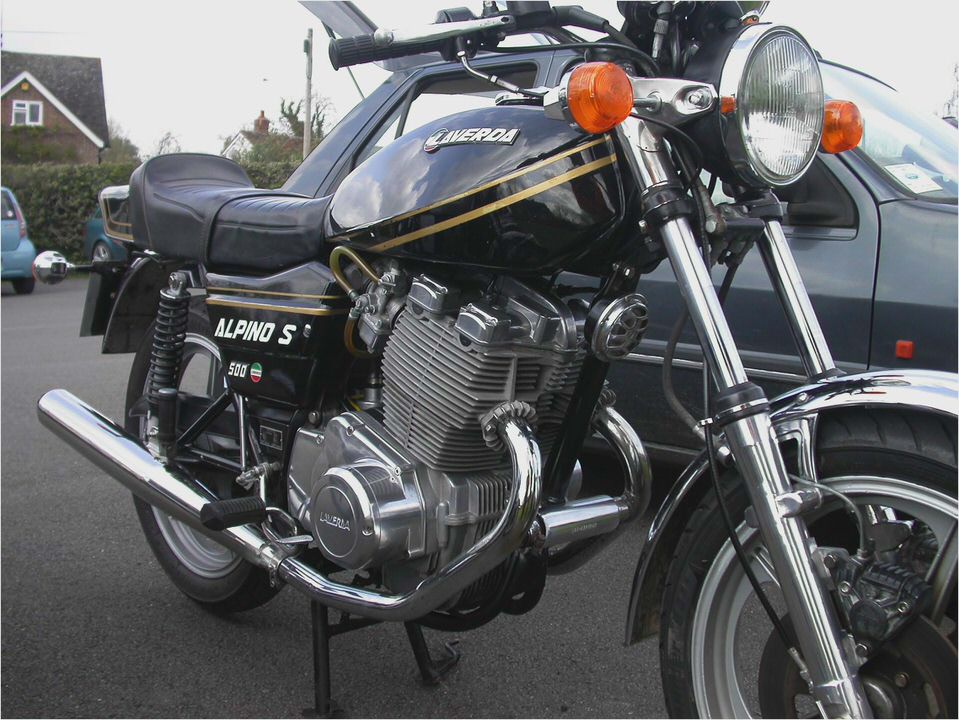 Ready For Restoration: 1979 LAVERDA FORMULA 500 SERIES 1
Ready For Restoration: 1979 LAVERDA FORMULA 500 SERIES 1
It might not look like much now but these bikes were the father's of the single make race series. Laverda came up with the Coppa Laverda in 1978 to showcase their new bike that was designed for club level racing. I think they came up with a winning idea as we still see single make series racing today.
So, they must have made a bunch of these things to keep the race series going, correct? Well, no. I'm finding production numbers of 210 and that is broken into three series.
The bike here being a series one. One of the identifying features of the series 1 is the one piece tank/seat unit.
Laverda.cc has a great write up on the Formula 500. Here is a little bit from their site:
The Formula 500 is simple concept, beautifully executed. The chassis is a standard Alpino unit, in fact the Formula is basically an Alpino 'S' with an upgraded engine fitted with a race fairing and fuel tank kit. A Formula engine has the S1 cam developed for the factory's endurance racers, a set of 10.5 to 1 pistons, larger oil pump and, most significantly, a close ratio box. Series 1 F500s were fitted with long tapering megaphones with no cross over pipes.
A set of attractive, sandcast rearsets were fitted along with Menani clip-ons with forward extensions. Standard clip-ons would have rendered the already cramped riding position unbearable for all but the smallest riders. The weight reduction created by the removal of the road equipment was offset slightly by the addition of the bodywork, but even so the Formula 500s stated weight was a useful 16kg less than the road bike. At 154KG the Formula could make good use of the 52bhp on offer from the uprated engine .
There is a good shot of the one piece tank and seat unit. The Formula 500 also came with a keyed ignition. Odd for a race bike but apparently one of the selling points as it came with everything you'd needed to register the bike for the road.
This is a UK bike and it sounds like it has quite a history.
Laverda Formula 500 for sale. This is a 1st series bike with the one piece Fiberglass tank seat unit. I believe that very few (75?) of these were made for the original one make series (The Laverda Formula?).
Also, several bikes were raced in the Isle of Man TT and at other places by importers including Slaters.
This bike was sold by Slaters in 1979, after the original factory race series so its likely that this bike had been raced by them and then sold to a customer. It was road registered, but what a road bike! Included with the bike is the original application for a new road licence showing the sale of a Formula 500 with engine number 1928 and frame number 1876 to a Mr Higgins by Douglas Austin, Sales Manager of Slaters on the 5th Feb 1979.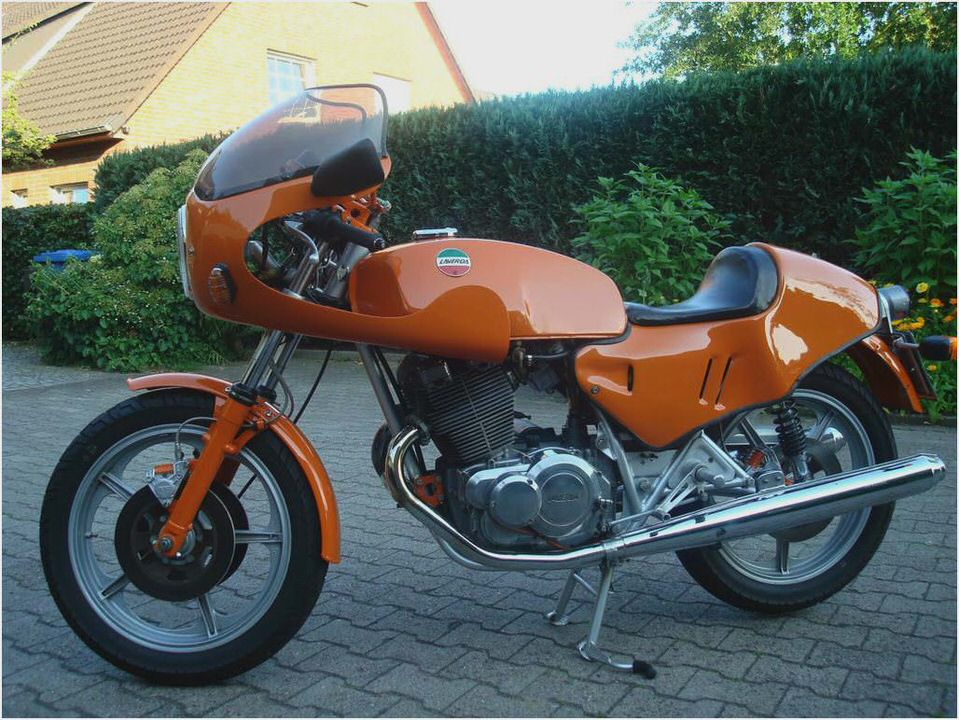 Details of all owners since is provided along with some receipts showing it was resold by Slaters in 1983 and also a receipt for extensive engine work in 1987. Interestingly, the numbers have never matched – perhaps Slaters fitted a new engine when they eventually sold the bike as new?
Eventually, the bike ended up in the ownership of Alan Bell of Muira Engineering where it stayed until the early 2000s.
It needs full restoration but when finished will be a fantastic race bike for events such as 1000 Bikes or Spa Classic. Formula 500s are fast, loud and reliable, and as this is one the incredibly rare 1st series, it will be welcome at all classic events, I am sure.
In the pictures, I have attached the fairing and brackets with cable ties as these had been removed when I bought the bike. The carbs had also been removed. Carbs, brackets and fairing are all with the bike though as you see. I am including a pair of new silencers.
The 1st series did not have the Monty type silencers with e X type cross over.
Whoever the new owner will be will have some serious restoring ahead of him. Cleaning old carbs can be a restoration in itself. Ask me how I know.
Some of the restored bikes online look pretty damn sharp. It is an interesting bike with its' history and if you've got the time and the patience, it would be a nice project. Take a look here .
What to aim for; nicely restored Formula 500 Series 1 at Misano: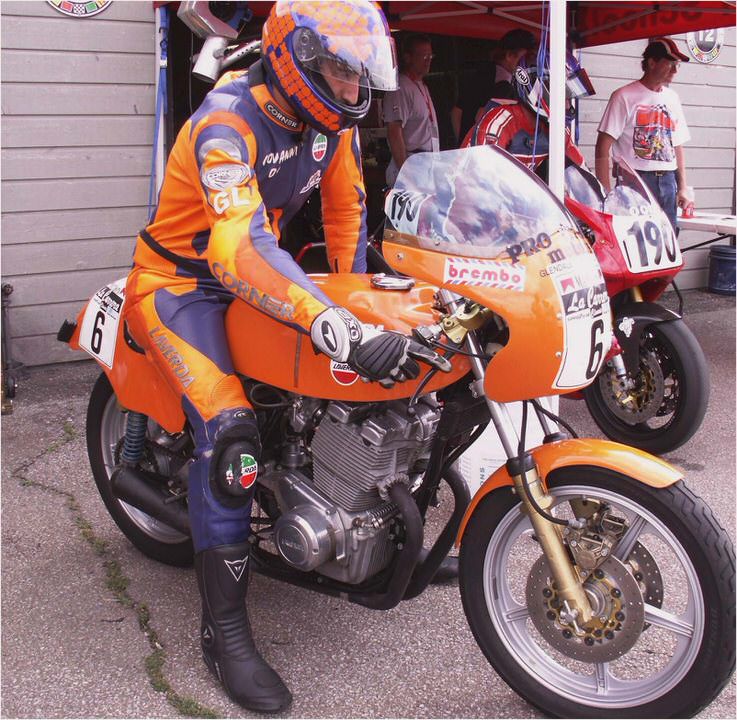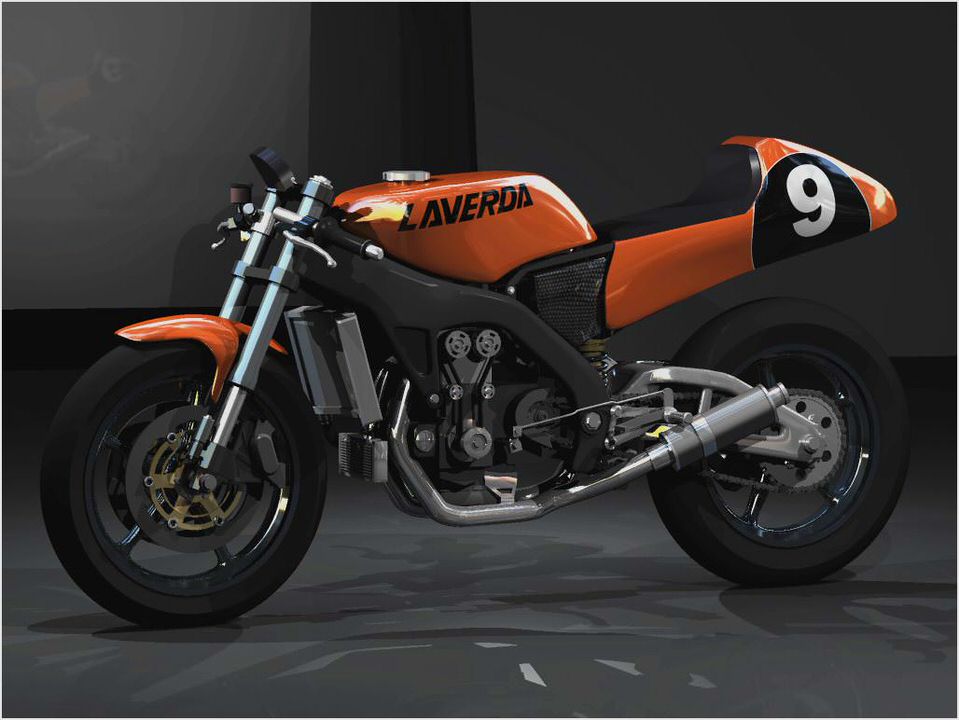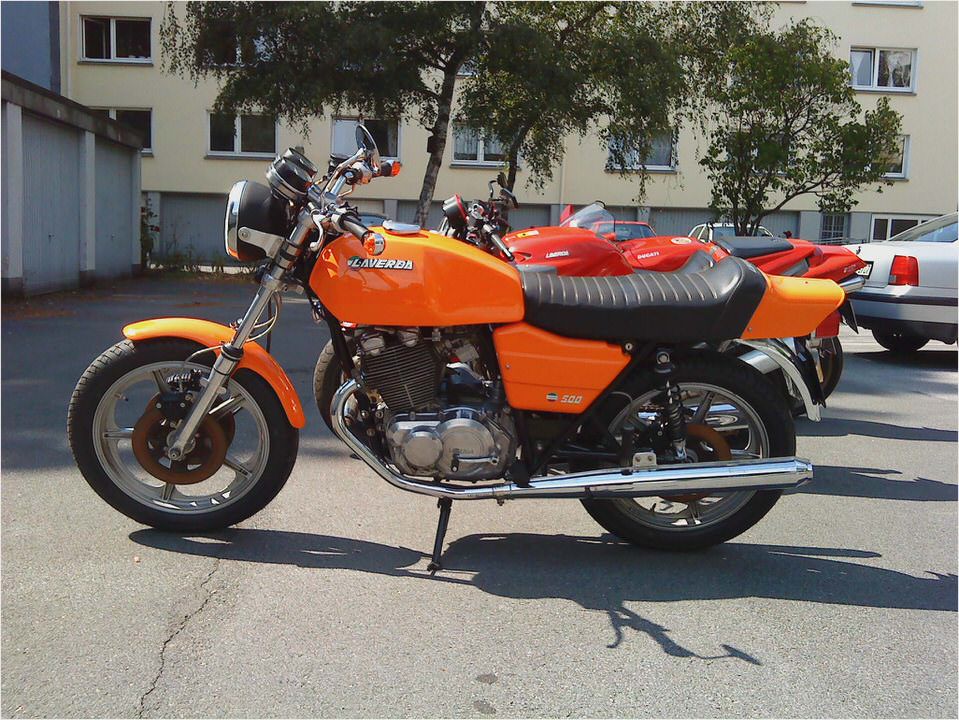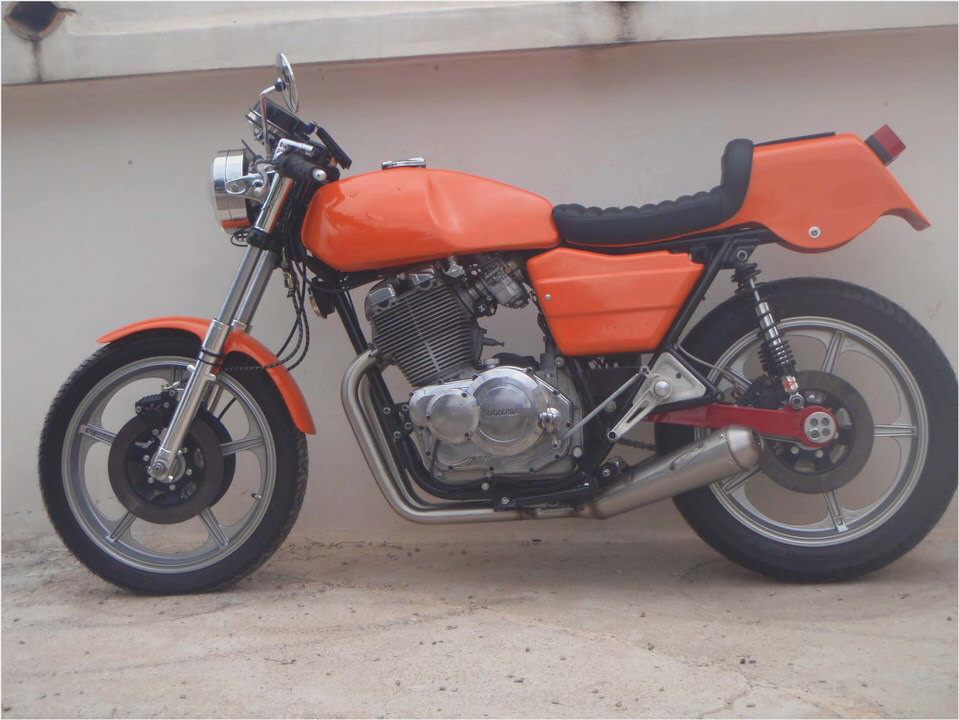 1981 Laverda 1000 Jota RoadRUNNER Motorcycle Touring & Travel Magazine
Laverda in New Zealand – History
The Laverda Twins & Triples Bible: 650 & 750cc Twins – 1000 & 1200cc Triples…
Mybikes2
BreganZane – Live Laverda!