Review: Hero Honda Karizma ZMR VS Royal Enfield Bullet Classic 500
One look at the Hero Honda's original Karizma and we have all eyes rolling. The bike is a beauty with a good blend of performance, refinement, reliability, and comfort. Wile the old Karizma had all that any good sports bike would have to offer, Hero Honda launched a new version of Karizma, Karizma ZMR in late 2009.
On one hand we have a sporty bike, and on the other a powerful beast. Royal Enfield has always been synonymous with hard core engine with grueling noise to make sure everyone knows that a bullet is around. Yet, with times changing, the Chennai based manufacturer, made sure the upgrade Bullet Classic 500 had a relatively modern, fuel injected engine.
Both the bikes are unique in their own rights, and champions in their own genres. Comparing them would be like comparing night and day. Yet, the smooth ride that a ZMR offers is in no way something that the Enfield has reached to.
The ZMR is powered by a revamped version of the trusty four-stroke, single-cylinder, 223cc engine first seen on its predecessor. While the ZMR's engine benefits from Honda's PGM-FI fuel-injection, it also sees the addition of an oil cooler to improve cooling. Peak power is up slightly to 17.6bhp at 7000rpm, while max torque is now 1.87kgm, available at 6000rpm. The ZMR is refined and stays unstressed even when pulled into the upper reaches of its power band.
Its strong mid-range makes highway overtaking a cinch and allows the ZMR to cruise at speeds close to 100kph without as much as breaking into a sweat.
Displacing more than twice the Hero Honda's cubic capacity, the Classic's four-stroke, single-cylinder 499cc engine also comes with fuel injection. This long-stroke engine produces 27.2bhp at 5250rpm while its peak torque is an impressive 4.2kgm at 4000rpm. The Classic 500 packs a solid punch low in its rev range, allowing riders to rocket away from rest with disdain and keep pace with practically everything highways.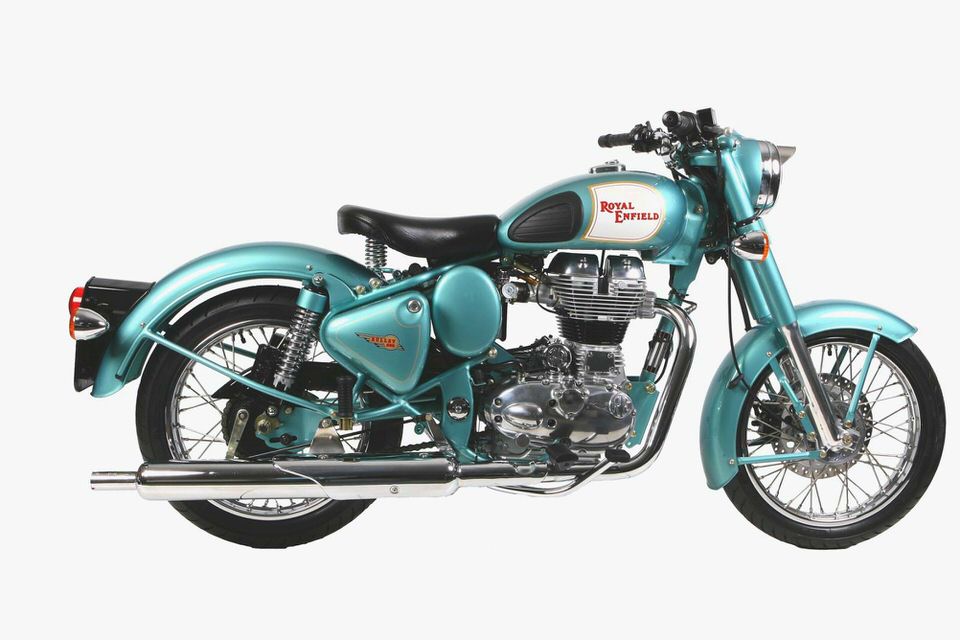 And its stylish, optional exhaust belts out the loudest of thumps, ensuring there are only a few who don't make way for this bike on their own. As with all Royal Enfields, vibrations are a cause for complaint. Still, think of the Classic as a moving massage chair and you are good to go.
As far as the "how much of a hole will it carve in my pocket?" questions is concerned, both are equally expensive. ZMR will cost you Rs 91000 ex showroom Delhi and the Enfield Rs 124000, ex showroom Delhi.
What do you think of this post?
If you liked this post, say thanks by sharing it: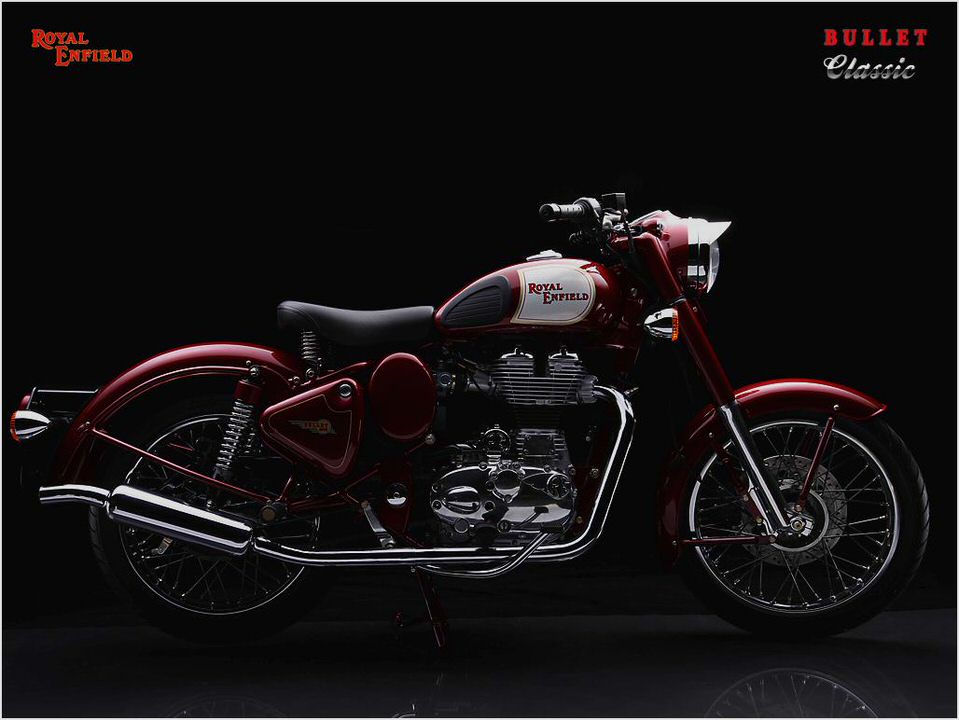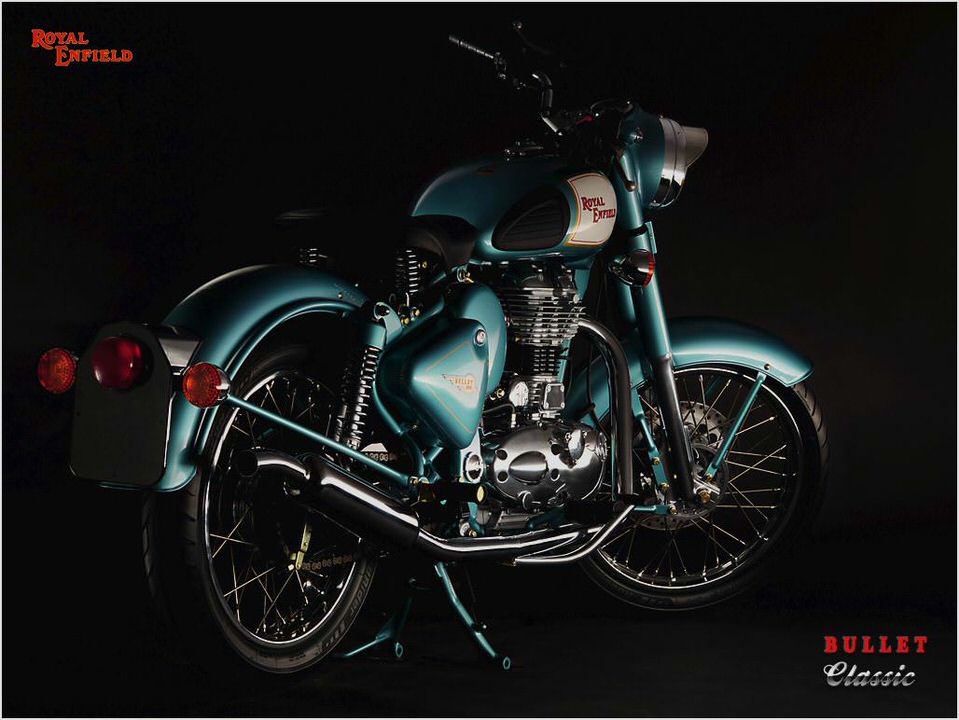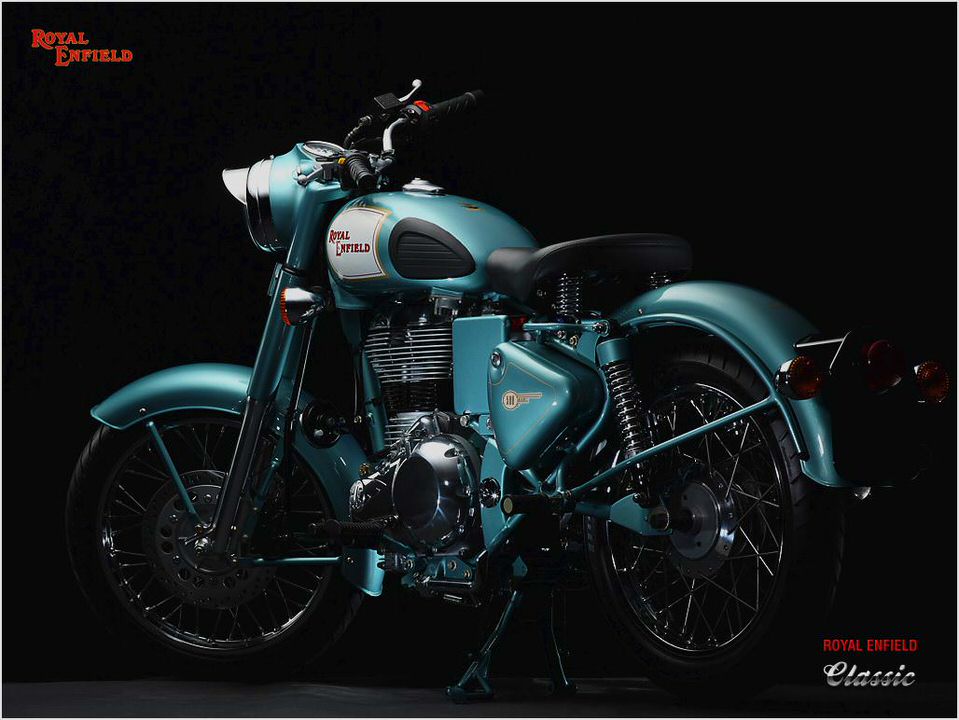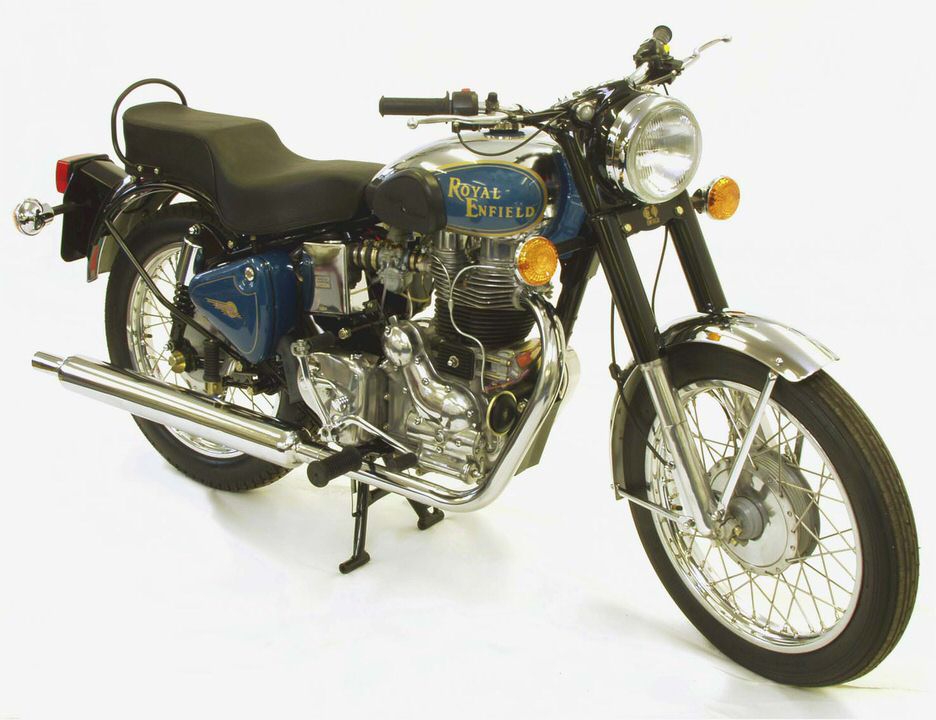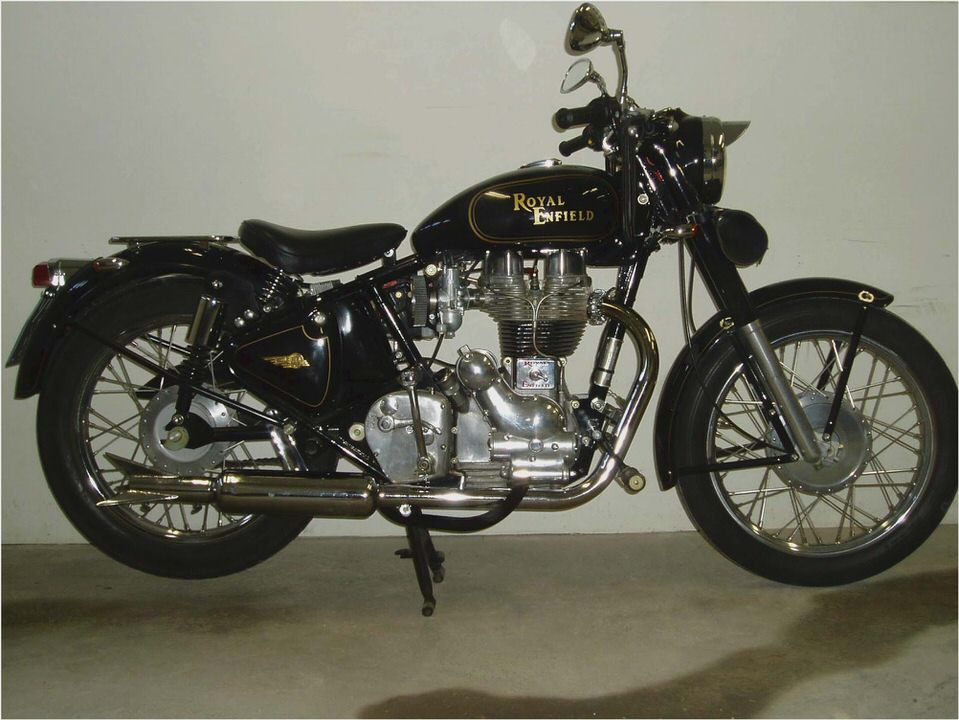 Bullet C5 Military… A Look Back – Ultimate MotorCycling
Royal Enfield Classic Chrome 500 review, specifications and price ROYAL…
McDeeb Royal Enfield Specials – Six Days – Thruxton -…
Classic Bullet 500 – Moto Rivista
A better Bullet – Telegraph