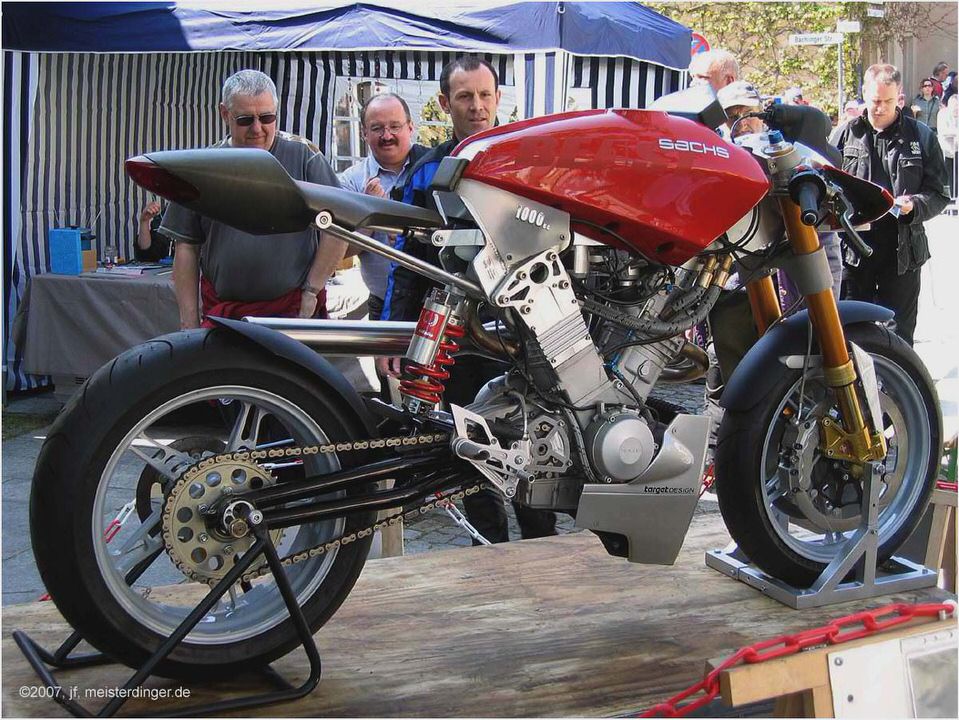 DISC FRONT, ROLLER BRAKE REAR
Sachs Beast Electric Power Assisted Bicycle
New for 2011, this concept cruiser combines retro looks with a modern twist. Funky, fashionable yet perfectly practical, this has got to be the must have elo bike this year!
Graced with a huge over sized and sculpted top tube, this frame is rigid and flex free, achieving stable accurate handling. The quality ride is further enhanced by the 24 X 3" tyres which have a unique tread pattern and plenty of grip. In keeping with the retro line, a sprung leather saddle is used.
Wide bars with leather anatomic grips and relaxed frame geometry finish off the comfort biased design.
Quality Tektro disc brakes provide plenty of stopping power, even in the wet. The lighting system comprises of bright dynamo lighting with an additional battery fed front light. The rear light will stay illuminated for over 4 minutes when stationary.
Drive is taken care of by a 36v 250w brushless motor on the front wheel, powered by an efficient and highly advanced Lithium Iron Phosphate battery. This battery can achieve around 1500 re charge cycles, potentially giving a life range of 75000 miles!
The motor powers you up to 15mph when pedaling, and offers next to no resistance when cycling unassisted.
A power assisted bicycle (PAB) can be ridden on public roads at 14 years of age and over. They are a great alternative means of transport for those who don't want the extra expense and hassle of a CBT, insurance, tax, mot and rising petrol prices associated with other machines.
The flexibility of use from these elo bikes is immense. You can use one for just about anything – going to work, down the shops, visiting friends or touring the countryside. More and more motor home owners are finding elo bikes a more viable solution to their off site holiday transport as well.
Enjoying the sense of freedom and getting from A to B under your own steam is a very satisfying experience, and we are all too aware of the need to be green these days, so you will certainly be doing your bit for the environment.
***************************************
Technical Data
Model : Beast
Type. Pedelec
Weight. 30 kg
Chain. 1/8 x 112 links with connecting link
Pedals. Alloy cage with comfort grips
Bottom bracket. Square taper cassette type
Gears. Shimano Nexus 7 speed internal hub
Dynamo. 6v 3w driven off rear tyre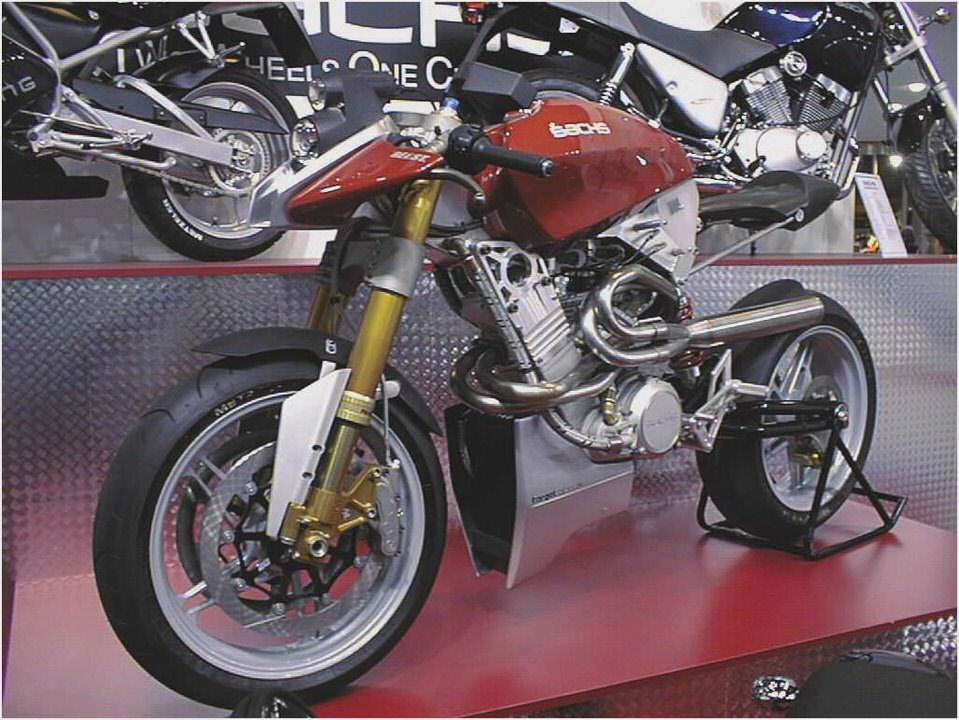 Lights. Led. Twin front (one battery fed)
Rear light with parking feature
(5 minute stationary illumination time)
Display Switchbox with LCD display for battery
Status, speed, total distance, tripmeter
Light switch and backlight.
Power Mode
(% Assistance) Low 25%, Med 50%, High 75%
Motor 8FUN brushless AC
36 volt, 250 watt with 17.5Nm torque
Charge current 1.8A. CE conformity.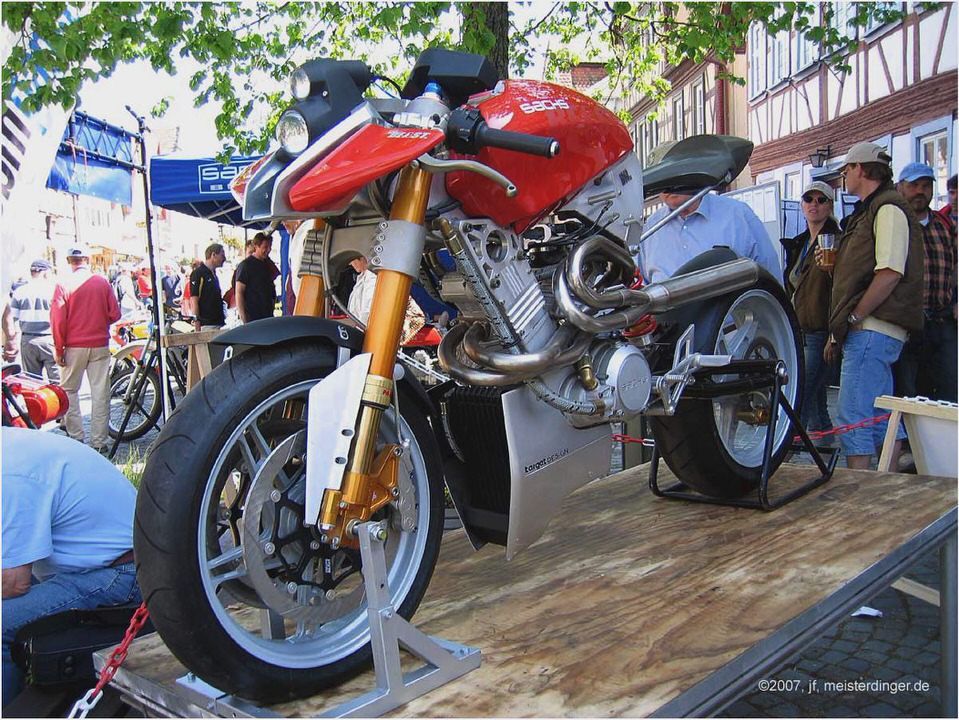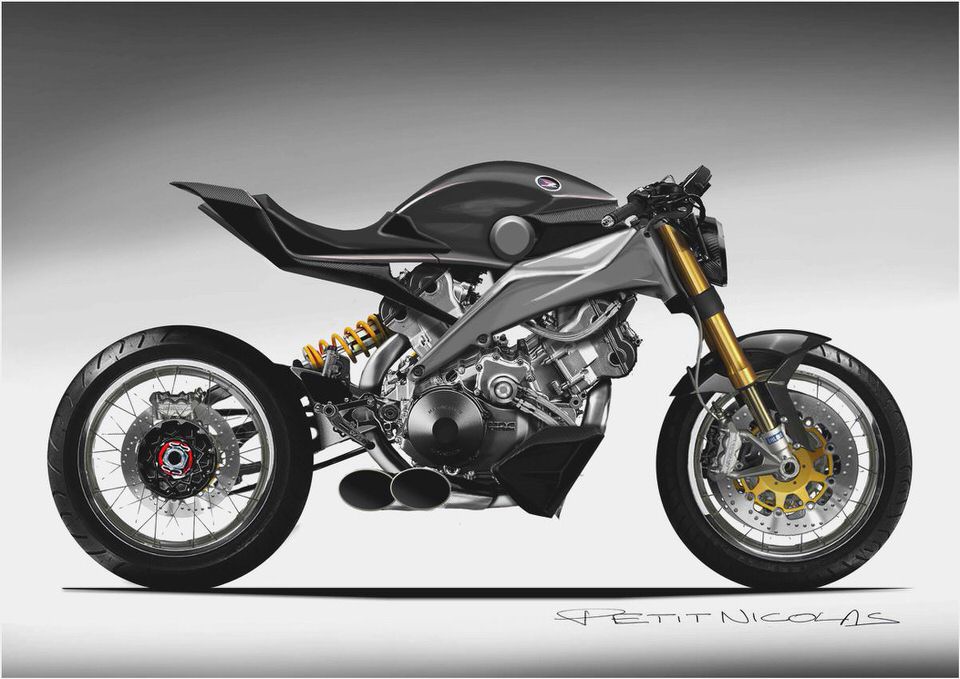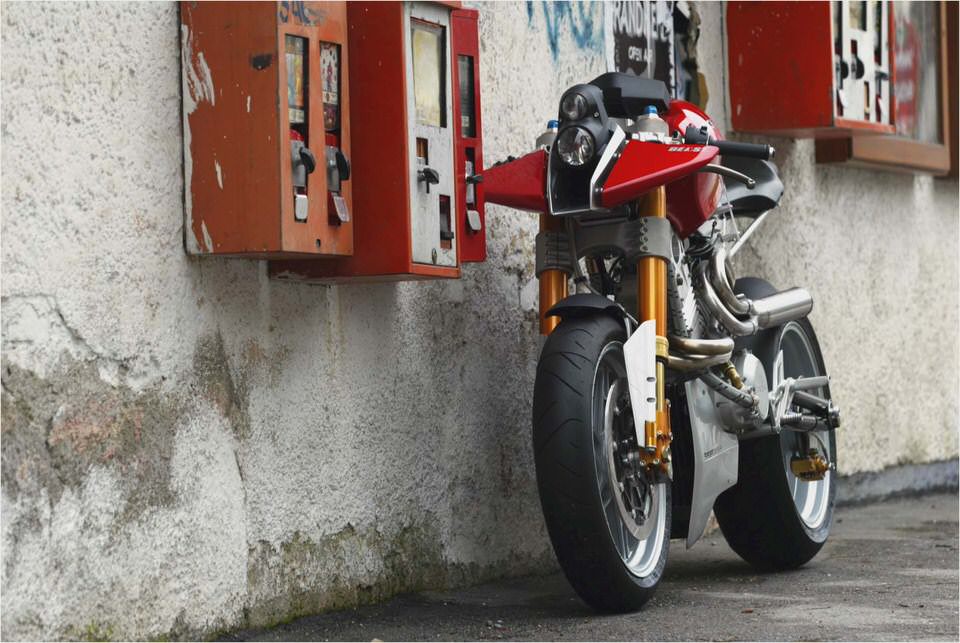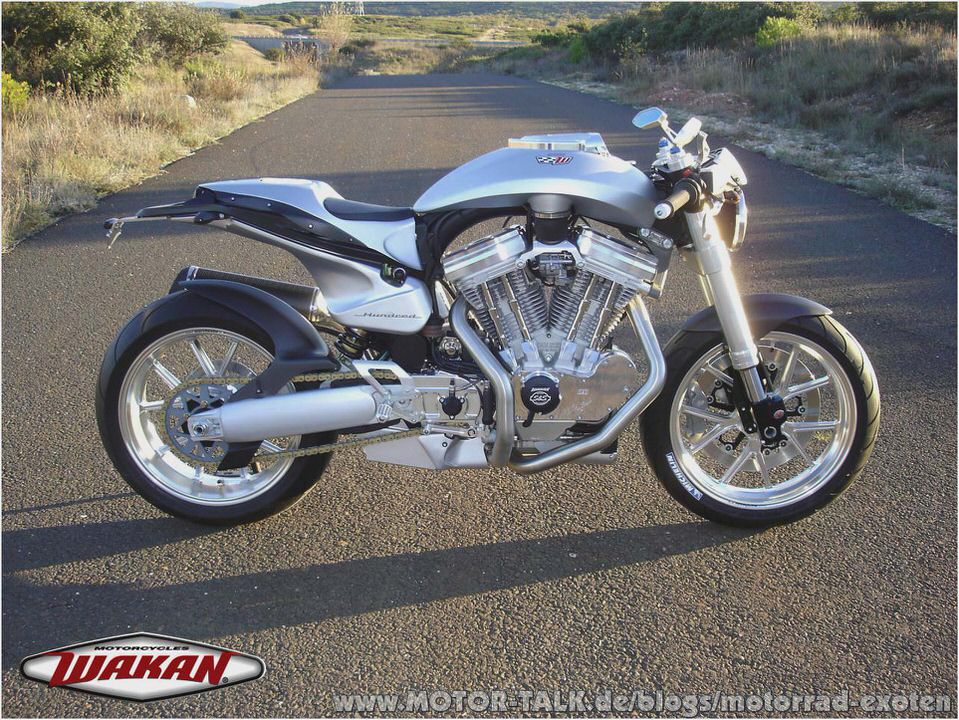 Sachs clutch modifications – MopedWiki
Sachs Motorcycles Online references cyclopaedia.net
Dkw 125
Page 23. 2000 Rotary Cruiser (Australian) Sachs 30cc. New-Old-Stock. SOLD…
TGB Bullet 125 – Motorcycle news, reviews & riding tips – bikesales.com.au