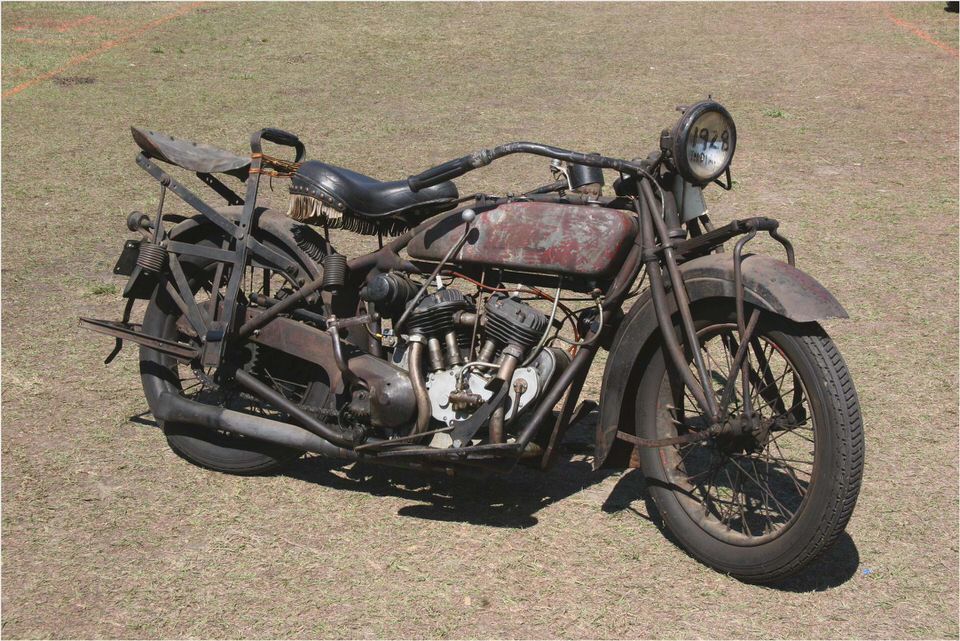 hbkp-1304-15-o+1930-indian-scout-101+bike-seat.jpg
Board tracker-style motorcycles have been gaining popularity over the last several years, acting as inspiration for many modern customs. These speed-demon bikes were originally ridden by the gnarliest of men who often had more courage than brains. When Danny Schneider from Hard Nine Choppers in Switzerland had the opportunity to purchase one of these machines, he jumped at the opportunity to own a piece of motorcycle history.
Here's his story as told by Danny.
When I started building bikes, I was hooked even more after seeing the movie The World's Fastest Indian. My dream was to not only be an owner of one, but building it up from scratch because for me the Scout is the best original looking bike ever! Finally I had the opportunity to buy a 1930 Indian Scout 101. Even more amazing, it was owned by 83-year-old Hans Mack from Germany who was riding this bike until he sold it to me. Hans was a former Wall of Death rider back in the days.
I was so excited to be able to buy a bike with so much history from a legendary rider.
My game plan was to show respect to Hans by keeping all the original parts in case one day I felt like putting it back to stock. I started taking it apart and had to buy two Indian gas tanks because both were in a really bad condition. I hand shaped one out of the parts of the two.
I also hand-hammered a fender and bent the bars.
I came up with the idea to shoot the bike on the Offene Rennbahn Oerlikon, a bicycle track in Zürich, Switzerland, built more than 100 years ago. They actually hosted flat track races back in the '20s. After calling to see if I could ride the finished bike there, they said yes, but they were about to close the track soon.
I wanted to ride this track so bad I forced myself to work 18 hours a day until I finished. Thankfully a friend of mine, Steve Hopkins, flew in to help me with all this small stuff that takes so much time like making spacers, measuring shit out, making seat holders, fender holder, stuff like that.
When it came time to paint, I wanted to have it in an old-school traditional look, nothing high gloss. After painting everything, I sent the fender and gas tank out to Japan to Mr. G who has been doing a lot of artwork for me.
Amazingly, he hand-painted it in only two days.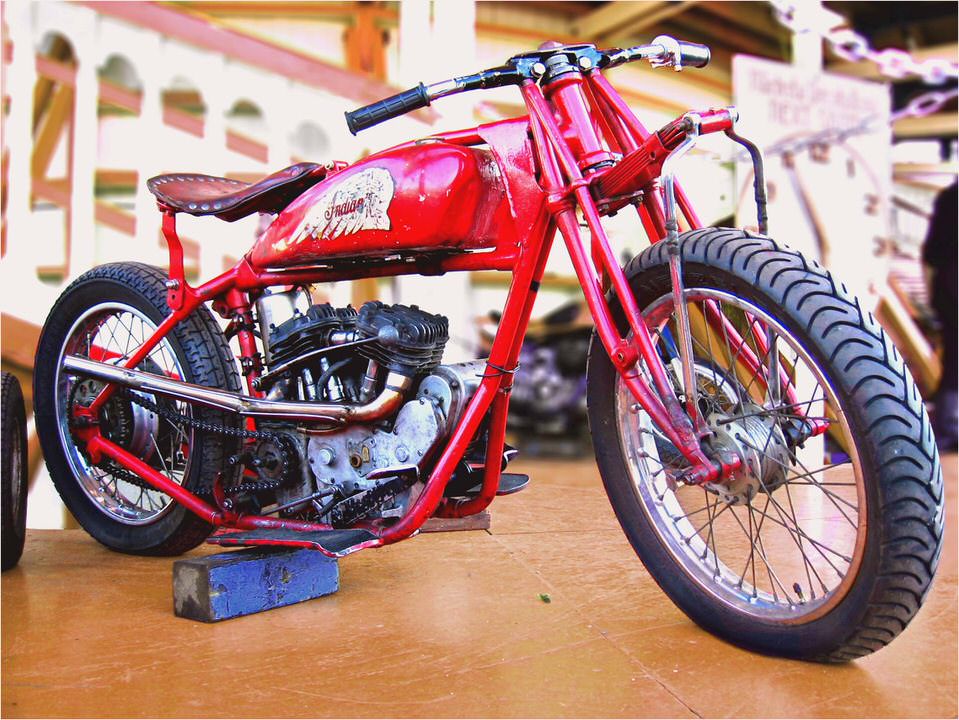 While waiting for the parts from Japan, I was working out what type of pipes I wanted. The problem is the engine has really tight bends to make it fit, and that reduced performance. After measuring, trying, thinking, bending, and welding over and over for like two weeks, I ended up with finished pipes.
After I finished them, I was pretty happy with the results and the sound is nice. When the big day came up to fire it up, it only took four kicks and it was running!
I called the track and set a date to ride. I had such an amazing time riding the Indian for the first time, they almost had to shoot me to get me off of the track! Now I want to find someone to teach me how to ride the Wall of Death.
I would like to thank everyone who was involved in this project, like Mike from DHL, Urs Hodel, and all my friends hanging or helping me in the garage.
Specifications
Owner Danny Schneider
Shop Hard Nine Choppers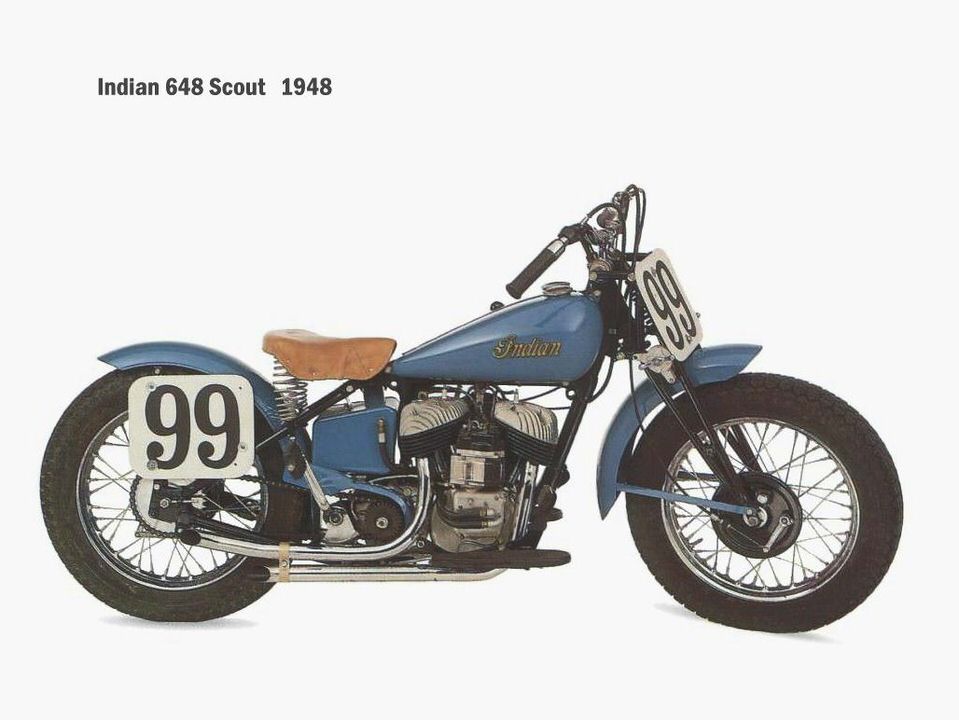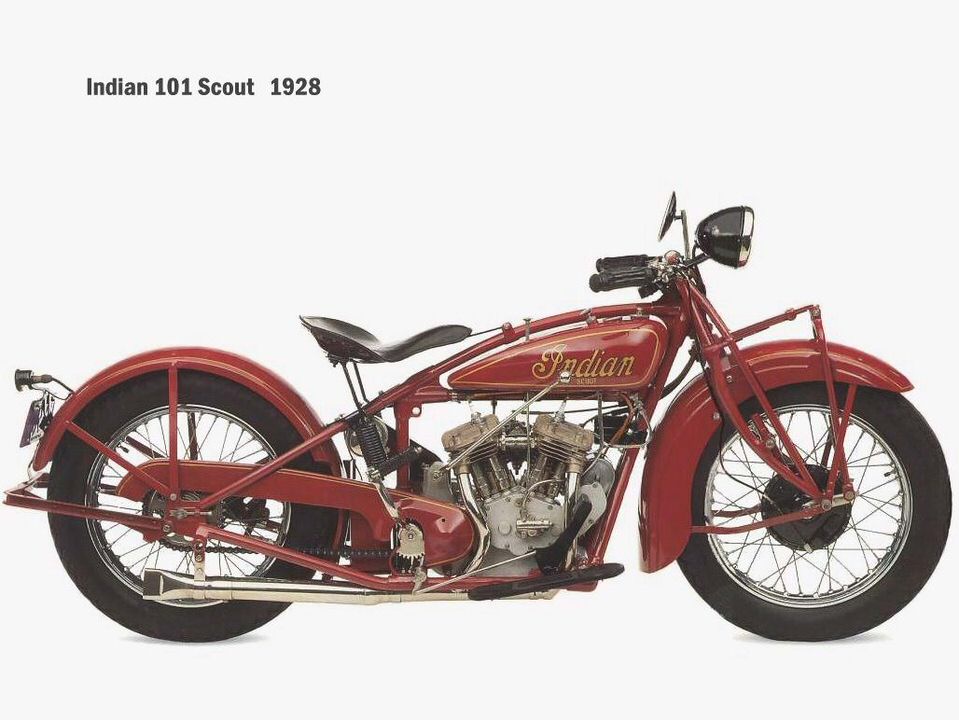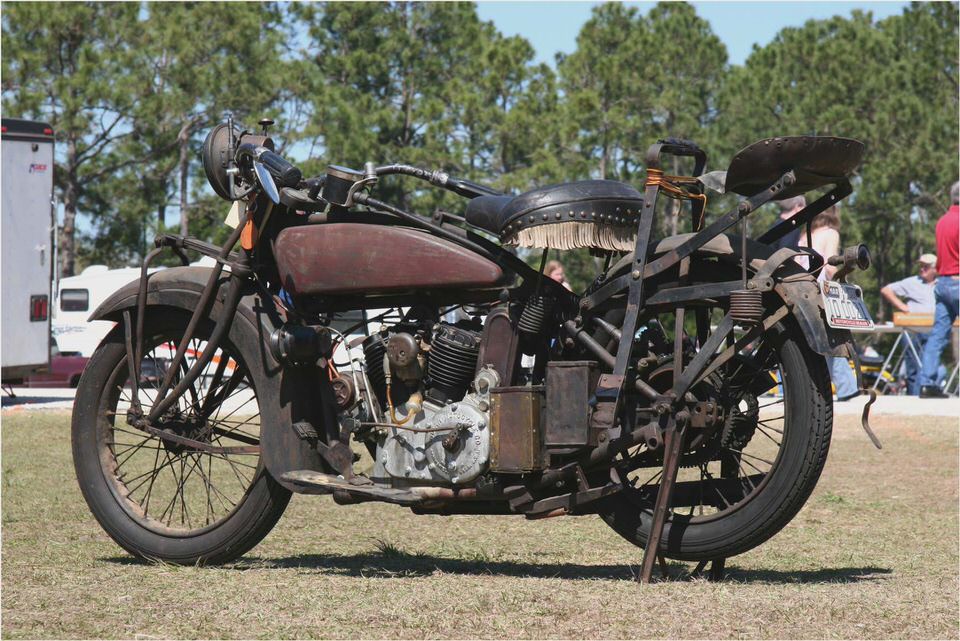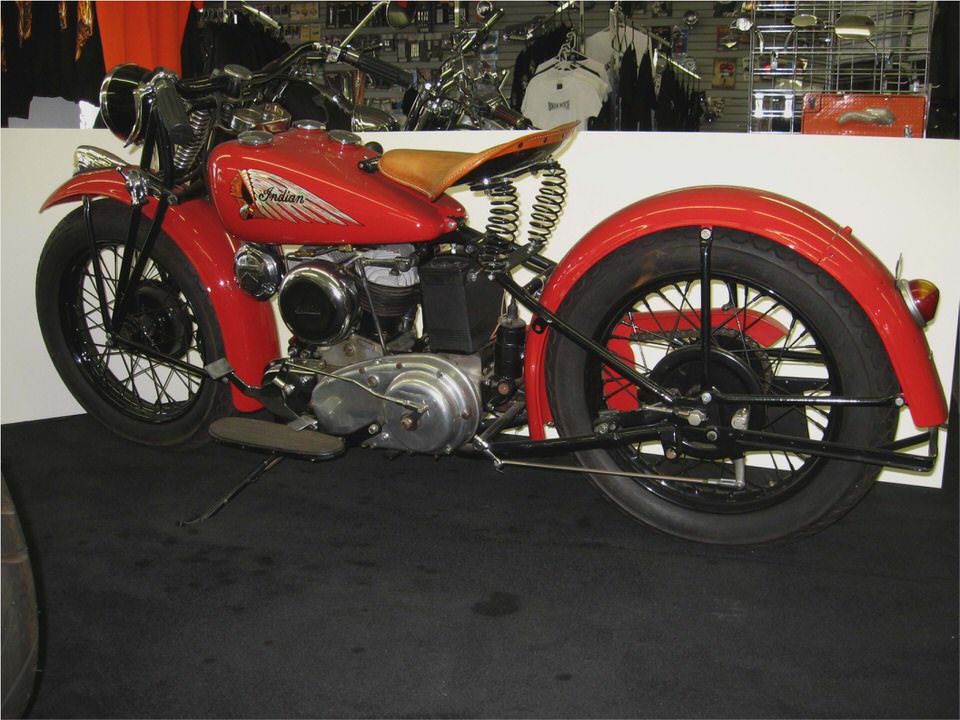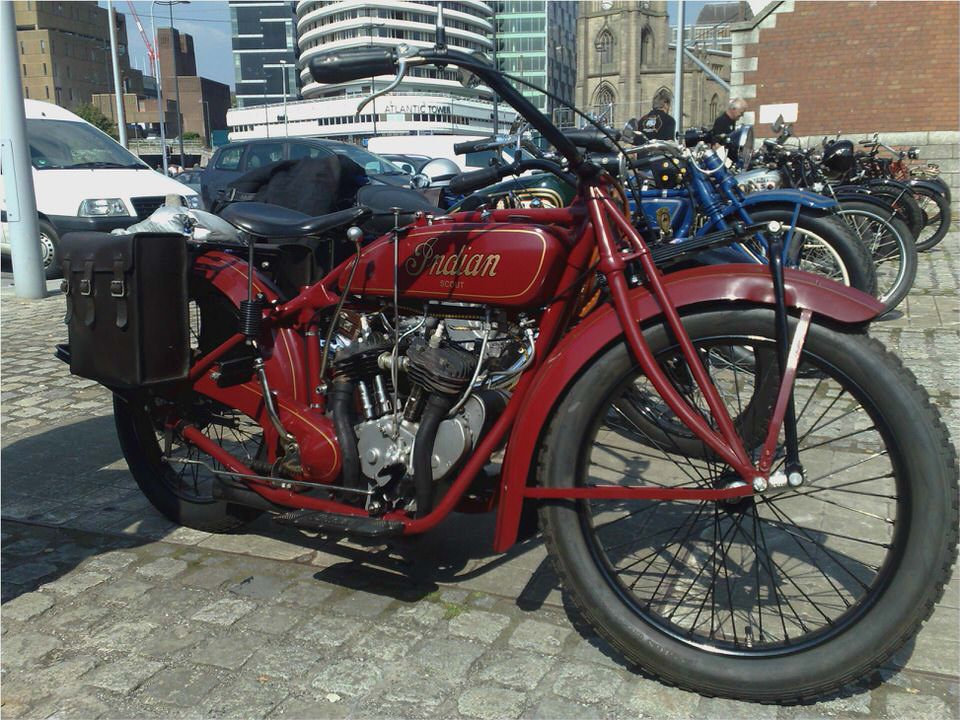 1935-1945 Indian Model 741 History – Ultimate MotorCycling
1939 Indian Scout Racer – Classic American Motorcycles – Motorcycle Classics
2006 Indian Motorcycle Company Production in Southeast News & Updates…
640 Restoration – The End!
Corbin Motorcycle Seats & Accessories Indian Scout Motorcycles 800-538-7035