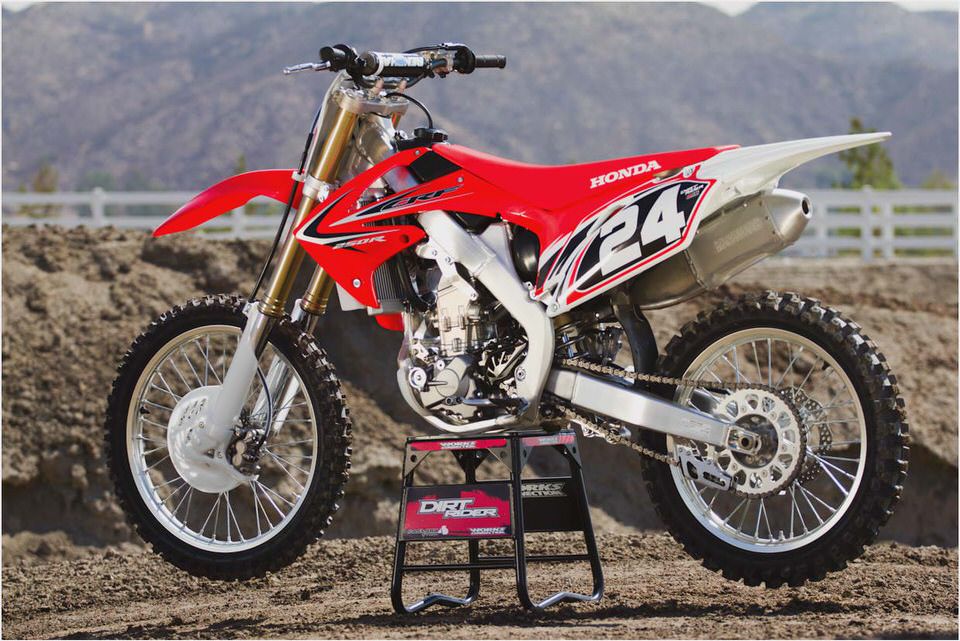 SEMA Preview: Wraptivo Honda CR-Z Type-F
Honda CR-Z Type-F Click above for high-res image
Nearly one year later, we're still digging the idea behind Meguiar's Wraptivo system. For under $2,000 you can design and have a professional installer wrap your car in vinyl, complete with custom graphics and textures. And to drum up more interest in the program after its debut at last year's SEMA show.
Meguiar's has picked up a 2011 Honda CR-Z and enlisted the tuning talents of RJ De Vera and rendering artist Jon Sibal to show what it has planned for the 2010 show.
Naturally, the CR-Z Type-F Concept is focused on the matte black and carbon fiber wrap, but the real party pieces are underneath the vinyl.
A supercharger will be fitted to the anemic 1.5-liter four-pot, with a custom exhaust system and a Hondata ECU used to extract maximum power. Accessories from Honda's performance line will join a Tein suspension, HKS components and some Volk TE37 wheels, while the inside will benefit from a pair of Recaro buckets, Alcantara trim and a new shift knob.
And while it might be easy to dismiss the Type-F (which apparently stands for Fun) as a SEMA show queen, Meguiar's plans to enter it in Source Interlink's annual Super Lap Battle the week after the show. Get all the details in the press release after the jump and check out Sibal's high-res rendering above.
Show full PR text
WraptivoTM Will Create Honda CR-Z Type F Concept To Debut At 2010 SEMA Show.
Wraptivo™ will produce our very first in house SEMA car in the form of a 2011 Honda CR-Z sport hybrid concept build dubbed Type-F.The goal for the Wraptivo™ Honda CR-Z Type-F Concept is to evoke the notion of fun, which lies at the core of the CR-Z DNA while also giving a nod to the spirit and Honda heritage of the CR-Z. The Type-F concept will feature a sportier aesthetic over stock with the use of a combination of Honda Accessories Aero pieces and along with other aero components from Japan.
The aero package will be complemented with a design package created to give this concept a special uniqueness yet with a familiarity that is still unmistakably Honda. The vehicle will be wrapped with Wraptivo™ Matte Black and Carbon Black Film while small accents will be left in gloss black. The CR-Z will act as a canvas for Wraptivo to showcase its vehicle wrap options and give customizers a preview of how they can take advantage of this technology as a new way to protect their factory paint while also having the ability to easily change the look of their vehicle.
To increase performance we are looking to develop a supercharger system, suspension package, an ECU Tune, exhaust system, and other components with the help of our technology partners: Honda Accessories, Tein. HKS, BF Goodrich, Volk Racing, Hondata, and others to be confirmed at a later time. Interior enhancements will be subtle but functional.
Recaro seats, a sport shift knob, and alcantara panels will be implemented to give the driver a sportier experience for fun filled excursions.
The completed Wraptivo™ Honda CR-Z Type-F will closely resemble the concept rendering created for us by automotive digital illustrator Jon Sibal (JonSibal.com) though as the Type-F Concept is still in the early stages of production the final version may differ from the illustration slightly.
The Wraptivo Type-F Concept will make its official debut at the 2010 SEMA Show in the American Honda exhibit while the Wraptivo designer car wraps by Meguiar's product line will also be launched at the same global event. Visit booth 24643 (in center hall) to learn more about Wraptivo and the American Honda booth to see the Wraptivo CR-Z. From there it is our intention to test all of our performance upgrades by entering the CR-Z Type-F in Source Interlink's Super Lap Battle time trial event held the week after SEMA's conclusion.
Updates on the Wraptivo Honda CR-Z Type-F concept will be available on the official Wraptivo™ twitter page (twitter.com/Wraptivo), Facebook page (facebook.com/WraptivoFB), as well as on MotorworldHype.com, the official online media partner for the Wraptivo™ Honda CR-Z Type-F Concept. There will also be a feature article and pictorial in an upcoming issue of Import Tuner magazine.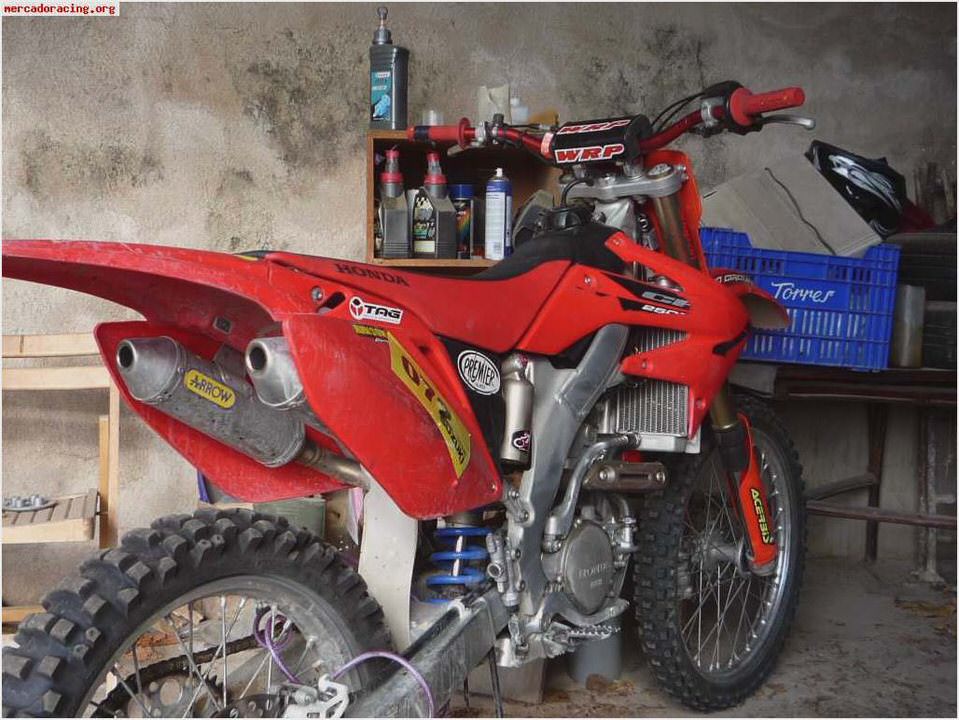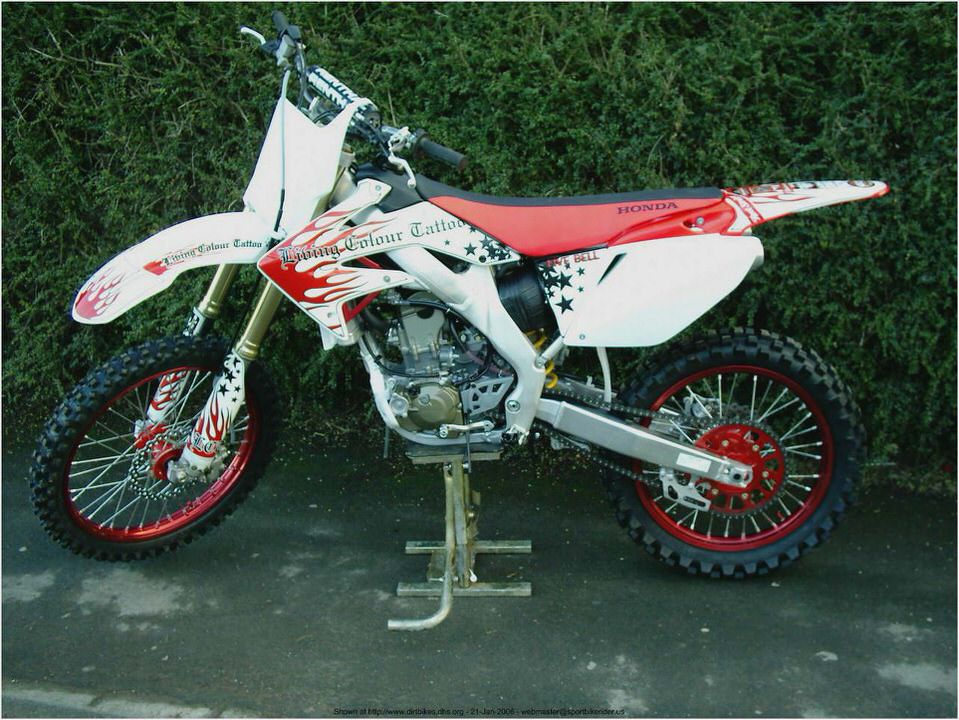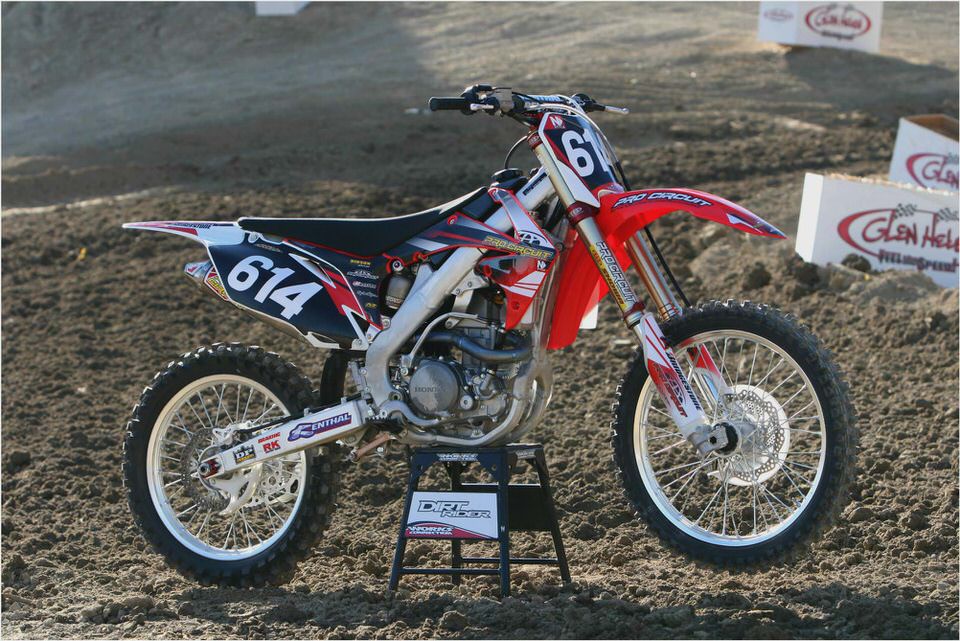 Honda CG125 – Wikipedia, the free encyclopedia
2013 BMW X4 Concept Boldride.com – Pictures, Wallpapers
Indy Kids: Coloring Pages
Honda
2014 Honda CB1100 DLX review and price – New Honda cars 2014 2015