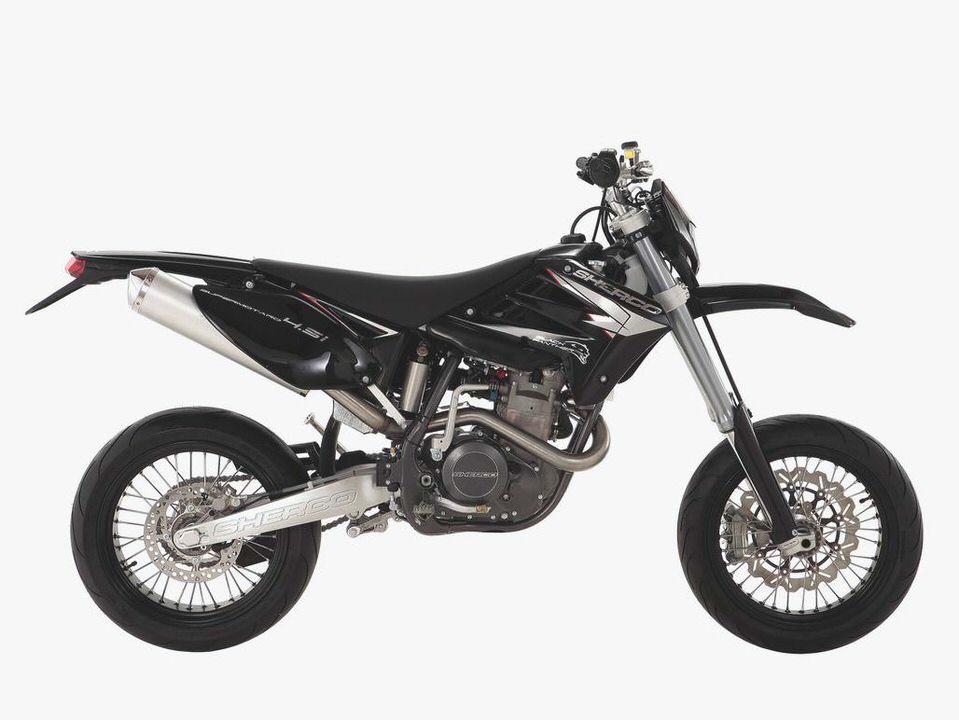 MikeID
Posted 14 September 2003 – 06:32 AM
I don't know yet–I hope to have this info and more this week. They'll be imported by Sherco USA (http://www.shercousa.com ), which is known typically as Ryan Young Products (RYP). Really, Ryan Young as the importer is central contact for us in the U.S.
I'm affiliated with Trail and Trials in Garden Valley, Idaho, which has been primarily a trials dealership, but has the ability to sell Gas Gas and now Sherco off-road bikes.
First thoughts on production to start were to start around the beginning of the year. In the past, Sherco has done a great job of bringing new models to production, implementing technology, and supporting their products once out to the riders. One always worries about the first year a bike is developed and is available for teething problems.
Sherco did a very clean implementation of their first trials model in 1999, on which Graham Jarvis garnered a podium finish in the Belgian World Trials Round in his first world trials championship appearance. He also won the Scottish Six Days on it that year, which is generally held to be a pretty good test of the durability of a trials machine. That said, I think that developing an off-road bike can be quite different than developing a trials bike as it is a very different riding discipline.
Sherco's strong suite has been naturally been trials related–the ability to produce a nicely balanced, easy to work on, great performing trials machine.
Last year Sherco won the French 50cc Supermotard Championship. Prior to that, Sherco purchased HRD, a company that made 50cc enduro and supermotard bikes (and probably more stuff, too) and this marked their first foray into supermotard. I suspect that along with this they also were able to get ahold of the elements required to put together a serious off-roader, perhaps including an in situ design team.
But, that's just my speculation.
Again, the caveat probably should be held out that developing 50cc two-strokes is quite a bit different than developing a 450cc four-stroke.
Some of the cool stuff about the 450i includes the fuel injection and the electric start, which are probably going to be considered standard issue for off-road bikes, if not already. The AJP hydraulic clutch and brake are completely cool. Ever ridden with a Magura hydraulic clutch? The AJP clutch puts them to shame–it's what a hydraulic clutch really ought to be. Nothing is as nice as the light and smooth AJP clutch on the Sherco trials bikes.
My hope is that this attribute is translated over to the 450i.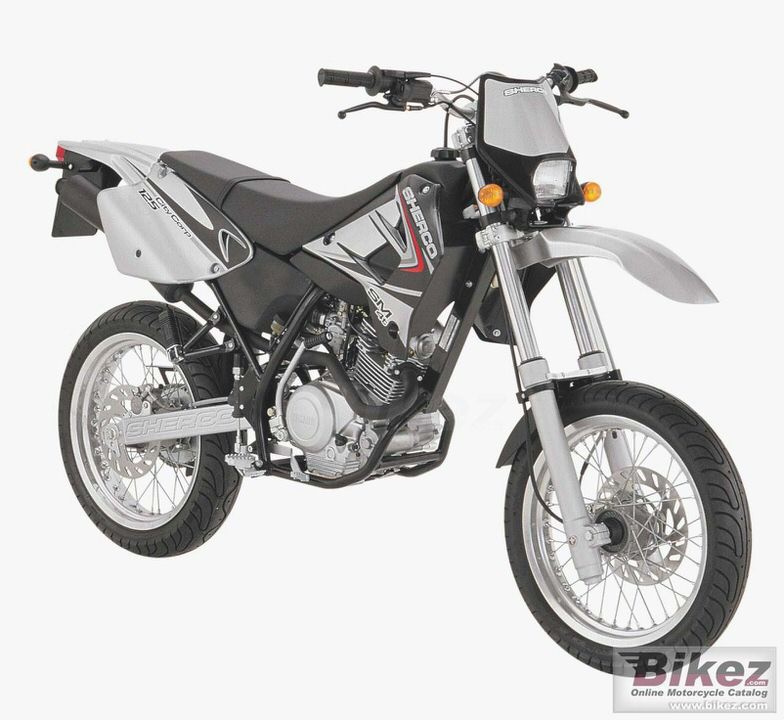 The trials factories are at present spending serious cash to develop four-stroke motors for their trials bikes to be ready for the 2005 World Trials Championship season. This is a pretty good time for them to also be looking at developing full-sized motors for other uses. The key here is that the motor perform well and be reliable.
It looks like they'll have the bike in competition before making it available for the consumer, which will help answer the reliablity and performance questions.
Sherco has been honest with its published trials bike weights, so there's a pretty good chance this weight will reflect production. I'm curious if the seat height figure is actually correct. I suppose it's possible with fuel injection, but I'd think rear suspension design plays a pretty good part in that.
I think the Paoli/KYB forks are similar to those on the WRs. I don't know who the shock maker is. Olle makes the trials shocks for Sherco and they perform very well in that venue.
RYP has done an excellent job of promoting and supporting Sherco's trials efforts in the U.S. In the past five years, we've *never* ordered a part for Sherco that has to have made the hop across the pond. Parts for Shercos have always been available within three days.
I hope that when this bike makes it to our shores the same commitment is made to it.
At any rate, the real deal will be when the riding public gets ahold of the bike and lives with it for a bit. I'm pretty enthused about it. I hope that Sherco is able to perform another solid model release with this bike.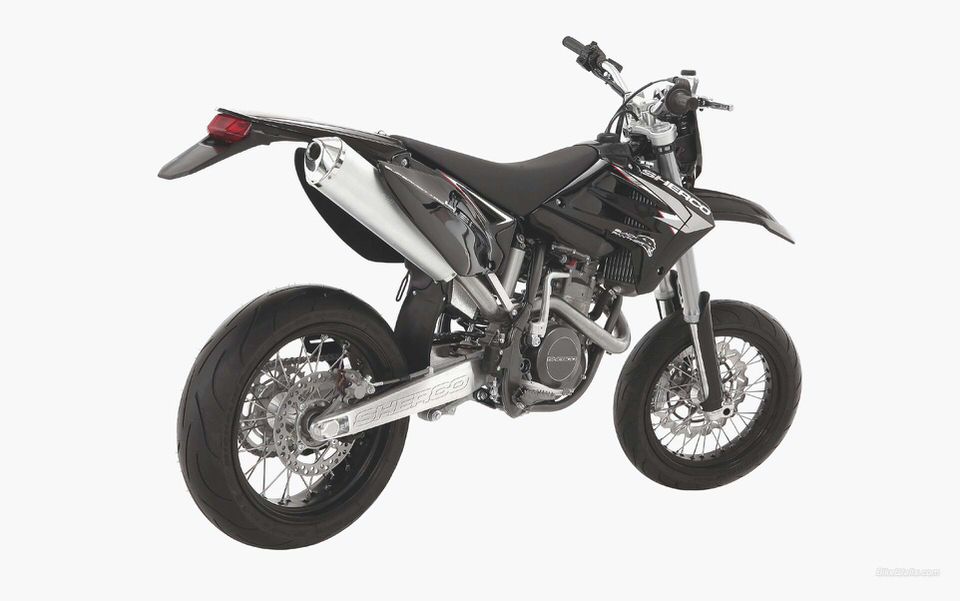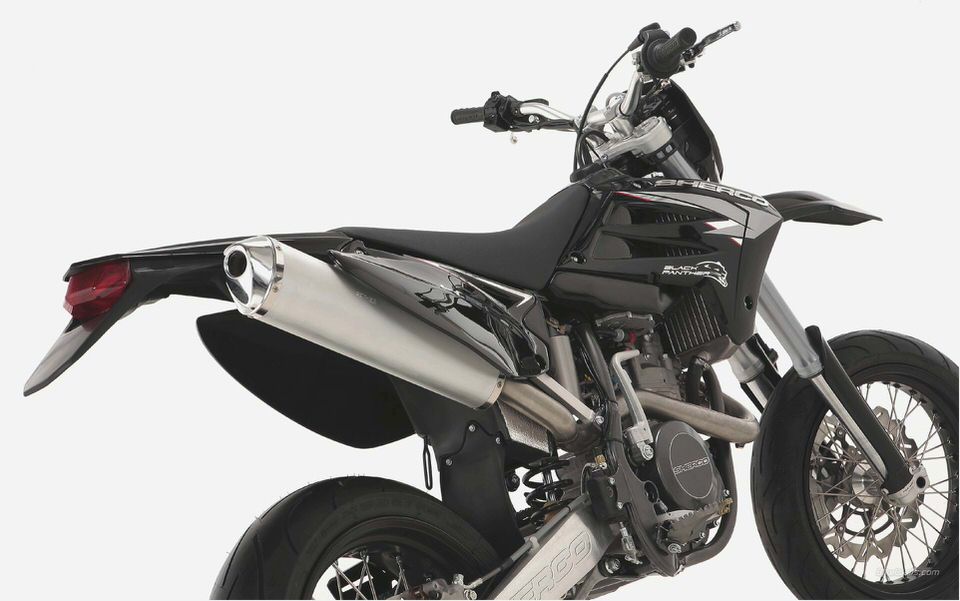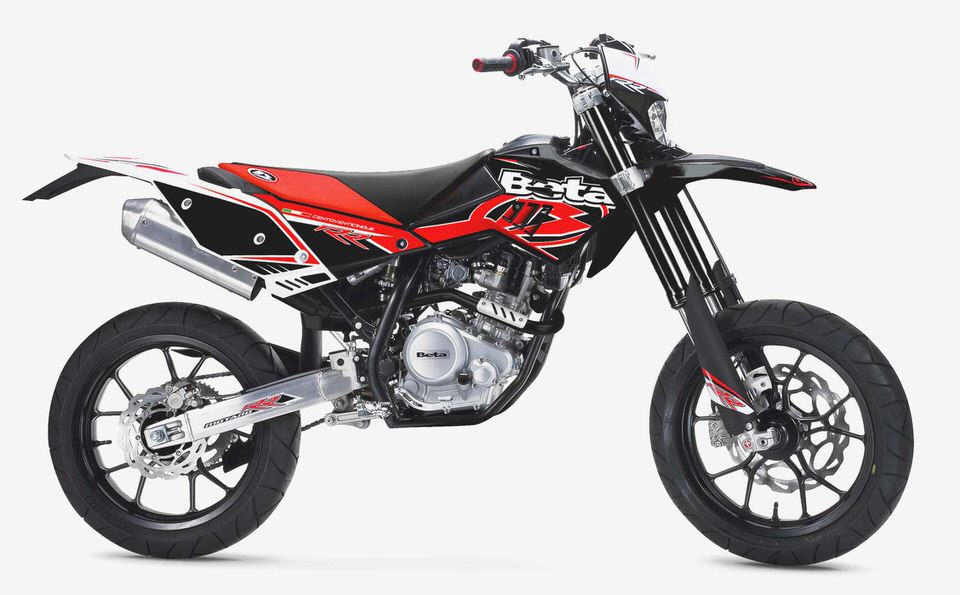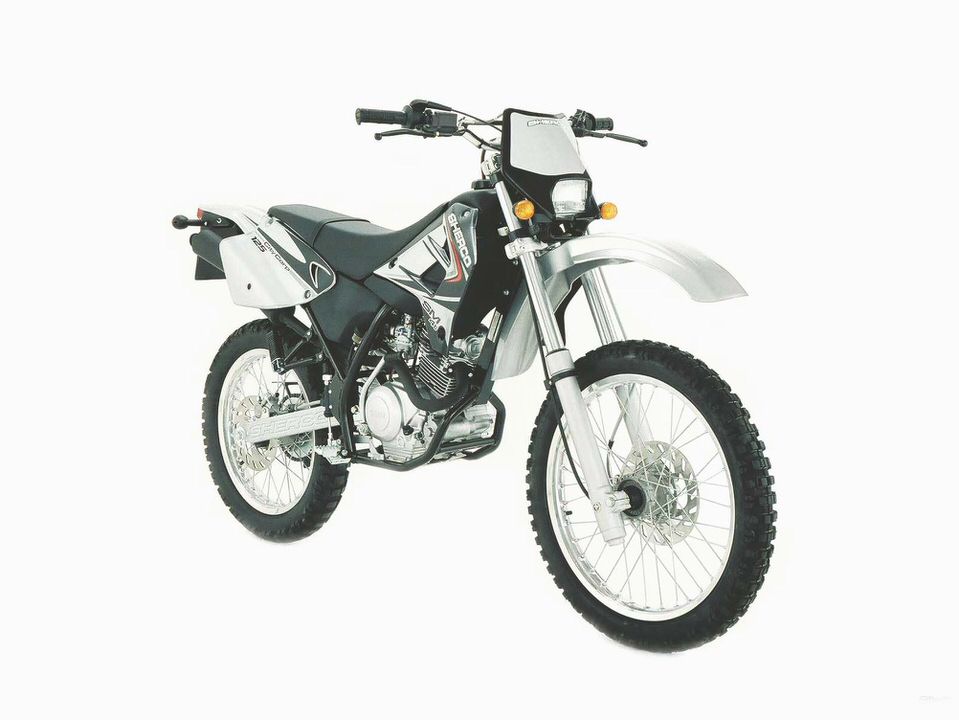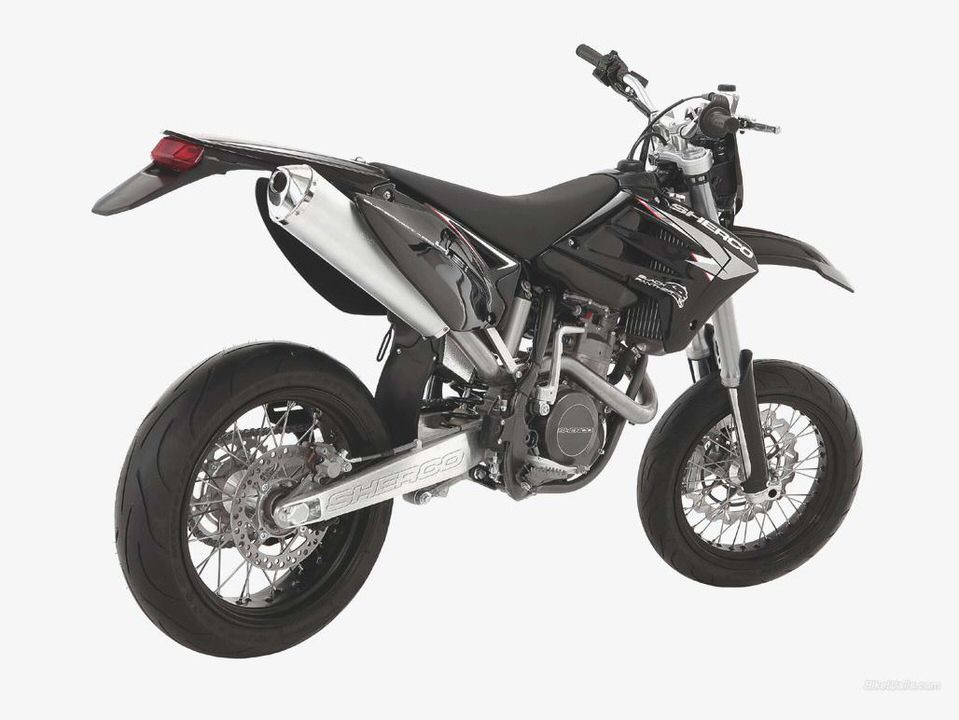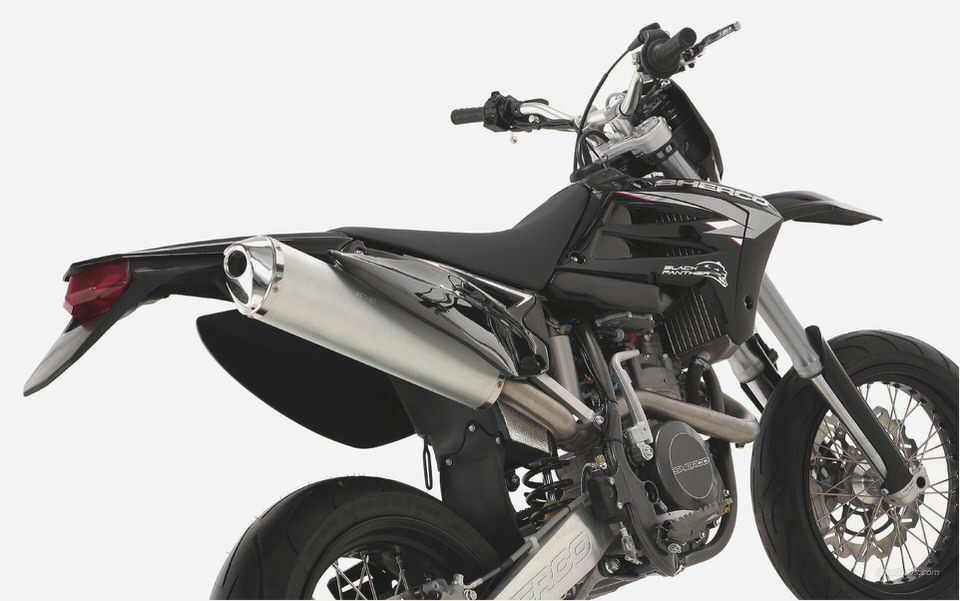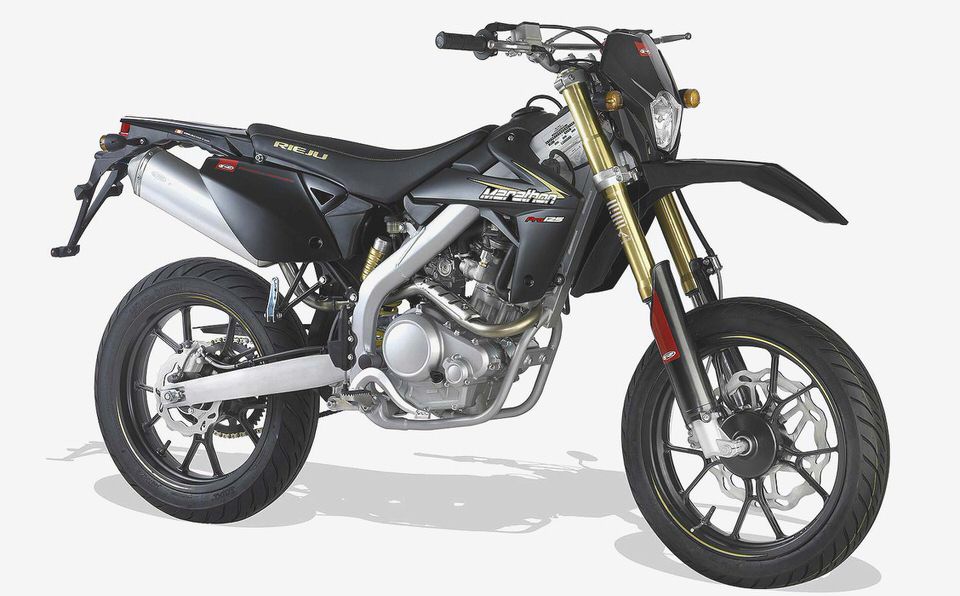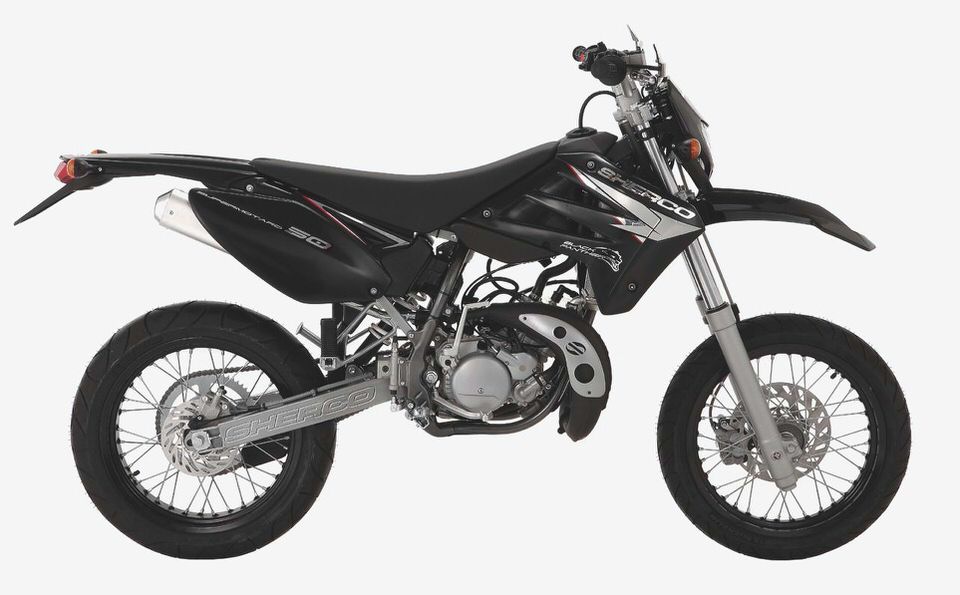 THE SOUTH AFRICAN ASHTON NATIONAL ENDURO
Latest Motorcycle news, reviews & riding tips – RedBook.com.au
News: Dakar
YOUNG CLAIMS FIRST ENDURO VICTORY OF NATIONAL SEASON e-dirt online
Horse Racing Forum – PaceAdvantage.Com – Horse Racing Message Board…