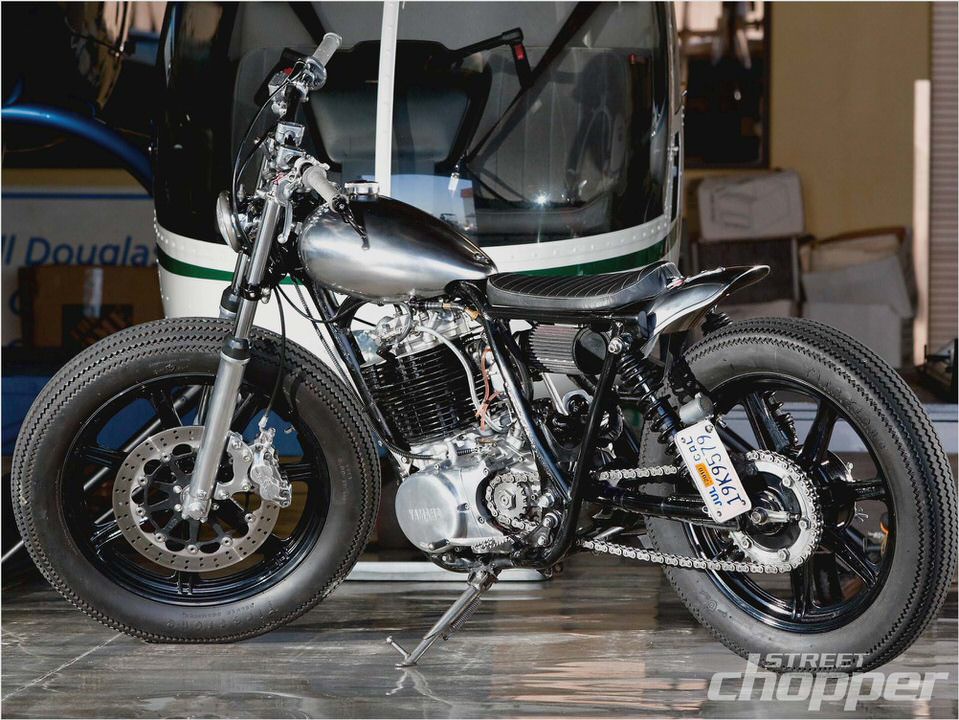 Two Wheels for Tuesday-Cafe Racers!
Cafe Racers are enjoying renewed popularity these days as evidenced shows like HD Theatre's "Cafe Racer", and even a Cafe Racer focused magazine. Yup, choppers have been replaced by Cafe Racers as the new, old, craze in motorcycles, and that's cool with us. Every week the show highlights builders all over the world who are redefining and reinventing what a Cafe Racer should be.
For many of us though, Cafe Racers have always been cool, and we'd even go so far as to say that the motorcycles which embody the Cafe Racer ethic of "maximum performance, minimum clutter, and lean good looks" right off the showroom floor are the ones we like the best. Back in the 50s when the Cafe Racer craze began, Gearheads stripped their machines (usually BSAs, Nortons, Triumphs) of anything that added weight or served no obvious functional purpose. The result was a style that is timeless, a machine which bares its essentials proudly, a motor with wheels, a place to sit, and clip-ons.
Cafe Racers of that period must have had a hard time figuring out how to make the BSA DB34 Goldstar Clubman any more "Cafe" than it was from the factory. If there's one motorcycle which epitomizes the Cafe Racer, it is certainly this 500cc thumper, and today they are valuable and prized for their timeless good looks and iconic status.
The term Cafe Racer originated in England, and back then the machines on which they were based were largely British. Throughout the 70s manufacturers like Ducati, Moto Guzzi and Laverda built motorcycles with looks and performance befitting the title of "Cafe Racer" while the Japanese offered models like the CB750 (widely considered the world's first Superbike) which had all the performance, but little in the strictest view of Cafe Racer aesthetics. It's ironic then, the new breed of builders are using motorcycles built by Honda, Yamaha, and Suzuki for their Cafe Racers.
Fellow Gearhead Dave sent us this picture of his sweet Yamaha SR500, built by Atlantis Motor. carving up the asphalt on Mulholland Drive en route to The Rock Store in Los Angeles.
For our part, we love the new direction that builders like Dime City Cycles, whose CB450 custom is picture below, are heading. The skill and creativity of this new generation of custom motorcycle builders strikes the right balance of looking to the future, with a healthy respect for what made Cafe Racers popular 50 years ago.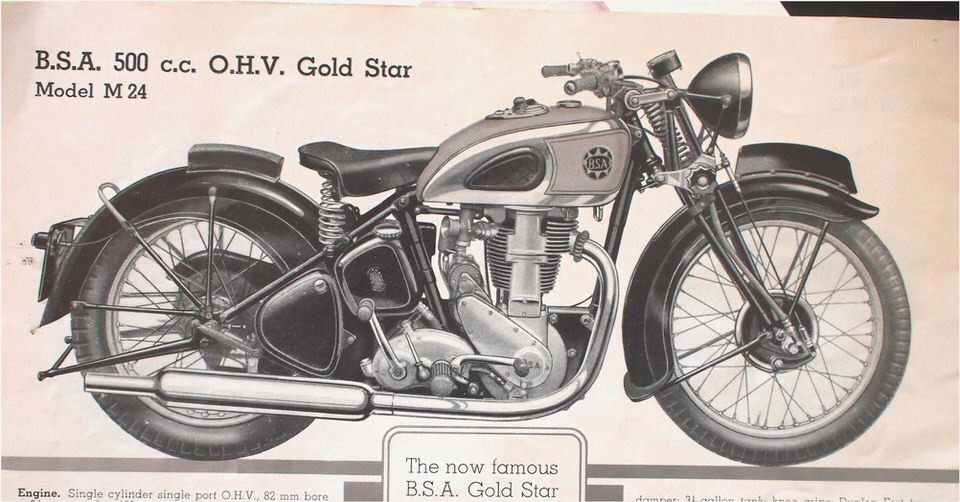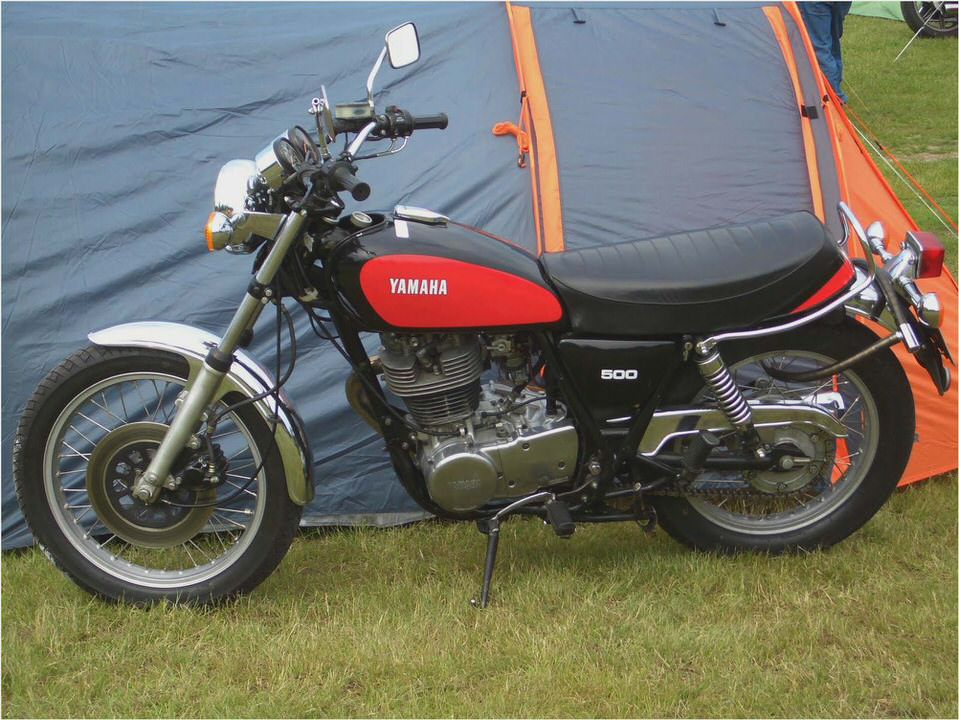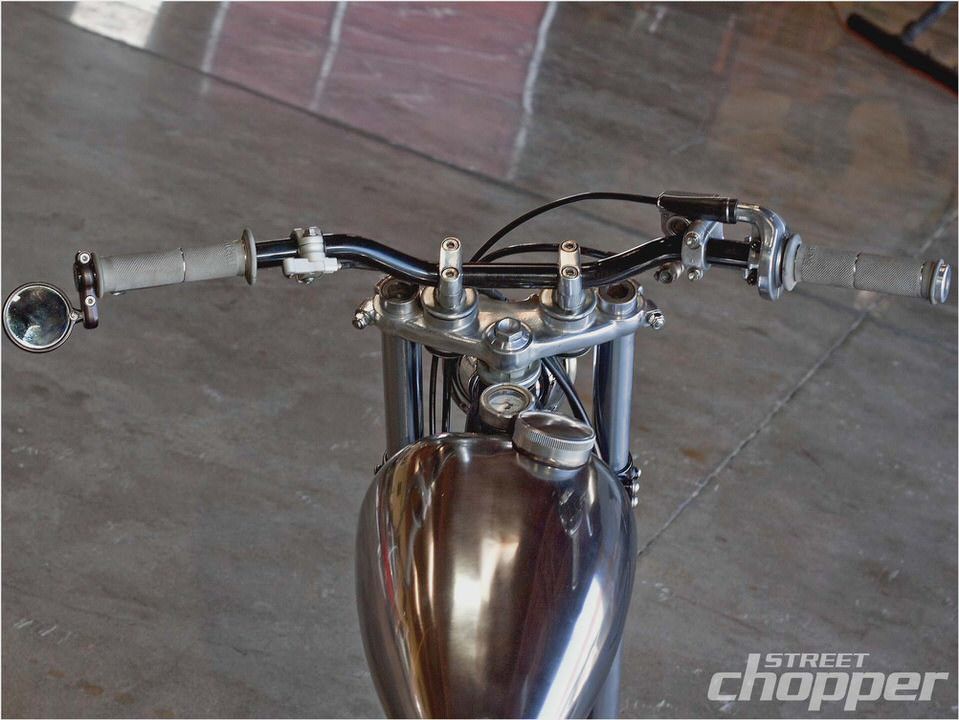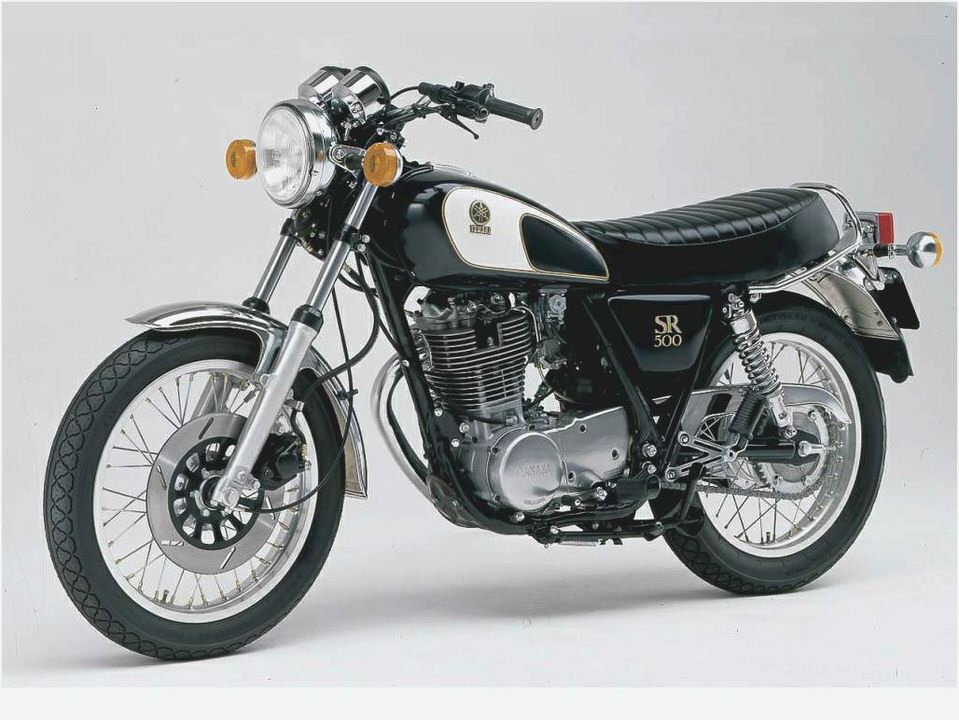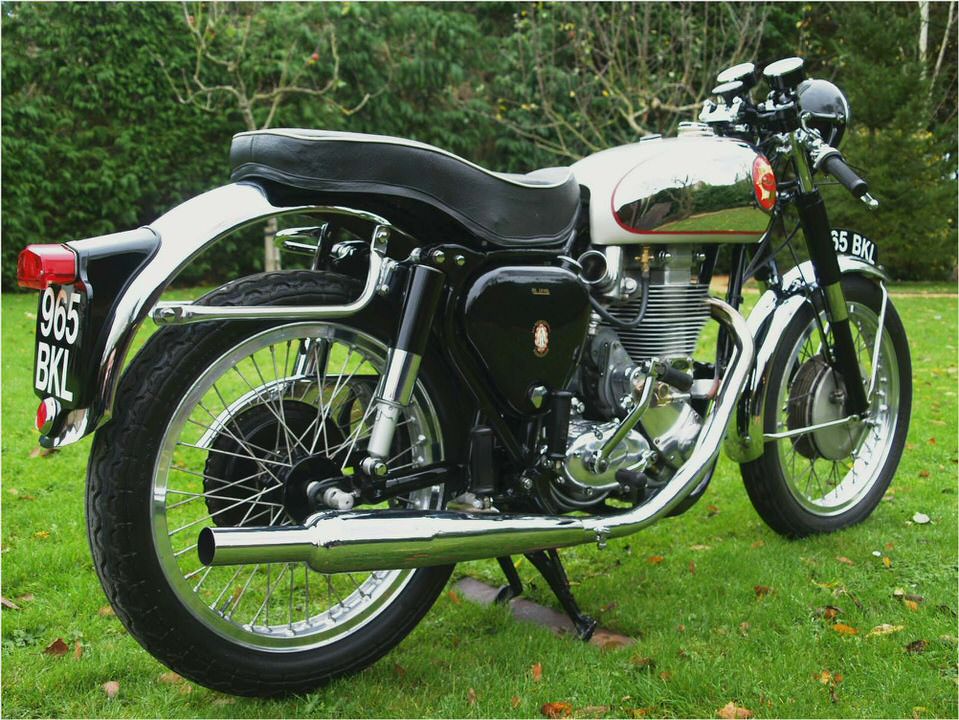 BSA A65 SS Firebird
British motorcycle manufacturers B
Retrospective: BSA A7 Shooting Star 500cc: 1954-1962 Rider Magazine
BSA Rocket 3 Vintage Motorcycles
Bsa