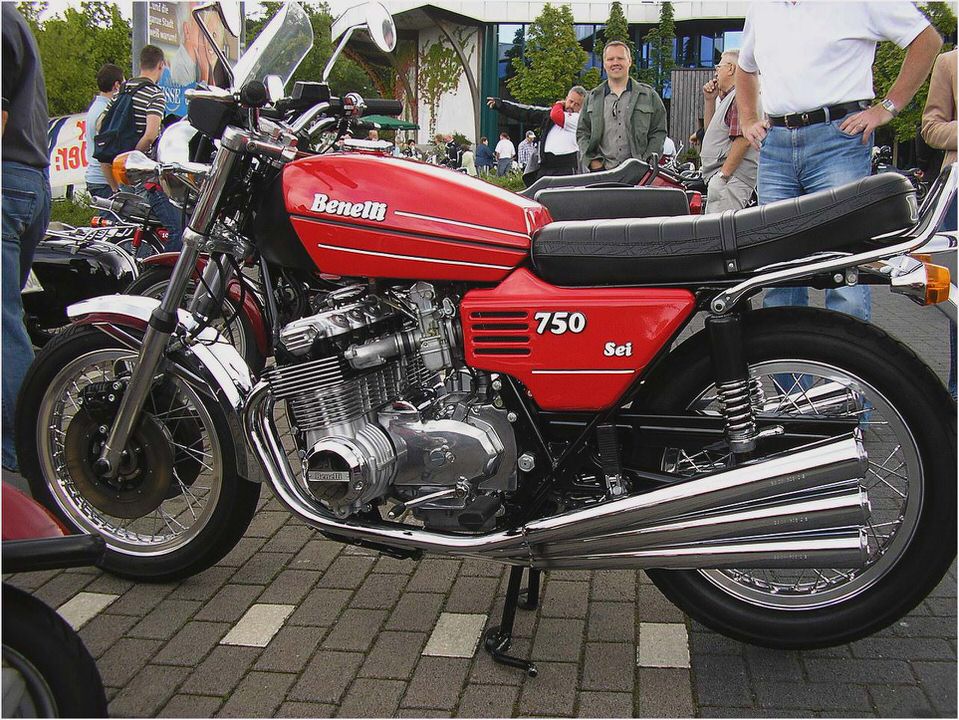 Superbikes 1970s
What is your favourite motorcycle of all time?
This is one of many illustrated classic motorcycle guides I've created for the community. I hope you enjoy it. If you wish to find out more about the classic 1970′s motorcycle art featured in this guide please click here.
This guide features several classic motor cycles of the 1970s.
Benelli 750 SEI
BMW R90/S
Ducati 750 Sport
Honda CB750
Kawasaki 750 H2
Laverda Jota
Moto Guzzi 750S
MV Agusta 750S America
The name MV-Agusta is a legend in motorcycling, for the company from Gallarate in northern Italy won no fewer than 37 World Championships and over 100 National titles. They produced their first sporty four-cylinder road bike in 1971, which used the shaft drive of their touring 600 but with increased capacity and compression. The 750 S America was produced in 1975 and, as its name suggests, was aimed purely at the American market.
It was finished in standard trim. Extras available included gold magnesium alloy wheels, a disc rear brake and full fairing.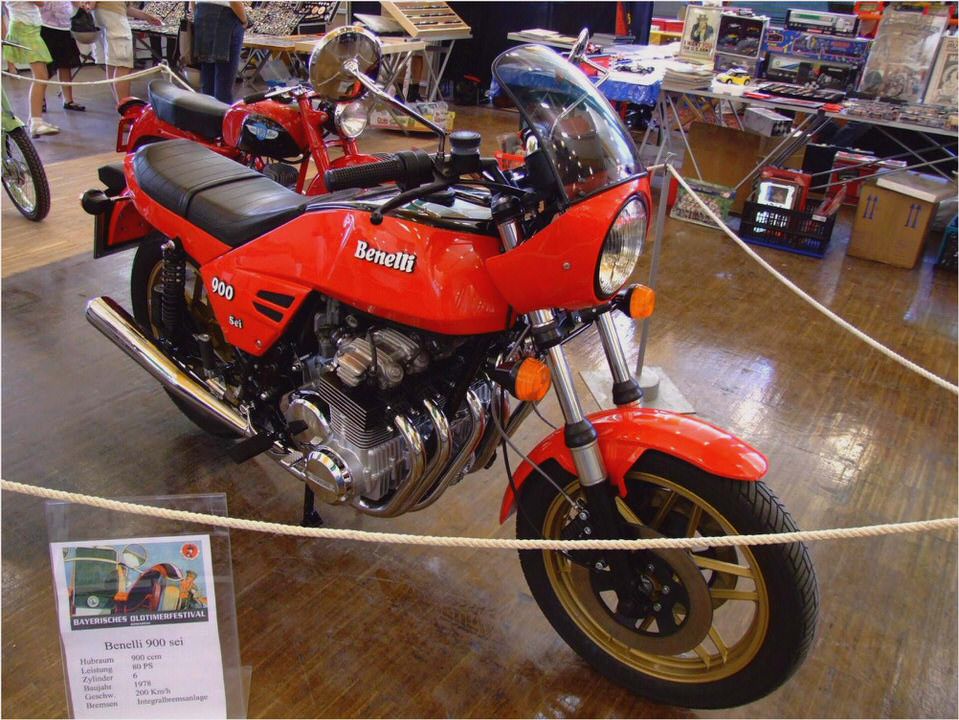 Norton Commando 850
The 850 Commando was launched in 1973 and this was to be the final incarnation of Norton's classic vertical twin. The 828cc engine was a solid design although by now was approaching thirty years of age and consequently competing with more sophisticated Japanese four-cylinder power, was a difficult taks. Power output had risen to 60bhp @ 6000rpm but there was no significant improvement in performance over the 750, with a top speed of 115mph (185kph).
Nevertheless, the 850 Commando found a loyal following for those motorcyclists looking for torque and generally unfussed cruising.
Suzuki GS750
Introduced towards the end of 1976, the GS 750 was Suzuki's first large capacity four-stroke motorcycle. Needing something special to replace the three-cylinder two-stroke GT750, which had become a victim of rough emission control regulations in America, the GS750 proved to be not only the fastest seven-fifty on the market but the most compact and best mannered big bike to appear from Japan to date. The company realised that what was needed in the 750 class was a machine with superior roadholding and manageability as well as more power and the GS750 had all of these attributes.
Triumph Trident T150
The Triumph Trident, when released in 1968, made a genuine impact on the motorcycling world. It was fast, storming up to 100mph (160kph) quicker than the competition and unlike some other "superbikes", it also handled well. The sound of its three-cylinder engine howling its way up to 8000rpm was unforgettable. It is sad that Triumph's industrial troubles kept development of the Trident to a minimum.
The T150 ran until 1975, with various styling upgrades until the final Trident, the T160, appeared in 1975. Potentially a great machine, it was sadly let down only by sloppy production quality and faded from the scene after 1976.
Benelli Adiva 125 Scooters Mopeds
Motoretta & Benelli Pepe Nightmare – The Toronto Moto Scooter Club (Toronto…
2014 Harley-Davidson Low Rider- First Ride Review- Photos- Specs
2008 Honda CBR Model Special Edition Super Fast, Super Strong Cool Bikes
The fastest 250cc single of the world