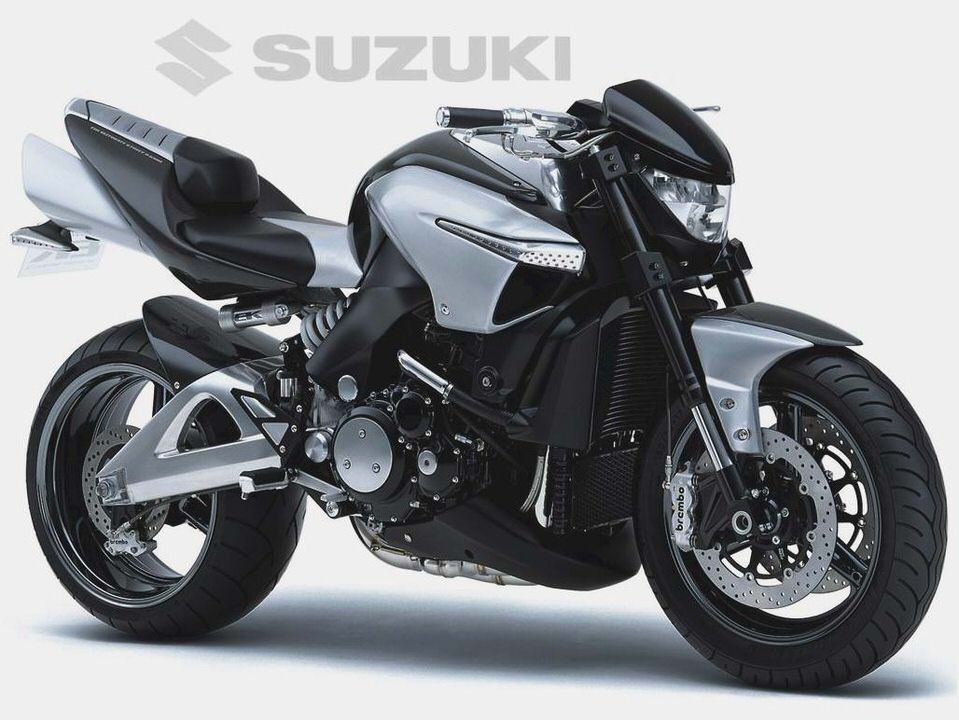 Suzuki B-King
THERE'S no such thing as a bad bike these days, but every now and again you come across a motorcycle that crosses the boundary and enters the category of exceptional. Without a shadow of a doubt the B-King is one such machine.
Starting life as nothing more than a concept back in 2002, it captured the imagination of the bike-buying public to such an extent that Suzuki was left with little option but to turn the dream into reality. It's taken five long years to make it into production, and that, I can assure you, is the slowest journey the B-King is ever likely to make.
Under difficult circumstances Suzuki had to make sure absolutely certain that if they made a bike that looked like Batman, it didn't perform like the Joker. And this was no mean feat given the restraints. Standard procedure is for a new bike to be created by engineers, so it all works a treat, and then given over to the stylists to make it look pretty.
Trouble with the B-King was that it was designed as a concept by the stylists, and the engineers were then faced with the task of making it work.
After much in-fighting and a massively watered-down version that so nearly made it, Suzuki have kept pretty much to the initial brief. The original visual impact is retained with the squat Tyson-esque front end and the obvious talking point, the massive twin slash-cut underseat exhausts. Gone is the wide 150-section front tyre, as it just wouldn't steer, to be replaced with a more common 120-section. Gone, too, is the planned 240-section rear in favour of sports bike handling.
Fingerprint ignition control and a flip-up digital dash have also fallen by the wayside. Suzuki say the technology's not there yet, and besides, if it was it would be prohibitively expensive.
Fortunately, the B-King performs ridiculously well. It is blessed with the very latest 1340cc engine from the 2008 model Hayabusa. In standard trim this lump pushes out a monstrous 181bhp at the crank which, combined with a tree-pulling 108 lb ft of torque, makes the B-King the quickest naked machine on the market by a long chalk.
The promised supercharger (the B in B-King originally coming from Boost) would have pumped out a truly unnecessary 240bhp and has quite rightly been dropped from the production model on the grounds of reliability. I mean, is 181bhp not enough on a naked bike? It's already like being caught in the aftershock of an earthquake.
Power is vast, and yet effortless at the same time. You could ride this bike ridiculously fast and never go above 5,000 rpm, or you could venture between 6,000 and the 11,000rpm redline and take off like an Exocet missile. Acceleration is immense, handling is razor-sharp, and, apart from the Highway Code, your only limit is the strength of your neck muscles.
The B-King literally hurls you towards the horizon, your eyes streaming even with the visor locked down.
Go gentle on the throttle though and you have an impeccably mannered motorcycle that's as smooth as a pint of Guinness. For day-to-day use it's both practical and comfortable, which you really cannot say of most bikes with this performance, and despite its size and weight it corners and cuts through traffic as neatly as any other big bike. At good motorway speeds the wind blast is far less than you might expect, while the suspension and brakes, from Kayaba and Nissin, are immaculate.
Everyone from kids to grannies have shown a keen interest in the B-King, meaning Suzuki have triumphed in making a machine that really stands out from the crowd. My main issue was having to recalibrate my brain after every ride — the rest of the world just seemed to be going in slow-motion. It's been a long time coming, but the B-King has certainly earned its crown.
Article written: October 27, 2007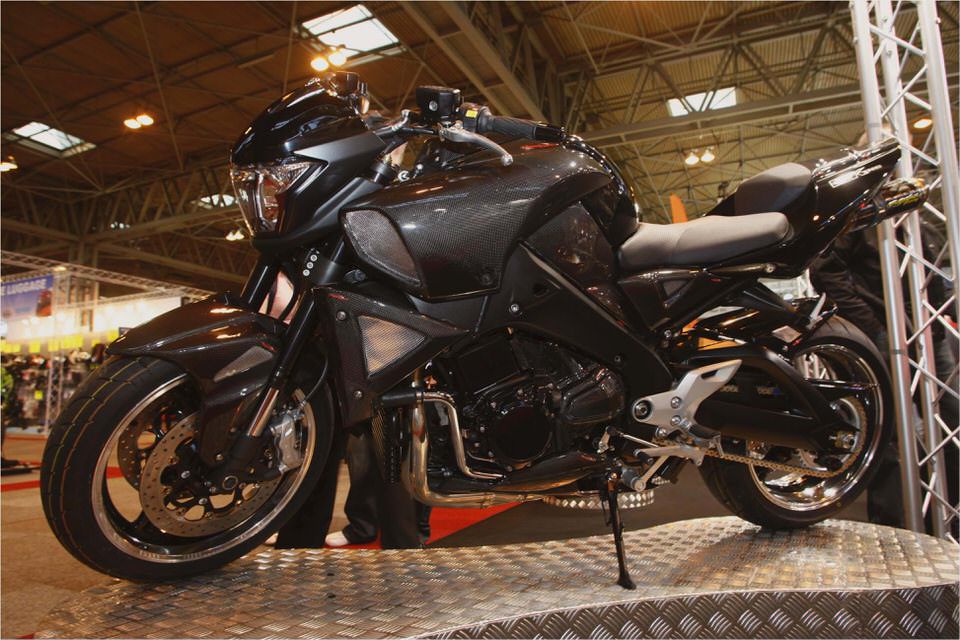 The Suzuki B-King was kindly loaned by Fowlers Motorcycles of Bath Road, Bristol. For more information about test rides, call Fowlers on 0117 977 0466.
OUR STEER ON THE B-KING
Price: £7,799 OTR (@Jan 2009)
Engine: 1340cc, inline four
Top speed: 170 mph
Power: 181 bhp at 9,500 rpm
Torque: 108 lb ft at 7,200 rpm
Transmission: six-speed, chain drive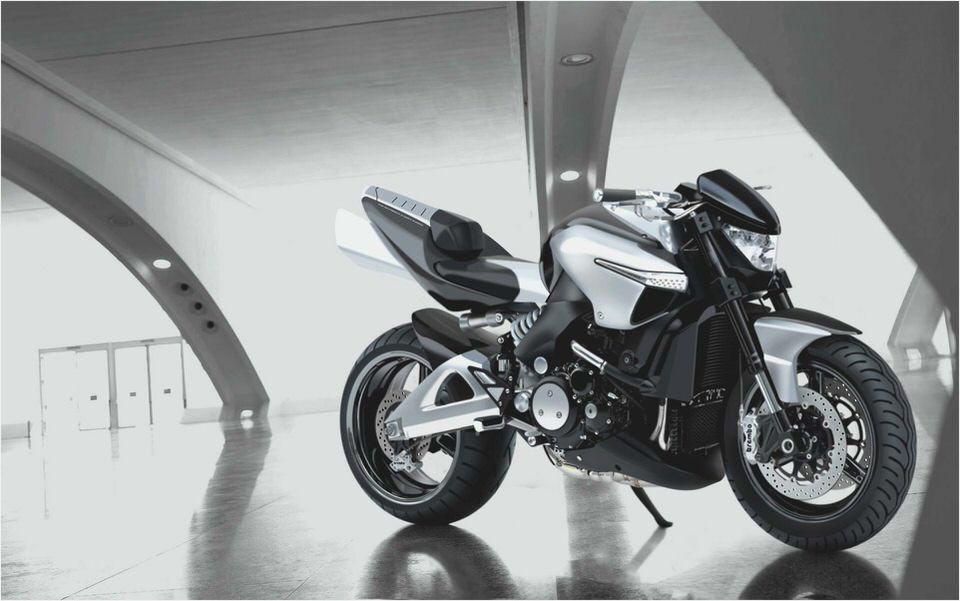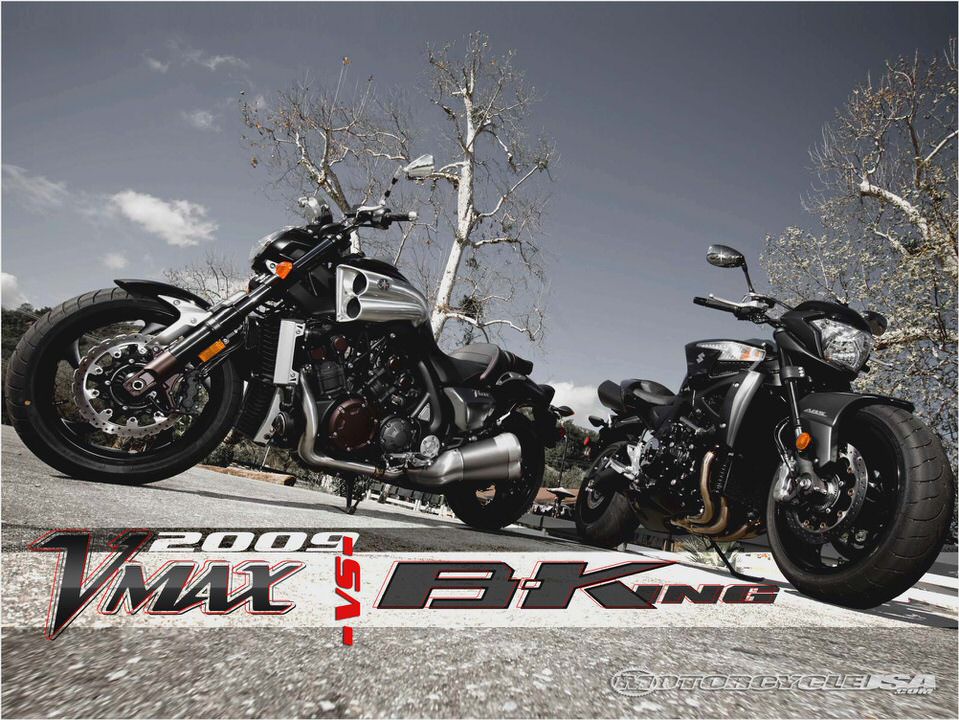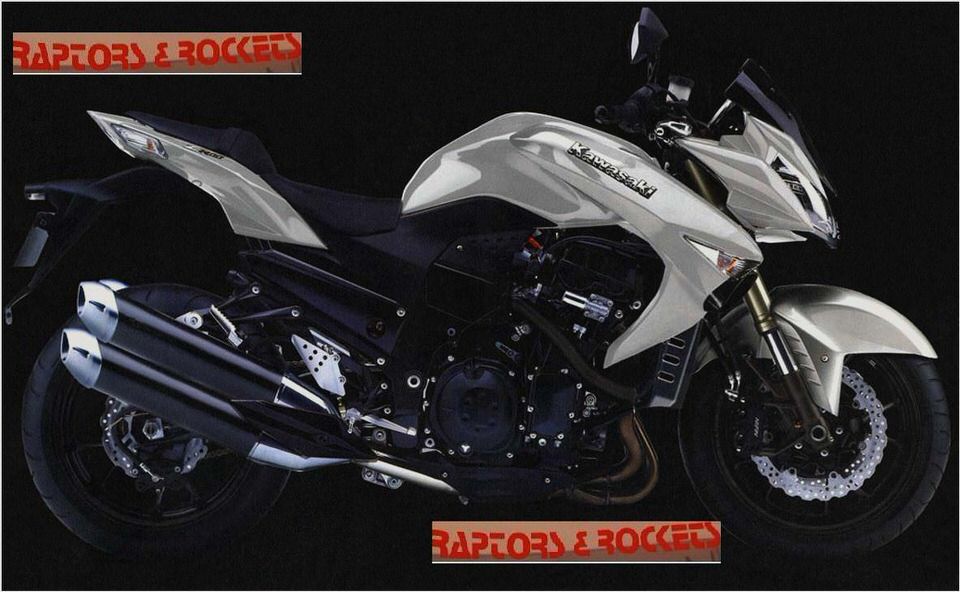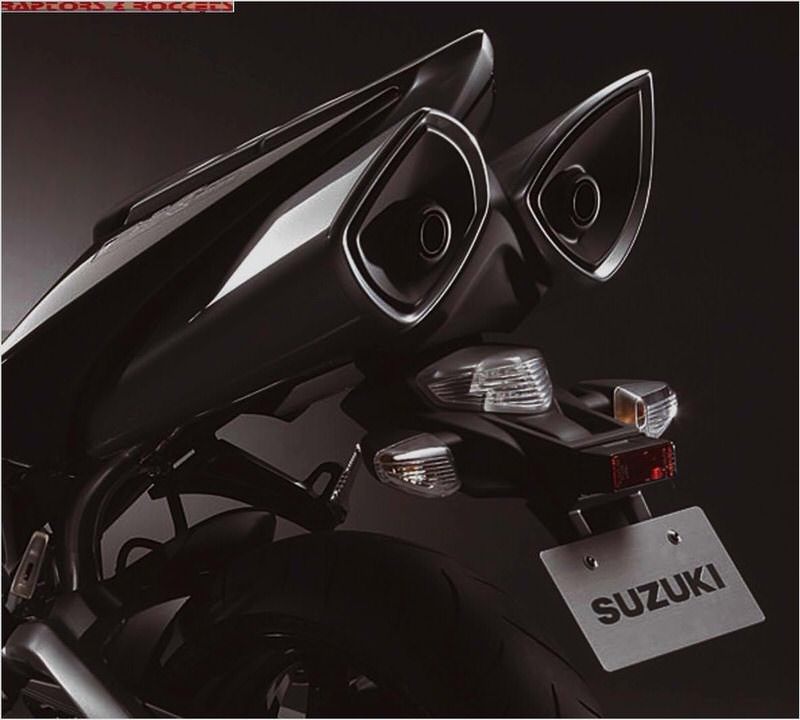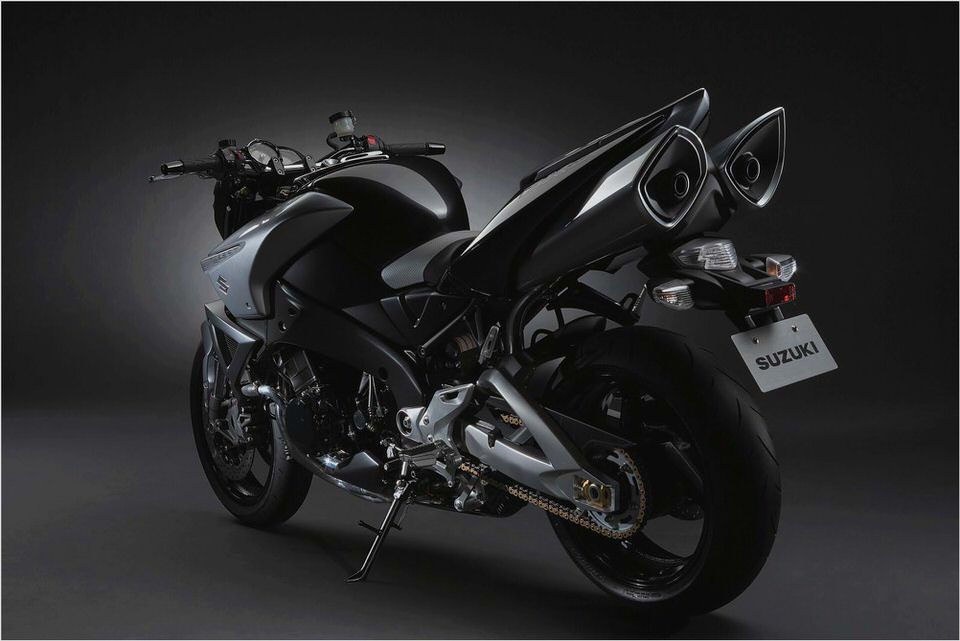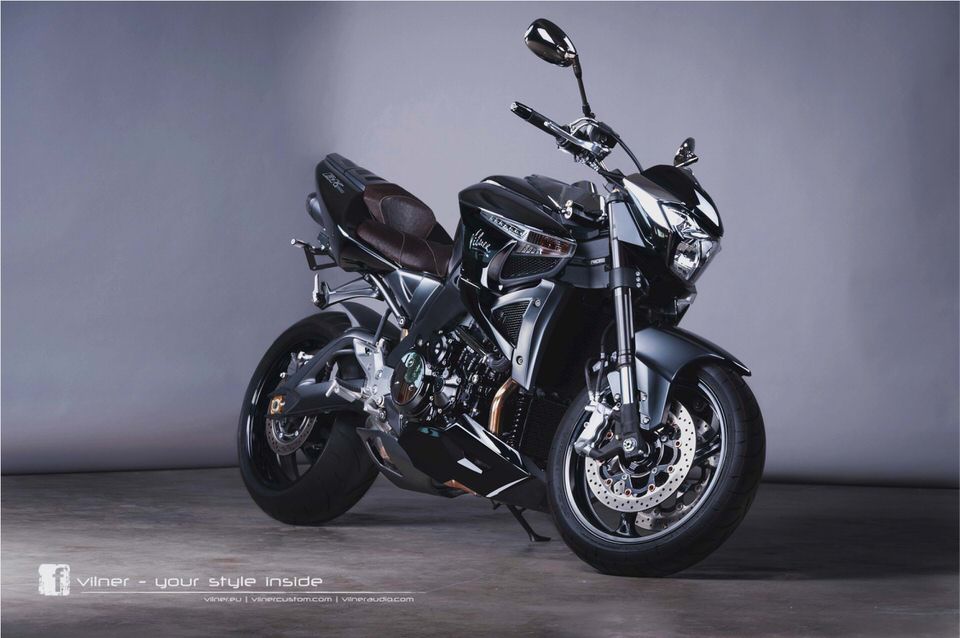 2005 Suzuki RM-Z450 – Test Ride – Review – Dirt Rider – Dirt Rider Magazine
Suzuki 600: Suzuki Burgman 650 Scooter
Suzuki Inazuma launch on January 27 Page – 1 ZigWheels.com
ATV Review: 2013 Suzuki King Quad 400 ASi Field & Stream
Modifikasi motor