Suzuki Verona EX
A Korean rose by a Japanese name smells twice as sweet.
Remember the Daewoo Leganza? It was a good-looking mid-size Korean sedan powered by an ancient GM four-banger from Australia, sold here by an upstart company with no track record, few dealers, and a crackpot marketing scheme that proposed to have college kids sell cars to one another. It was hard to recommend that car with a straight face to anyone you might ever meet again, despite its apparent value for money.
Not surprisingly, Daewoo went bankrupt under a crushing debt of some $10 billion, after which GM swooped in and cherry-picked the best bits of the conglomerate to form a new company called GM Daewoo Auto Technology (GMDAT).
The car you see here is perhaps the sweetest of those cherries, and it is being sold on our shores through GM's global partner Suzuki. Conceived essentially as the replacement for the Leganza, the Verona carries little of the old car's DNA, which is probably a good thing. The sheetmetal is all-new, bent to a shape penned by Italdesign-Giugiaro in Moncalieri, Italy-about 200 miles west of Verona, the hometown of Shakespeare's Romeo and Juliet .
The new car grows almost four inches in length and 1.5 inches in width, to bring it up to the scale of the class leaders. It's as wide as a Honda Accord and as tall as a Mazda 6, and its wheelbase and length are an inch longer than the Mazda's. Inside, the Verona is five cubic feet roomier than the 6, its seats are more comfortable, and visibility out of the back seat is better.
Relative to the Honda, the Suzuki is 1.6 cubes smaller, but the rear seat offers much better thigh support and more legroom.
Raise the self-supporting hood, and you'll be pleased to find that the hoary old four has been euthanized in favor of a brand-new inline six, co-developed with Porsche. The engine sits sideways, Volvo S80-style, and drives the front wheels through a four-speed automatic. To squeeze six pots into an opening where four usually line up, the engine derives its 2.5 liters of displacement from closely spaced, narrow 77.0mm bores pumping a long 89.2mm stroke, much like the Volvo 2.9-liter six does.
But whereas Volvo tucks its Hydra-Matic transmission in back of the engine, the Verona's ZF-designed box sits in line with the motor. We expected the big, wide powertrain to limit how far the front wheels could turn, resulting in a nautical turning radius. But at 34.8 feet, the Verona needs 2.1 fewer feet of road than any Accord does to hang a U-turn, despite having an engine that's four inches wider stuffed into a slightly smaller track between bigger standard tires.
That's clever packaging.
We'd be even more impressed if this new six could outperform Honda's 160-horse, 2.4-liter four-or Mazda's 2.3, or Toyota's 2.4, or Nissan's 2.5, or practically anyone else's big four. But that's not the case. Output is a fairly meager 155 horsepower and 177 pound-feet of torque. Apparently, Porsche didn't share many racing secrets with the Daewoo engineers.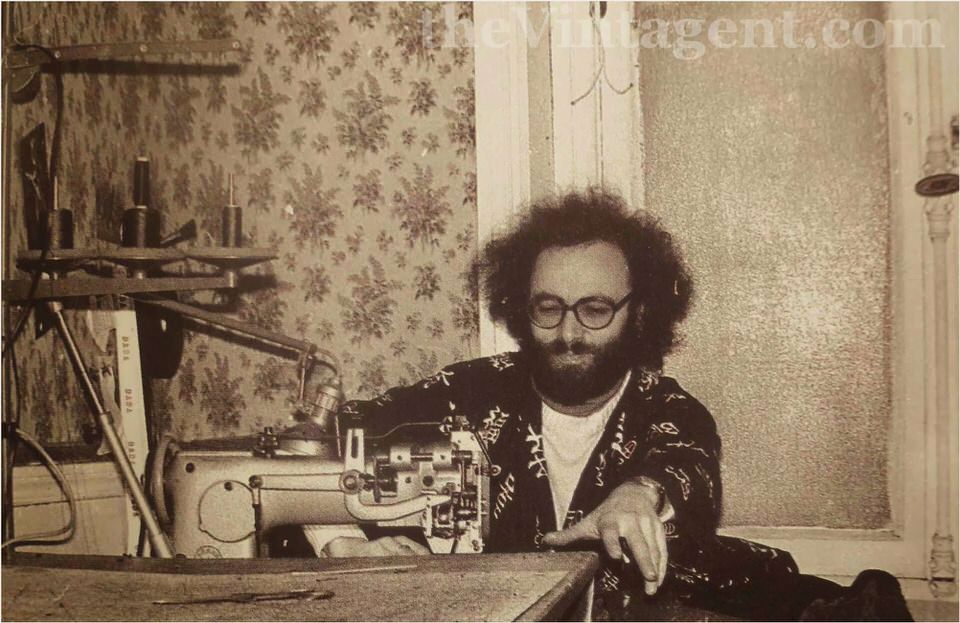 The six idles smoothly and plays a stirring soundtrack when you give it the whip, but towing 3446 pounds of car, it struggles hard to catch the back of the pack of similarly priced family sedans.
At 10.7 seconds to 60 mph and 17.9 at 78 mph in the quarter, the Verona would have placed dead last in our February comparison test, Splashing in the Mainstream , where the next pokiest car was a 3300-pound all-wheel-drive Subaru Legacy at 8.8 and 16.8 seconds, respectively. Yes, most of those cars had manual transmissions (not available with the Verona), but shifting for oneself wouldn't shave off two-plus seconds.
Automotive obesity seems to be a major problem for Korean cars. Perhaps computer optimization of body structures is a skill yet to be mastered there, or maybe the pork comes from the astounding array of standard equipment.
For a base price of $19,999, our ne plus ultra EX model featured a sunroof, leather, automatic climate control, anti-lock brakes, power everything, heated seats and mirrors, tilt, cruise, and a cassette/CD player as standard equipment (the only option is traction control, for $500). And it's all controlled from a two-tone interior that looks classy, from the soft-touch door panels with French-stitched leather inserts to the fake wood trim that nearly suspended our disbelief. Base S models start at $16,999, and the mid-level LX rings in at $18,299.
Another complaint we've had with Korean cars is that they tend to be too softly sprung to suit our tastes, but here we can thank GM/Suzuki for buying in early enough to recalibrate the front-strut, rear-multilink suspension. The ride is still comfort-biased, but most of the roll and float have been baked out. The tires generate a reasonable 0.78 g of grip without much squealing, and the standard four-wheel disc brakes can stop from 70 mph in just 185 feet-the same as an Accord EX and two feet better than February's comparo average.
This is not an enthusiast's sports sedan. Nevertheless, we found the Verona easy to place on a line through a series of esses, thanks to a no-surprises steering rack that builds effort naturally and provides a bit of feedback. Bumpy turns provoke some steering-wheel kickback and a general loss of composure that 6s and Accords don't suffer, due mostly to a body structure that trails the benchmark sedans for structural rigidity (impacts tend to resonate and reverberate somewhat).
Other Stories You Might Like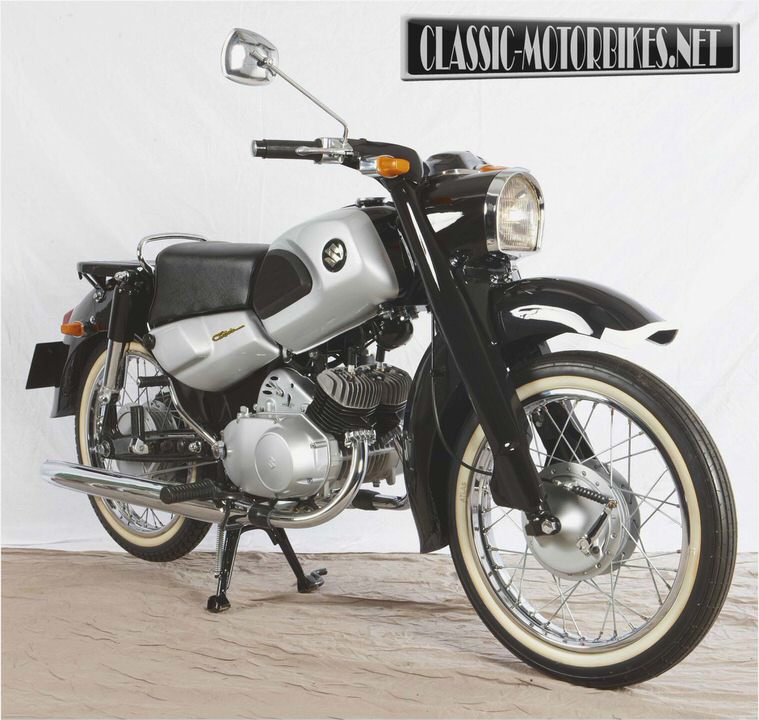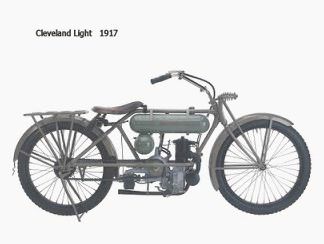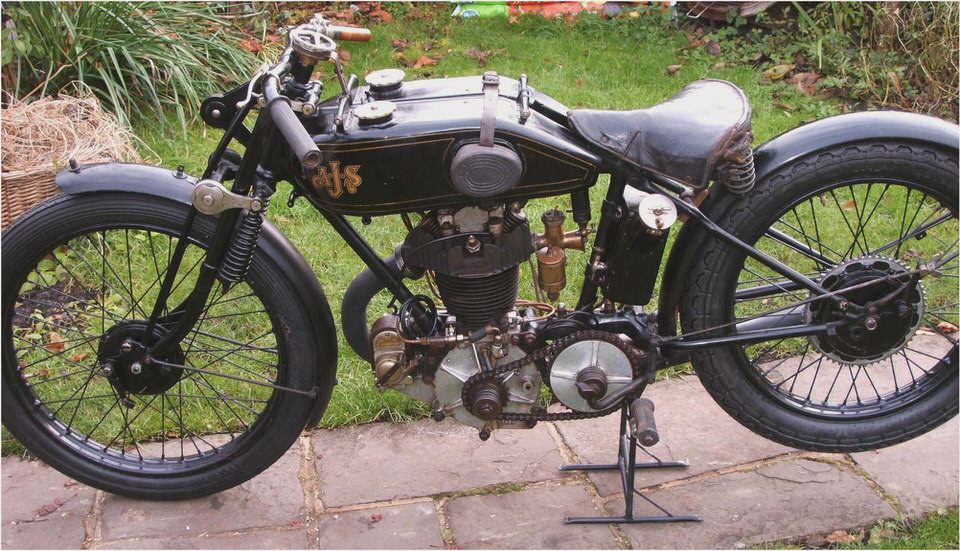 Suzuki GS 450 help – runs rough?
SUZUKI AN Burgman 650 Exec ABS (2010)
PH2 ridden: 2012 Suzuki V-Strom 650 – PistonHeads
Suzuki DR650 Parts & Accessories – webBikeWorld
New Bike Evaluation 2013 Suzuki Boulevard C90T B.O.S.S. — Motorcycle Magazine