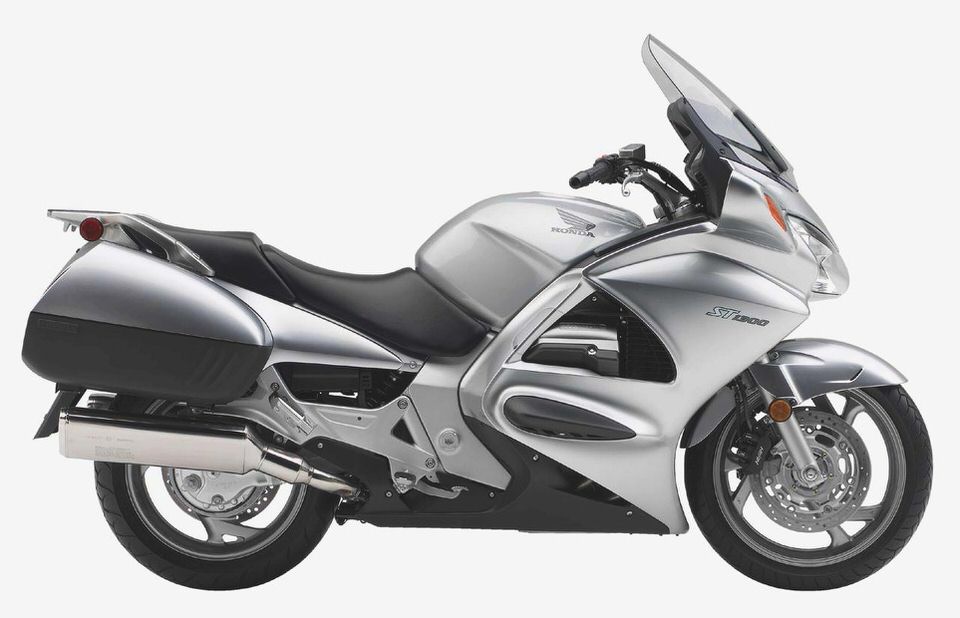 Honda ST 1300 Pan European test
Intro: FUTURE REFERENCE –
After 12 years of good and loyal service- Honda presents us with the new and reformed Pan-European- the STY1300. The objective of the Japanese constructor is to make reference of this new grinder in the GT domain. A compromise between the comfort of the Goldwing and the VFR sport bike.
Esthetique: ROAD VESSEL
Big and imposing- the ST 1300 is very functional. Its enveloped lines are synonymous with protection- the raised and futuristic lines with a touch of aggressiveness. The arrangements offered support its reputation. The rear cases-standard issue- offers a capacity of 35 litres each.
The ensemble integrates perfectly with the contour of the machine and forms a successful cohesion. Also- take note of the presence of the empty pockets on the dashboard- which are always very practical. The dashboard is deserving of an automobile sedan- better said- sombre- classic and complete.
The seat is well proportioned and even the passenger is well situated- aided by rear plate that is handsome and practical. And more- the ST 1300 proposes three height settings for the retractable seat. The windjammer is adjustable thanks to a control found at the handlebar regardless of the speed.
Motorization: EVERYTHING IS A OK
The motor of the ST 1300 is unchanged- the pan European is still equipped with a V4- which came with the original version that measures in at exactly 1261 cm3. This latest offering an exceptional range of power. Its torque of 11.7 mkg at 6500 rpm is clearly at the level of the machine.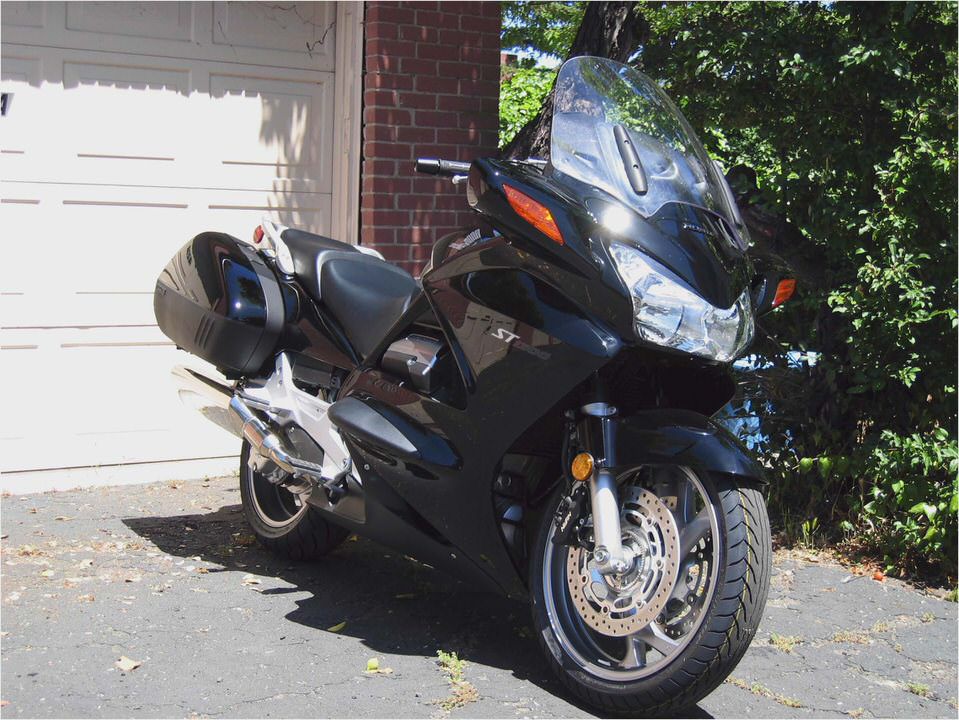 On the road: IMPRESSIONATELY EASY
The Pan European invites you to be seduced by its philosophy of zero faults- zero constraints and total pleasure. From the very first meters- the 280 Kg of the ST 1300 is forgotten quickly. The riding position is senatorial and the rider suffers no fatigue.
The body protection is ideal- even in the rain.
The big new attraction of the Pan European resides in the aluminium frame that is 7 Kilos lighter than the older steel version. The forks- devoid of regulation are also new and are 45mm in diameter. Our model for the test came equipped both CBS and ABS at the front and rear. After a few kilometres- we can qualify the Pan European as a chameleon.
It changes- on the quite country roads it is docile- on the large highways it becomes a large and imposing bike. With the gearbox/clutch combination it is a sweet example.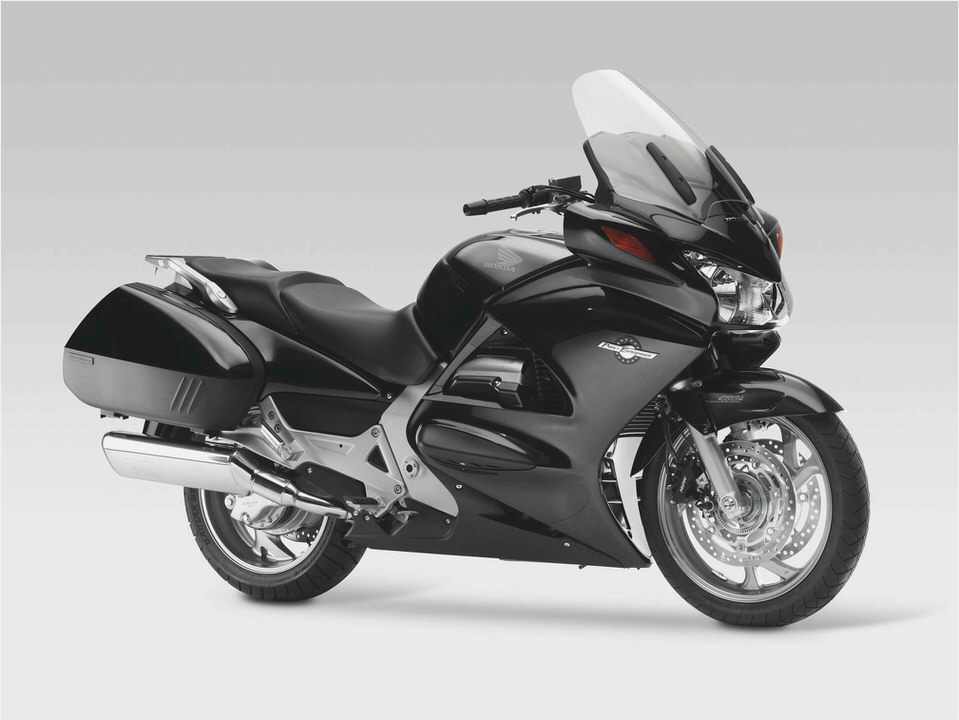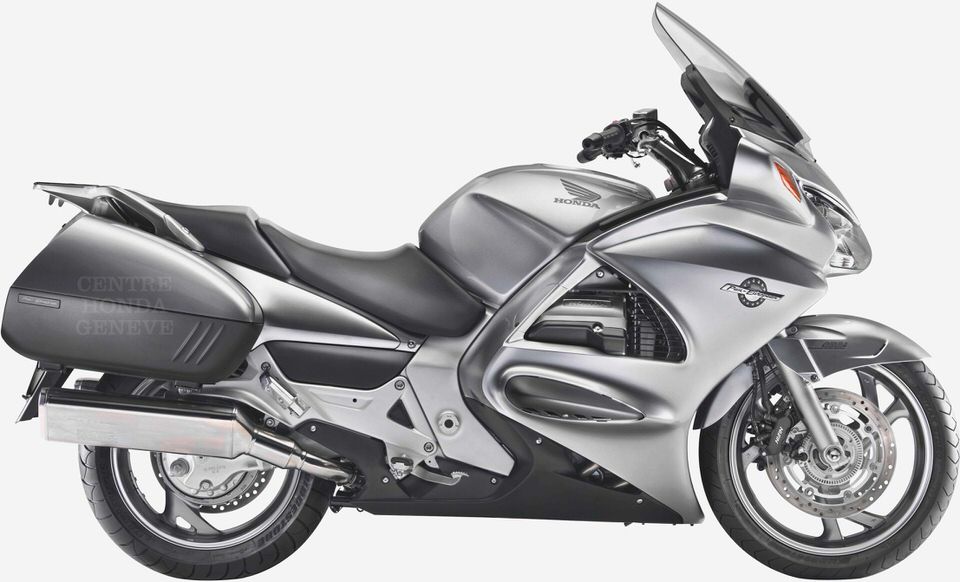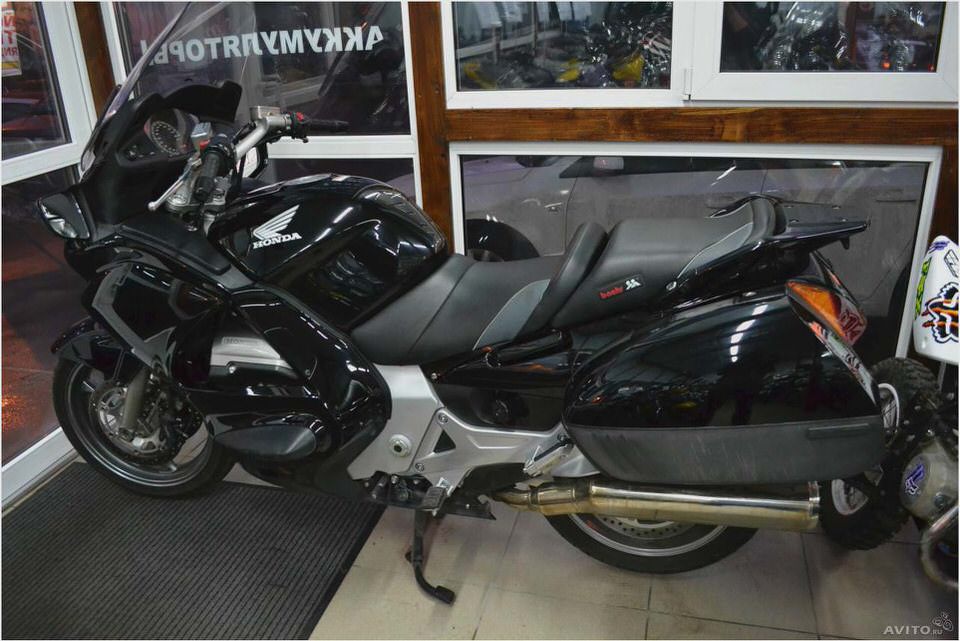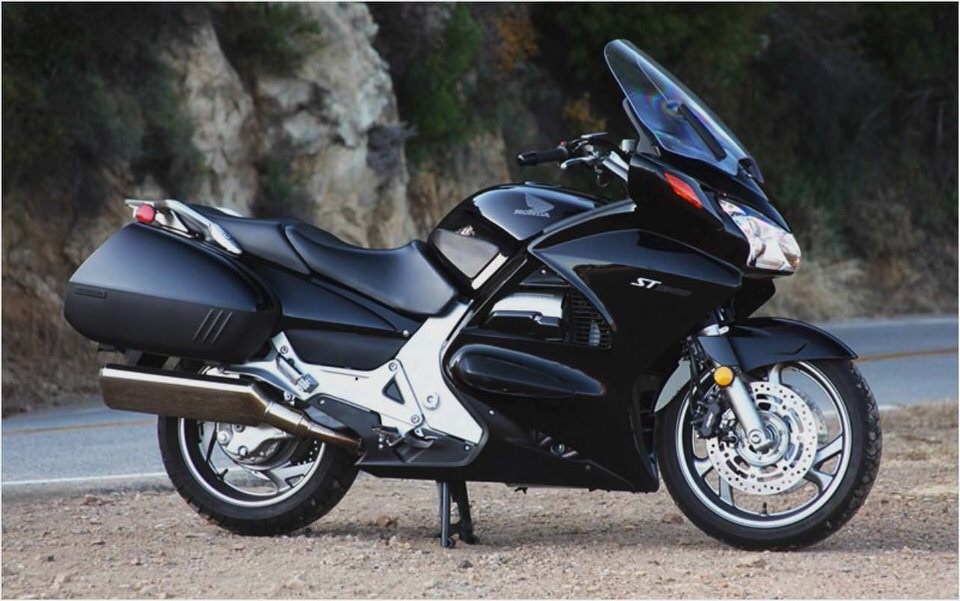 Honda VFR 1200F Bike Detailed Review and Price, Specifications Technology…
Ferry Traffic Slows Down At Bamba Tenda-Yelli Tenda – Worldnews.com
2005 Honda Valkyrie Rune – Used 2005 Valkyrie Rune at Motorcyclist Magazine
2009 Honda Shadow Aero 750 Oil Change How To Save Money And Do It Yourself!
1986 Honda Rebel Specs eHow