Top 10 Motorcyles Make A Man Say WOW
Posted by Khateya on Apr – 12 – 2011 1
What actually inspire you? It depends you what you are interested in. Today I would like to bring a collection of top 10 motorcycles which has superb functionality and great design.
If you ever have such motorcycle, I am pretty sure that you will like any of these.
Honda CBR250R
The all-new Honda CBR250R is a single-cylinder sportbike that goes against the mighty Kawasaki Ninja 250R. Unlike the Kawasaki, the CBR250R is fuel-injected and available with anti-lock brakes.
Price: $3,999, $4,499 with ABS
Buell Lightning CityX XB12SX
The CityX has always been one of the most stand-out models in Buell's already unique range. The 2010 Buell Lightning CityX XB12SX adds the ubiquitous 93bhp, 77lb/ft 1203cc Sportster-derived V-twin to the CityX's upright chassis, iMac-influenced translucent bodywork and supermoto-inspired styling cues. That's a 13bhp, 19lb/ft advantage for only a 2kg weight penalty (the XB12SX weighs just 179kg dry).
Ducati Multistrada 1200 S Sport
Corner carving in many regions has degenerated into an endurance contest, wherein hardened enthusiasts suffer through hours of low bars, high pegs and thin seats in a quest for sportbikedom's Holy Grail, the apex.
With its broad, high-leverage handlebar and bolt-upright ergonomics, a punchy, superbike-sourced 135-horsepower liquid-cooled V-Twin and 17-inch wheels, the newest Multi is comfortable and fun and fast everywhere—a true horizon-expander.
Yamaha V-Star 250
Yamaha's mighty V-Max is a compelling halo product, but this V-Star 250 offers classic cruiser style in a package that any beginner can handle. Its air-cooled 249cc V-twin lends it a substantial look for such a relatively small bike, and a low seat height of 27 inches makes it easy to manage.
Kawasaki Ninja 250R
The Kawasaki Ninja 250R is a favorite among performance conscious riders looking for their first bike, and its fully-faired design gives it grown-up looks combined with approachable road manners. The Ninja 250R starts at $3,999, and the Special Edition color scheme seen here runs $4,249.
Kawasaki Z1000
With this super streetbike from Kawasaki, we threw out the old rules and started with a clean sheet, drawing upon more than 35 years of experience in giving the people what they want. If the new Z1000 knocks your eyeballs out, that's exactly what we had in mind. Even more important, though, is the feeling this one provides every time you twist the throttle.
Aprilia Dorsoduro 750
The concept that revolutionised the world of Supermoto has now engendered the Aprilia Dorsoduro 750. This unique, elite motorcycle applies all of Aprilia's vast racing experience to just one mission: the offer of pure riding enjoyment. 92 HP and exclusive Tri-Map ride-by-wire technology mean that the lightweight and powerful Dorsoduro 750 can satisfy even the most expert riders in search of a state-of-the-art motorcycle.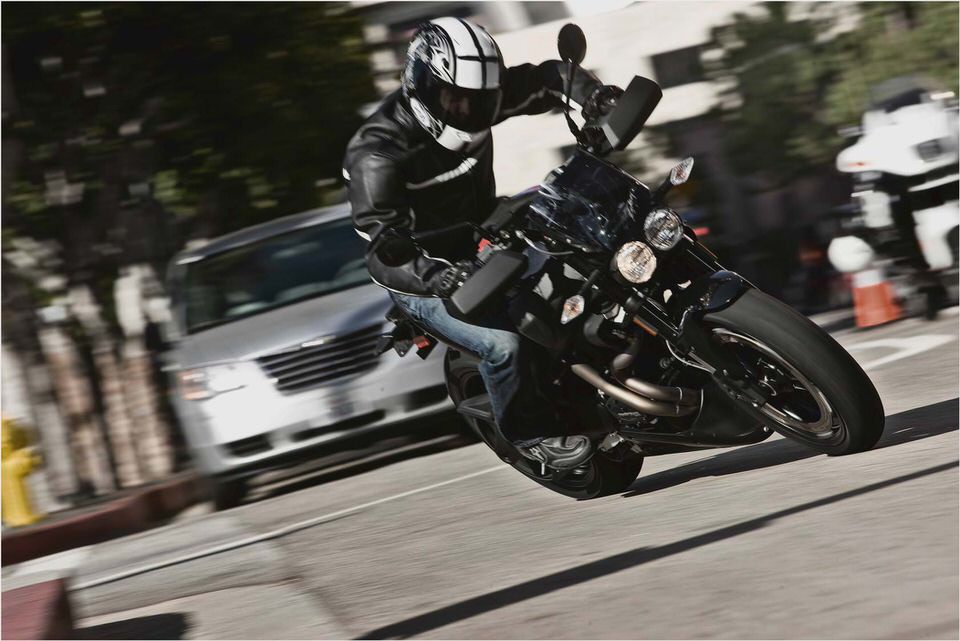 The BMW S1000RR is a sport bike initially manufactured by BMW Motorrad to compete in the 2009 Superbike World Championship, that is now in commercial production. It was introduced in Munich in April 2008, and is powered by a 999 cc (61.0 cu in) inline-4 engine redlined at 14,200 rpm.
Ducati Hypermotard 1100 EVO SP
The Hypermotard 1100EVO SP takes the whole Hypermotard concept to a new level of extreme. Higher ground clearance, higher spec suspension, higher bars and even less weight makes the 1100EVO SP track-ready for action.
Kawasaki ZX-6R
he Kawasaki Ninja ZX-6R is a Kawasaki 600 class sport motorcycle. It was introduced in 1995, and has been constantly updated throughout the years in response to new products from Honda, Suzuki, and Yamaha. The ZX series is what was known as the Ninja line of Kawasaki motorcycles in the 1980s and still carries the name today.
Incoming search terms:
ducati multistrada 1200
multistrada 1200
ducati multistrada 1200 s
ducati multistrada 1200 s sport
2011 zx6r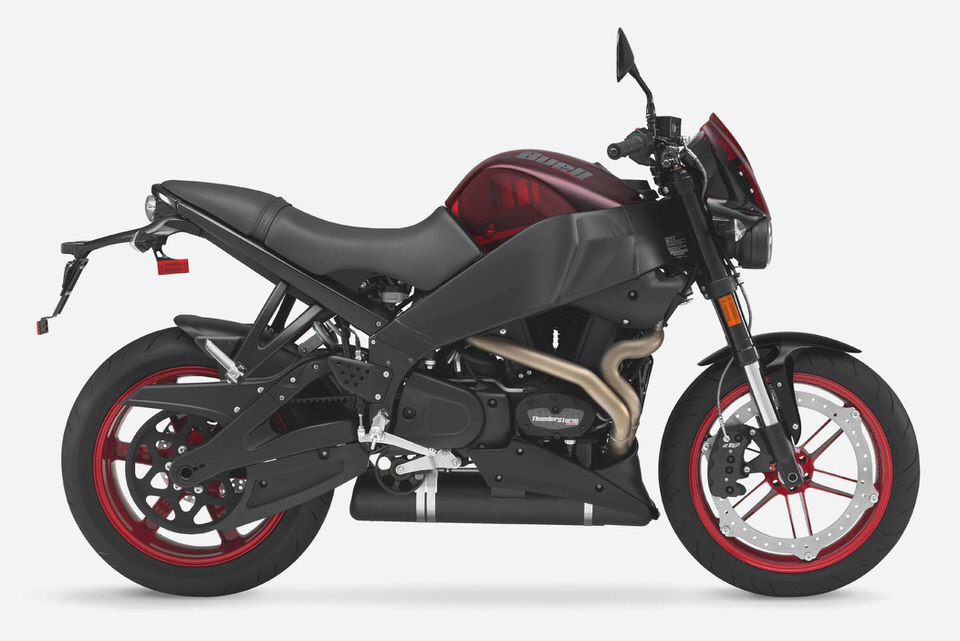 Buell Xb Firebolt
Buell XB12R Firebolt (2003 – 2007) review – Naked – Motorcycles – Visordown
Ventures – Buell returns to his racing roots
First Ride: 2004 Buell Lightning CityX – Road Tests: First Rides – Visordown
Typhon 1190: the badass Buell streetfighter that could have been