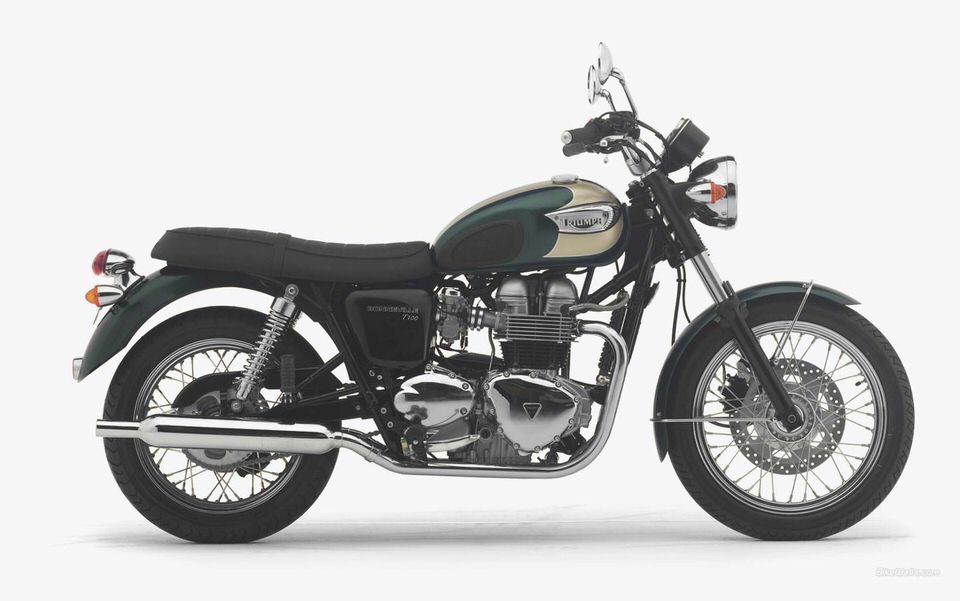 Triumph Thruxton 900
I suppose it is easy to begin a review of the new Triumph Thruxton, with some sepia toned stories about the golden days of the Ace Cafe, the stale tea served there, or some bench racing tales of the ton-up boys. With such an emotive name, it'd be hard not to. Back in the mid-sixties, a real Triumph Thruxton was exotic unobtanium, akin to today's Ducati 999R.
The thing is that although I happen to own a small collection of self-restored British iron, including a 62′ T-Bird and I regularly read Classic Bike, my love for the leaky things has a critical rather than nostalgic slant.
The things are fun when they run and they can supply interesting restoration challenges. However, they are rolling nightmares, if you have to depend on them to get anywhere.
So nowadays, my kinky love relation with the things is more driven by a growing appreciation of their sheer primitive rawness, rather than their prowess as road machines.
The reason for all this lengthy exposition is that Triumph's new Thruxton might indeed look like a perfect replica of the bikes the 'ton-up boys' used for 'Road Burning' on the North Circular Road, but the riding experience couldn't be more different. No, seriously. Just a few years ago I did a story on a 750c.c. Morgo kited, cafe-rized 67′ Bonnie and it's really another world.
Doing the Ton on the real McCoy can give you the same rush as doing 200 on a 'Huyabusa. magic.
That said, I'm not sure the real target market even cares. Let's talk demographics for a sec. I naturally assumed many buyers of current Triumph retro twins would be in the 50-60 year old range, i.e. folks trying to revive years spent aboard Triumph 650's in the 1960's.
Well, some of the new Bonneville buyers might fill that bill, but judging from the crowd I saw at a recent Triumph track day/rally, most twin riders were actually under 40, if not under 30 and all of them looked happy as clams.
These were obviously, people that never had the chance to experience a 650 Trophy or a 500 Daytona first-hand, their leaks, their vibes and their sheer grin factor when on song. Most of them don't know the difference between a eight or nine stud cylinder heads. So, it's me the classic buff, who's got it all wrong. Believe it or not, 35% of Triumph's current output is twins, so Mr. Bloor knows what he's doing.
Indeed, visually speaking, the Thruxton has all the right bits of kit, as a 60's Bermondsey lad would put it.
Triumph's designers simply followed the path of any self-respecting 59 Club member and suitably café-rized the plain Jane Bonneville with go-fast goodies such as clip-ons, rear sets, fly-screen, rear seat cowl and sporty silencers. The twin white-faced clocks certainly add a touch of class missing on the current Bonnie. In its black livery and checkered stripe decor, the illusion created by the Thruxton is perfect, save for the too-modern-to-really-belong disc brakes.
Mind you, the transformation job isn't just cosmetic, there's a true big-bore job there too, with pistons growing to 90 mm, thus bringing capacity to 865 c.c. and claimed HP to 70.
A pre-load adjuster in the forks and an 18 front wheel (rather than 19 on the Bonneville) hints at sportier handling.
The time machine effect extends to a seating position that is so strange, if you just got off a modern bike, yet is so familiar for a true Brit-biker. That nothingness between your thighs, the far far away gas tank, the low and extra narrow clip-ons. Key in hand, I search for the ignition. Is it under the seat / gas tank junction, like on my 62′ T-Bird?
No. Maybe under the front of the gas tank, CB500 Four style? Nope. Just like a proper Triumph, it's on the headlight bracket!
My hand searches for the Amal carb tickler but finds a set of Keihin CV's, there's no kick-start lever either, the illusion ends. A silent whirl from the starter motor wakes up the twin and finally lands me in the third millennium. Where's the trademark Triumph burbling? The silencers are shaped like true reverse cone megaphones but one look at the tiny holes at their ends explains the lack of aural feedback.
Now, with somewhat lower expectations I pull into the track and indeed, there is very little drama. With all those c.c.'s the air-cooled mill pulls nicely from 2,000 or even 1,500Rpm, but as I start to stretch the throttle cable, drive remains, mmm. so consistent. At 5,000Rpm there is a slight increase in thrust, but the mild character of the previous Bonneville mill is retained. There is just a bit more vigor all round.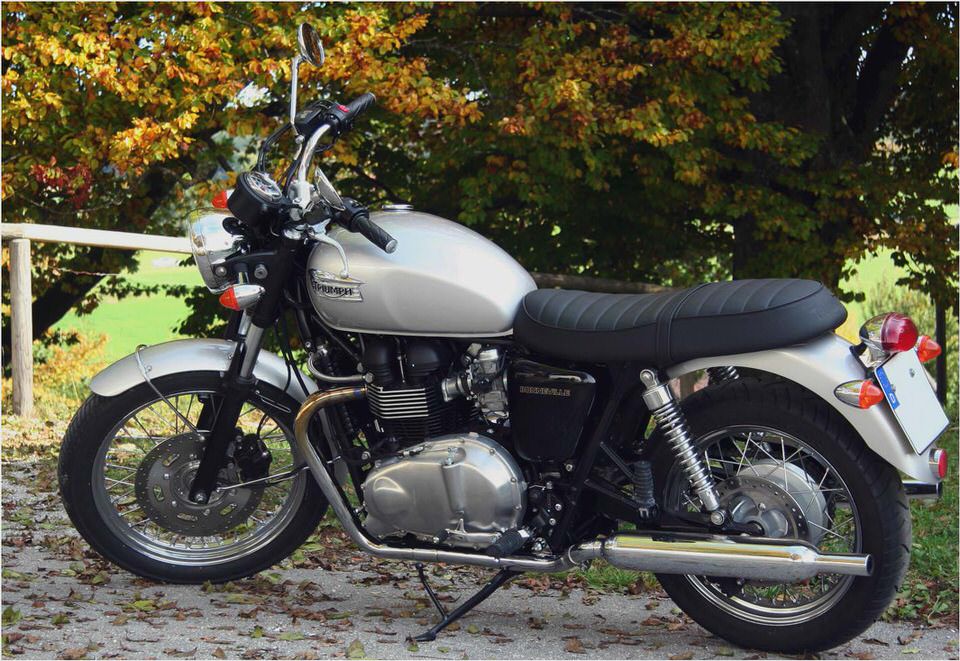 With its four valves per cylinder, the thing will rev to 7,000 and change, but it's pointless really, better to up-shift by 6,500 and let the engine's midrange do the work.
I never took any of my British bikes to a racetrack and the stretched-out riding position is just so unlike anything I've track tested lately, so it takes me some time to feel confident tipping the Thruxton over very far. However, with some heat in the tires I start to dig this Cafe Racer experience.
Riding what is chassis wise, a really old design (steel double cradle, twin shocks) is a strange experience but satisfying in an odd English way. The narrow bars, longish wheelbase and narrow tires encourage you to be flowing in your riding and not try to force the Thruxton into mad, last second direction changes or stoppie inducing brake maneuvers.
Considering how spindly the frame looks by current standards, mid-corner stability is actually quite good, allowing me to drag the footpeg feelers with ease. The severity of the rear sets had me thinking that there would be more ground clearance. However, for street riding, this shouldn't be a problem and you can put part of the clearance blame on the surprising grip of the 100 and 130 section Metzelers.
Another nice surprise was the front brake.
As I started to get into a rhythm, braking later and later into turns, if not downright trail-braking into them, the front binder's power and feel left a good impression.
With such a long wheelbase, using the rear brake helps noticeably too. It's just that the good braking power exposed the weakness of the street calibrated forks. It was quite easy to make the front tire squeal in pain as the front fork reached the end of its stroke.
Again, not exactly the kind of thing that should be a bother during street riding or while posing in your full black leathers outside a hot spot in town.
What did consistently bother me, was the perceived lack of oomph. After all, it's a 900, it has eight valves and it's nicely over square. Why does it feel so wimpy compared to say, an old Monster 900?
Why can't it rev to 8K? While accelerating out of turns, there was a noticeable lack of drive and drama.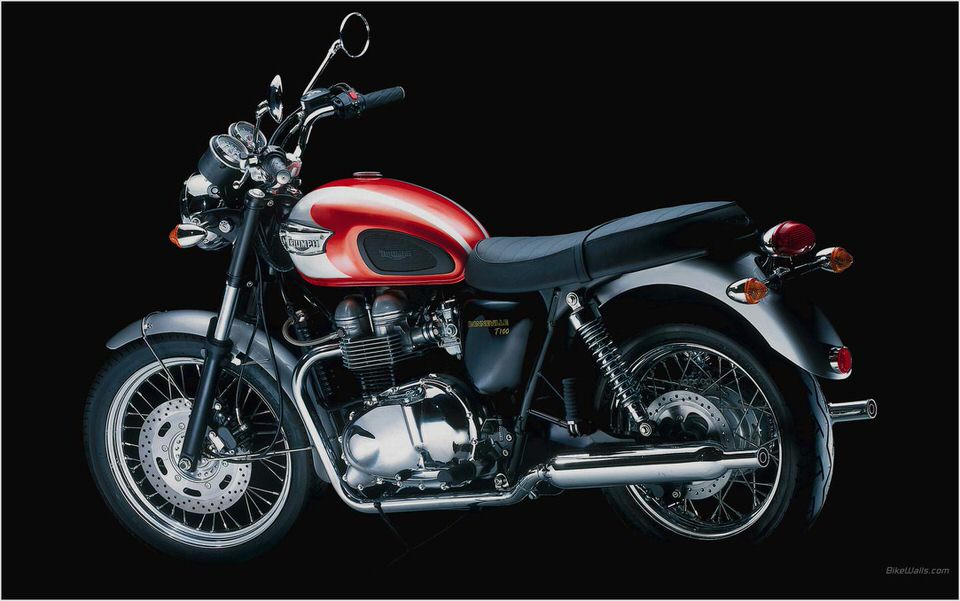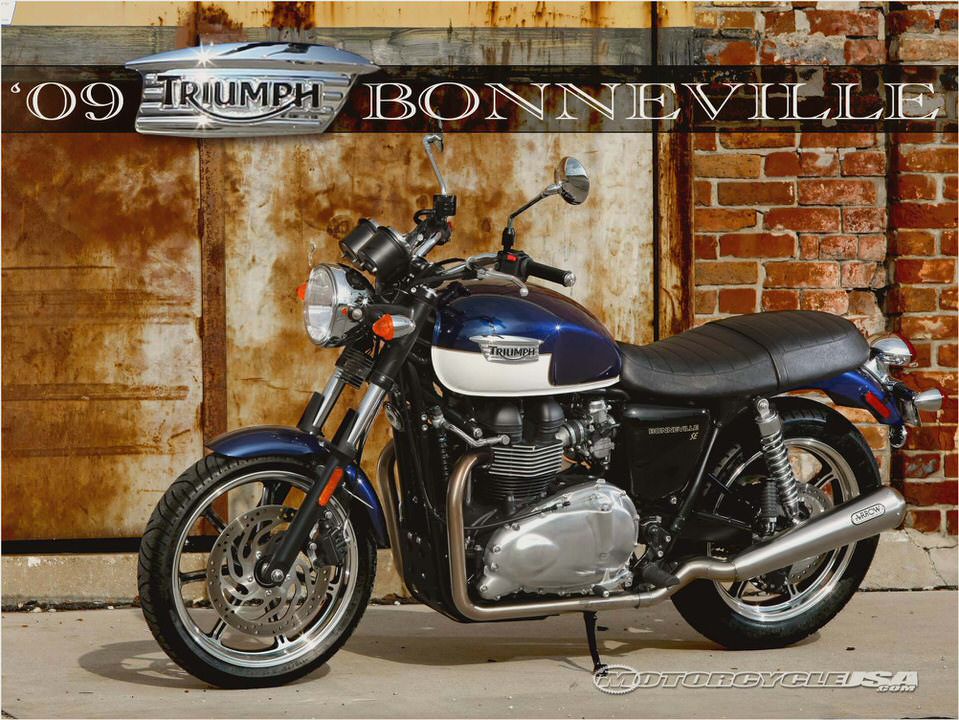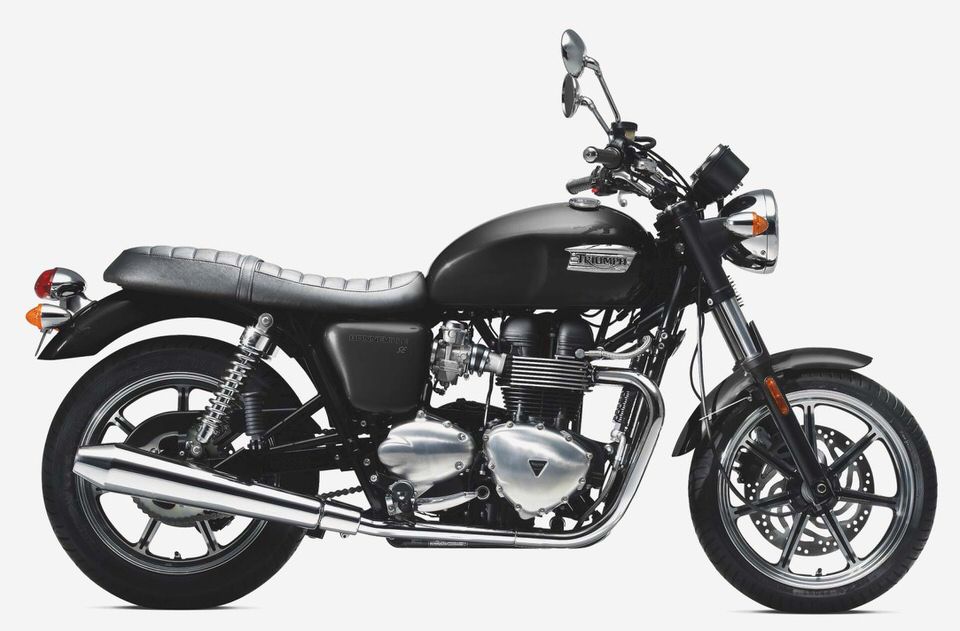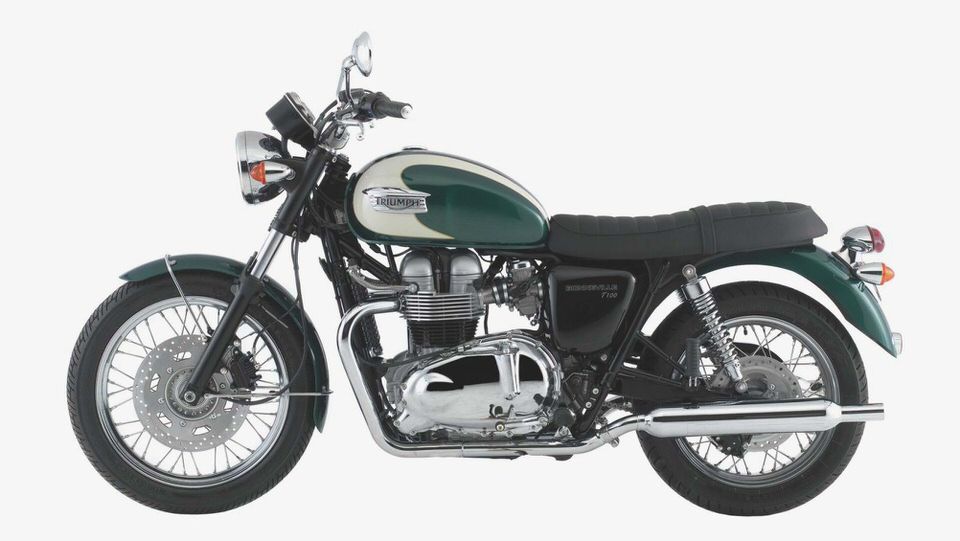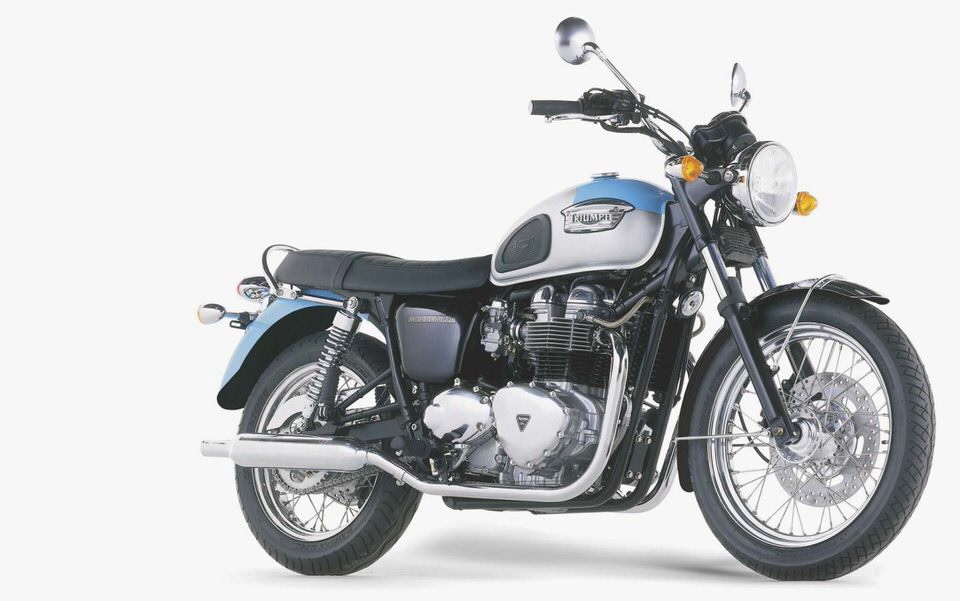 Triumph Trophy – Trophy Daytona 1200 parts for sale
2014 Honda NC750X specifications and photographs
Triumph Trident 900 (1991-1998) Motorbike Review MCN
2004 Triumph Daytona 600 Motortrend
Triumph Tiger