Unleashing the Red Devil: The Ducati Monster 796 – Initial Ownership Report
Unleashing the Red Devil: The Ducati Monster 796 – Initial Ownership Report
First of all sorry for the delayed review. but nevertheless its finally here along with some Fab Pics. Since its my First Review. Please do Bare with me.
The moment I knew Ducati would be officially coming to India, I kept an eye out for news on the pricing of their Models. In the beginning it was overpriced but as soon as i got the news about Ducati cutting down the prices it was the 796 that eventually caught my eye and I have no shame in admitting that it was an impulse buy. My heart said it fitted perfectly within my budget. Logic said that it would empty my bank account totally. Bit in the end that empty bank account didn't matter.
Some things in life you can't try to justify, you just do it. And so I booked the Ducati Monster 796 in October and was told it would take 2 months to deliver. Grudgingly, I accepted the date of 20th december. It's not that I felt 2 months was too much time to deliver, I just wanted the bike as soon as possible.
It was just lust before first drive.
When I received a call from the dealership saying the delivery had been brought forward by a month, I was thrilled. Some kind soul asked for a December delivery instead of his November Deliver date and so a month ahead of schedule, I would get my hands on the red monster. To say I was excited would have been an understatement; I felt like a kid waiting to be let into an as much as you can eat candy buffet. Even that dosen't sum up the extent of my excitement, but let's move along.
I cleared all the payments due. and since the payments had been brought ahead of schedule I was hard pressed for money, but I did pull out all the stops and pulled out all the cash. On the day, I was officially broke and as happy as I had ever been.
On the 16th of November, I landed up at the Ducati showroom at 5:30 PM and waited for the manager to turn up. Each passing second felt worse than the last; seeing the Red Monster eyeing me from the corner was torture. It was begging to be unleashed and I would be happy to let it free, If only the damned manager turned up. Finally, by 7, I was done with all the paperwork.
I observed the keys plunking into my hand and the instruction being relayed to me, but all the world was haze. A wonderful red haze of Ducati shaped beauty. As the Monster was being hauled out of the showroom and mall slowly, I sensed the pauses that it induced.
It didn't surprise me in the slightest, and it also didn't matter to me in the slightest. My hands were itchy. There was rubber to be burnt.
As i settled into the 796, I felt a bit anxious and took a pause to remember my Maker before firing the engine into life. Instantly, a throaty rumble erupts from the belly of the beast. In a matter of seconds, the tachometer measured my heart rate and said I had gone from 0-100 in no time. I believed it before I suspended all sense of belief. It was nothing like I had ever felt and everything I had expected to be and more.
So, so much more. From Atria mall in worli to Lokhandwala, It was a breeze driving the 769 even with a friend sitting behind.
For the first ten minutes, I was extremely nervous. The raw power of the Monster meant that I have it plenty of respect and for the first 10 minutes I just growing into being comfortable with the bike and its performance zones. In time, I stumbled upon a empty patch of road and decided to let it rip.
Words cannot do full justice to the feeling, but I will try. Imagine that your soul is being ripped from your body and that you are viewing yourself from above, caught in the moment without really being in it yourself. For a few seconds, It took my body time to catch up with the rest of me it was hurtled along at unbelievable velocity.
This beast had so much torque in the low range it's unbelievable. You really have to experience it to believe it.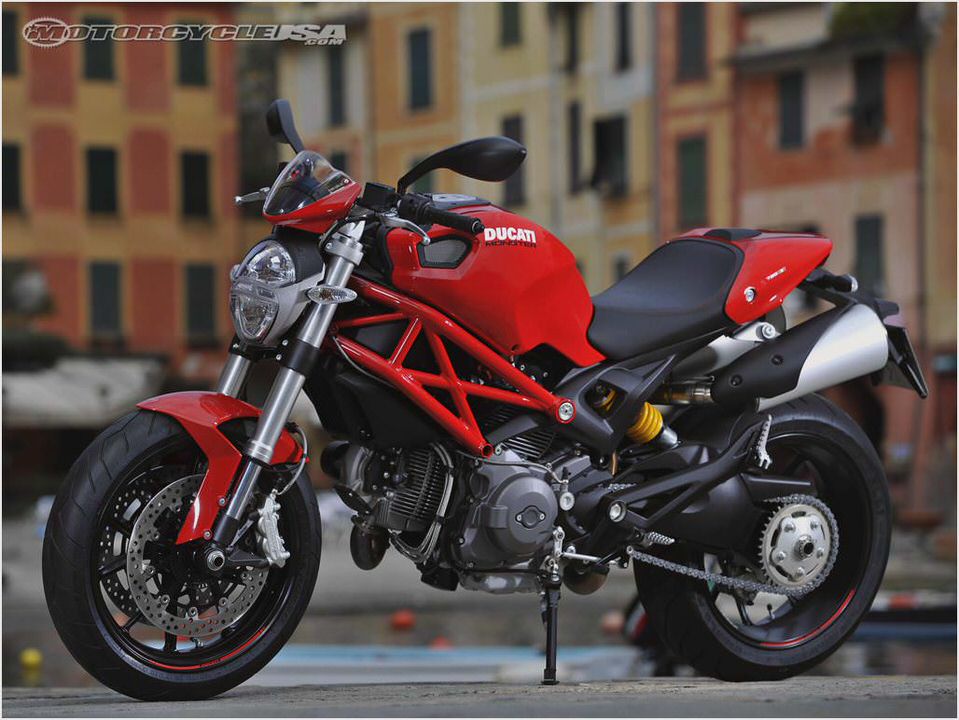 I love Mumbai, but being Mumbai I Soon hit heavy traffic. By Mahim I handled it to a friend who has a Ducati 1198R since he wanted a feel of the bike. The bike just sliced through traffic like Knife through butter. I Could see the child-like delight on his face. He told me of how he couldn't mistreat his Ducati in the slightest since it was a superbike and demanded respect but the 796 ask for punishment and then gladly takes everything you can throw at it and more.
It's a bit greedy that way.
From the corner of my eye, I see people trying to figure out what bike I'm riding and how much it costs. The usual questions are fired my way; how manyCC, how much, Which bike is it. The prize of the day though goes to a rickshaw driver who admired the bike and then said it must be expensive, like atleast ONE LAKH rupees.
Mildly insulted but with a smile still on my face ( the 796 can do that to you), I ride off and arrice at the building complet with a welcome committee.
The worst part about the bike is that I can't take the bike out for a ride before 8pm, being in the office at the time. And so I take it out for a late night spin as soon as I can. A little about the ride, I have driven the GSXR, CBR1000 the Ducati 1198 and each of them is fantastic but to ride them in city is a bit of a pain for me. There is where i think the monster really scores.
The clutch is smooth the Bike is light weight with just about 185 kgs. It just cuts through traffic on empty stretch when the raw power of the 800CC is unleashed. it just talks to the air. The firing is similar of a street bike but with a lot of Bass in it so for a city like Mumbai, this bike is no doubt one of the best SBK's around. The average is just about 13-14kmpl.
One can only ride to find out the raw power of the monster.
I asked a friend of mine (Mitsun Soni) to do a photo shoot and I do believe the results are breathtakingly spectacular. Only Mumbai in the middle of the night can look this intoxicating the Ducati just serves to enhance that beauty. Full credit goes to Mitsum for the fab photos ( Btw: Mods he has been trying to get into Team-bhp for quite a while so please accept his wish).
I hope you guys have enjoyed this review as much is i enjoyed writing it. Delayed for a while but I want to tank all the member of Team-BHO for their Help and I want to Hear what you guys have to say, So fire Away.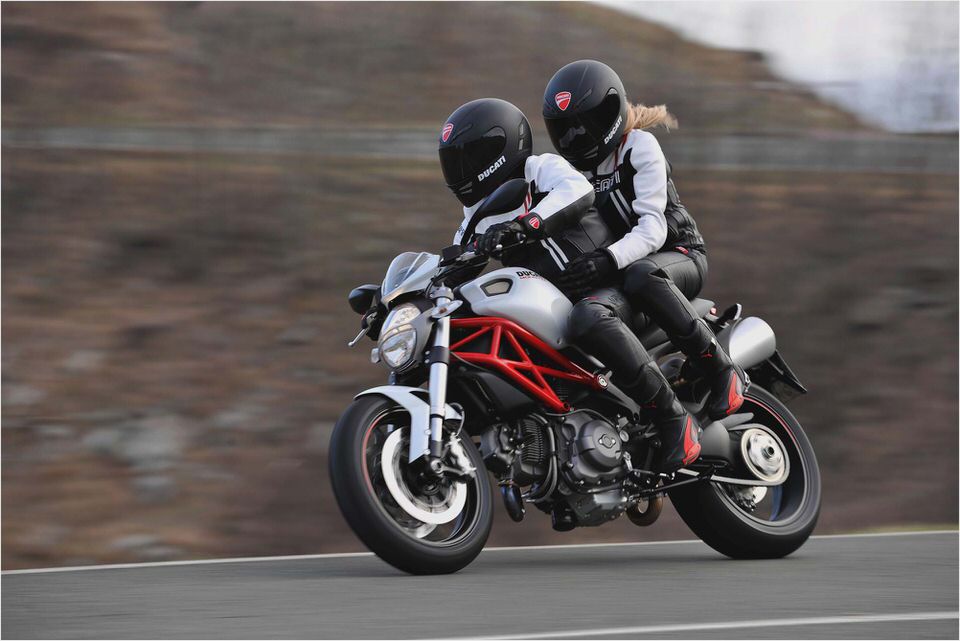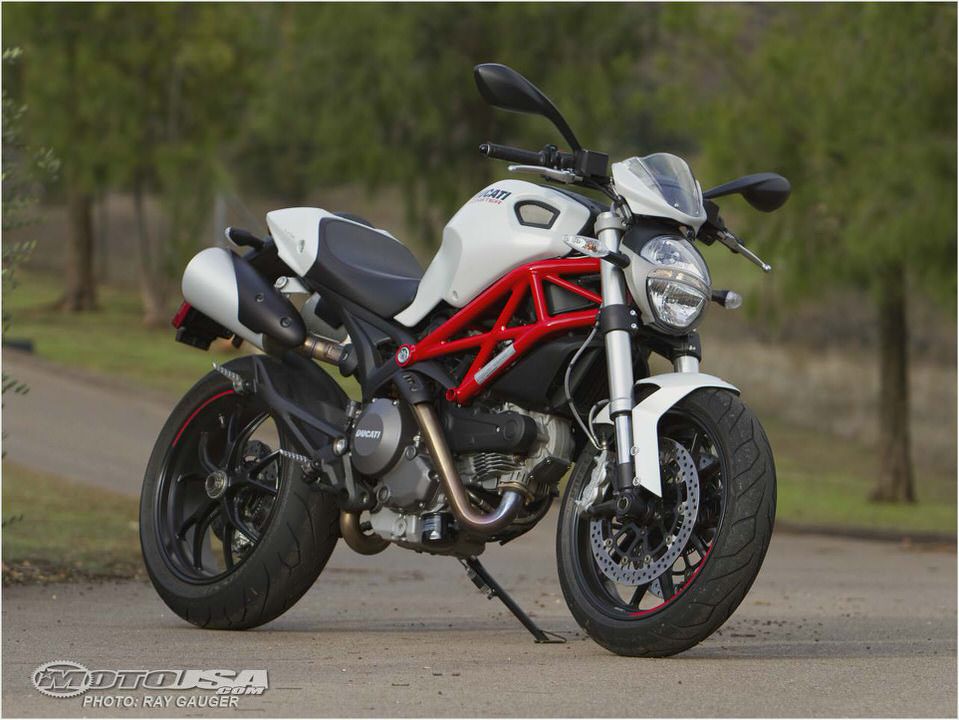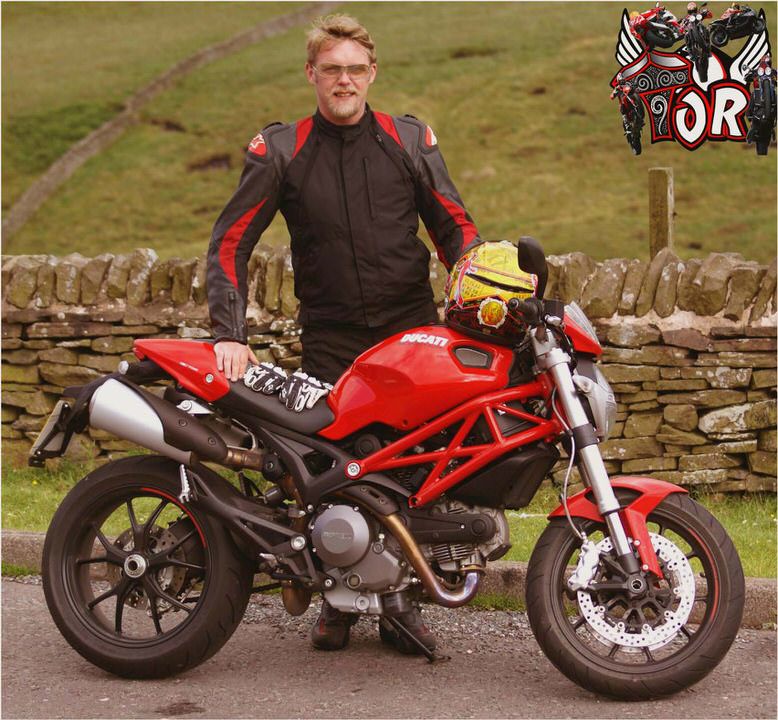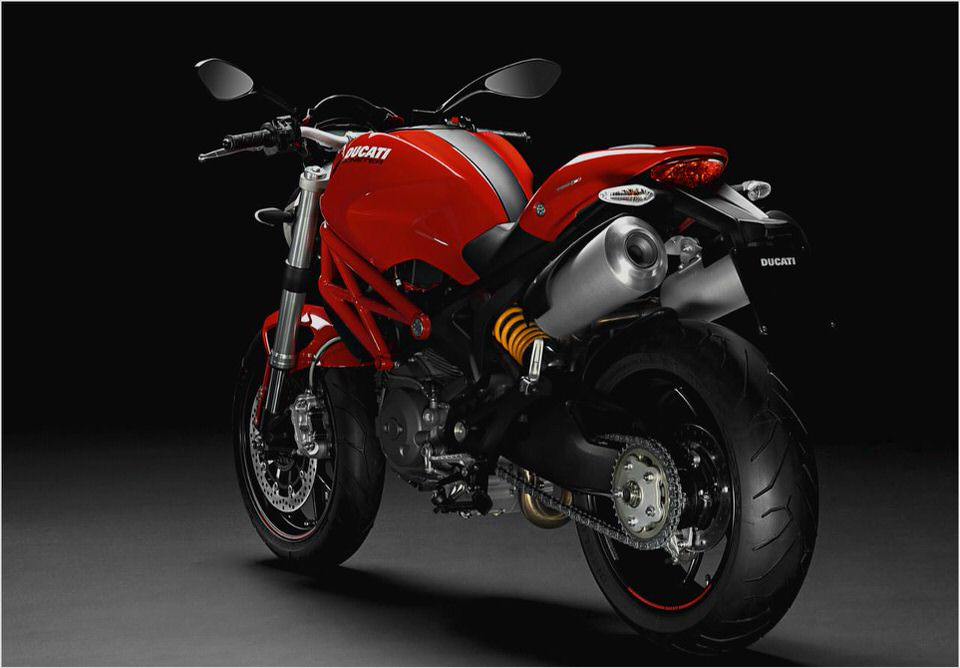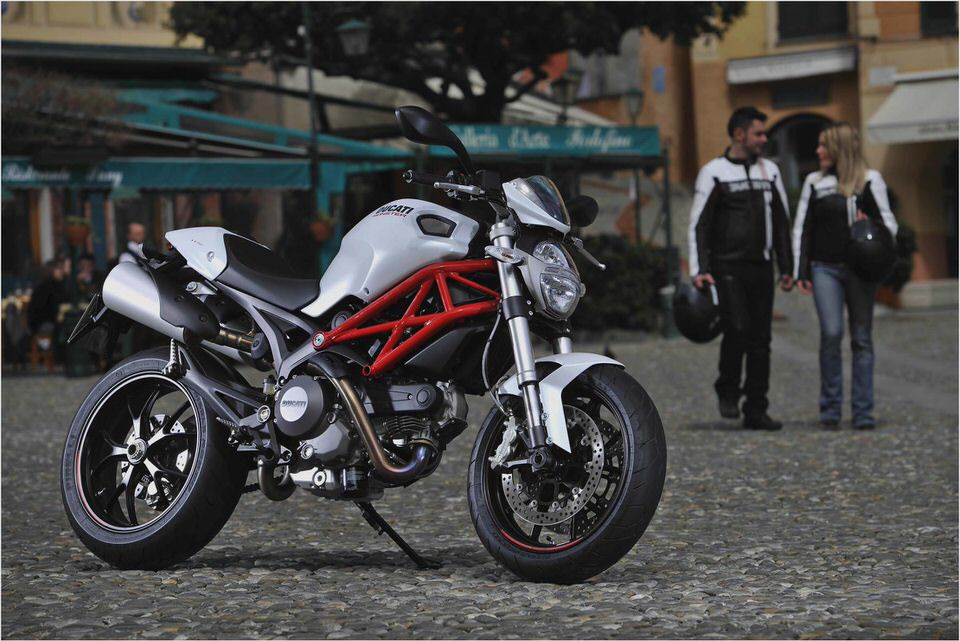 1996 Ducati Motorcycle Classified – 1996 Ducati 900ss CR Cafe Racer Street…
2010 Ducati Hypermotard 796 Road Test Rider Magazine Reviews
Bevel Heaven – DUCATI PRESS RELEASE – Multistrada 1000 DS
Ducati 999 Fairings for Sale Aftermarket Ducati 999 Fairings OEM Ducati…
2012 Ducati Monster 1100 Evo – Motorcycle…