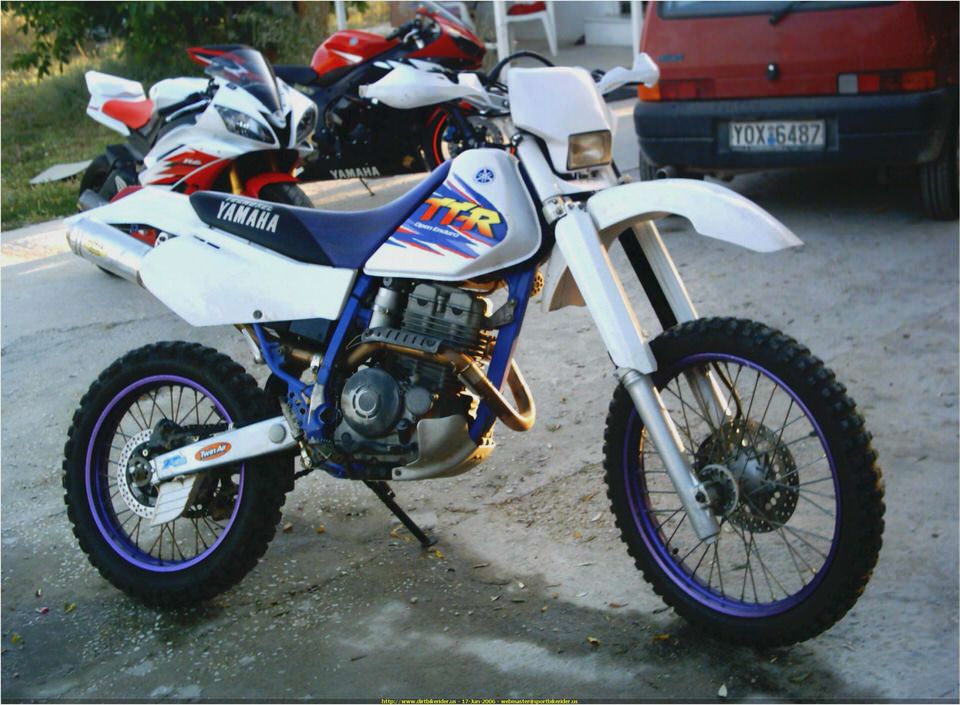 Further TTR links *Revised June 2011
The TTR250 has an air-cooled, 4 stroke, 4 valve, DOHC single with electric start, six (fairly close ratio) speed gearbox and disc brakes front and rear. Owners tend to be very enthusiastic about the model and justifiably so. I am one such enthusiast and when I first got my TTR I struggled to find any information on it – hence this FAQ developed. I am now on my third TTR (a new 2004 model) and still think they are the best all-round trail bike around!
I live in Devon, a County in the beautiful South West of the UK, which has an abundance of unsurfaced roads also known by trail riders in the UK as green lanes.
Overall the TTRs are very well made with some nice touches like decent chain guards, chunky spokes, solid-looking alloy swing-arm on the Open Enduro models, engine oil sight-glass, big diameter stainless steel header pipe, hand-adjustable rear damping and, on the blue models, a plastic tank and back-up kickstart. Starts well and has a quiet smooth engine with a light clutch and lots of low-down torque.
The gears are nice and close and give relatively brisk acceleration in the lower gears and, by the time you get to 6th, you have a proper high road gear. Very comfortable to ride with quite firm and well-damped suspension. The engine is quite sophisticated for an air-cooled lump and incorporates a pumper carb.
Yamaha have thoughtfully routed the carb breather pipes up over the airbox and have one-way valves on the drain pipes which prevents cutting out in deep water.
The road legal version was available in the UK between 2003 and 2005 and Yamaha UK officially imported approximately 781 units.
TTR250s are particularly suitable for those starting out on trail riding. They are not too tall (and lowering links are readily available for those with a short inside leg) and have the all-important electric start. Having taken out a lot of newbies trail riding, an electric start can make the difference between exhaustion and an enjoyable experience as, invariably, there will be lots of stalling and perhaps a few gentle offs.
Four strokes in particular don't like going horizontal – restarting without an electric start can be difficult.
The TTR handles beautifully off-road and can be chucked into bends and flicked around in an impressive manner. It also tracks very nicely through, and across, ruts. The suspension is very good and absorbs bumps and roots really well but doesn't wallow or bottom out on the bigger whoops.
In areas where there is quite a bit of roadwork to be covered between the lanes, the six-speed box comes into its own. Yamaha WRs, Honda CRFs etc all suffer from being buzzy on the road because they have only five gears. The TTR's all-day comfy seat is an added bonus when compared to the razor-like planks that pass for seats on some off-road bikes.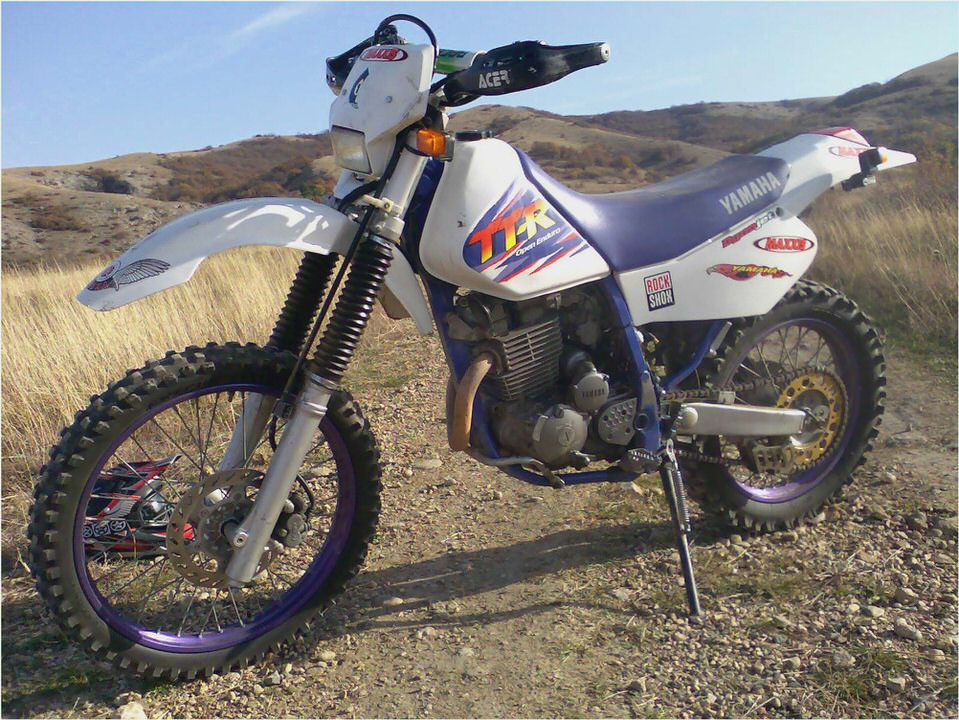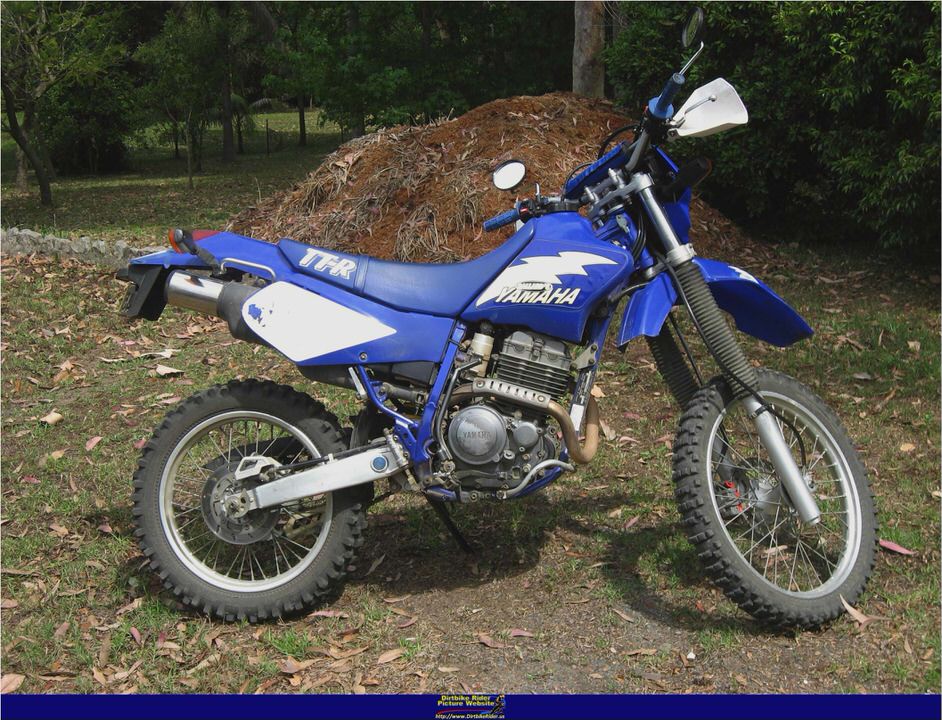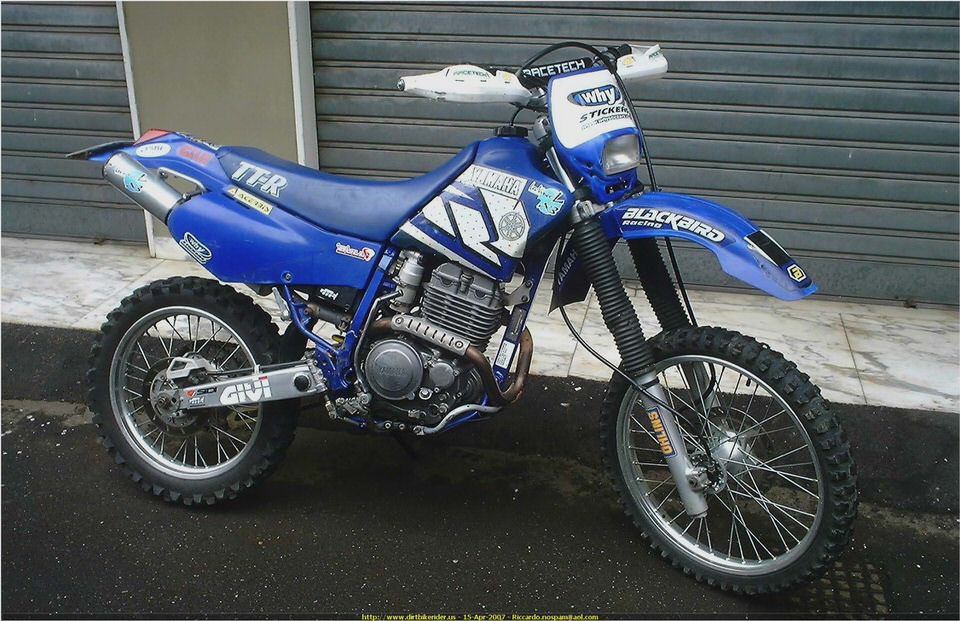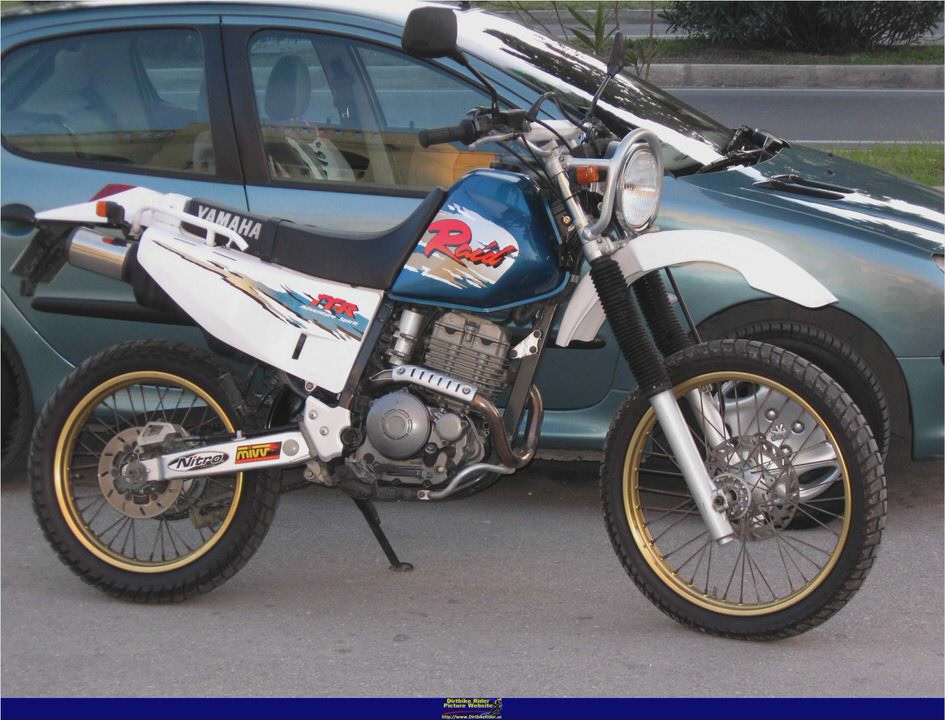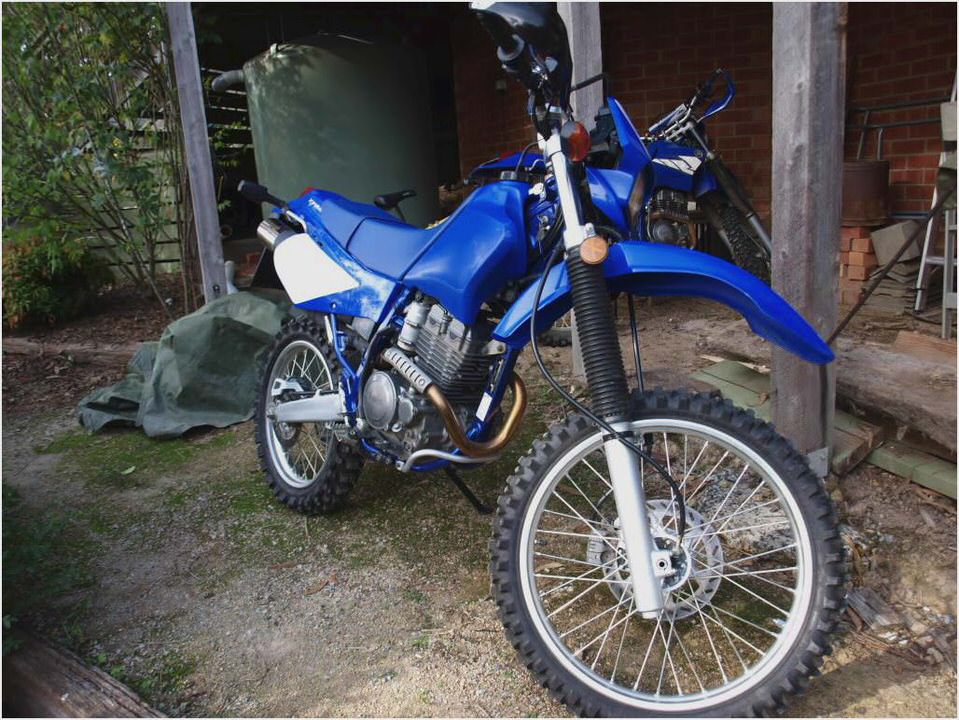 2008 Yamaha Road Star motorcycle review @ Top Speed
2010 Yamaha XT1200Z Super Tenere First Look – Motorcycle USA
WSB : Strong showing for Yamaha in first Silverstone qualifying – autom…
2014 Yamaha Zuma 50F
Yamaha Virago 535 Specifications eHow