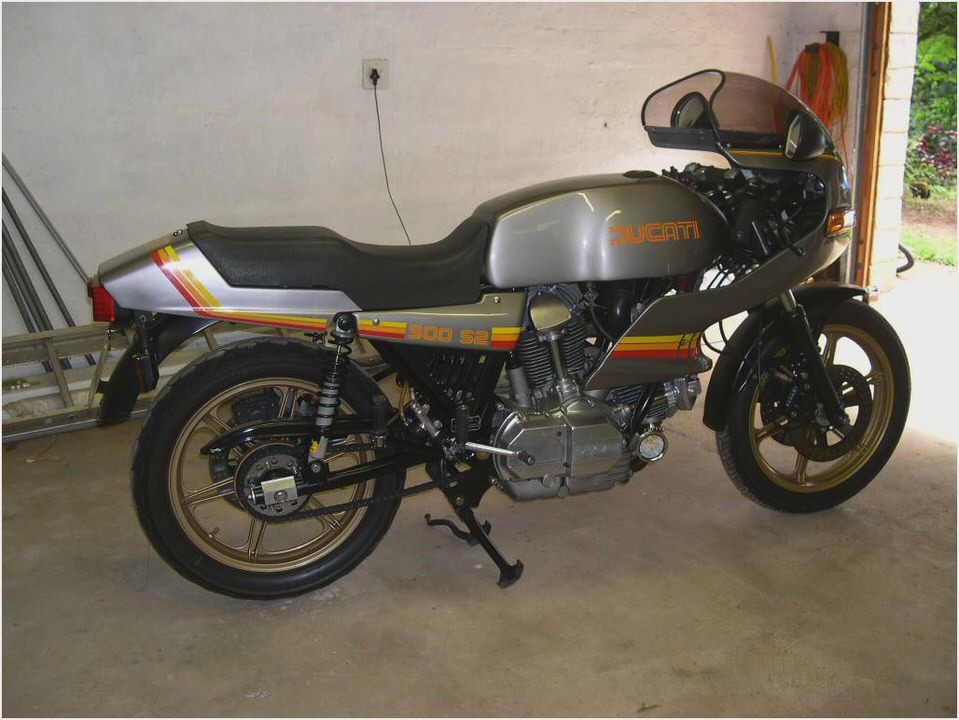 1981 Ducati 900 Super Sport
Posted on August 8, 2012 by Brian
To bad you won't be able to fly and ride this one home. You will get a work out reading the sellers description, so I will try to hit the highlights. What I can tell is this is a Ducati 900SS that seems to have been loved and worked on by the current owner, and has spend some time traveling the world. From the original purchase in Italy, to England, and to its final destination in New Zealand.
This Bevel dream has been around.
Some words from the seller (edited down)
The frame # is 90409. The engine # is 091741 (ON LHS Crankase) It is also, on RHS, marked with a "D" centrally above "DM860″….Mileage  -Since the rebuild in late 2002 (just before shipping from UK to NZ) it has done approx 6200 miles – odometer mileage currently 36190 (I can't recall the original mileage when I  bought it)…If you want a concourse museum piece then this ain't your bike. If you want a bike that been ridden, sounds as it should, seen a handful of TTs and a few race tracks, turns plenty of heads (and ears:) and has the potential to be spruced up into excellent condition that this is the bike for you It has the six spoked FPS mags (Not the dodgy speed lines) and six bolt discs.
The 900SS had grown out of the very popular 750 Super Sport which was a celebration of Paul Smart's victory at Imola. The 900SS having the effective Desmo head, HUGE 40mm Dell'orto's, and barley muffled exhaust. This combo gave the 900 Super Sport power number of 80hp at 7500 rpm, 12.6 ¼ mile times, and a top speed of 124.5mph.
This example has the later cast wheels installed, but the seller includes some spoke wheels, and Classic Sports bikes need spokes.
More from the seller
The following items are non-standard on this bike:
Front shocks and head clamps are not painted which suggest they may be non standard – Probably they are from a Darmah
Headers are Keihan Stainless Steel Replicas and the Sharp eyed will notice the bends are for the MHR which gives slightly more clearance
Exhaust Balance Pipe is a Stainless Steel Keihan Replica
Mufflers (if you can call them that) are Keihan Stainless steel Contis.
Exhaust clamps are not Conti clamps and are not stainless
Rear indicators are after market – I have the Rear indicator support/bracket for CEV – Stainless Probably aftermarket – this will go with the bike.
Rear Shocks are Konis (Dial a ride) with adjustable rebound damping – I have some Alloy Fontana's a popular aftermarket part in the mid 80′s which go with the Buy Now parts bundle
Fuel Cap is opened with a push button – generally they were opened by key
Battery is held on by a Bungee Cord in true NZ fashion
Swaged Aeroquip brake lines (Enforced by NZ Warrant of Fitness regulations for idiots who can't tell the difference between a bango bolt and a crimp nut)
Black Brembo Callipers with rain/dust caps – Ian Falloon says that most had goldlines
KN Air Filters
Custom built muffler/footpeg bolt spacer to enable sufficient clearance for muffler and sufficient thread for pillions pegs. My wife loves a good ride!!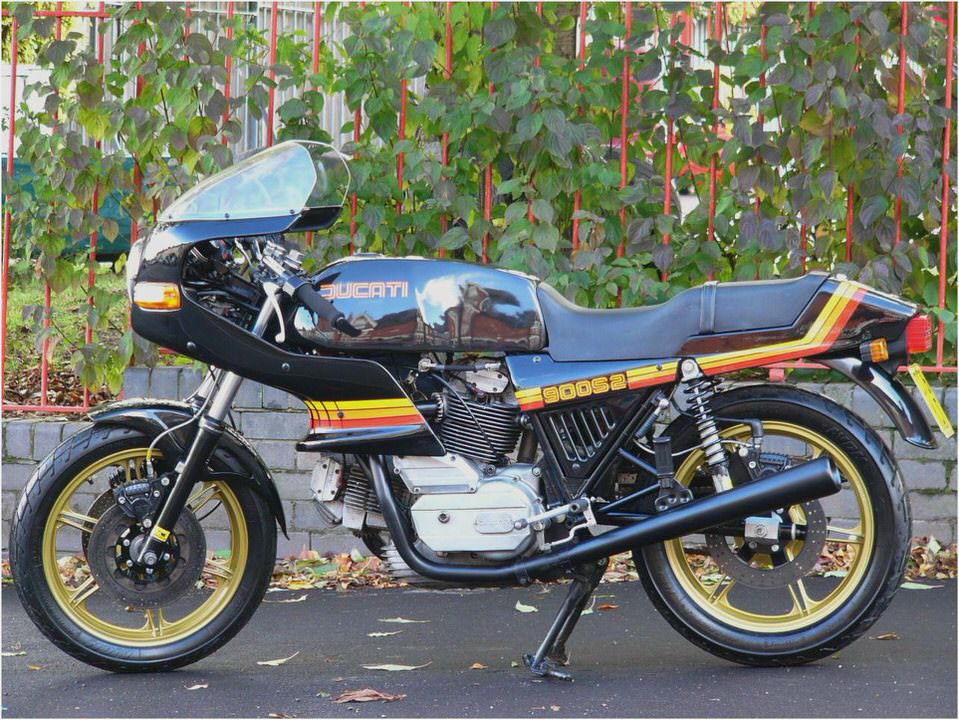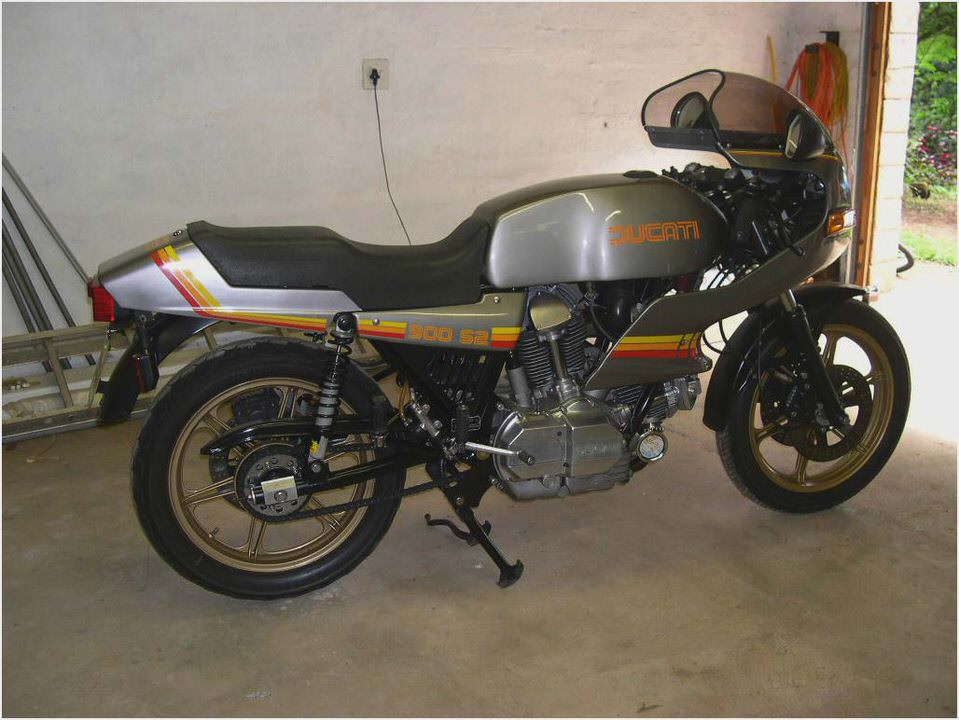 Fabricated Aluminium Dash
After Market Perspex Fairing (New)
Regulator/Rectifier – from a Honda SuperDream (also known in London Courier circles as WetDream) – this is way stronger than the dodgy Ducati one
Rear seat glued shut – to stop it falling off
Oil Pump is an after market high flow with no loss of pressure
Dip stick is after market magnetic
Aftermarket clutch actuation arm to ease clutch pull
Bevel Heaven Crankcase saver (from chain rubbing on it) modification
Left Side cover – The other cover (with dull wear scratch see photo) will be supplied with the bike
Dashboard and Dashboard Lights
Fairing Headlight Trim
The seller of this 1981 Ducati 900SS is well over the horizon in New Zealand. Their stream of consciences description of the bike might give you an idea of what has been done to the bike, but I am also sure that it might raise that many more questions. This is the final year of an Iconic motorcycle, one you may want to fly down to New Zealand and ride to the nearest port for.
 But before you book your flight check out the words of the seller, all of them, and check out the other pictures. This appears to be the seller's first attempt as selling on eBay, but what a first sale.BB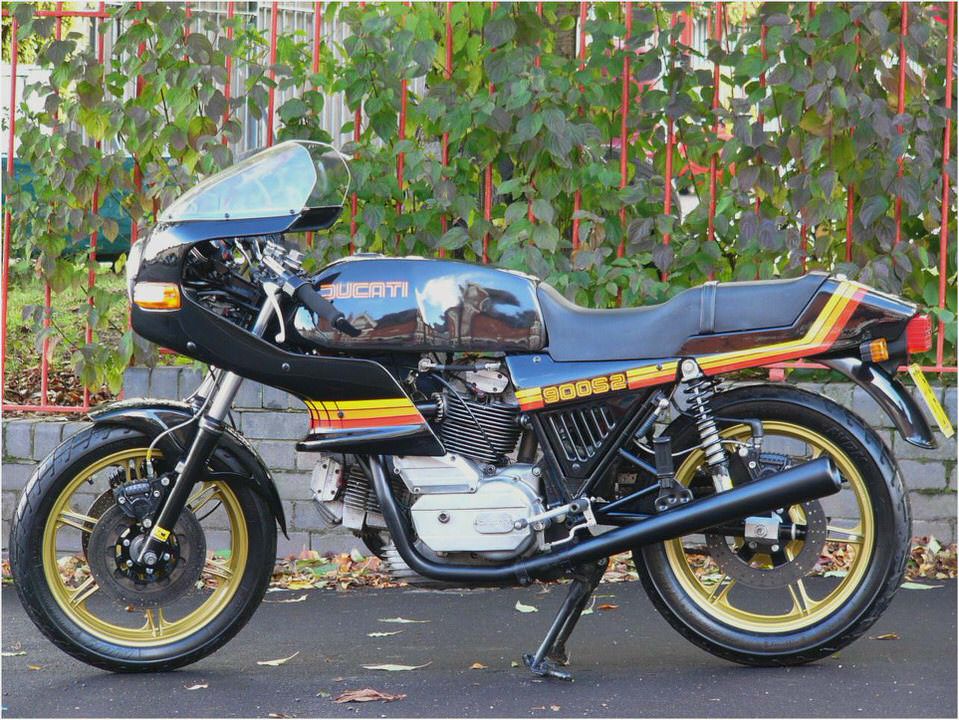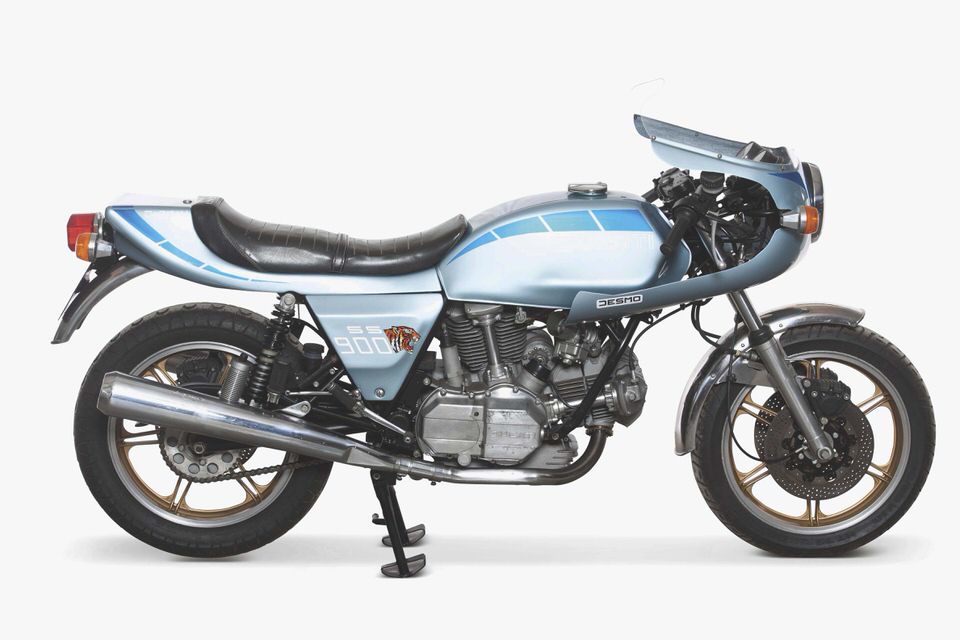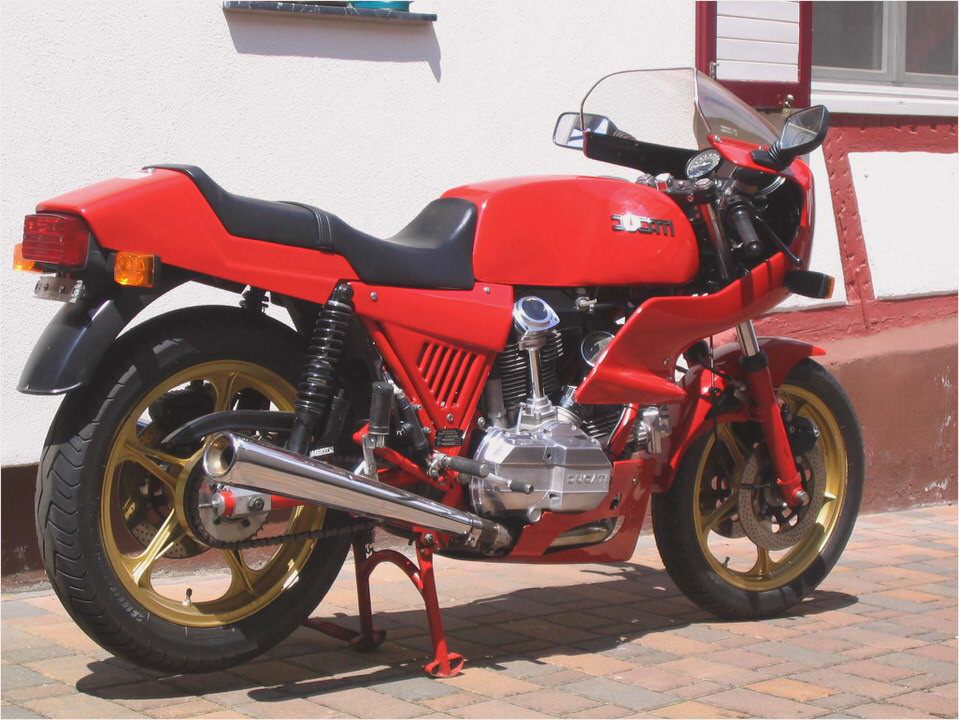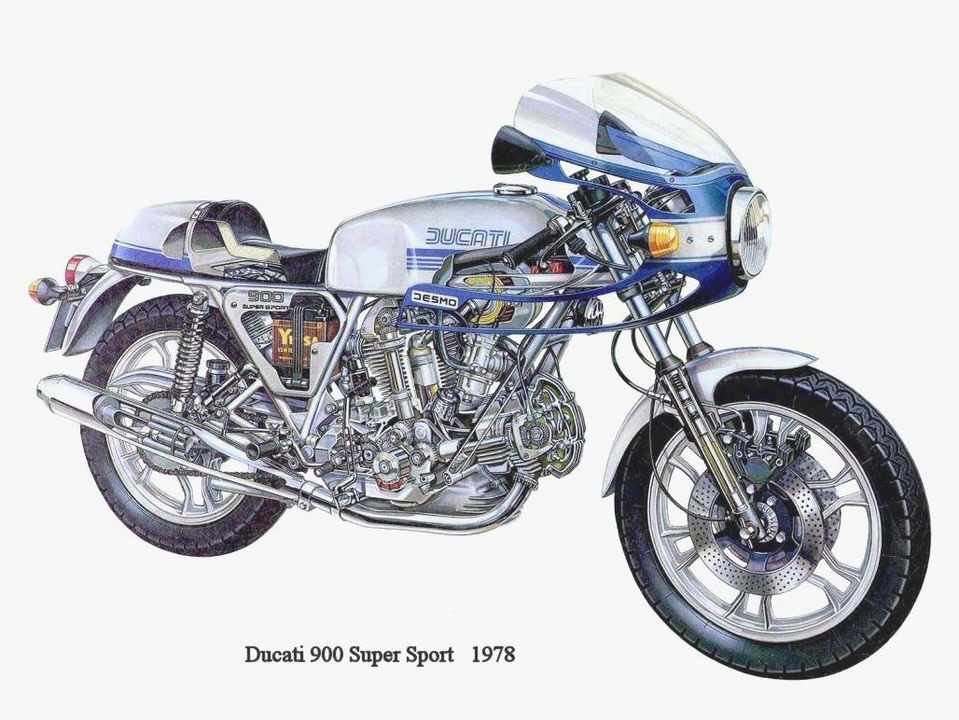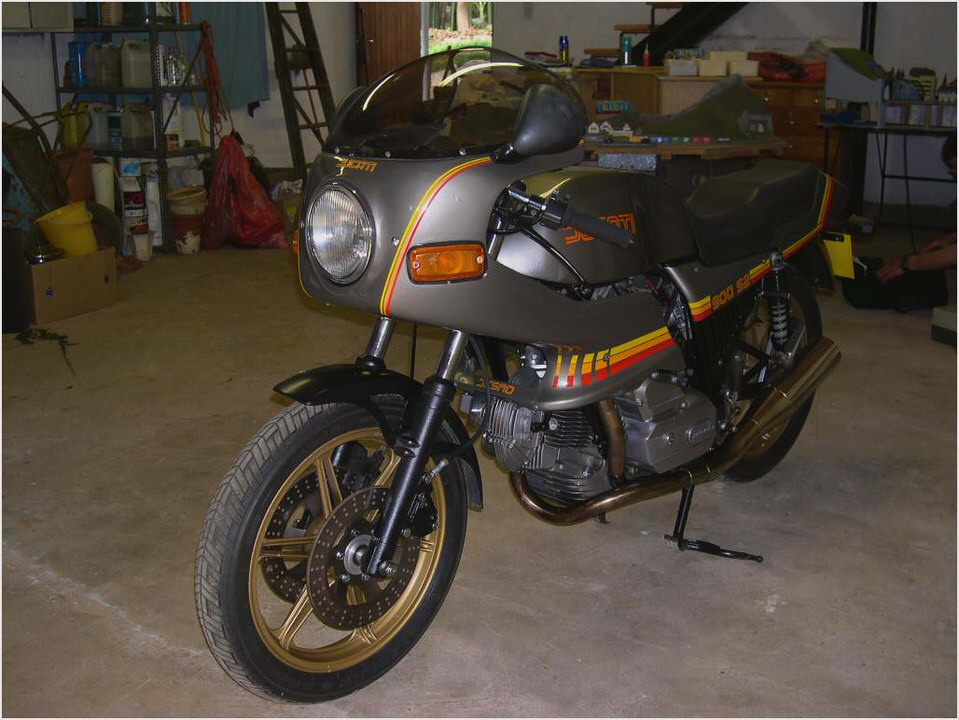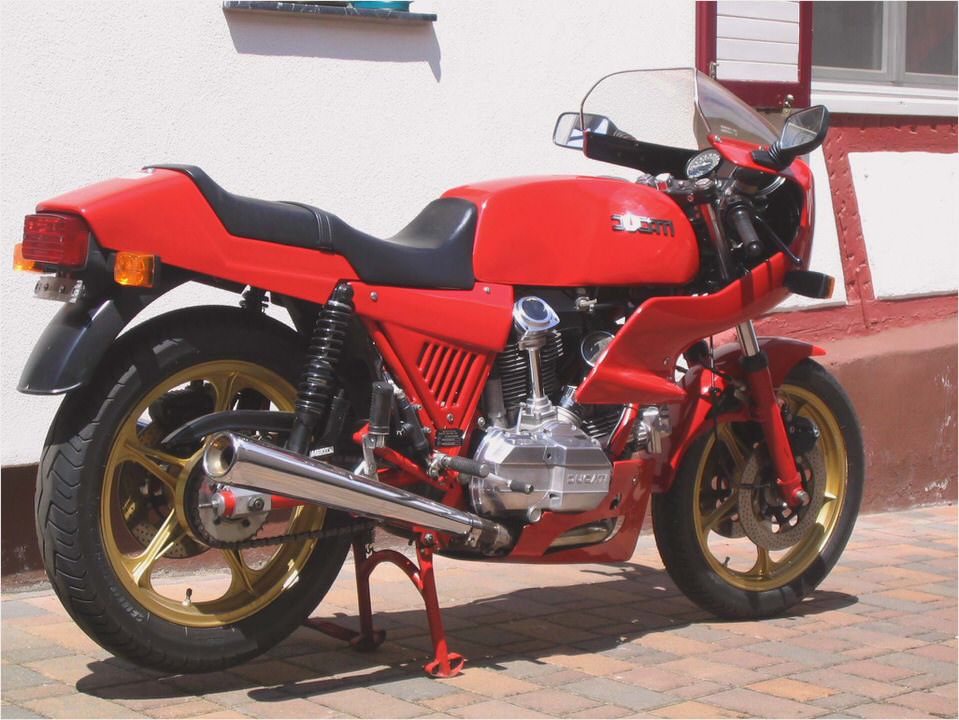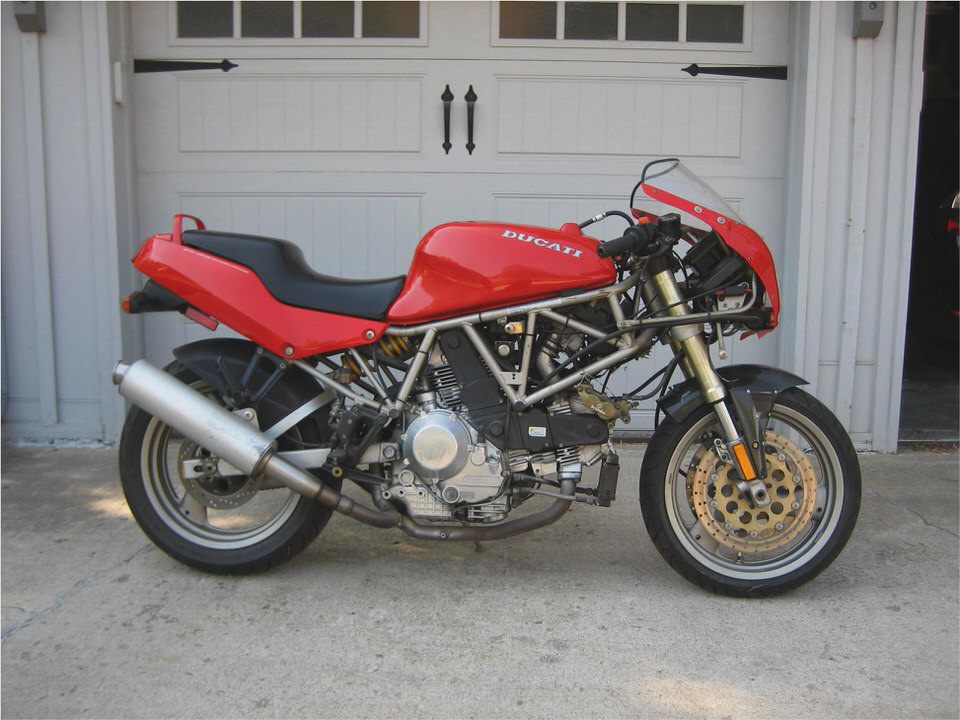 RideApart Review: 2013 Ducati Diavel Strada RideApart
Memorable MC Ducati 450 Desmo – Motorcycle USA
MEC Tournament: Charleston men advance to finals with 76-65 win over Glenville …
Ducati GT 1000 Review Price Specification Mileage Feature Color