2003 flstf starter installation
What's the signs of stater/regulator going out? What's the signs of stater/regulator going out?
When you bike won't start, either your starter is bad, the charging system isn't keeping your battery charged, or the battery is bad. The first thing check and the easiest to fix is the battery. Take it out and take it somewhere and have it load tested to see if it's any good. If the battery is over two years old, it may need replacing.
Softails are especially tough on batteries because the battery is inside the horseshoe oil tank and heat gets to the battery. Start there and then check the charging system.
This is how you check the charging system. To do this you need to fully charge the battery and you'll need a good Digital Volt Ohm Meter. Using the meter's function selector switch, set it to DC VOLTS with a range of 20 volts or greater.
Connect the red meter lead to the positive battery post and the black meter lead to the negative battery post. Start the engine and bring it to a high idle. After about a minute or so, your meter should read between 14.5 and 15.0 volts.
Any lower than 14 volts, your battery will not be charged.
If you don't have the minimum voltage at the battery in the previous test, you need to check the alternator to see if it's generating sufficient voltage. You'll have to follow the wires from your voltage regulator going to the lower left front of your engine until you come to a plug. Unplug the plug and look into the engine side of it. You'll see two metal contacts in the rubbber plug. This is where you are going to test the voltage from your alternator.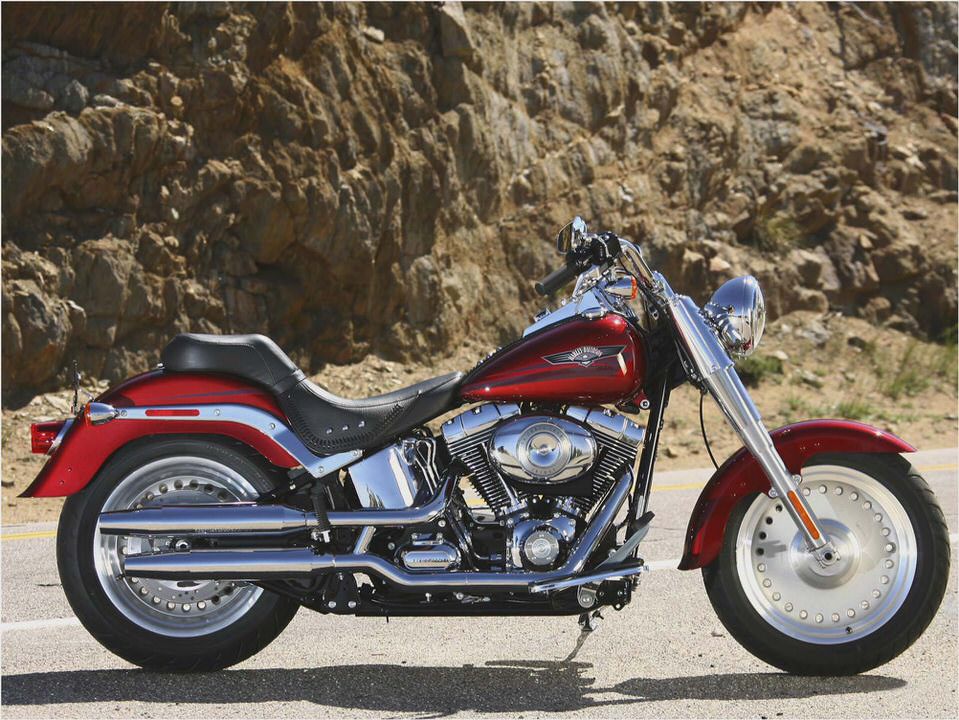 Since you'll be testing AC voltage, it makes no difference which meter lead goes into which contact, just one lead into each contact. Set your meter's function selector switch to AC VOLTS with a 50 volt or greater range. Start the engine and bring it to a high idle. Insert one meter lead into each of the metal contacts. Do not let the leads touch each other or the engine case or ground.
Your meter should read at least 25 volts.
If you do not have the 25 volts from the alternator, your stator is bad and must be replaced. If you have 25 volts or more but not the 14 volt minimum at the battery, your voltage regulator is probably bad. Make sure you voltage regulator is properly grounded. Check the condition of the wire coming from the regulator going to the battery.
This wire is usually larger in diameter than the other two going to the alternator.
If the problem pesist, respond to this post and we'll go through that.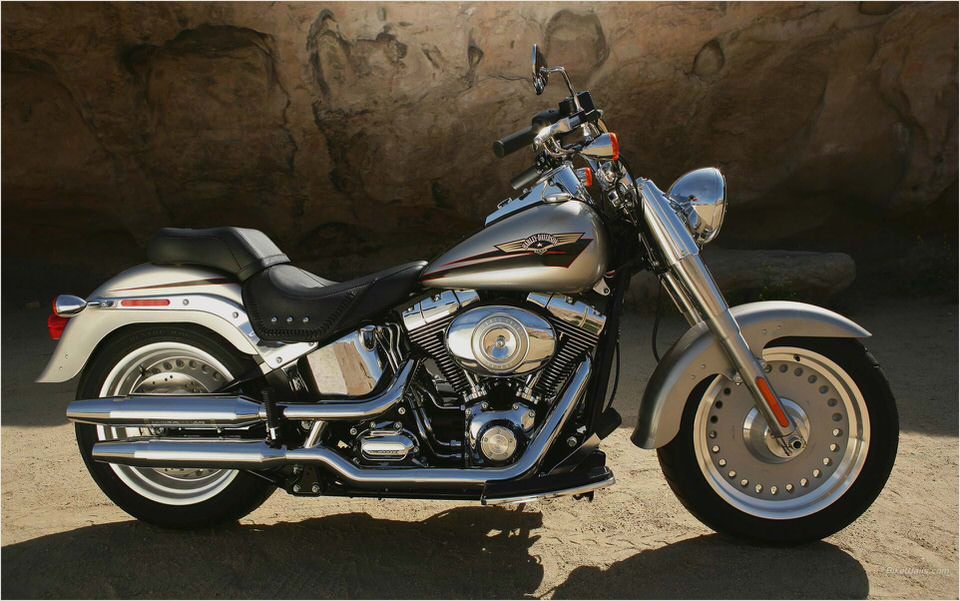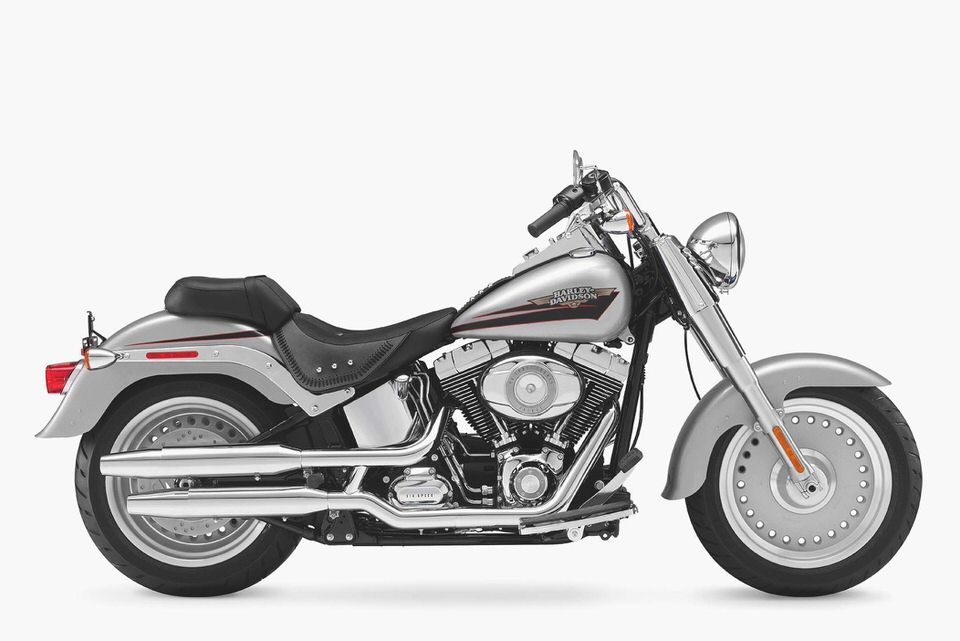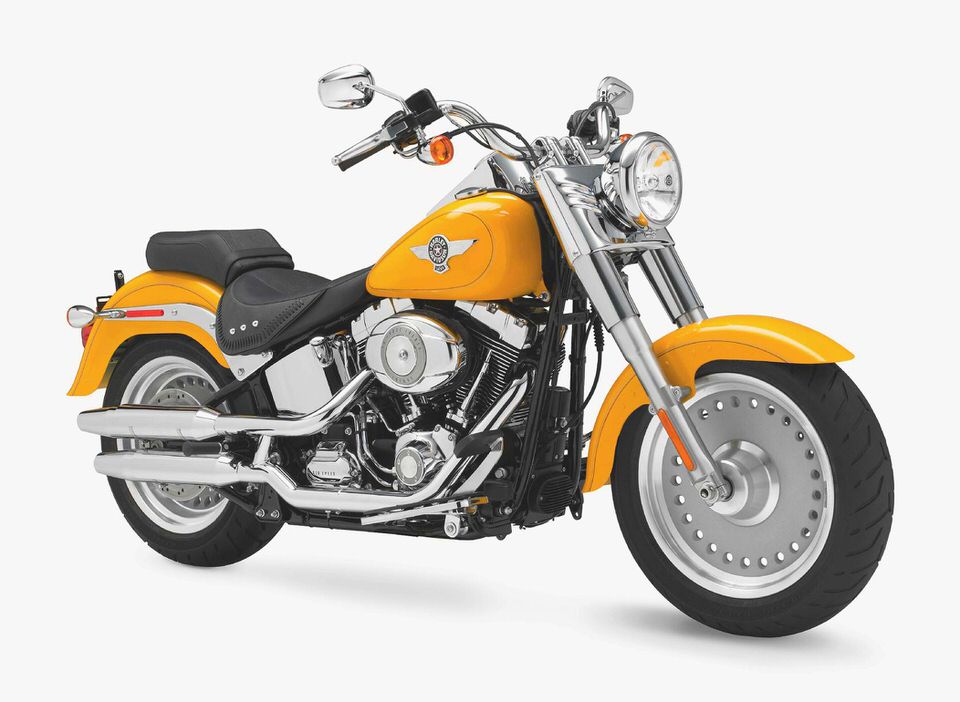 2009 Harley-Davidson Electra Glide Standard Review –
2007 Harley-Davidson Super Glide Motorcycle Review – Ultimate MotorCycling
Riding Impression: 2010 Harley-Davidson CVO Street Glide: Motor Company…
2011 Harley-Davidson Road Glide Ultra Motorcycle Review — Motorcycle Magazine
Harley-Davidson FXS Blackline Road Review- Blackline FXS First Ride