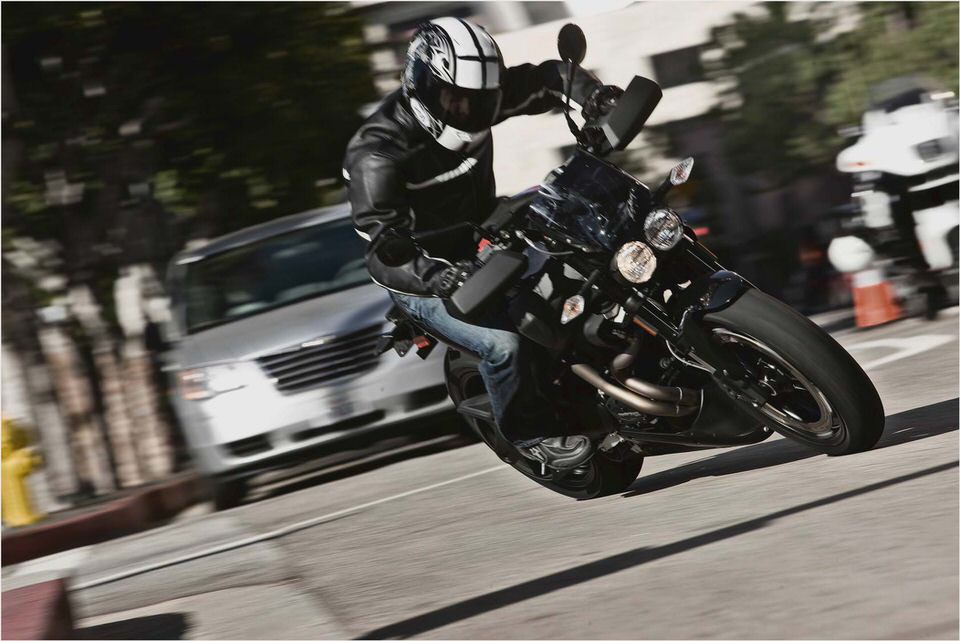 2007 Buell Lightning CityX XB9SX – Translucent Bodywork
Source: Buell Wisconsin, U.S.A.
Posted: 11 Jul 2006
About This 2007 Buell Lightning
BUELL BRINGS EXTRA HEAT TO THE STREET
Special Edition Buell Lightning CityX XB9SX ready for UK this summer
Ultra-distinctive, original styling combined with highly innovative technology are the trademark characteristics of every motorcycle Erik Buell puts his name to. And this summer Buell and team turn up the heat with a special version of their ground-breaking 984cc V-twin powered urban warrior †the Lightning CityX.
The great news is that these exclusive Lightning CityX motorcycles are now ready to prowl Britain's streets and back alleys this summer in a dazzling Translucent Valencia Orange bodywork; if you prefer being anonymous then this muscular urban middleweight is not for you.
The special Translucent Valencia Orange edition is all about hot colour and exciting design. When applied to the translucent airbox cover and flyscreen of the Lightning CityX it allows mechanical parts to be visible and the results are nothing short of dramatic.
Signature Lightning CityX features including black handlebar deflectors, an aggressively styled headlight grille, Villain Black cast aluminium wheels and Midnight Black lower body panels make a statement in their own right as well as helping to further accentuate the Translucent Valencia Orange treatment.
The Buell team pioneered the use of see-through styling on the first Lightning CityX motorcycles in 2004. Our goal was to give city riders a motorcycle with ultra-sharp reflexes, heaps of thumping V-twin torque and usable mid-range power from the fuel-injected Thunderstorm engine as well as a machine with a look that instantly sets it apart from anything else tackling the rush hour traffic. This summer we're taking that look even further with a motorcycle which is a perfect example of Buell's bold styling philosophy, comments Allan Brownridge the company's UK Marketing Manager.
The only bad news is that numbers are strictly restricted to just 50 motorcycles in the UK. For further information about this special Lightning CityX please contact your nearest authorised dealer or visit www.buell.co.uk
Every Buell motorcycle is based on the design principles of mass centralisation, low unsprung weight and frame rigidity. Buell builds uniquely styled and engineered sport performance motorcycles for the street †with the sole purpose of offering riders an involving, exhilarating and fun experience under real world riding conditions.
Buell Motorcycle Company is America's only major sports bike manufacturer and is a wholly-owned division of the world's oldest and most famous motorcycle manufacturer, Harley-Davidson Motor Company. The Buell Motorcycle Company was established in 1984 by former professional racer Erik Buell who was elected to the US National Motorcycle Hall of Fame in recognition of his radical and innovative design philosophies.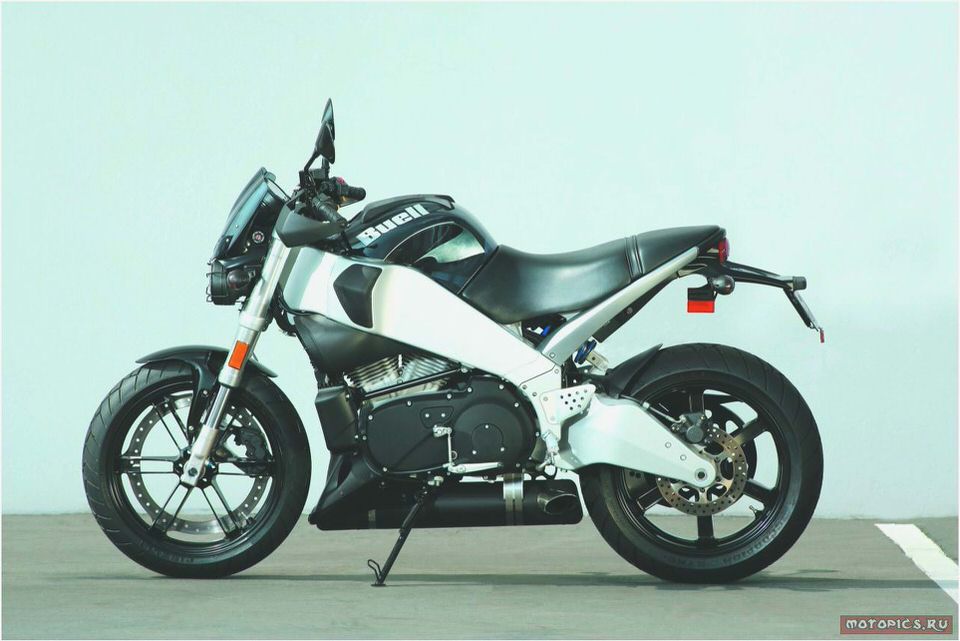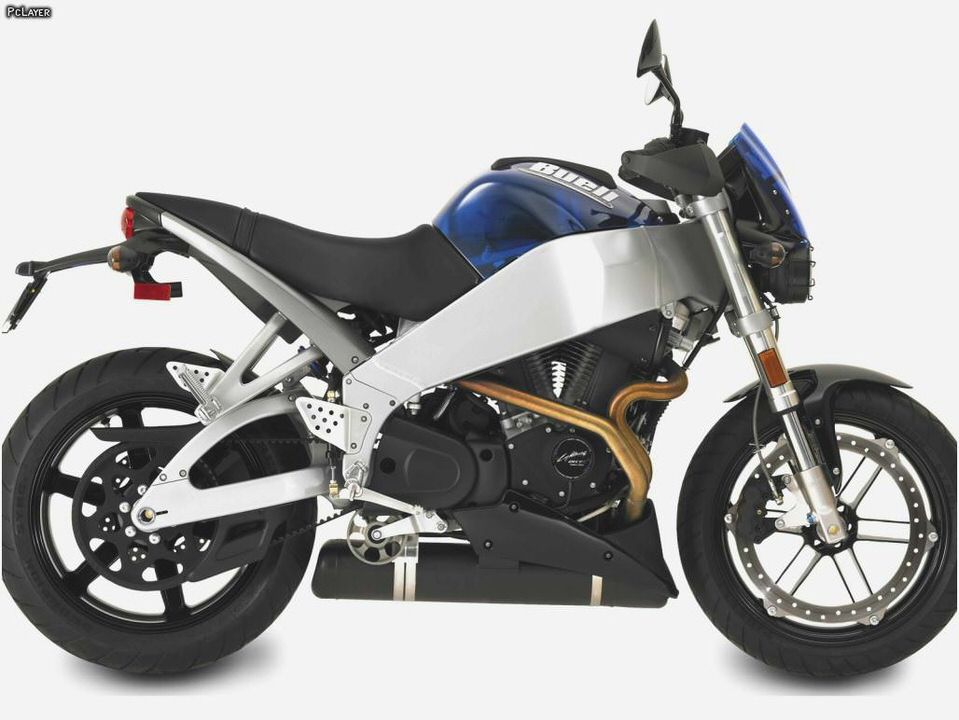 SPECIAL EDITION BUELL LIGHTNING CITYX XB9SX FEATURES
300 motorcycles produced for Europe
Special edition Valencia Orange Translucent bodywork
Headlight grille
Handlebar deflectors
Buell X airbox guard
Super Moto-inspired crossbar handlebars
Villain Black wheels, handlebar, registration plate bracket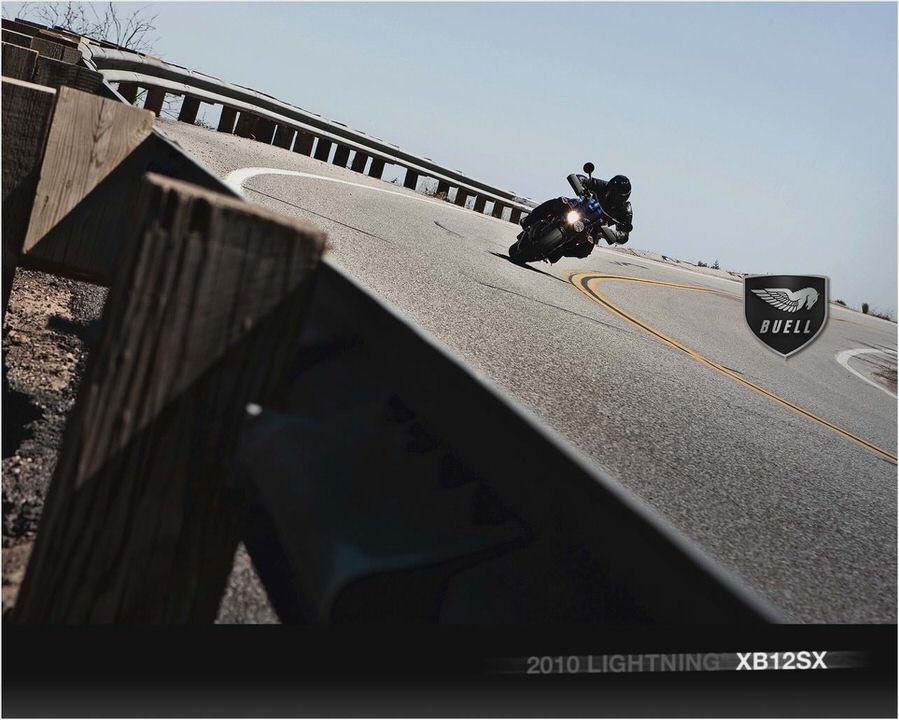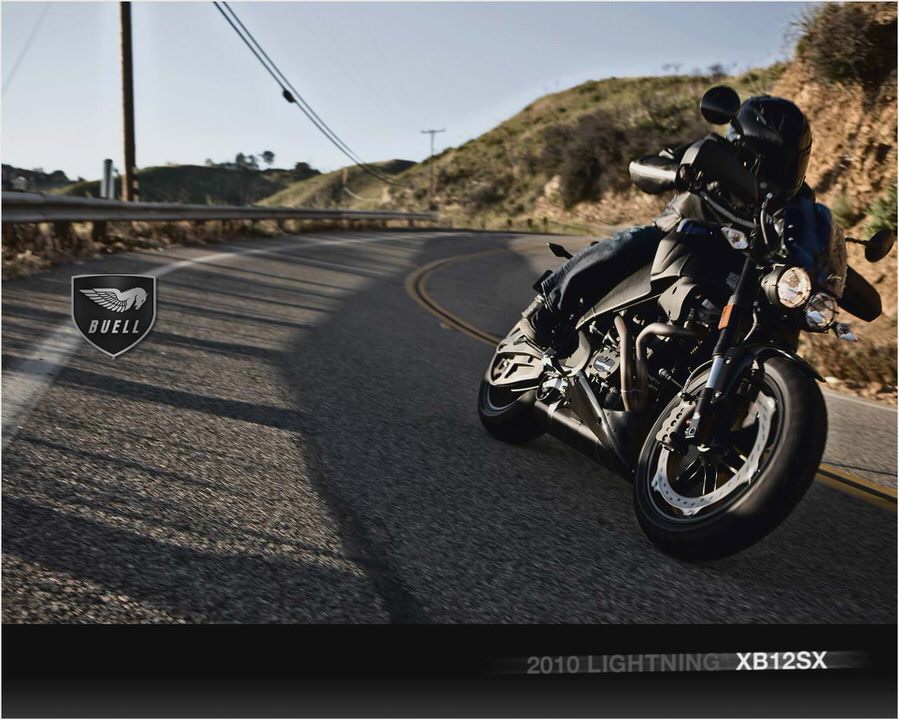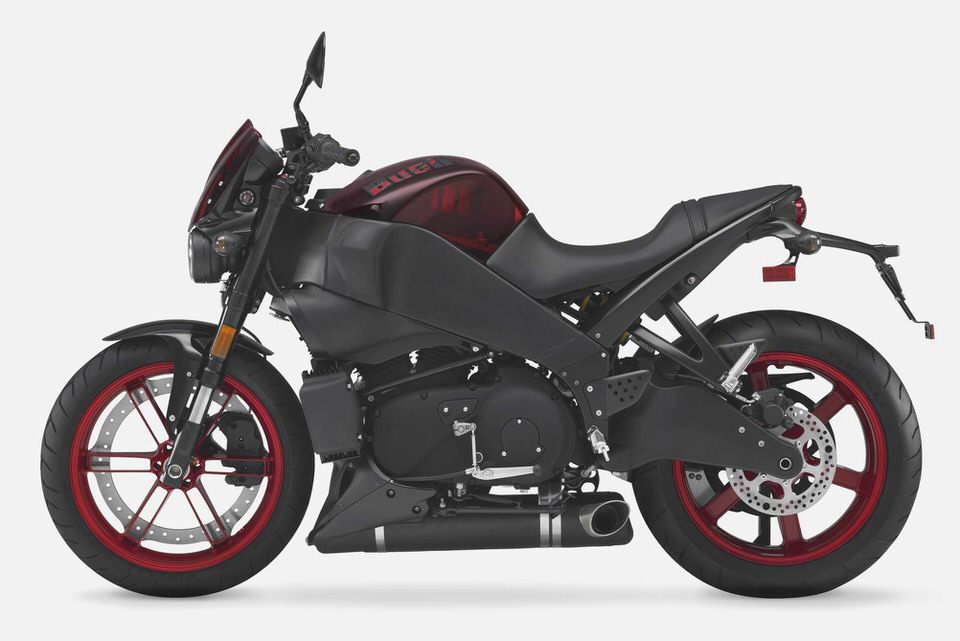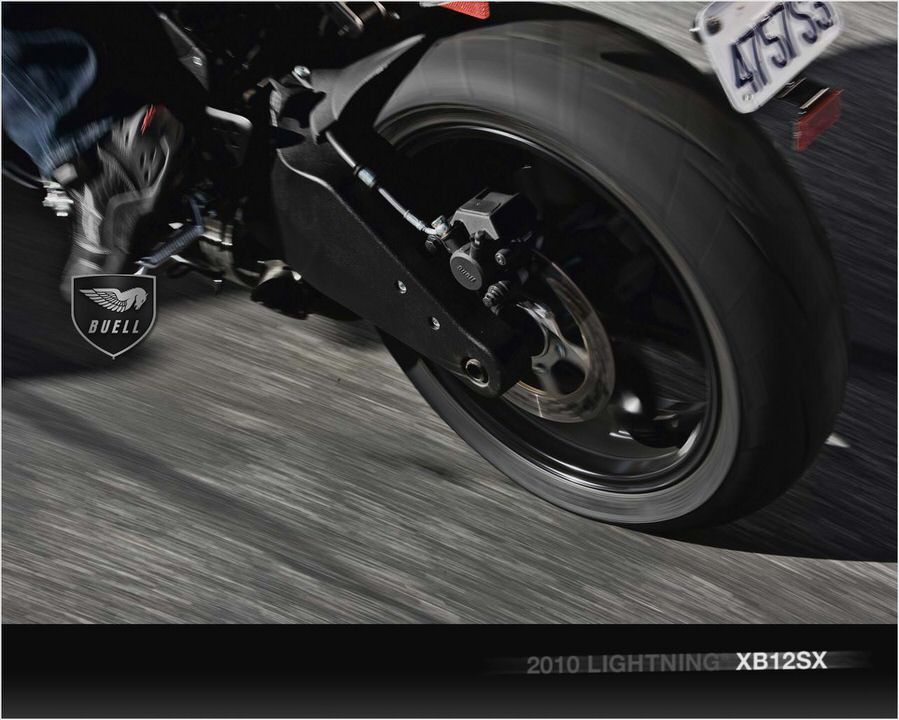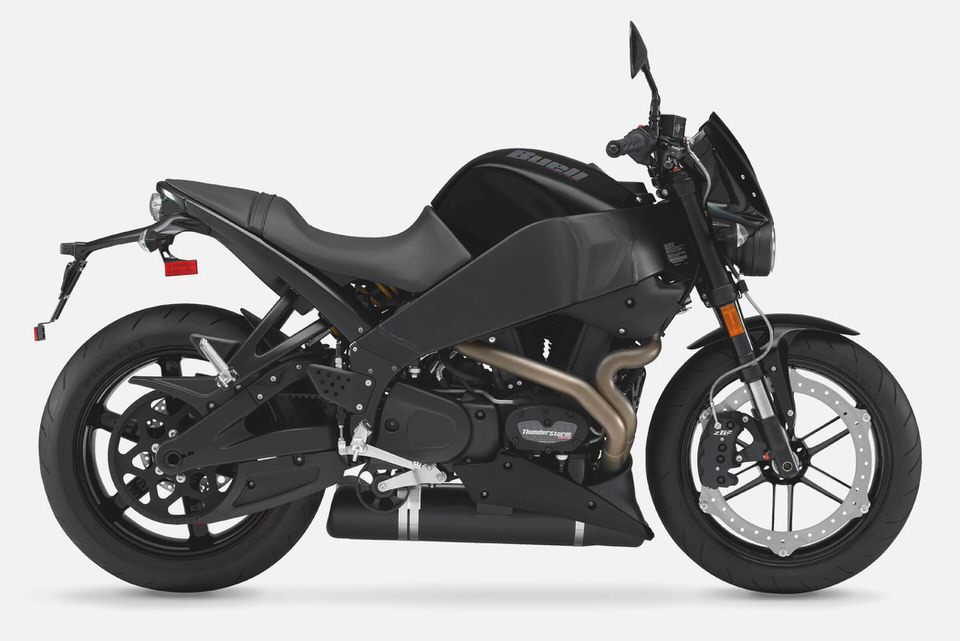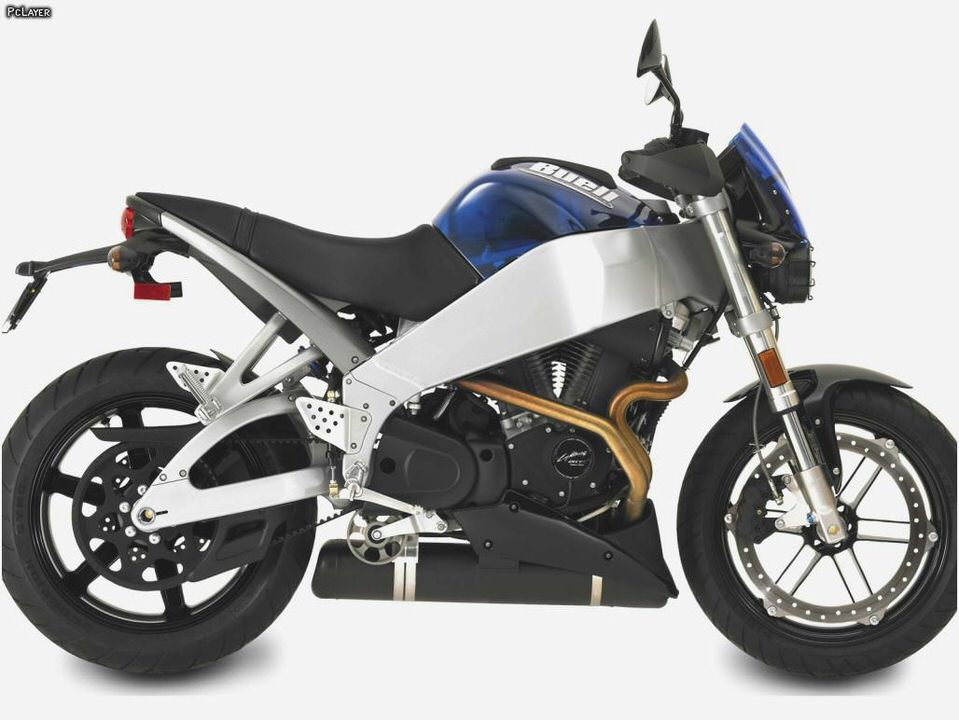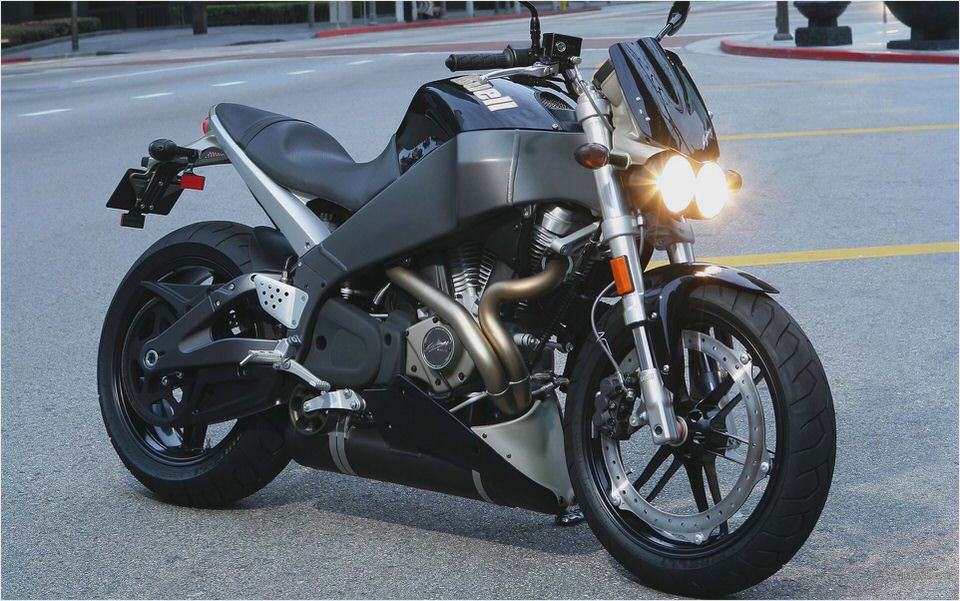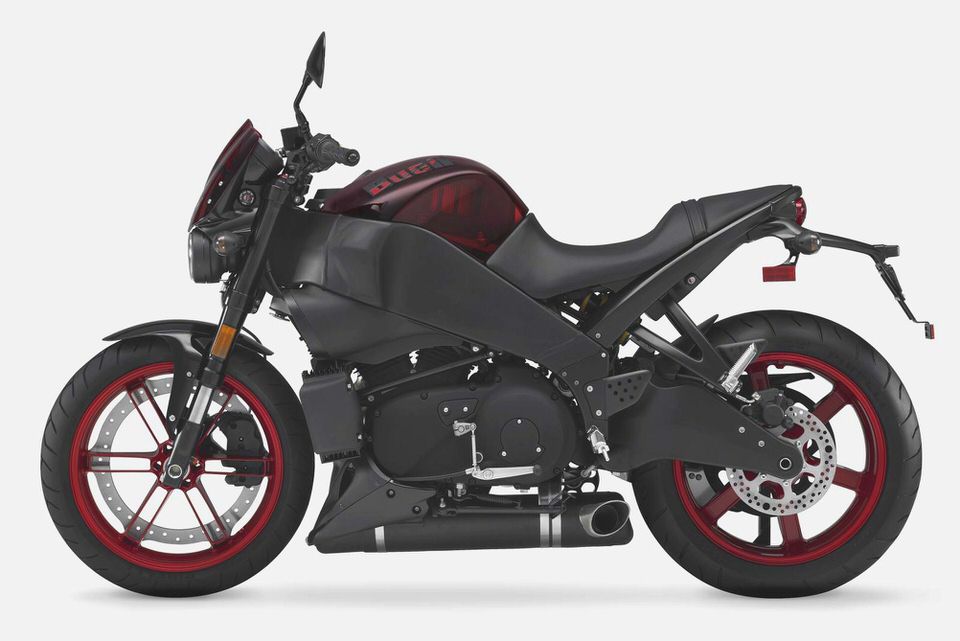 EBR 1190RS: America, fuck yeah RideApart
Buell Blast Tire Replacement FelixWong.com
2006 Buell Ulysses XB12X
Buell XB9R Firebolt – Road Test & Review – Motorcyclist Online
Buell XB12S Lightning – Road Tests – Motoring – The Independent