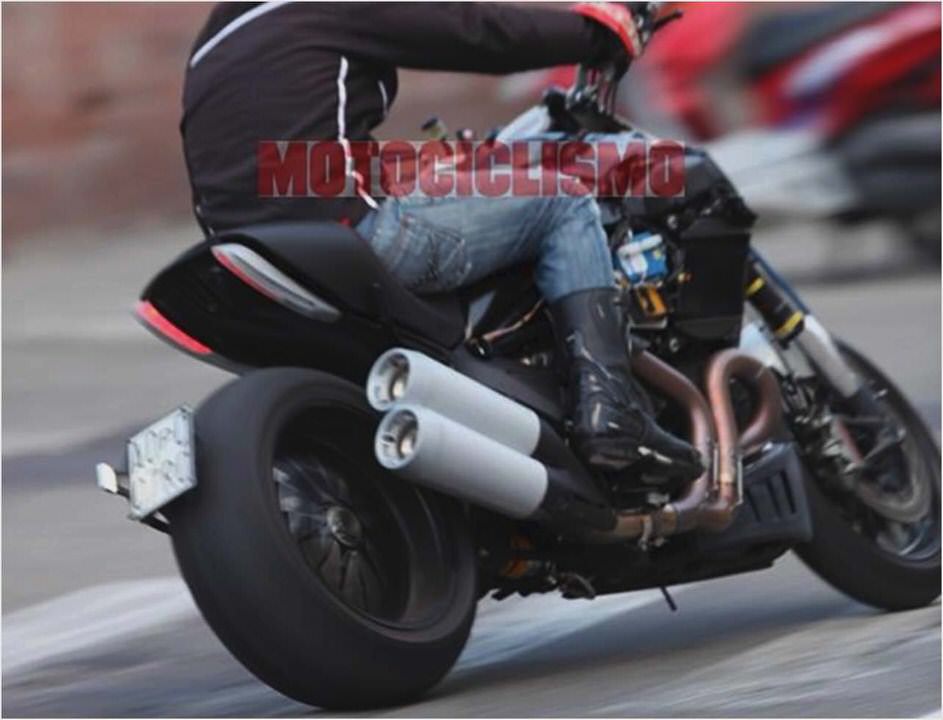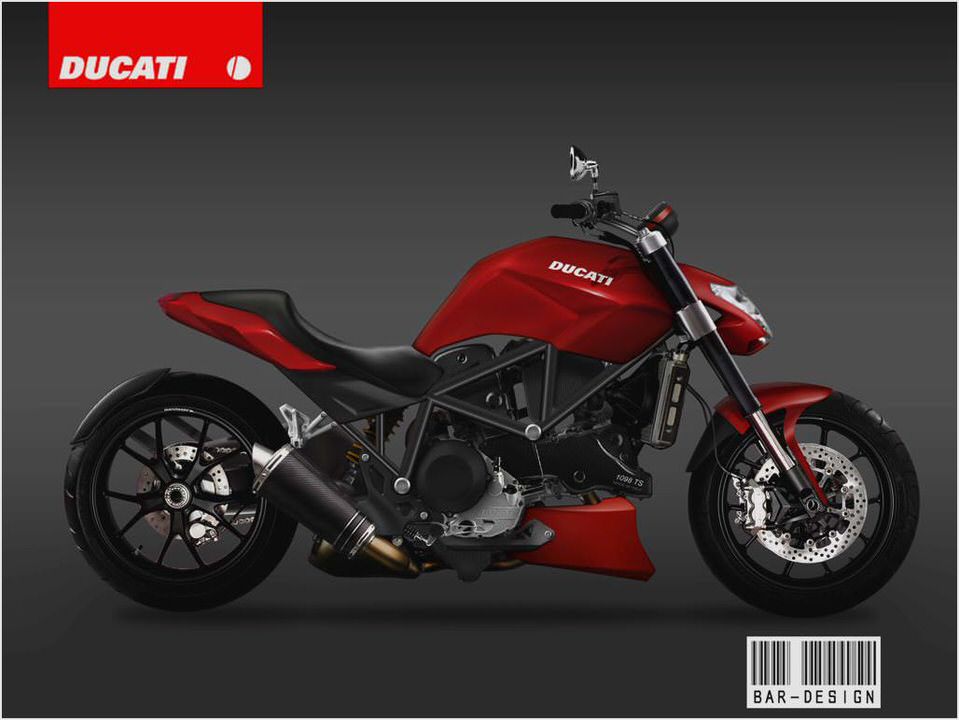 2009 Alfa Romeo 147 Ducati Corse
Alfa Romeo 147 Ducati Corse: A Racing Bike Inspired Alfa Comes to the U.K.
Alfa Romeo automobiles and Ducati motorcyles both have a rich history of performance and pedigree in the Italian motorsports world. It is only natural that these two storied franchises would pair up to create the Alfa Romeo Alfa 147 Ducati Corse, a limited run of the Alfa 147 small hatchback with performance upgrades in the specs department and sports car styling fitting of the Ducati mark.
Inside the hood of the tiny Alfa 147 Ducati Corse sports compact car is a 1.9 Liter turbodiesel engine outputting 170 horsepower. While it won't set any land speed records, the 147 Ducati Corse offers lively performance, and this thing fits right in with the racing bikes which are its namesake. Partially a promotion for the Ducati Corse motorcycle racing team and their celebrity motorcycle pilot Casey Stoner, the 147 Ducati Corse will be available soon in 3 colors: Etna Black, Ghiaccio White and Giulietta Red, with interior choices to match.
ALFA ROMEO LAUNCHES LIMITED EDITION ALFA 147 DUCATI CORSE [Courtesy Alfa Romeo Press Release]
In celebration of its 2007 MotoGP world championship title win with Australian rider Casey Stoner, Ducati has teamed up with fellow Italian manufacturer, Alfa Romeo, to produce the impressive Alfa 147 Ducati Corse.
With both manufacturers steeped in racing history and pedigree, owners can expect something special. Thus the Alfa 147 Ducati Corse comes with Alfa Romeo's 170 bhp JTDM turbodiesel, enhanced handling courtesy of Alfa Romeo's Q2 system, a Sport button that varies the mapping of the accelerator pedal to give a notably sporting response, and some distinctive styling additions.
The Alfa 147 Ducati Corse is available in two versions, the five-door 1.9 JTDM 16V Q2 170 bhp priced at £17,995, and the three-door version priced at £17,495.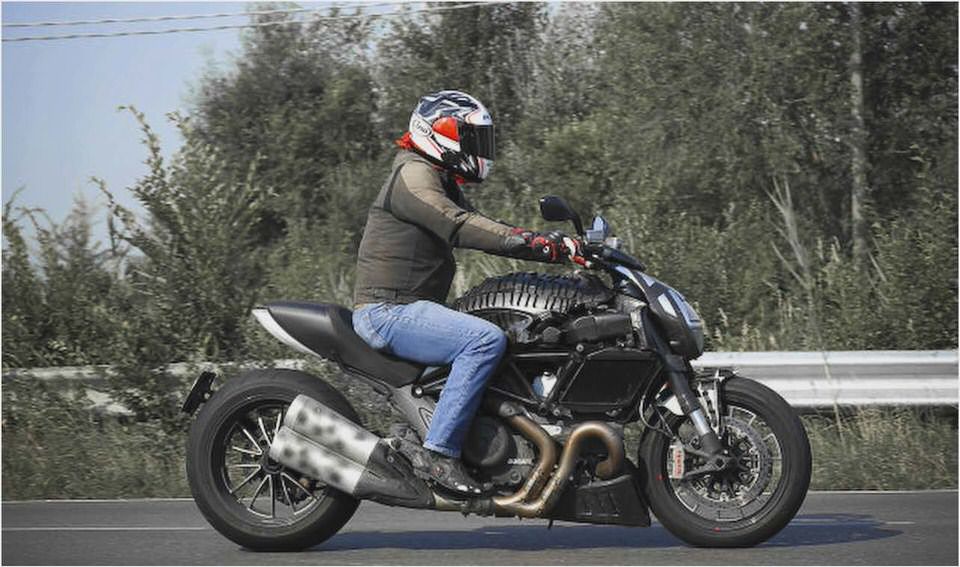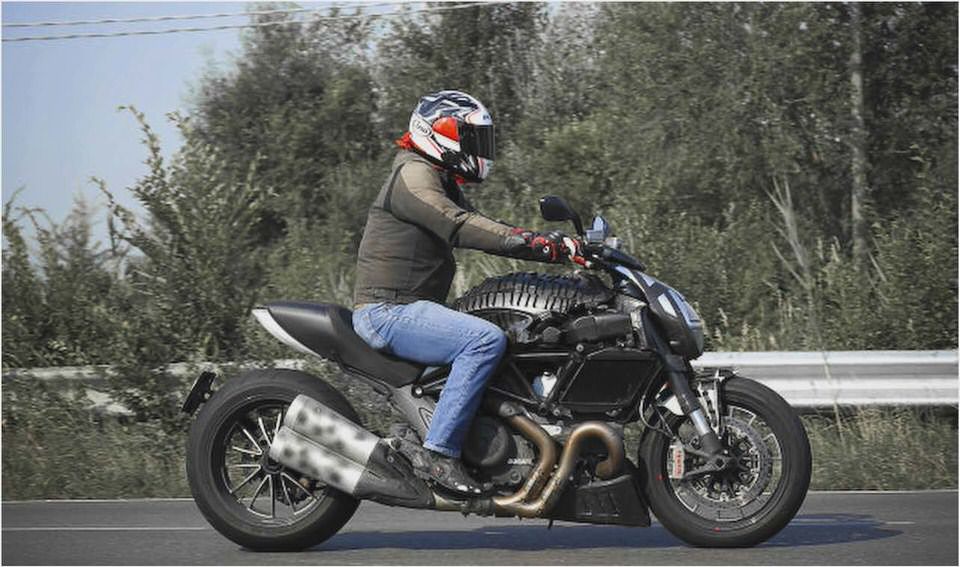 Exclusive to the Alfa 147 Ducati Corse is a unique 18 alloy wheel design with 225/40 R18 tyres, red painted brake callipers, satin effect electrically adjustable and heated wing mirrors, a rear spoiler, and appropriate Ducati badging.
Customers will also be able to choose from three individual external colours – Etna Black, Ghiaccio White and Giulietta Red.
Inside the cabin, the Alfa 147 Ducati Corse boasts aluminium sports pedals, Ducati Corse sports dials with a red background, sports seats upholstered in black leather with red stitching, cruise control, dual zone automatic climate control with split temperature and distribution function, as well as a car radio with audio CD player, MP3 reader, and an auto-dip rear view mirror.
As is standard with the Alfa 147, this latest Alfa 147 Ducati model also includes ABS with EBD, VDC with brake assist, and remote audio controls on the steering wheel.
Alfa Romeo's widely acclaimed 1.9 JTDM 16V Q2 170 bhp engine powers the limited edition Alfa 147 Ducati from 0-62 mph in just eight seconds, and to a top speed of 134 mph.
Alfa Romeo is the official car supplier to the Ducati Corse racing team.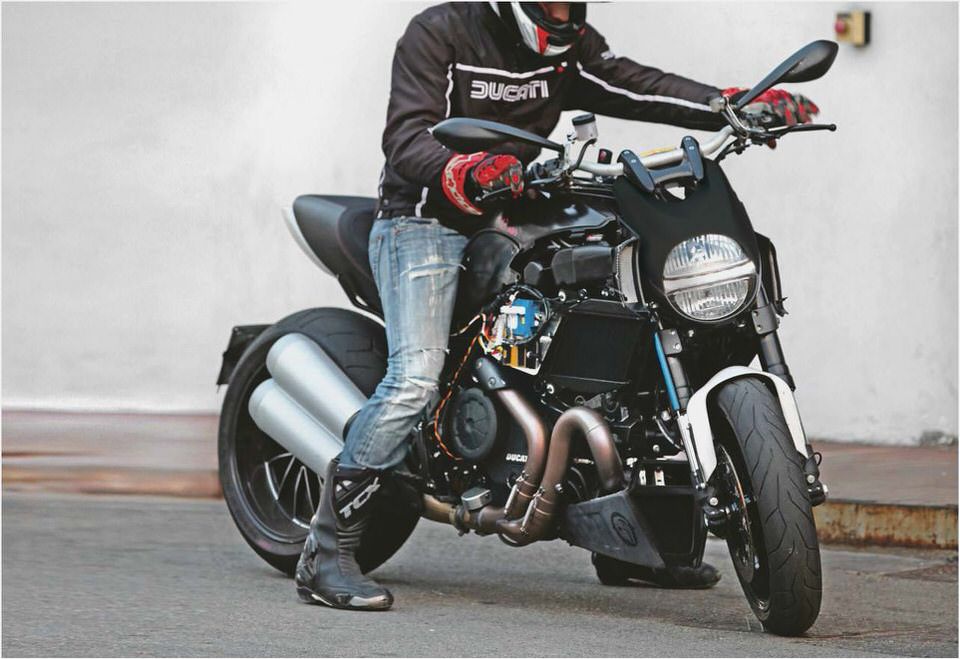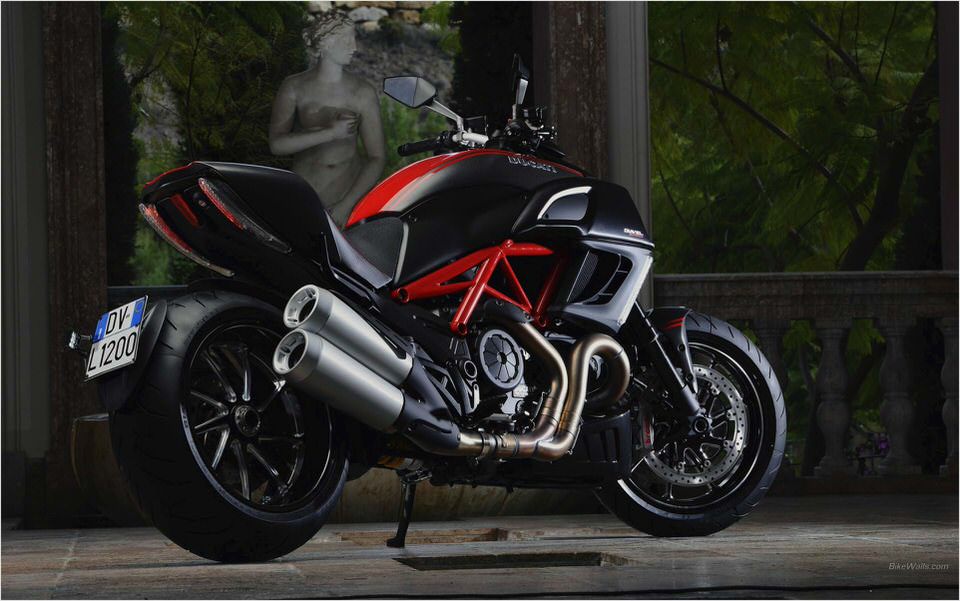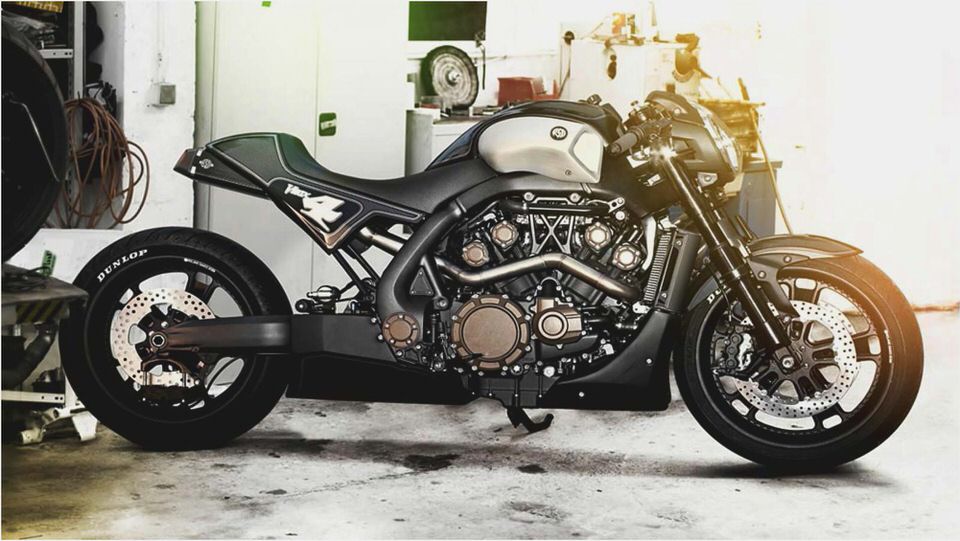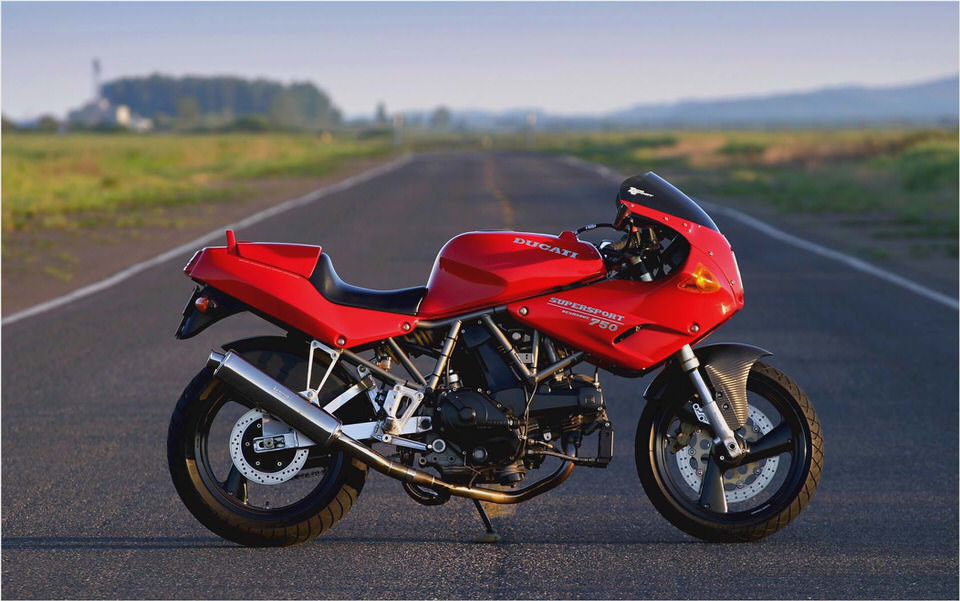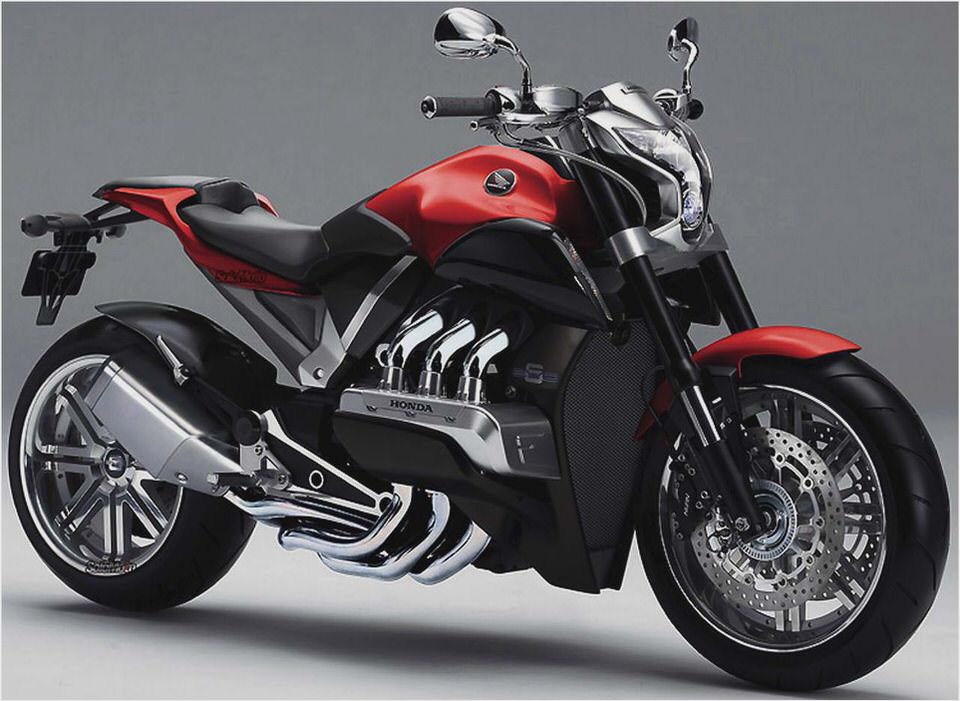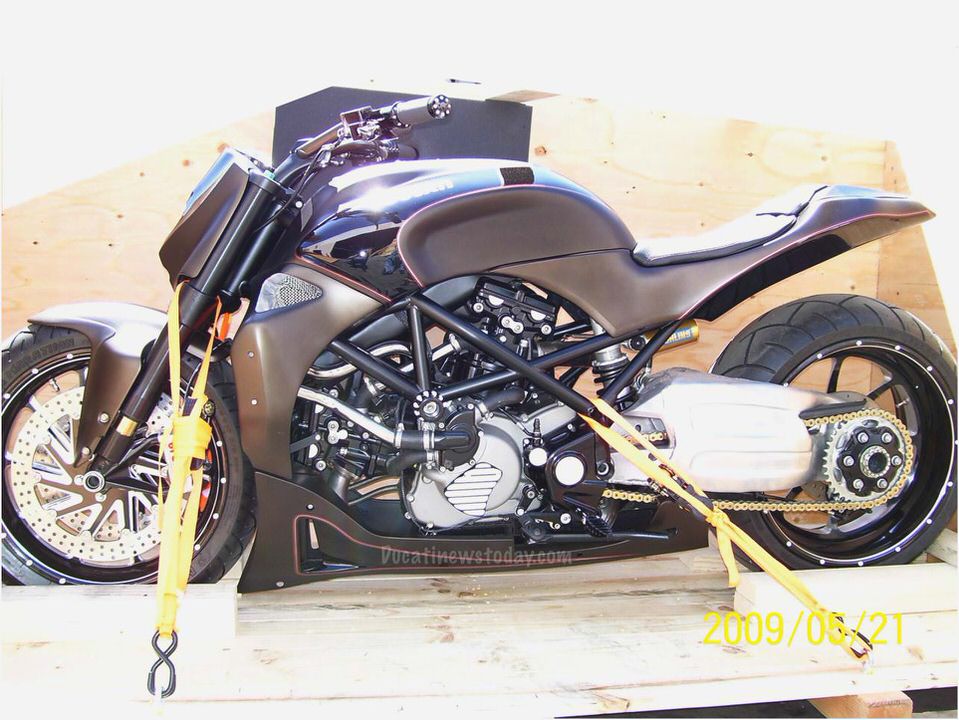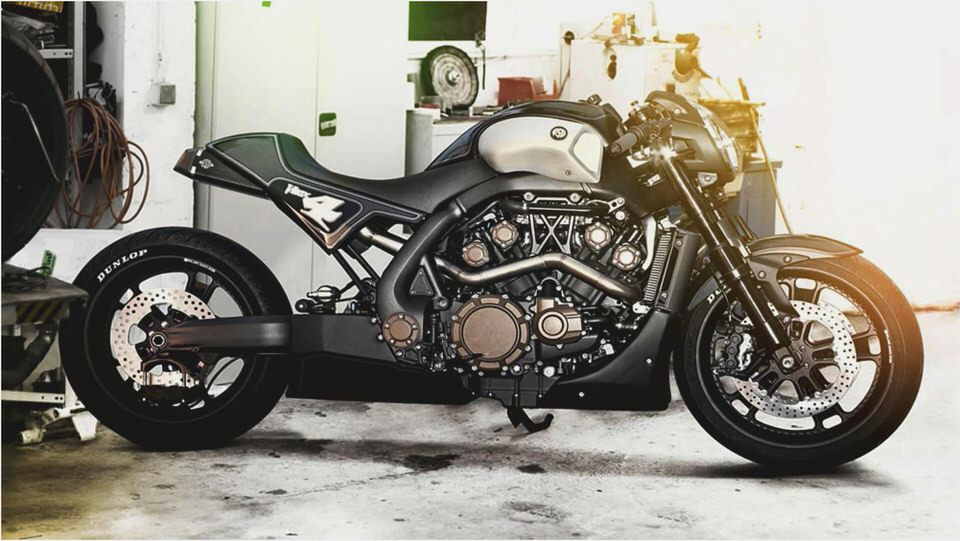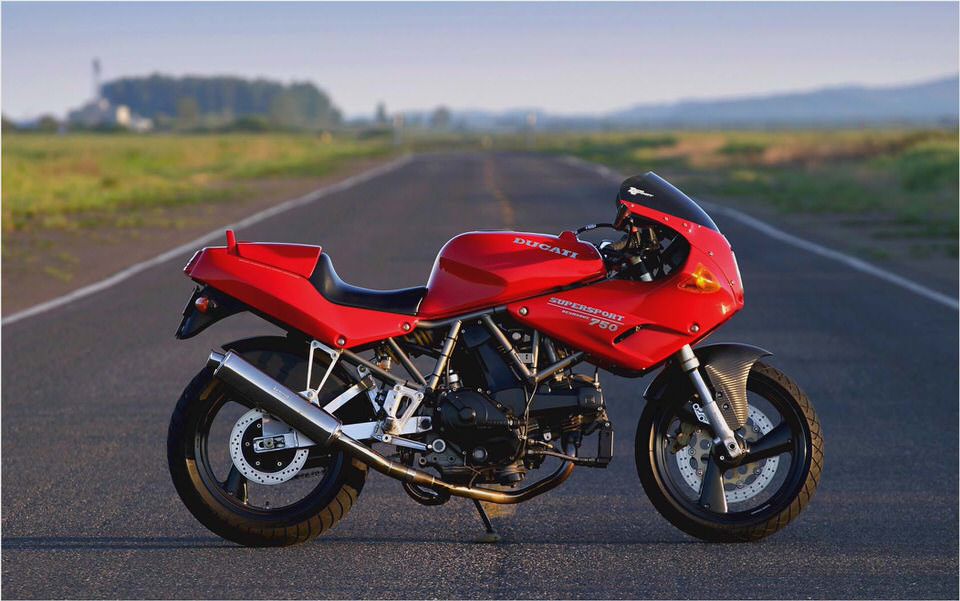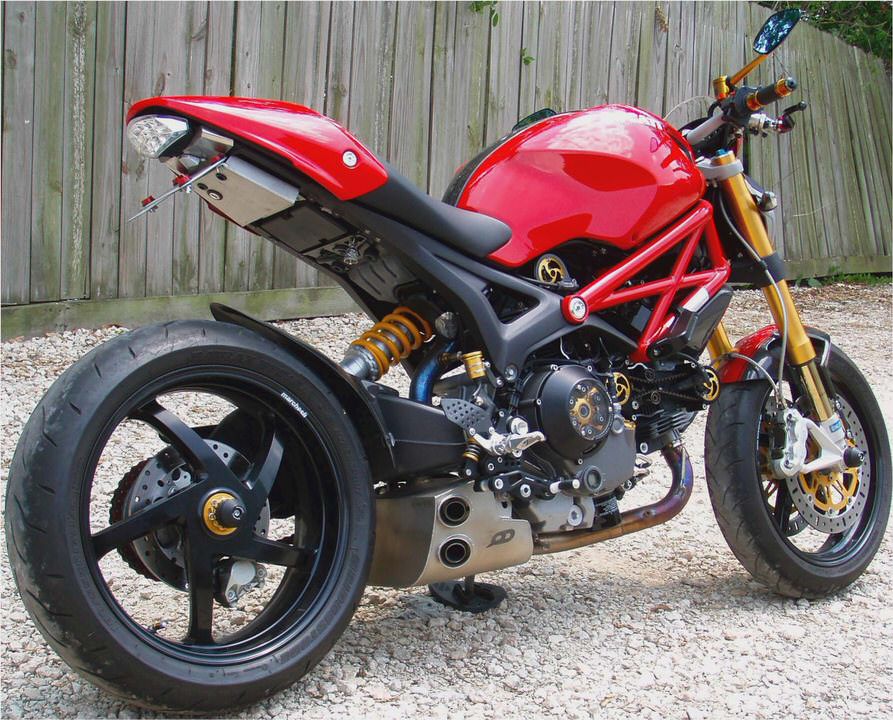 Ducati scrambler: ducati scrambler 250 ducati scrambler 350
Malaysian MotoGP: Dovi, Crutchlow respond to Ducati's Dall'Igna signing…
Desmo
First ride: Ducati Monster 795
2009 Ducati Desmosedici RR motorcycle review @ Top Speed