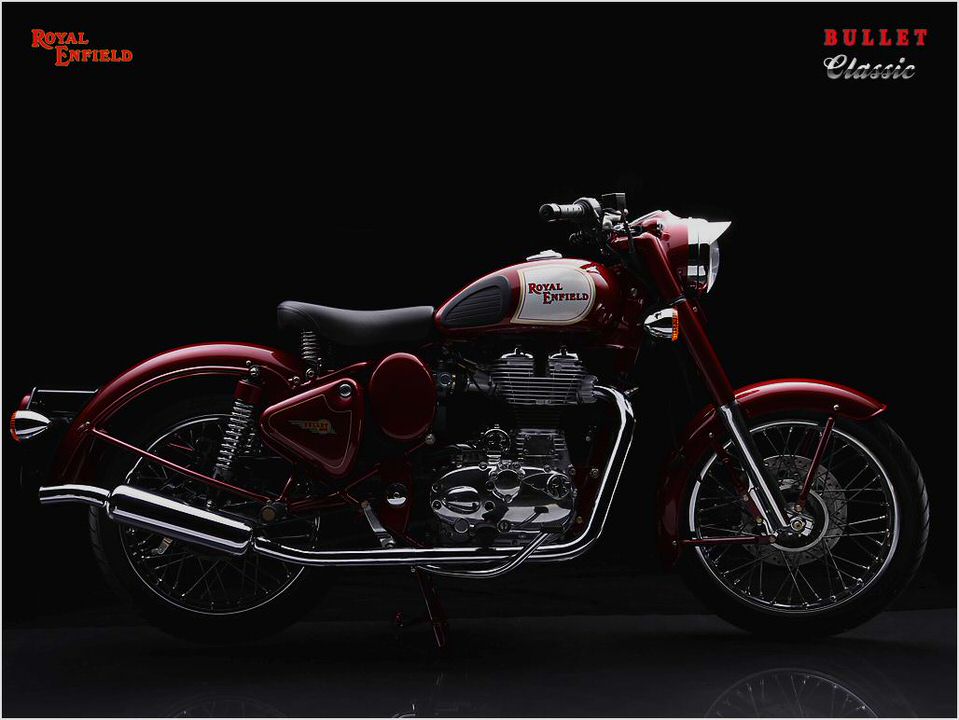 2009 Royal Enfield Bullet Classic 500 EFI – First Look A Passage to India to Ride the All-New Enfield, with Bonus Factory Visit.
Photography by Jeff Allen
The modern retrograde motorcycle pays homage to simpler times that actually weren't so much simpler. Although many of us love the old-time silhouettes of vintage bikes, modern bikes are where it's at for trouble-free running and ease of ownership.
The strange thing about Royal Enfield is that it has been building mildly updated "vintage" Brirtbikes ever since 1955, but in India. The English factory shipped over its tooling more than five decades ago, and the Indians have essentially been building these classic single-cylinder machines in 350 and 500cc versions ever since. Until now!
The 2009 model year marks the debut of the all-new Bullet Classic 500 EFI. This bike is a major modernization of the "Classic" form, but with a unit-construction engine, a Keihin electronic fuel-injection system and electric starting all hiding behind 1951 styling. Reliability, ease of use and better highway cruising were some of the goals for the new machine.
Cycle World got an exclusive trip to India to ride the Classic EFI—and its other stablemates with newer but still-retro design cues (see photo gallery)—as well as to tour the historic factory.
Road rules (or lack of them!) made for crazy traffic patterns and near-stunt-level riding ability from stone-faced commuting Indians (see "Cross Town Traffic" blog), but the factory visit and our time at the Madras Motorsports Park racetrack made for a great chance to put the new bike through its paces, plus get a taste of this exotic foreign land. At the track, perhaps the funniest part was entering Turn 1 to find two locals doing their laundry with buckets of water on the curbing outside of the corner!
Inside the factory, it was a mix of old Hindustan manual machine tools and modern CNC equipment, as the last of the old non-unit-construction engines (mildly modernized versions of the 1955 design to be discontinued in 2010) were built alongside the new unit-construction ones. Throughout the factory you saw gray-haired experienced line workers training younger folks on how to assemble engines, gearboxes and complete bikes. While automation is playing a bigger role in the making of Enfield motorcycles, a pair of brothers—Kishore and Jayakumar—still do all the pinstriping by hand.
The full story is in the March, 2009, issue. In the meantime, check out the photo gallery for a shot of one of the pinstriper brothers at work, plus loads of crazy sights one can only truly appreciate when seen from the saddle of the Bullet Classic 500 EFI.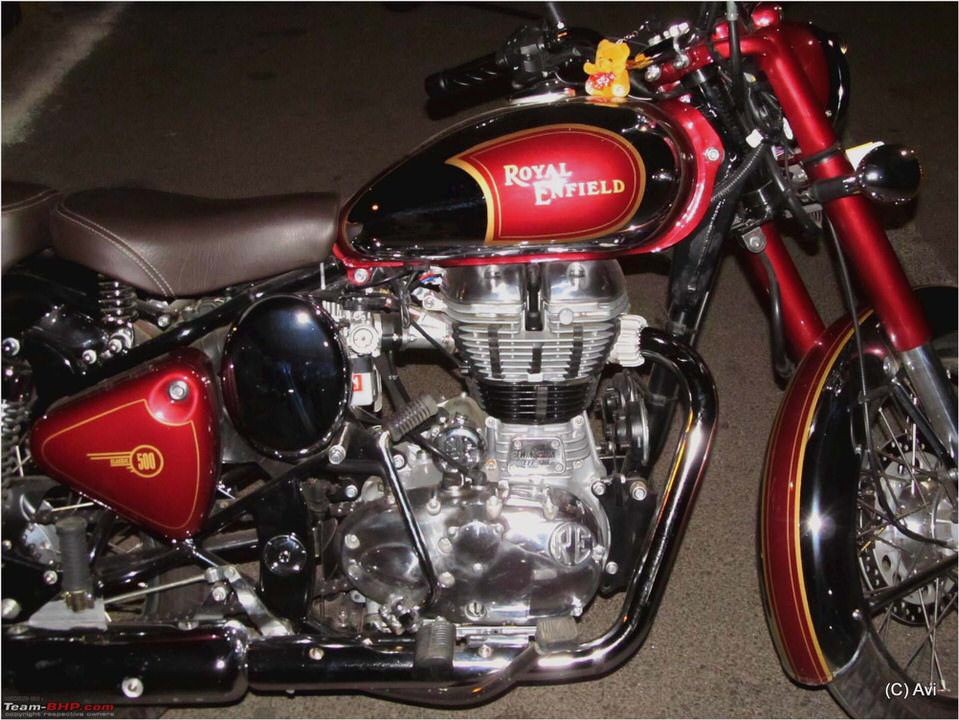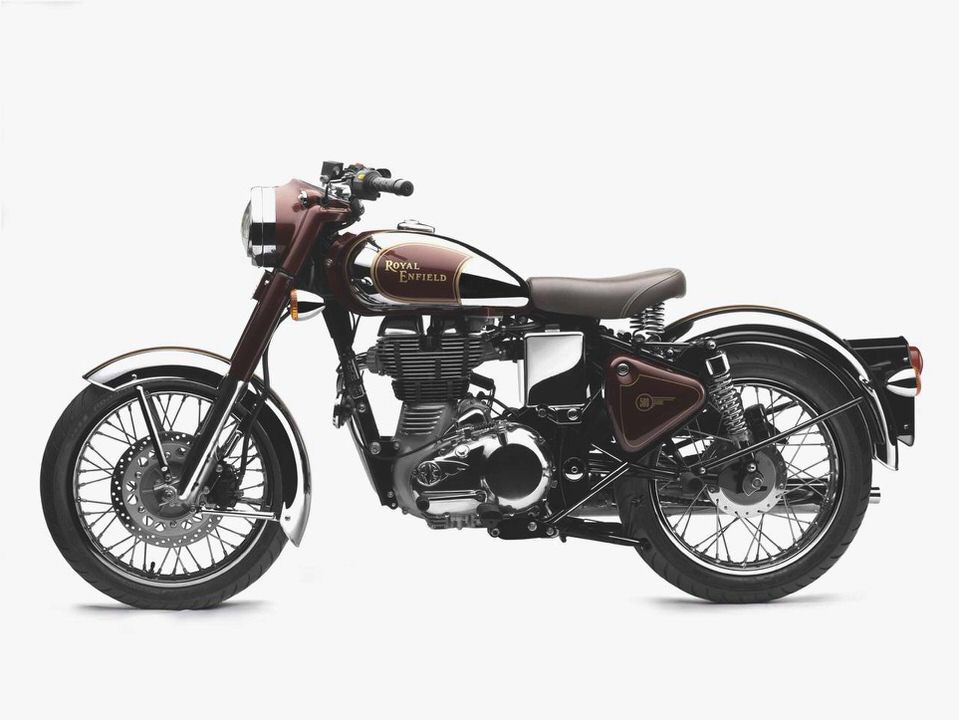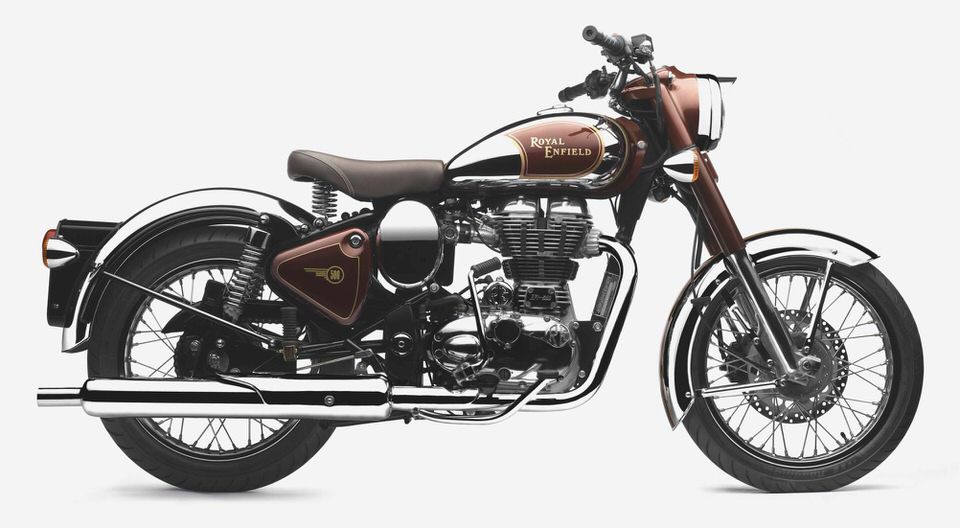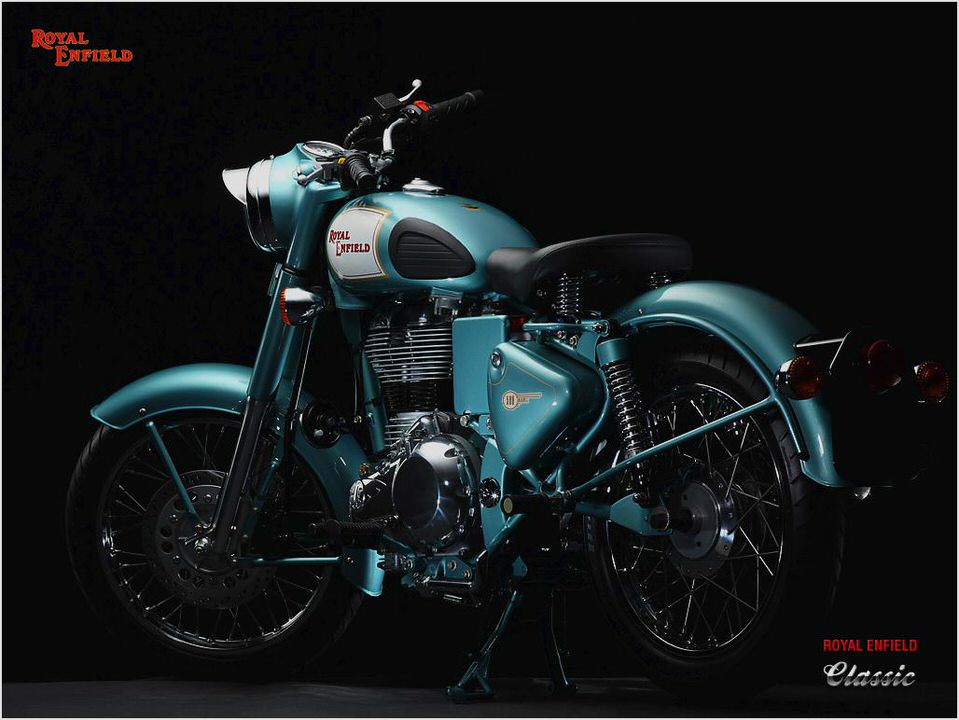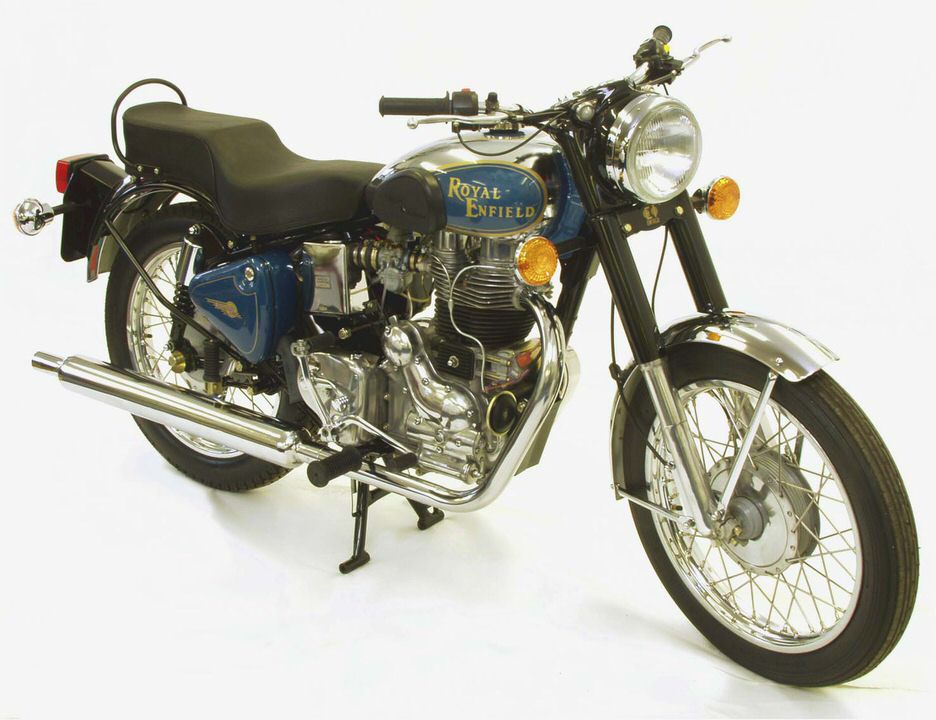 Royal Enfield Motorcycles: Royal Enfield diesel looks handsome
Royal Enfield launches Bullet 500 with key features Electric start, disc…
Royal Enfield says "No" to diesel engined motorcycles – Indian Cars Bikes
Royal Enfield Bullet Royal Enfield Bullet Price India Royal Enfield…
Qwika – Royal Enfield