2009 S 150
2009 Vespa S 150
Piaggio introduced the Vespa S in 2009. This scooter comes in two slightly different models: the Vespa S 50 and the Vespa S 150. The key difference between the base models is engine size, and the differences in weight, power, top speed, and fuel economy that go along with it.
Built as a homage to the Vespa's heyday in the 1970s, the 2009 Vespa S features minimalist retro styling based on the Vespa 50 special and Vespa primavera that is sure to appeal to the youth of today. Enthusiasts of classic scooter design, who are old enough, will remember when the models that the Vespa S is designed after reshaped the world of European and American scooters.
With a technologically forward design, the Vespa S blends the best of Italian engineering with a sleek body style that emphasizes rider comfort and top performance. With a freshly engineered four-stroke, four-valve, 50cc motor, the S 50 model attains a top speed of 39 mph and is perfect for commuting, running errands, or just tooling around town, whether you live in a large metropolis or the smallest of rUral areas. The Vespa S 150 maintains the ease of handling and responsiveness of the 50, while boosting top speed up to 59 mph, making it an excellent choice for longer commutes, freeway driving, or touring on the open road.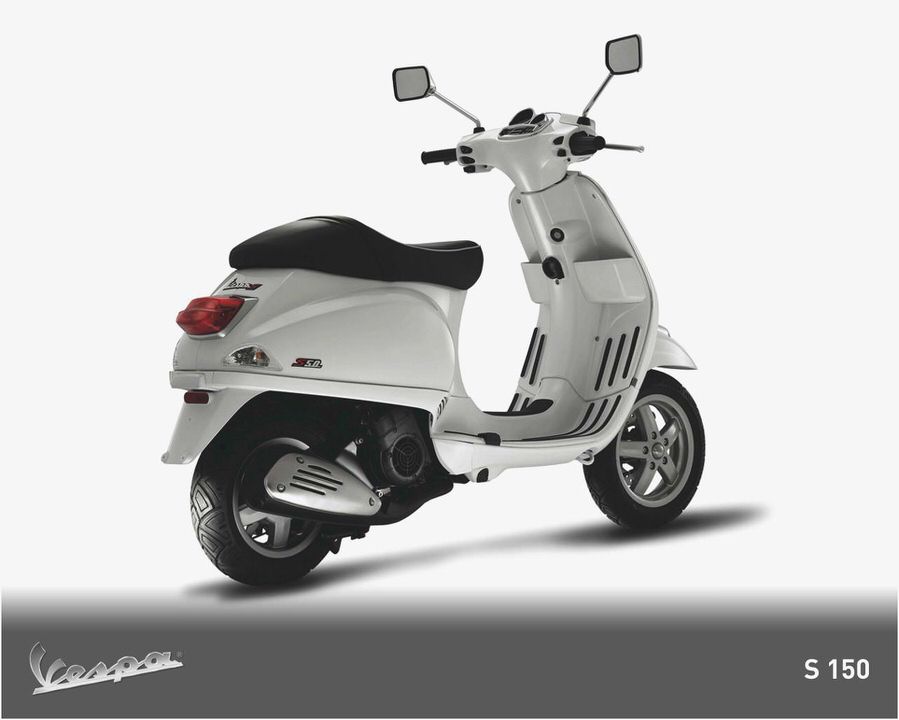 In keeping with its retro style, the handlebar fairing on the 2009 Vespa S houses a rectangular headlight, much like the 1970s favorite Vespa 50 Special. The scaled-down mudguard on the Vespa S features chrome trim and draws the eye to the light alloyed front wheel, which sets off the sporty, performance-forward look of the scooter. Featuring a retro-styled touring seat for two on the 150 and a sleek stitched seat on the 50 model, the rear body and tail style of the 2009 Vespa S are set off by a freshly designed taillight.
Like other Vespas (and only Vespa scooters), the sheet steel body of the Vespa S doubles as its structUral frame. This allows for an overall improvement in rigidity that yields better handling and performance over similar scooter models. The front suspension on the Vespa S 150 is built on double-acting shock absorbers featuring the single arm design, which pivots on roller cage bearings for minimum friction. This is a feature that is common to all Vespas, since the company's beginning.
The rear suspension on the 150 is built on a fully adjustable, double-acting hydraulic single shock that yields maximum comfort to the rider.
In an homage to its heyday of the 1970s, Vespa has delivered a stylish and sporty scooter in the 2009 Vespa S, which manages to combine the classic look with every conceivable modern advantage available to its Italian engineers.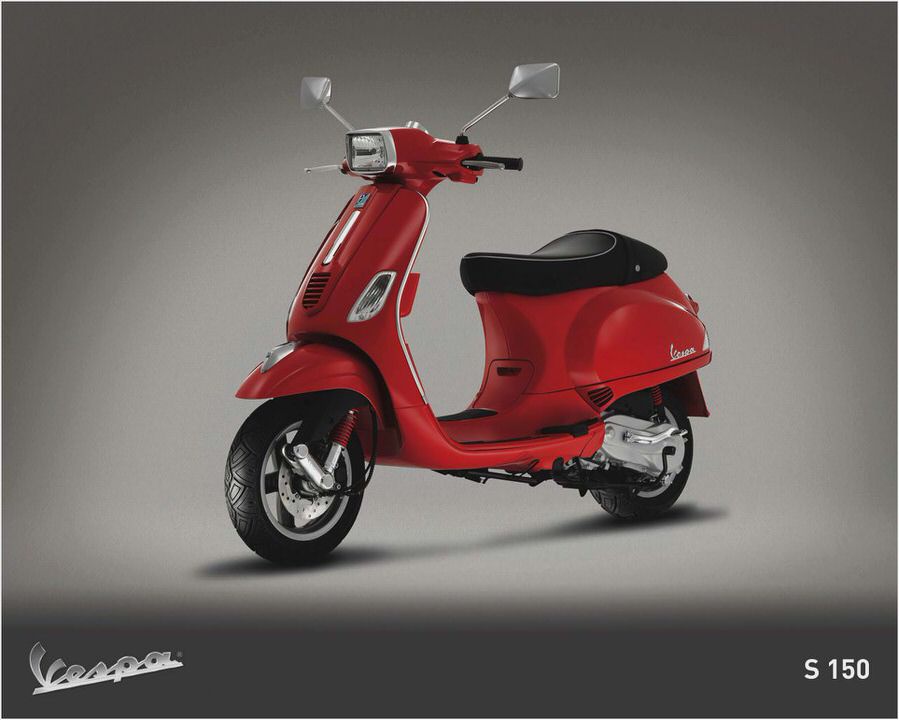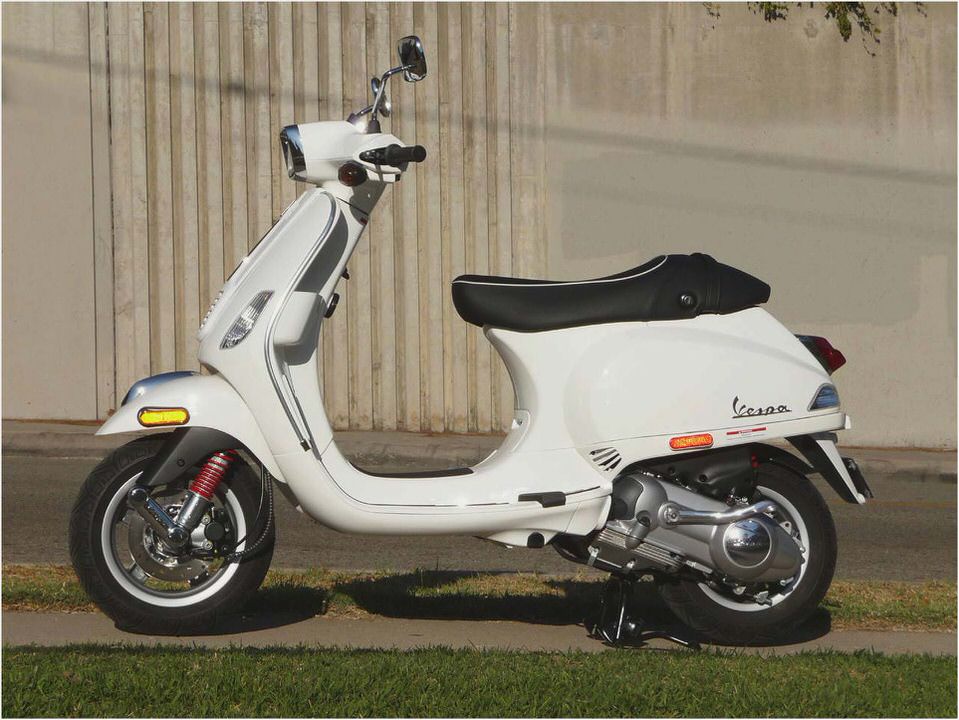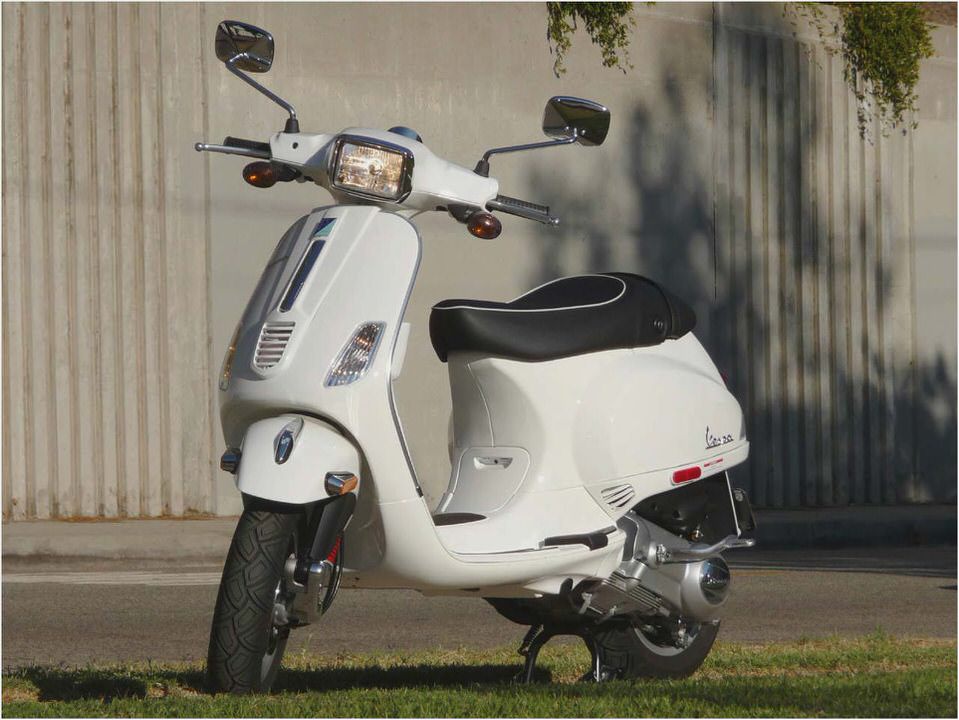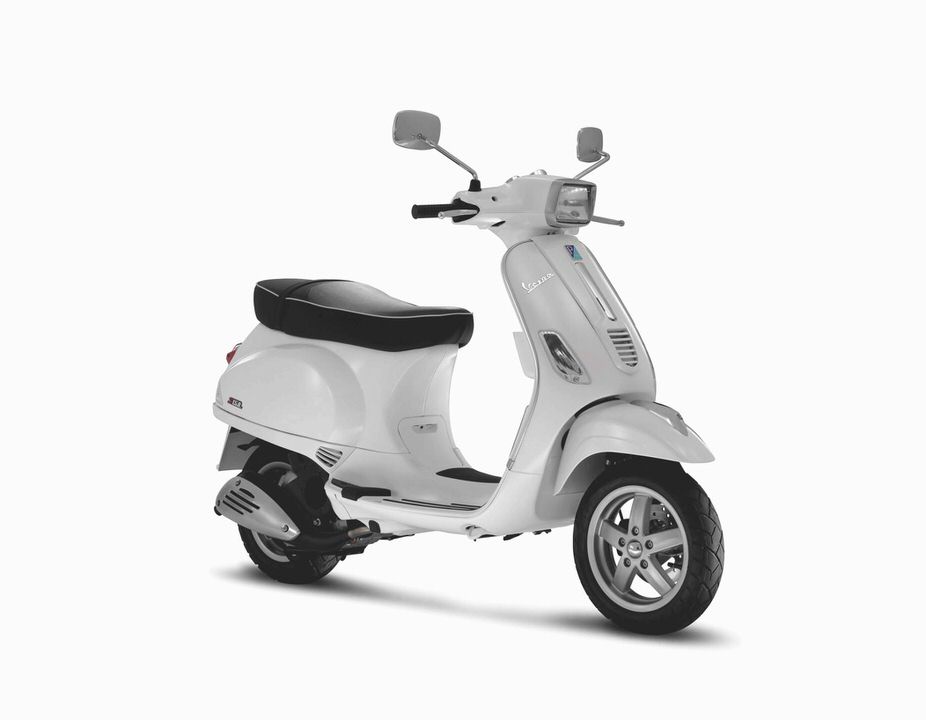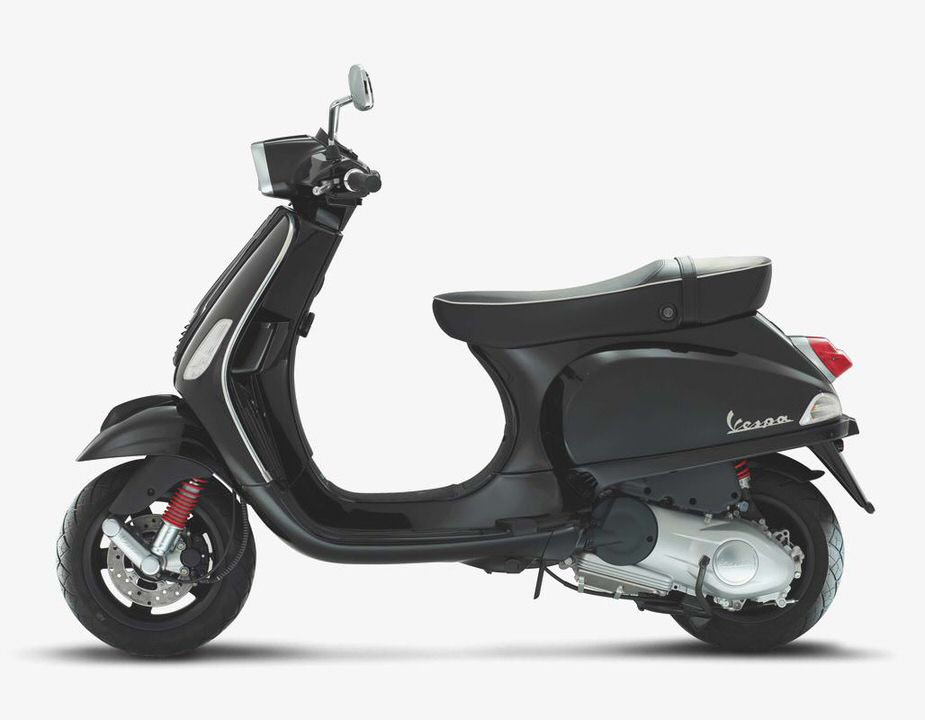 Ride in style with Vespa
2008 Vespa S 150 Scooter Review How To Save Money And Do It Yourself!
Vespa GTS 300 Review Scooter News and Reviews Scootersales
The Vespa S 150: a review : 2strokebuzz
How to Tune a 2005 Vespa PX 150 eHow