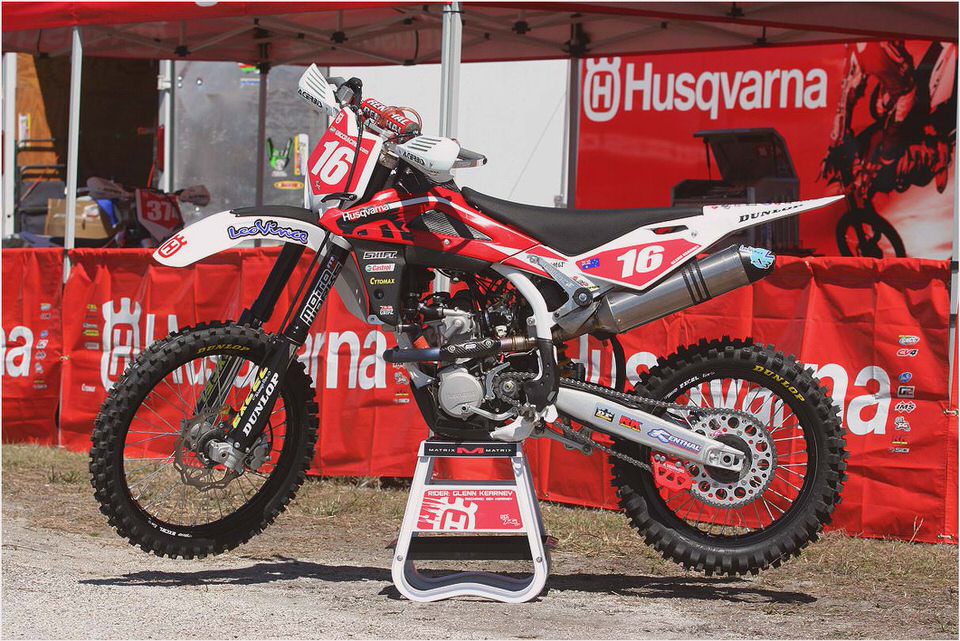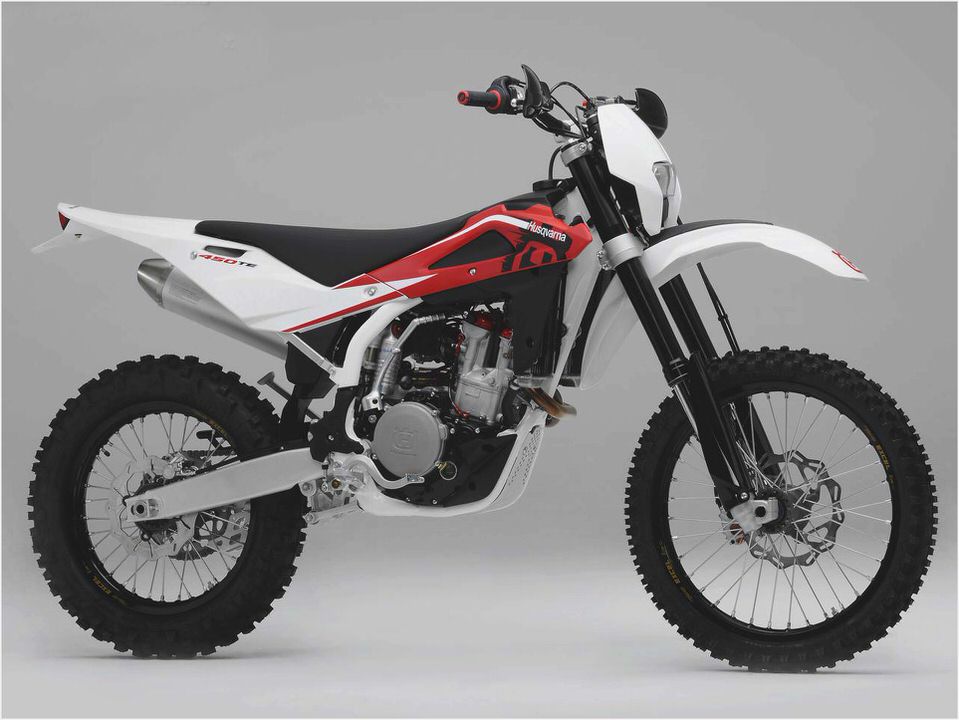 2010 TXC 450
2010 Husqvarna TXC 450
Intro
The Italian owned, Swedish born Husqvarna company was purchased by its new parent company BMW back in 2007. Since then, BMW has injected the Husqvarna brand of motorcycles with much stricter quality control, as well as an upped production capacity, all in an effort to regain market share from the competitors in the field. Husqvarna's 2010 TXC series is its electronic fuel injected, four-stroke, Enduro/motocross hybrid bike lineup.
The TXC Series from 2010 includes the Husqvarna TXC 250, TXC 450, and TXC 510. The bikes included in the Husqvarna TXC Series are strictly intended for off-road use.
The 2010 Husqvarna TXC lineup consists of motorcycles that are light in weight, easily maneuverable, and powerful motocross bikes, but the Husqvarna models also have the electric starters and wide-ratio, six-speed transmissions one usually finds in typical Enduro model bikes.
For 2010, the entire Husqvarna TXC Series has been updated with IPD, which stands for In-mold Plastic Decoration. With IPD, the motorcycle graphics are all fused directly into the body panels. Because of this, the graphics are afforded greater longevity when compared to more common stickers or decals.
The plastic panels themselves are made of lighter, stronger, more flexible plastics than the material used on the previous model year.
Additionally, the 2010 Husqvarna TXC lineup receives suspension improvements, in the form of closed-cartridge inverted Kayaba front forks and new triple clamps, which are designed to offer a better balance between flex and rigidity.
For the 2010 model year, the Husqvarna TXC250 gets a completely new engine. The new power plant (shared by the motocross-centric TC250), weighs only 48 pounds, and sports a shorter stroke than its 2009 predecessor, which should make the bike easier to wind up. Unlike the Husqvarna TC, though, the Husqvarna TXC250 has a six-speed transmission, providing riders with extra top end.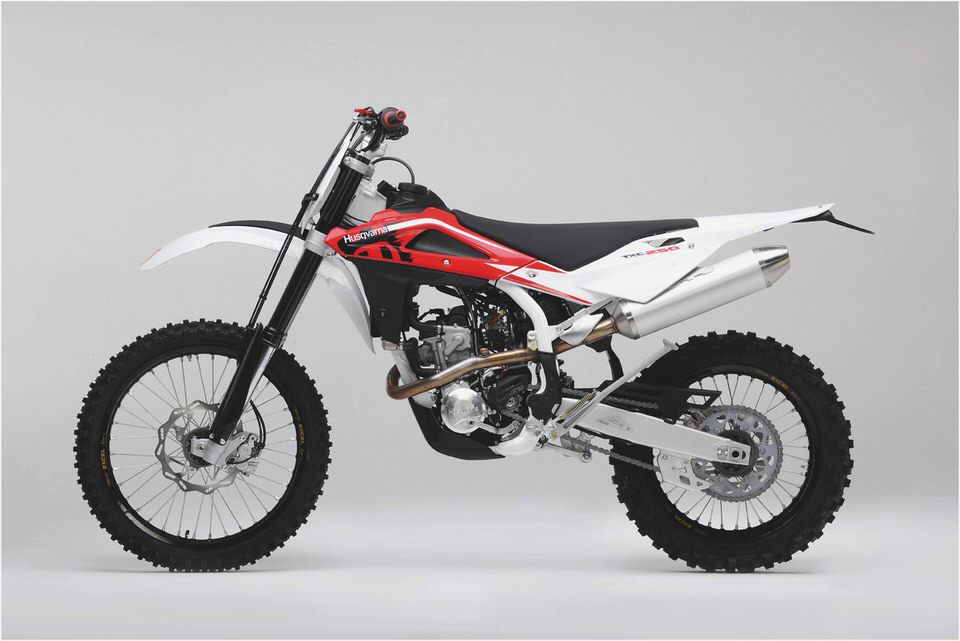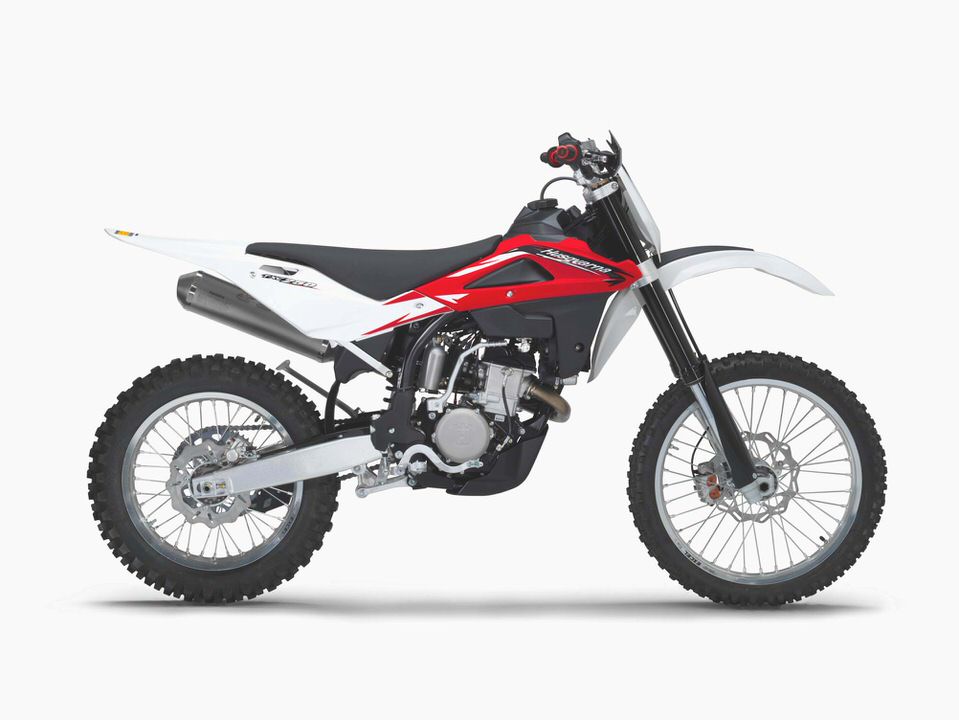 The 2010 Husqvarna TXC250 is also known for its excellent handling, and its utility in technical riding situations. The user-tunable electronic fuel injection system provides for customization, which can make the bike run better in varying conditions. The Husqvarna TXC 450 and 510 are carbureted, and while they lack the convenience of having an electronic tuning interface, they instead deliver more raw horsepower than the Husqvarna TXC 250.
There is very little weight difference between the three bike models, and all of the Husqvarna TXC models handle a wide range of terrain with ease.
New For 2010
New engine on the Husqvarna TXC250
48mm Kayaba fork
In-mold Plastic Decoration (IPD)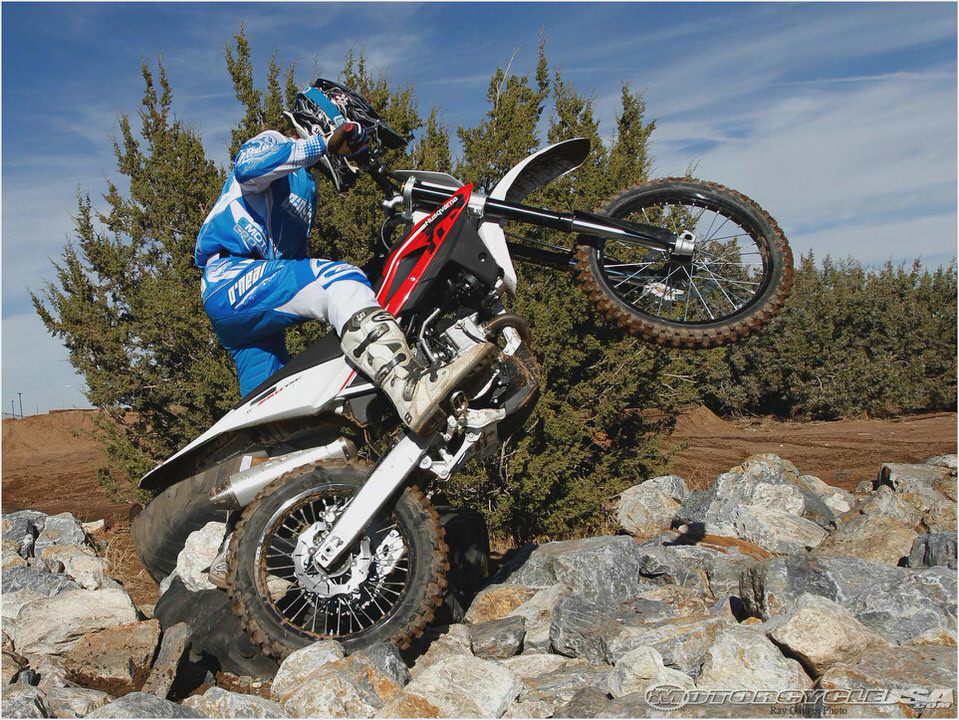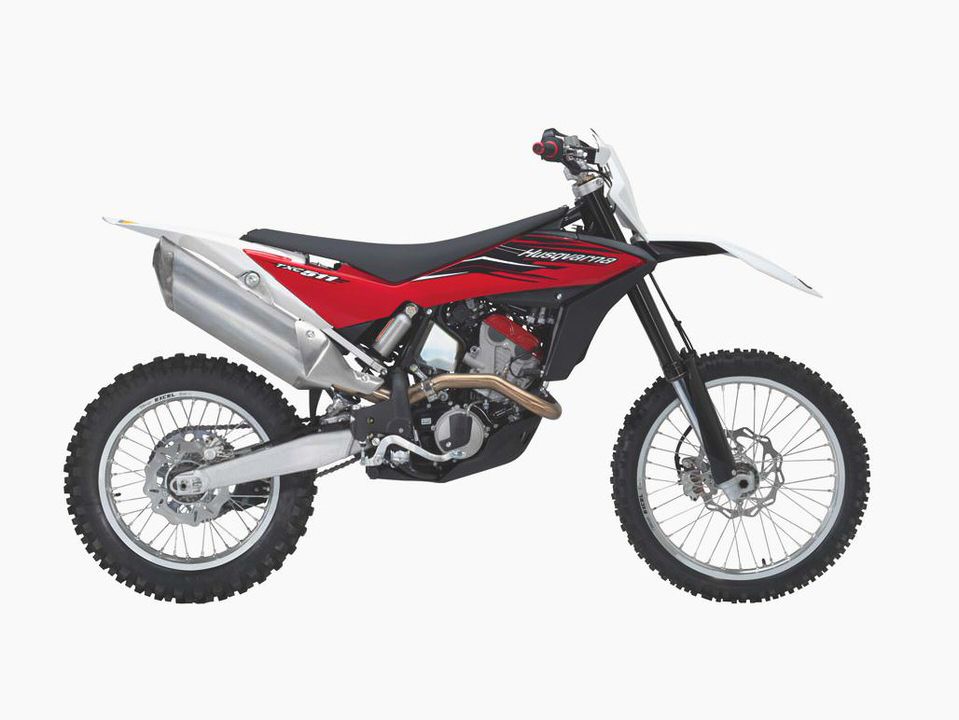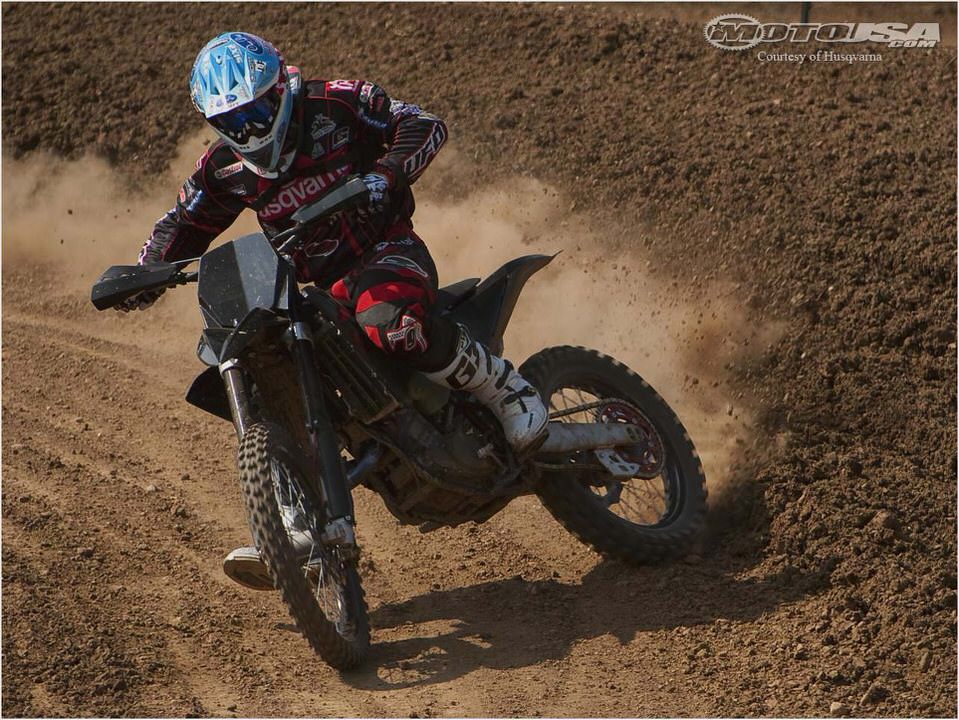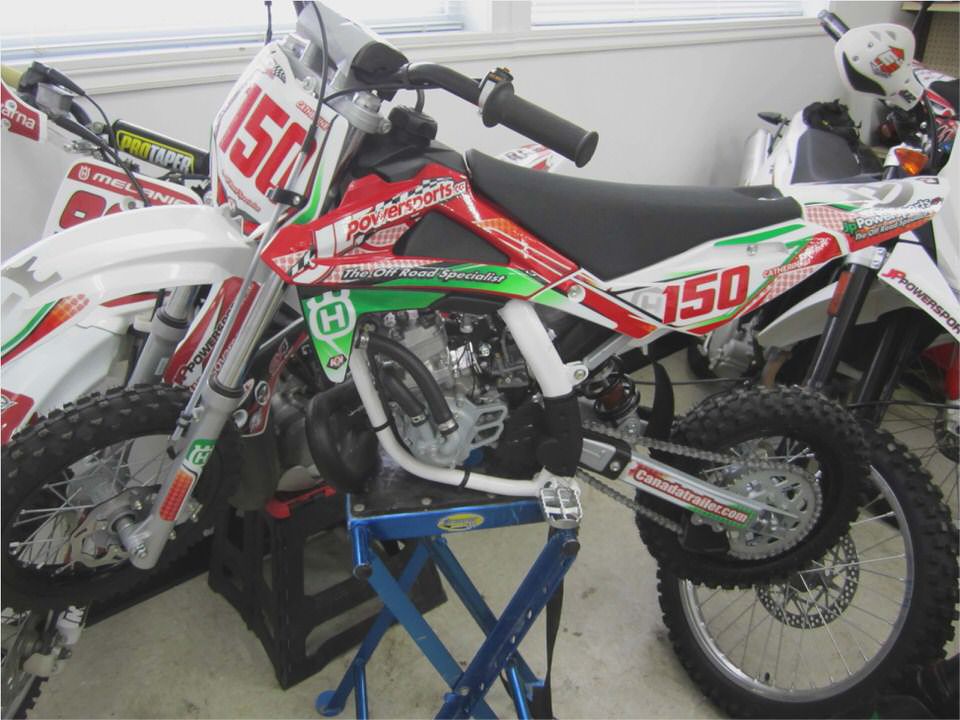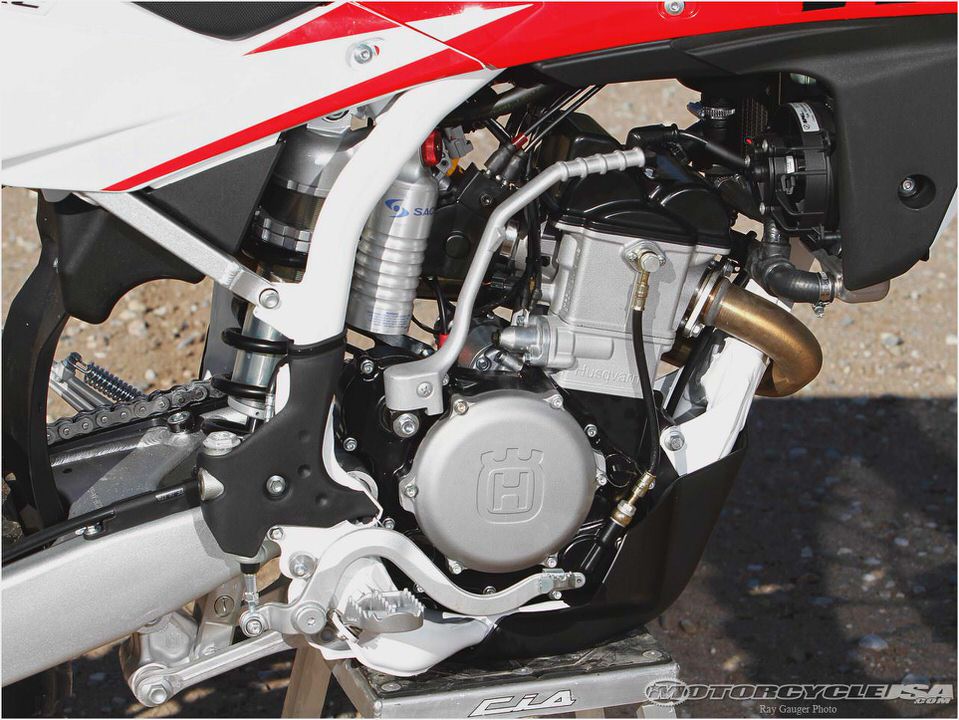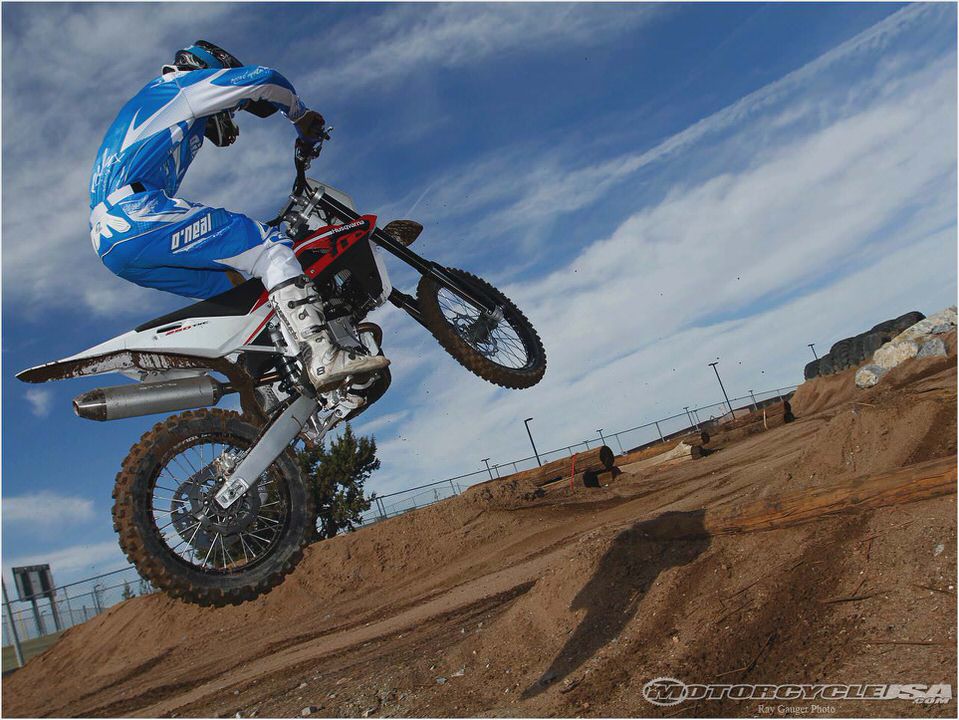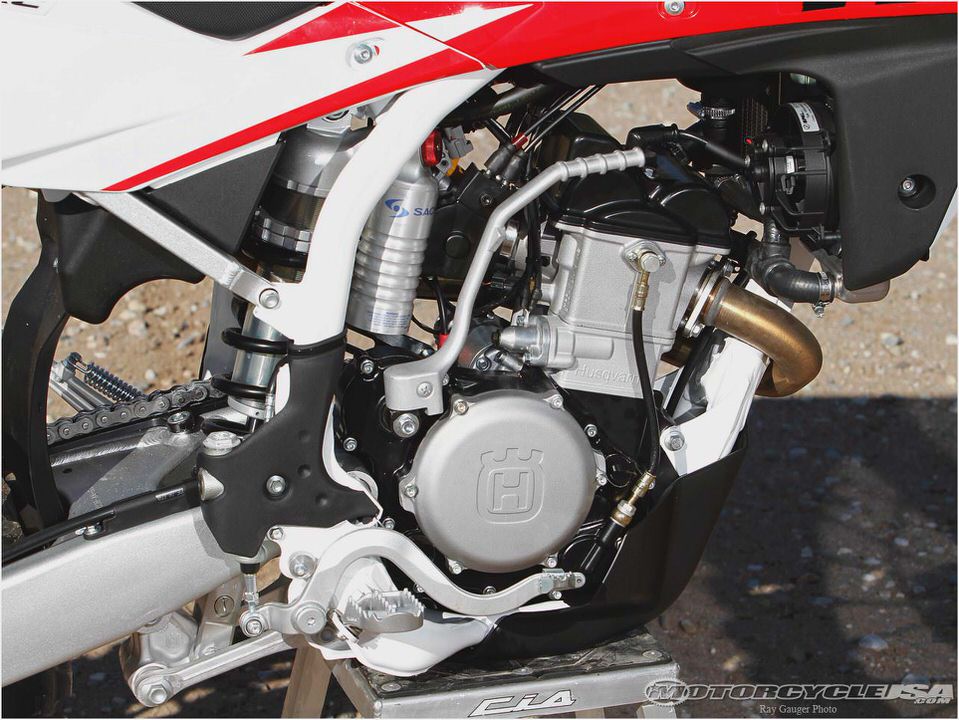 1984 WR 400 Cafe Husky
2013 Husqvarna CR125 – Reviews, Comparisons, Specs – Motocross / Dirt…
2012 Husqvarna WR 250 Preview – Ultimate MotorCycling
2010 Husqvarna WR125 – First Test – Dirt Rider Magazine
2009 Husqvarna TE 450 – Used 2009 TE 450 at Motorcyclist Magazine